Super Typhoon Odette, one of the world's strongest storms of 2021, wreaked havoc across the country and caused extensive damages to Visayas and Mindanao region yesterday.
The typhoon packed extremely strong winds and heavy rains. It tore down houses, submerged towns, and displaced tens of thousands of families in its wake.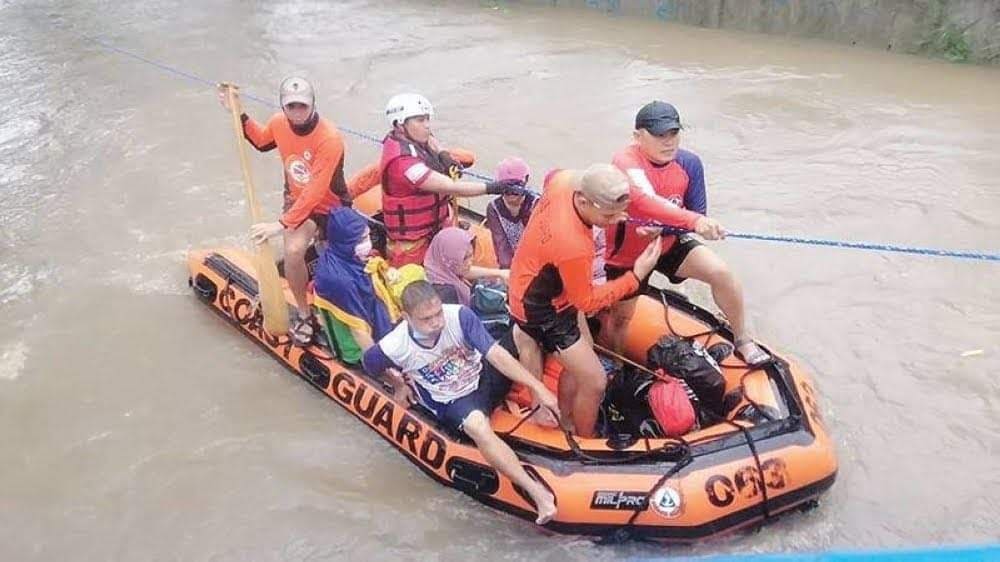 With your help, Operation Blessing Foundation Philippines, CBN Asia's humanitarian arm, is ready to respond!
Operation Blessing is racing to distribute meals, ensure safety, and offer comfort to our kababayans who are reeling from the typhoon's impact.
Join Operation Blessing's efforts to bring lifesaving relief and prayers to Typhoon Odette-affected families!
We are accepting cash and in-kind donations of non-perishable goods, hygiene supplies, and shelter needs:
Rice
Ready-to-eat food ("easy to open" canned goods, instant noodles, biscuits, powdered drinks, cereal drinks)
Bottled water
Blankets
Hygiene items (shampoo, soap, toothbrush, toothpaste, sanitary napkins)
Face masks
Alcohol (in 250 ml and 500 ml)
For cash donations, you may give any amount through Operation Blessing's website, through GCash (Operation Blessing), or through the following bank accounts with account name: Operation Blessing Foundation Phils., Inc.:
Banco De Oro (BDO)
Peso Account: 003-000-055-279
Dollar Account: 103-000-11-3333
Swift Code: BNORPHMM
Union Bank of the Philippines
Peso Account: 00-216-072163-9
Dollar Account: 13-216-000170-0
Swift Code: UBPHPHMM
Metrobank
Peso Account: 270-3-27050273-4
Dollar Account: 270-2-27000282-4
Swift Code: MBTCPHMM
Bank of the Philippine Islands (BPI)
Peso Account: 3001-0040-33
For more information on how you can help, visit Operation Blessing's Facebook page or contact 0939-921-5543 or 0918-906-7753.
(DSWD-SB-SP-000061-2021-Nationwide. Valid until November 23, 2022)