Families of fishermen who suffered from Typhoon Odette received construction materials like GI sheets and plywood from CBN Asia's humanitarian arm, Operation Blessing Foundation Philippines, last March 1 at Getafe, Bohol.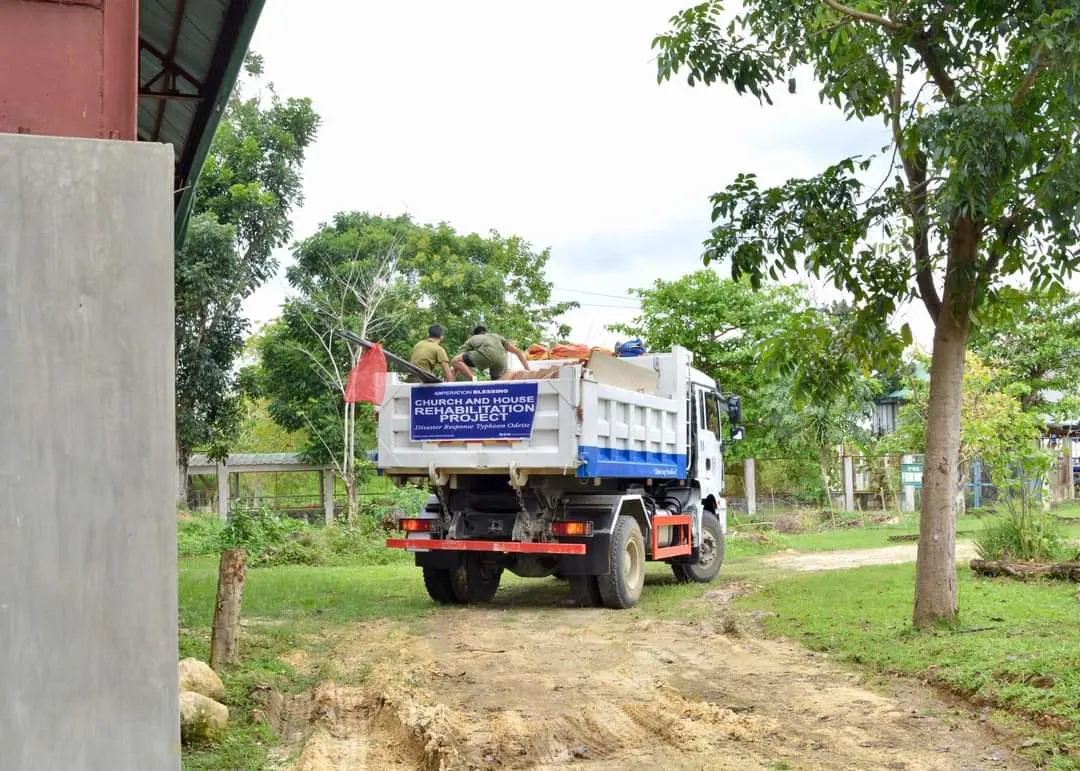 Ebsel Bone, a fisherman's wife, was one of the survivors when Typhoon Odette devastated their province in 2021. The aftermath of the typhoon left them with just the clothes on their backs as they immediately evacuated to Jandayan Elementary School.  
In the evacuation area, her family, together with other survivors, waited for help from the government.
"The government was quick to respond, providing us with a tarpaulin sheet to use as a roof," Ebsel said.  
The family did not have enough money to build a proper roof for their home, they used the tarpaulin sheet as their roof for months. When the tarpaulin sheet leaked, the family adjusted their sleeping positions to avoid getting wet by the pouring rain.  
It was a good thing that Operation Blessing went to their community and chose Ebsel's family as one of its beneficiaries for their disaster response project.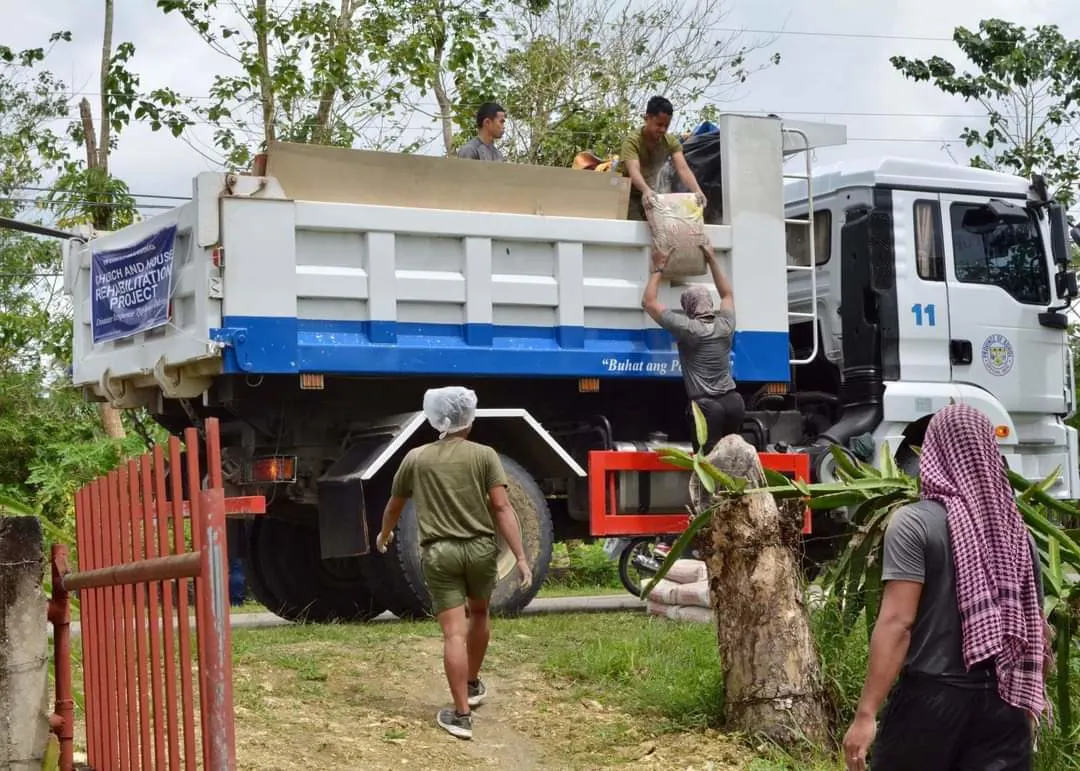 "Finally, we can start rebuilding our home, where we can feel safe and secure. Thank you, Operation Blessing!" said Ebsel.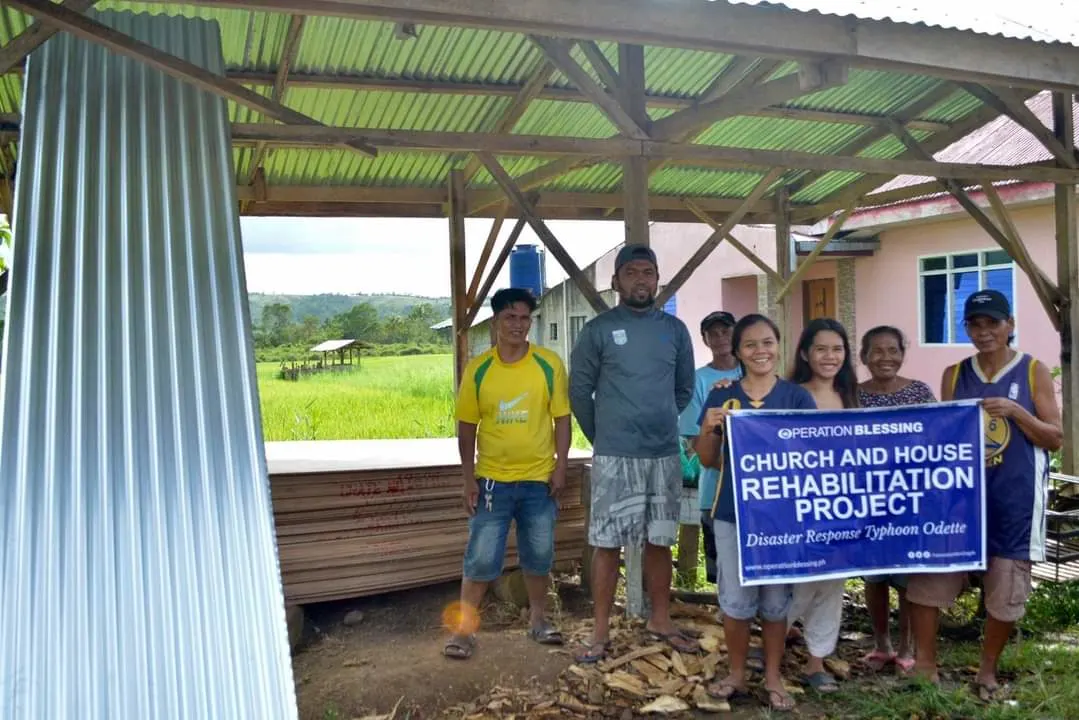 In partnership with the 702nd CDC, 7RCDG, Reserve Command, 47th Katapatan Infantry Battalion, Tagbilaran City's local government unit, and the Bohol Evangelical Pastors Association, Operation Blessing gave construction materials for the fishermen's families and other survivors in Bohol so that they can build their homes and start anew.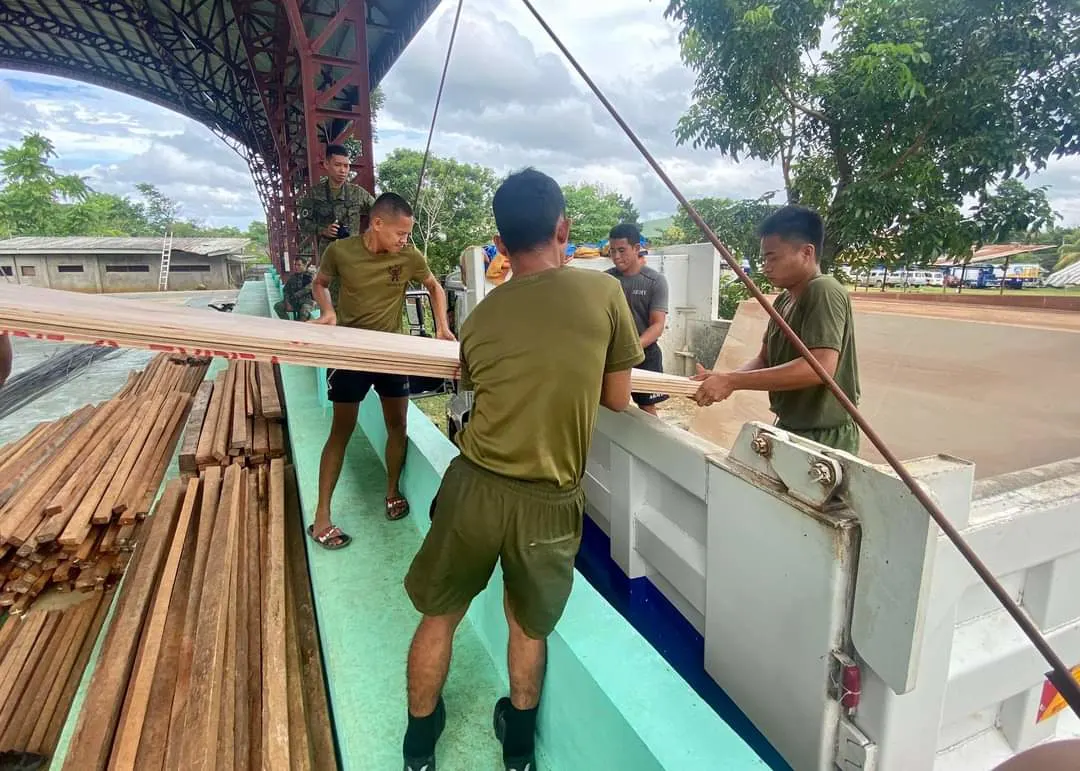 Do you want to help our countrymen who have suffered from natural disasters? You can donate to Operation Blessing. Visit https://operationblessing.ph/donate-now/.