The holiday season is officially here!
While it's a season of merriment and cheer and ultimately celebrating the birth of Jesus Christ, there are also people caught up in financial stress.
Overspending, paying off debts or bills, and buying gifts and Noche Buena are just some of the many things that cause financial stress during the holidays. In fact, many would agree that these challenges are amplified by the ongoing pandemic.
While we can all recognize the changes that the pandemic brings, there are ways that can reduce your financial stress this Christmas. Steer clear of unwanted holiday stress with these 3 tips: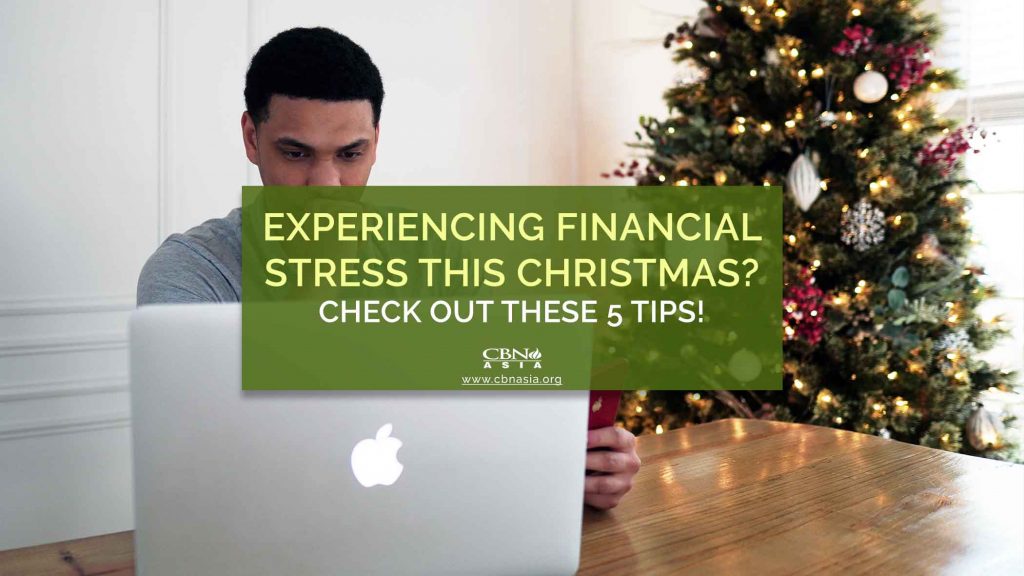 Tip #1: Create a spending plan and stick to it
Before you dig into your pocket and purchase those gifts and meals, make a spending plan so you won't go over budget.
The Business World cited a survey stating that since the start of the pandemic, more Filipinos are trying to save up. If you're one of them, don't reverse your progress with unnecessary shopping this year. List down how much you have and what you need, then spend within your means.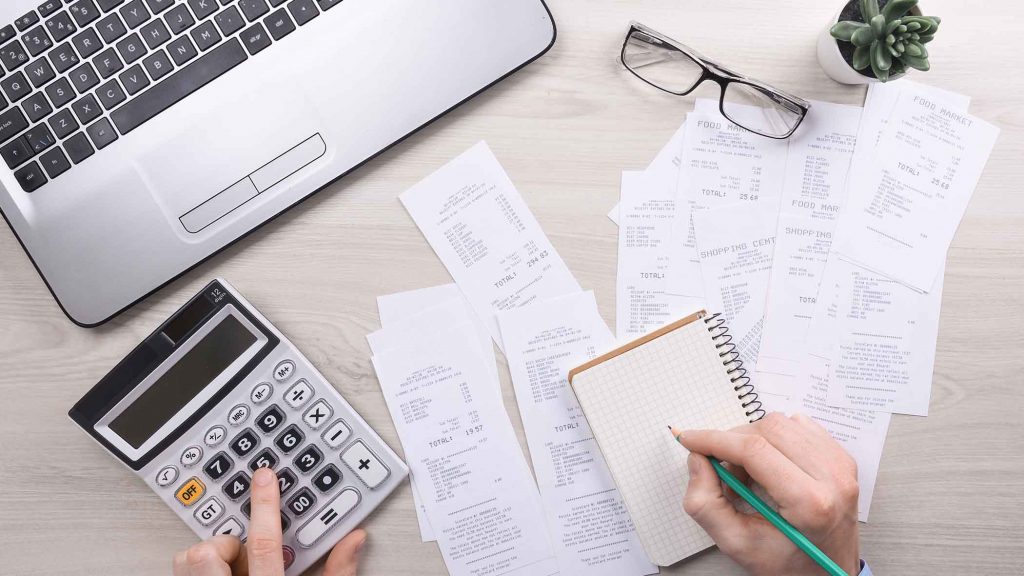 Tip #2: Talk to your family about holiday expenses
Income has changed for everyone during the pandemic. Whether you're making more or less, it's best to talk to your family about holiday budget and expenses.
Do you want to cut your holiday spending? Do you plan to recycle gifts or not give and receive gifts at all? Would you rather skip exchange gifts this year and help someone in need instead?
Tell them! Financial experts from NBC News affirms that it's okay to set limits and communicate boundaries with your loved ones this holiday. Set and mention the expectations so there will be lesser stress on your end.
Tip #3: Revisit your financial goals
Christmas and New Year celebrations would still be different this year, but these changes can be good too. Changes help you adapt and reassess your financial goals.
With smaller meals and less travels, how much can you save this holiday season? Remembering your goals and redirecting those savings to your goal help ease financial stress, Help Guide agrees. It allows you to focus on long-term plans than short-term festivities.
Tip #4: Reexamine your attitude toward money
Have you ever wondered why some people are not stressed about spending beyond their means even though they don't have much? Likewise, there are some who have the financial capacity but get stressed over purchasing inexpensive gifts.
It all boils down to a person's attitude toward money. Do you allow money matters pressure you? Remember, you don't need to force yourself to give gifts if you don't have time and resources. You don't need to reciprocate gifts.
Organize your values and mindset about money. When you know what you want, how much you have, and what you can afford—you won't be too stressed.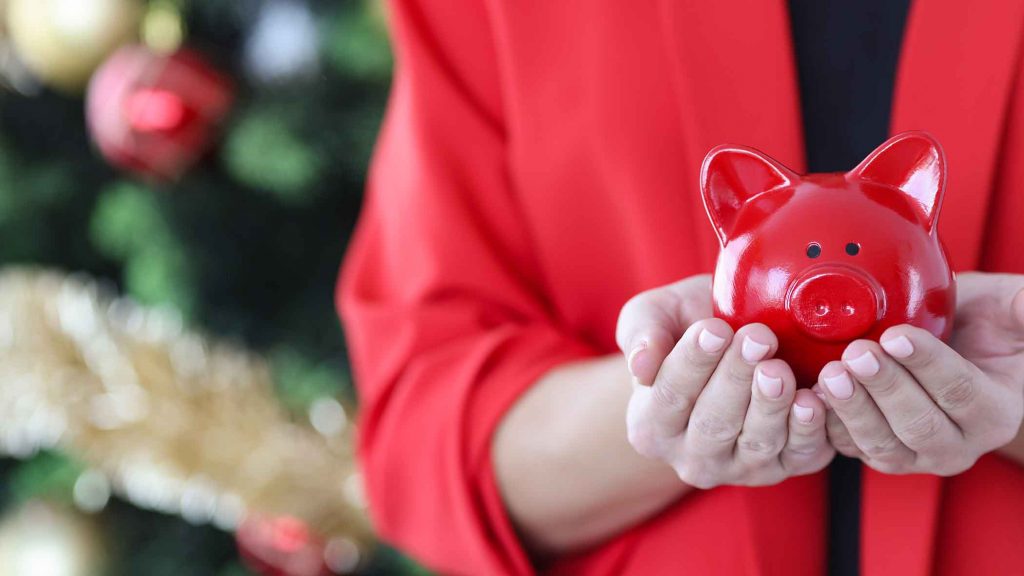 Tip #5: Remember the real reason for this season
It's normal to experience a little bit of stress during the holidays, especially when you're on a tight budget. Afterall, you just want the best food, gifts, and experience in the most wonderful time of the year.
However, these things could also be the reasons why you're caught up in the financial stress.
Though it's good to give, it's not the price tag but the spirit of the giving that makes it worthwhile. Though it's good to share a feast, you can find peace in the fact that Christmas is more about being with your loved ones, being grateful, and experiencing Jesus Christ, our Savior.
May God's joy, peace, and love be upon you this Christmas!
"For to us a child is born, to us a son is given; and the government shall be upon his shoulder, and his name shall be called Wonderful Counselor, Mighty God, Everlasting Father, Prince of Peace." (Isaiah 9:6 ESV)
Experience more of Jesus this Christmas and New Year with Tanglaw Devotional Book Volume 2! Tanglaw brings you daily Bible verses, practical yet inspiring words of encouragement, and the ultimate experience of discovering God's love and light. Grab your copies now through SuperGifts PH on Shopee and Lazada.