What are the challenges in your life that bring you deep sorrow and sadness today?
God invites you to offer your brokenness to Him. Come and believe that He can turn your pain into purpose.
He can turn your bitterness into blessing.
He can turn your sorrow into joy.
He has the power to bring beauty from ashes the same way He did with Rodalyn Tecson.
Losing a loved one can be one of the most painful and difficult experiences you would ever have to live through.
Rodalyn knew that.
Lonely and depressed, she faced the death of her mother.
When you have lost a piece of your heart; it almost feels like it's impossible to accept the reality that they are gone.
But God never left Rodalyn's side. He brought CBN Asia Prayer Center to comfort and embrace her.
"I went through depression, but I thank God because I overcame it through the help of CBN Asia Prayer Center. They became my prayer partner. Through prayers, God brought back my joy," she testified.
CBN Asia Prayer Center served as a friend she can lean on in her grief.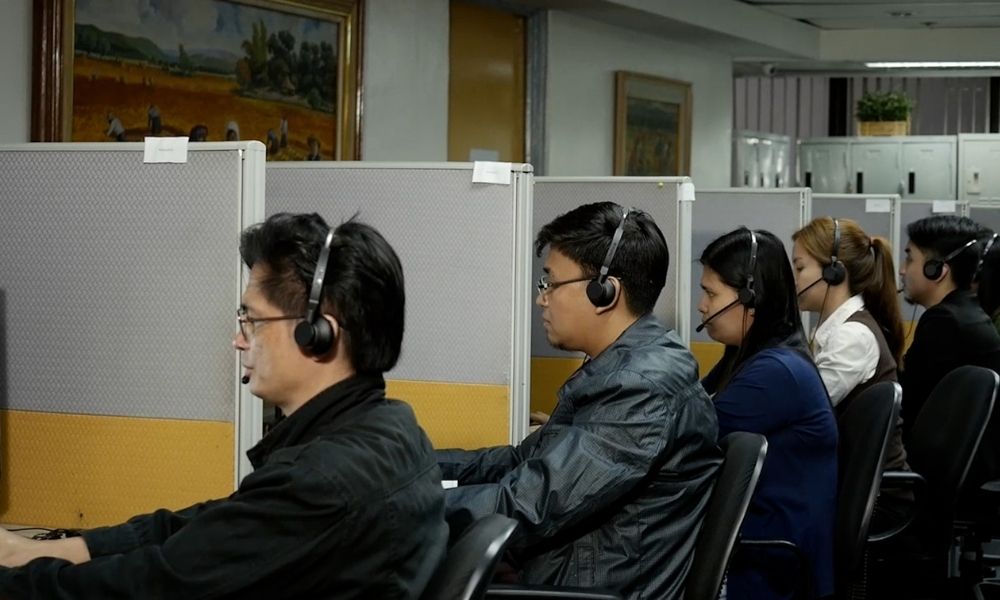 Aside from reaching out, one of the ways you can cope with loss is through honoring your loved one by sharing to others the beautiful memories you created with them.
By honoring and sharing her mother's legacy through giving, Rodalyn experienced healing that sustained her during tough times.
"I admired my mother's generous heart. She would always tell me that when you learn how to give, you will never lack," she said.
While her mother was battling with sickness, she chanced upon The 700 Club Asia and followed the tug in her heart.
"I only had Php 1,000 that time, but I sowed that seed of faith because I was encouraged by the testimonies I watched. God is a giver of blessings and He can multiply whatever it is that you place in His hand," she shared.
To her amazement, God turned her Php 1,000 to Php 100,000 to pay for her mother's bills.
God showed how faithful He is through her grieving season, and He proved it again when another unexpected event occurred in her life.
She became pregnant out of wedlock.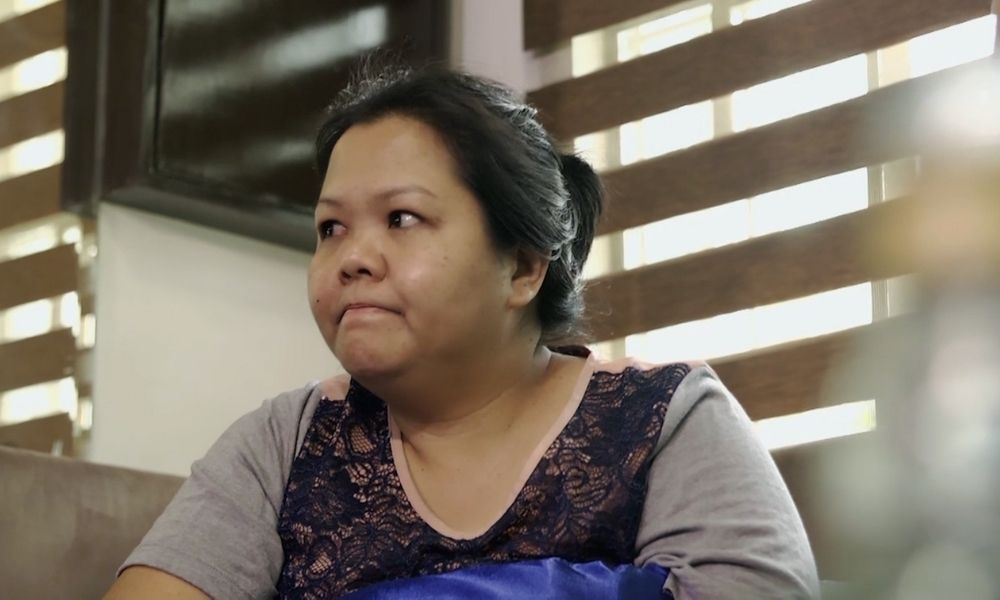 Rodalyn was 2 months pregnant when her boyfriend left her. Despite what happened, God's love and grace helped her raise her child.
God became her strong tower and fortress to overcome the struggles of being a single parent. Even though she encountered financial problems, she held unto her mother's words and exercised her faith through giving.
"I may be a single mom, but it did not stop me from blessing other people. Every time I receive my paycheck, I automatically went to MLhuillier to send money to The 700 Club Asia. When I give, my heart overflows with joy," said Rodalyn.
Because of her consistent act of faith in the God who provides and supplies, He turned her mourning into dancing when Rodalyn received a startling news.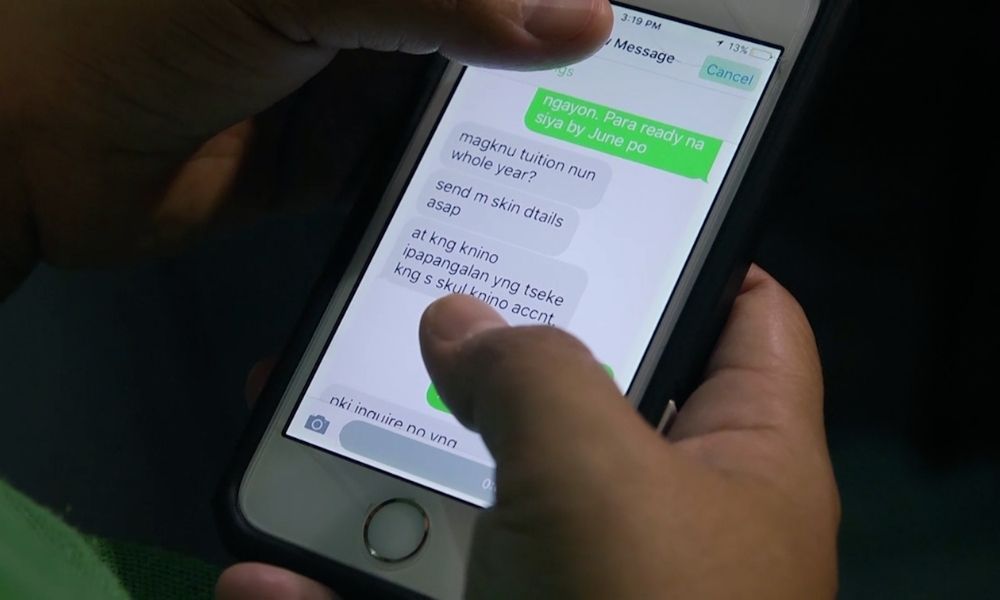 One of her workmates messaged and pledged to sponsor her child's education. How would you respond if you were in her position?
Rodalyn's heart overflowed with gladness because God heard her prayers.
"I felt like I was in heaven because I prayed for this. I prayed for God's provision, and He supplied. He used people to bless me more than I could ever imagine," she exclaimed.
In every peak and valley, Rodalyn concluded, "Whatever it is you're battling against, continue to be a blessing to others and it will be given back to you exceedingly. Unspeakable joy is what awaits you if you trust Him."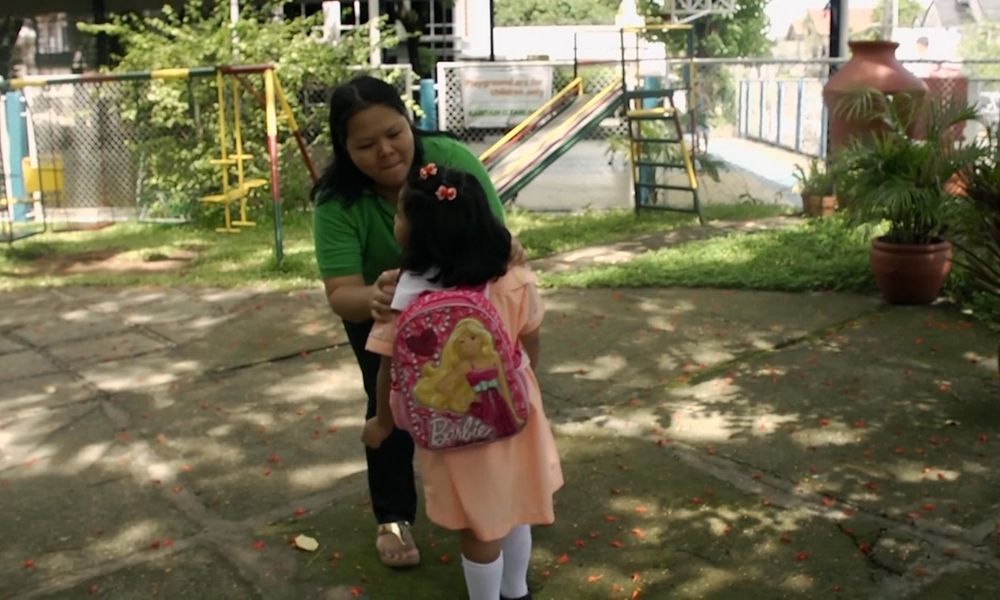 Were you inspired by Rodalyn's story?
Romans 8:18 in the ESV says, "For I consider that the sufferings of this present time are not worth comparing with the glory that is to be revealed to us."
You may be in a dark place now, but lift your head up! Your help comes from above. Turn your attention to the One who is unchanging because true and lasting joy comes from a life surrendered to Him.
If you are reading this and you want to know more about Jesus, click this to begin your steps to peace today.
Do you need a friend to talk to?
CBN Asia Prayer Center would love to pray for you. Feel free to call us at 8-737-0-700 if you are in Metro Manila. If you are outside Metro Manila, click this link so we can pray for you.
You can exercise your faith today by supporting CBN Asia. Visit this link to know how to donate.