After all the pain she went through, Haidie Columna can answer a resounding "Yes!" to this question. Be encouraged with her story.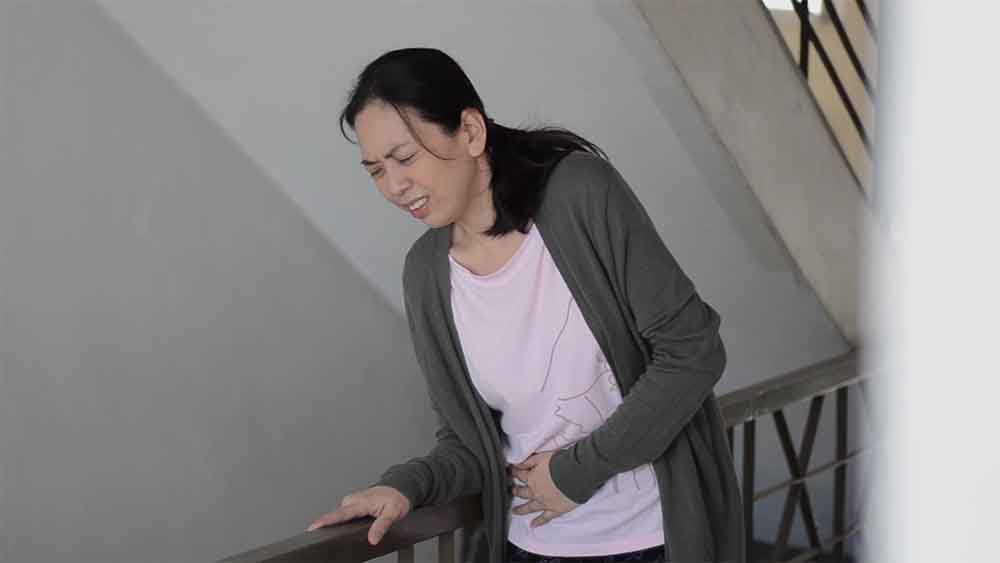 Haidie was pregnant with her second child when she faced a life-threatening battle in the form of uterine polyps.
"Even a miniscule cough or sneeze made me bleed. There were moments when I thought the baby in my womb died because of the intense bleeding," Haidie recounted.
Her worries about her delicate pregnancy were aggravated with all the costly medications she had to take.
But, the most agonizing part was that Haidie had to battle her sickness without her husband because he was working overseas.
Have you been through a miserable situation like hers?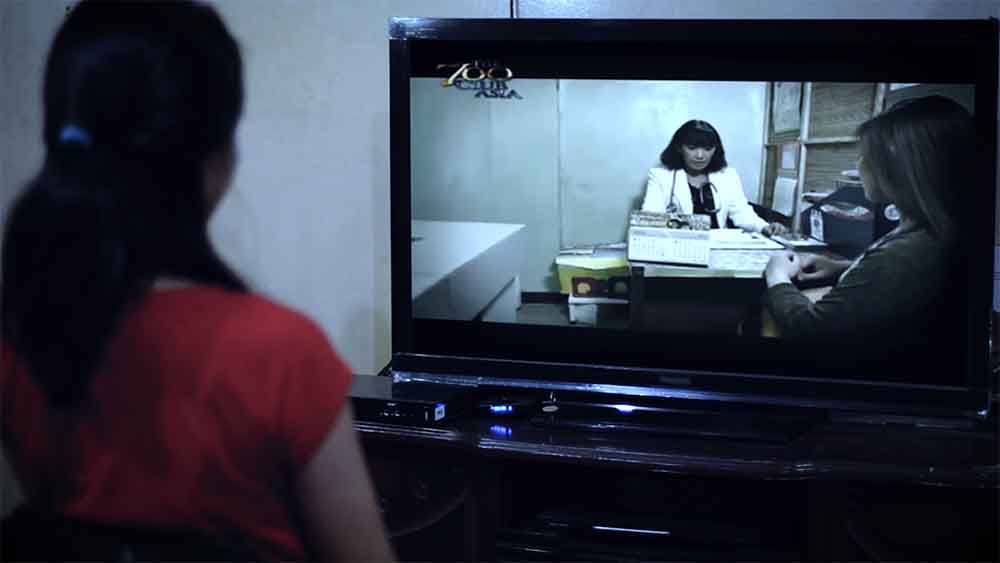 Haidie was crying out to God when she came across her favorite inspirational TV program, The 700 Club Asia.
"I was encouraged with the story of a pregnant woman who was diagnosed with cancer. She trusted God for her healing," she shared.
The woman's testimony filled Haidie's heart with hope that God would preserve her son.
And He did.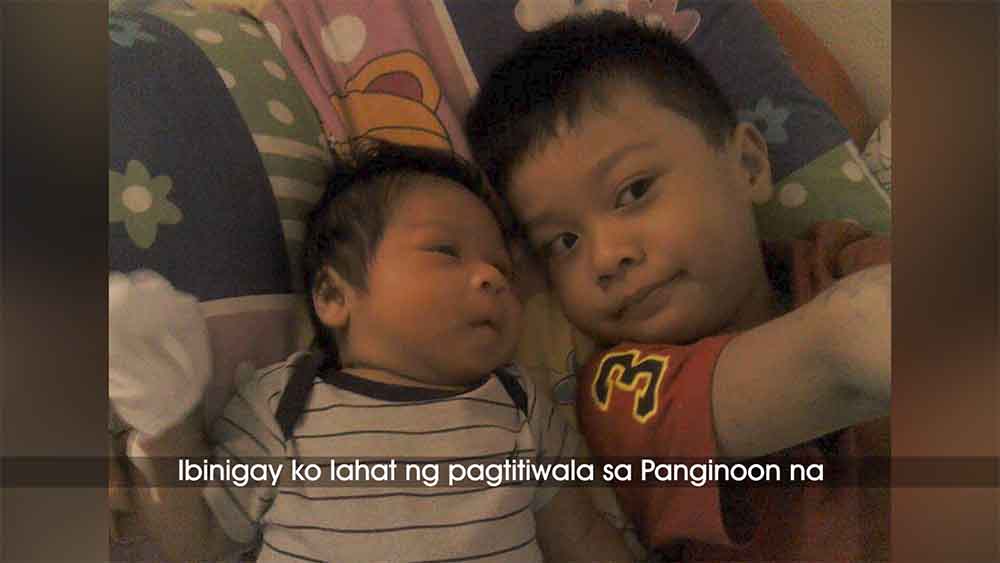 Haidie gave birth to a healthy baby boy, and her uterine polyps miraculously went away.
Haidie trusted God wholeheartedly, and He did not fail her. Would you do the same?
But, just when Haidie thought her struggles are over, another adversity came that test her faith.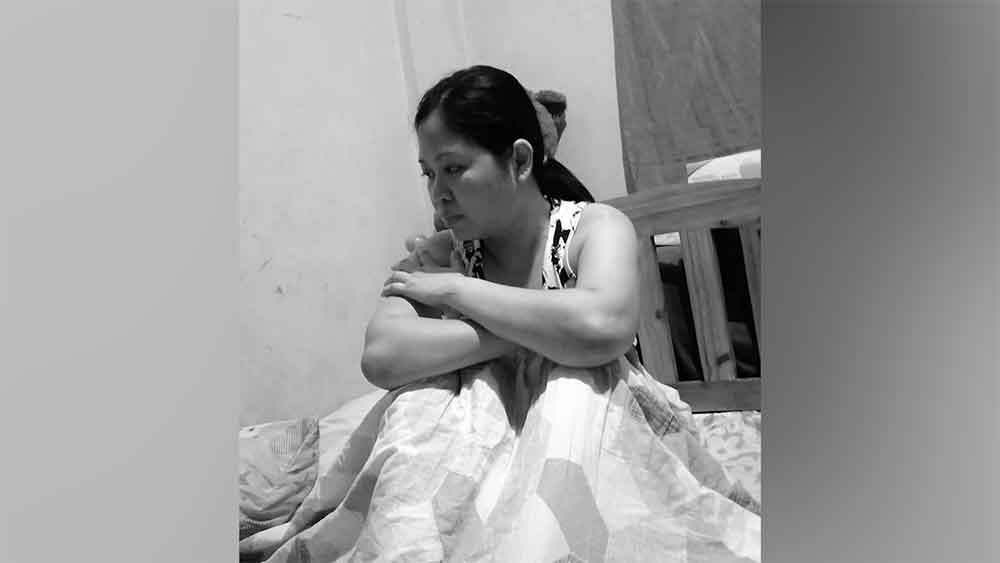 She was diagnosed with appendicitis and had to undergo surgery.
If you were in Haidie's position, how would you feel and what would you do?
She and her husband knew they needed a weapon as they walk through another trying time—prayer. So, they called the CBN Asia Prayer Center to seek encouragement.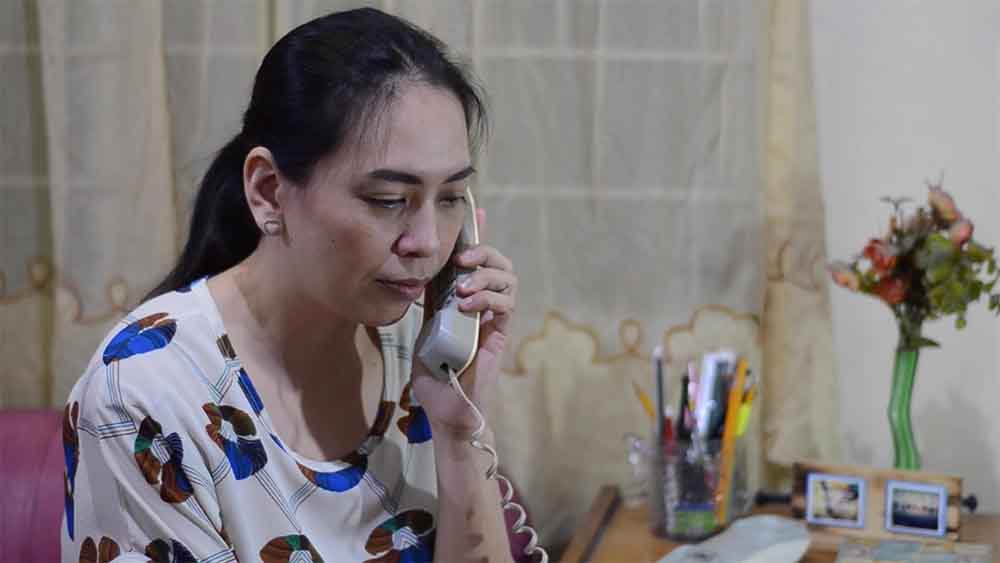 Prayer works!
Haidie had a successful surgery. She witnessed God's favor in every step of the way.
"The Lord sent doctors that are strong in the faith! And we only had to pay a smaller amount for the whole surgery," she joyfully narrated.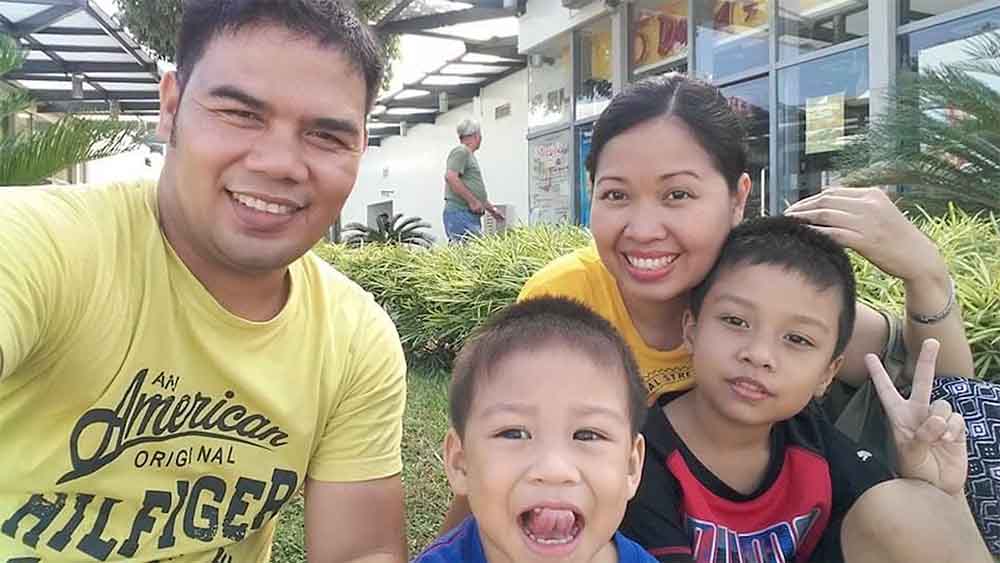 Haidie's story of healing is a beautiful testament of God's boundless grace overflowing in the lives of those who trust Him.
And she wants to encourage you with Jesus' words in Matthew 6:33:
"But seek first the kingdom of God and His righteousness, and all these things will be added to you."
Living under God's boundless grace and unfailing love starts by knowing Jesus. Receive Him in your heart today!
Are you believing God for healing and restoration? We want to stand with you in prayer! Call the CBN Asia Prayer Center hotline 8-737-0700 or leave a message here.
Help us proclaim the Good News of Jesus to everyone! Be a CBN Asia partner today.