Have you ever received negative comments from the people around you, and they made you feel worthless?
You are not alone.
This happened to Natalie Rivera too.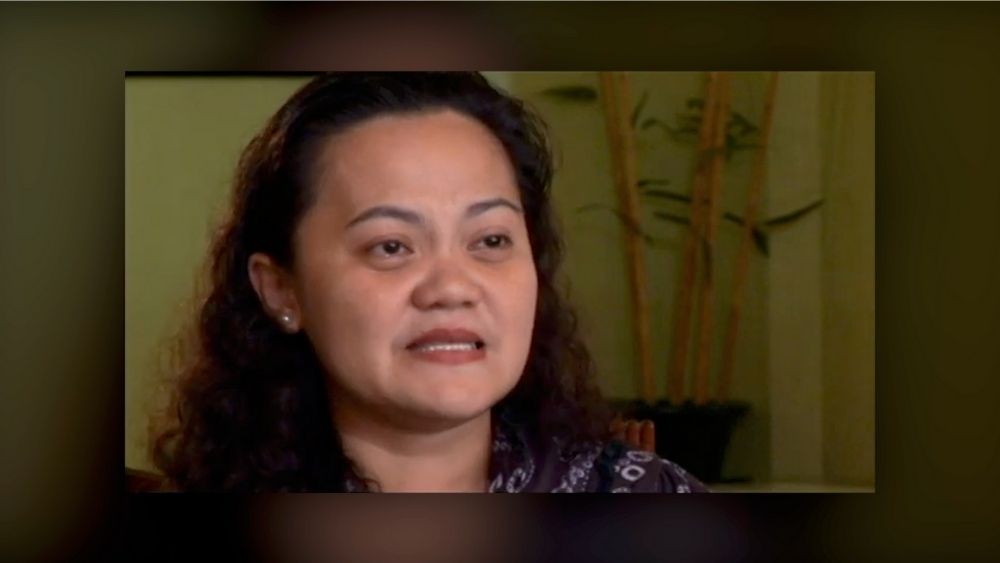 Natalie grew up believing that she brought all the misfortunes on her family because her family lost their business on the same day she was born. Since then, her parents had labeled her "malas" or bad luck.
Shortly after she left home and got married, their family surprisingly went back to business. Sales were high and income was great again.
Coincidence?
Her husband, who was a seaman, couldn't go back to work despite all their efforts. This made him think that it was Natalie's bad luck again.
All these instances convinced Natalie to believe she did cause mishaps and misfortunes to her loved ones.
She started seeing herself the way people closest to her, her family, and her spouse saw her –– bad luck!
Natalie nearly bought into this false idea of who she is until she chanced upon The 700 Club Asia. That moment allowed her to accept Jesus Christ as her Lord and Savior; a brief yet a life-changing encounter with the Lord.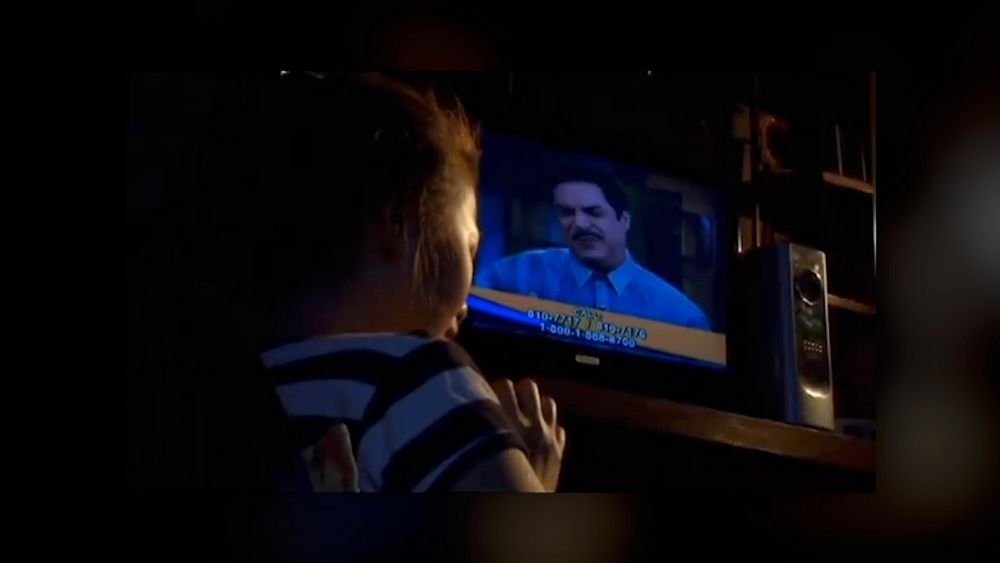 Coincidence? Absolutely not.
"God wants us to learn something from all the problems we face in life. When I had a relationship with Jesus, I started believing that I am not a bearer of misfortune. What others say do not and will never define me," Natalie said.
Her mindset changed. She started seeing her worth and value in God. She stopped letting the words of others define how she perceived herself.
Everything was in place, or so she thought. Then a day came when her faith was put to the test.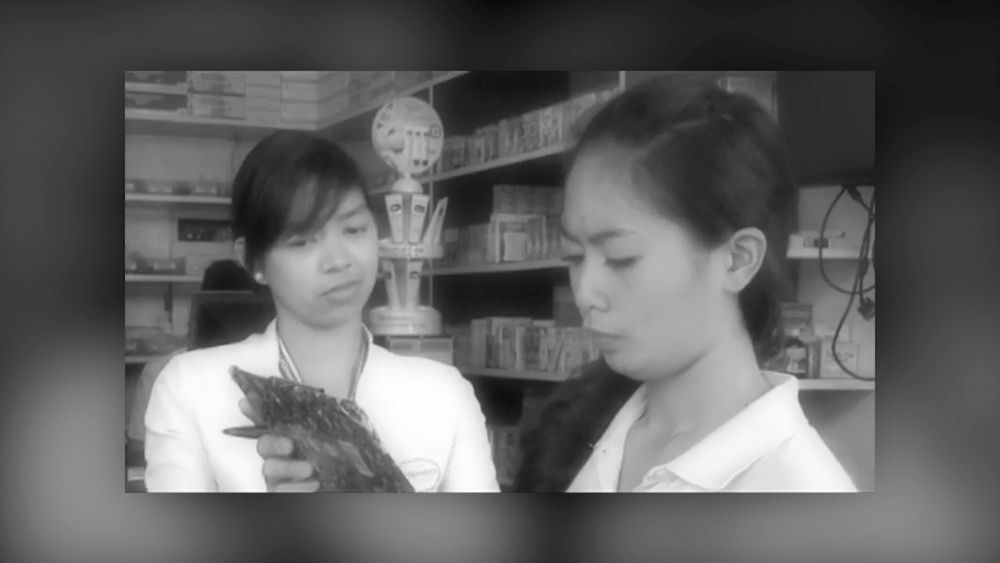 She was accused of stealing from the pharmacy she was working for.
If you were in her shoes, what would your response be?
You might start questioning God and ask why He would put you in that kind of situation.
But Natalie's response was different.
Her faith did not waver through this unfortunate situation. She held on to God's promises and found strength in Him. She knew that He is always faithful!
Eventually, the truth came out.
Natalie was found innocent, and the real culprit was identified.
"I really appreciate the times that The 700 Club Asia reached out to me, especially during the moments that I badly needed prayers," Natalie described.
There was also a time when Natalie was praying for healing from the pain in her left ear.
Once again, she watched The 700 Club Asia and stumbled upon the prayer of Peter Kairuz — a prayer that was very much related to what she was going through that day. So, she claimed the prayer and miraculously, she experienced instant healing.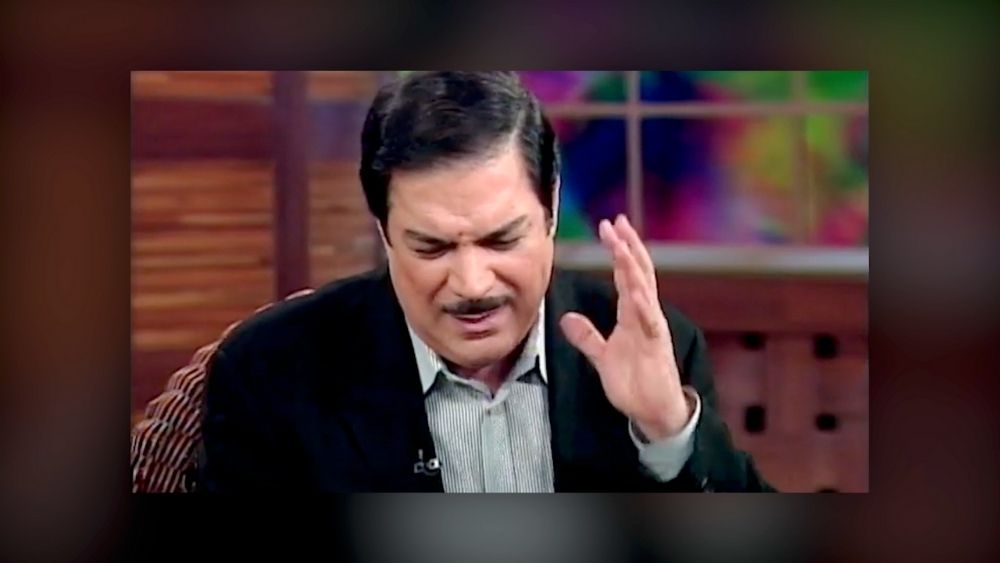 She was amazed by the faithfulness of God in her life.
Truly, nothing happens by chance. God is sovereign over everything, over every aspect of everyone's lives. He allows things to happen to His creation, for His great purpose.
As the Bible says in Ephesians 2:10, "For we are God's workmanship, created in Christ Jesus to do good works, which God prepared in advance for us to do." 
"I thank God for The 700 Club Asia, I learned that there is really hope in God. Truly, there is hope!" Natalie declared.
Like Natalie, have you ever questioned your worth or is your faith being put to test?
Your value is not defined by what the world says you are. God created you in His own image and He wants you to value yourself the way He sees you.
Come to Jesus.
He can change your heart and mind. He can change you in ways you would've never thought of.
Do you need prayers?
The CBN Asia Prayer Center is available 24/7 to pray for you! Call 8-737-0-700 or message our Facebook page.
And if you also want to partner with us in proclaiming Christ and transforming lives, donate now and be a CBN Asia Partner today!