Are you exhausted?
Despite your best efforts to find a job, you're still rejected by multiple companies.
Now, you're depressed and anxious. You don't know what to do. Being unemployed is extremely difficult. Marvin Anoos knows how that feels.
He was jobless for six months.

Everything was going well with Marvin. He worked as an engineer in Brunei.
When he came back home to the Philippines, he applied as a real estate agent in a company. He did pretty well and closed multiple deals.
He can still recall going home from work to watch The 700 Club Asia. His heart was moved by the stories and he became a faithful giver to CBN Asia since 2011.
"I know what it feels like to be helpless. It's about time to share. For me, money is just a tool so you can bless others," he shared.
Then, an unfortunate event happened that tested Marvin's faith.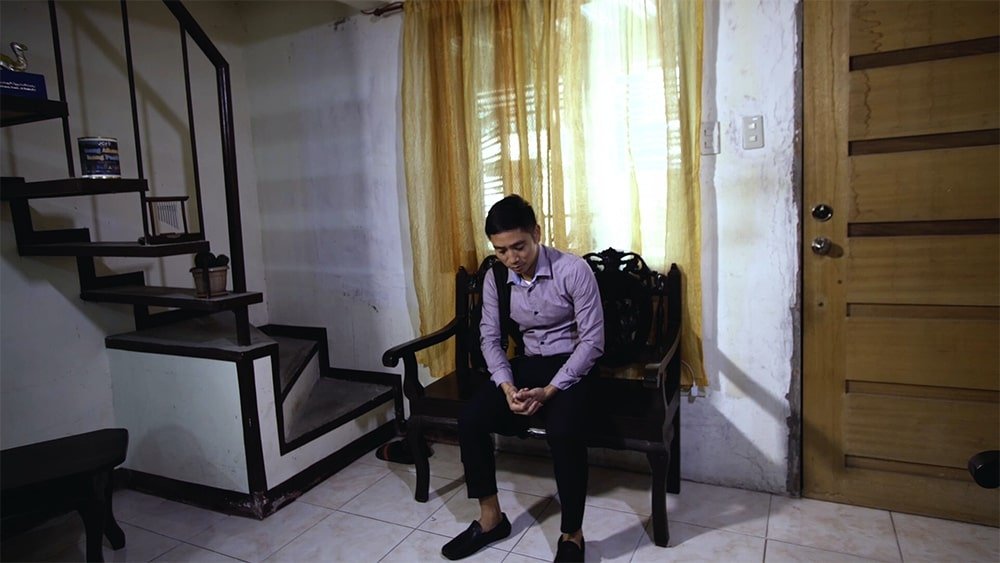 After a year of abundance, his sales drastically dropped. He went from little to nothing. He had to jump from one company to another, in hopes of increasing sales and closing deals. Unfortunately, he failed.
He was unemployed for 6 months.
"I can't describe what I was feeling that time. I didn't know where to get my next meal. I didn't know how I could pay for my expenses. I was just lost, and I had nowhere to go," he said.
If you are experiencing this, you are not alone.
Like Marvin, your story does not end in darkness and hopelessness.
The Lord encountered Marvin through The 700 Club Asia Live in Cavite where he was challenged to give in faith despite his lack.
"Alex Tinsay was exhorting about the power of giving. The only money left in my wallet is Php 1,000. I stepped out in faith and gave half of it despite knowing that it will not be enough to sustain my needs the following days," he shared.
Marvin obeyed the Lord. He believed. He trusted then a miracle happened.

One week later, Marvin collected unexpected commission sales from his previous clients which amounted to Php 100,000.
Shocked. Delighted. Overwhelmed.
Marvin couldn't describe how he felt. He just said, "I've been through ups and downs, but God is always there. He is faithful."
Truly, He is faithful and gracious! A month later, Marvin landed a new job as a property specialist in a company.
"God is alive! He is real. You don't have to worry about your life because He is a Great Provider," Marvin testified.
If you are praying for a job, we hope that Marvin's story brought hope and encouragement to you to keep going.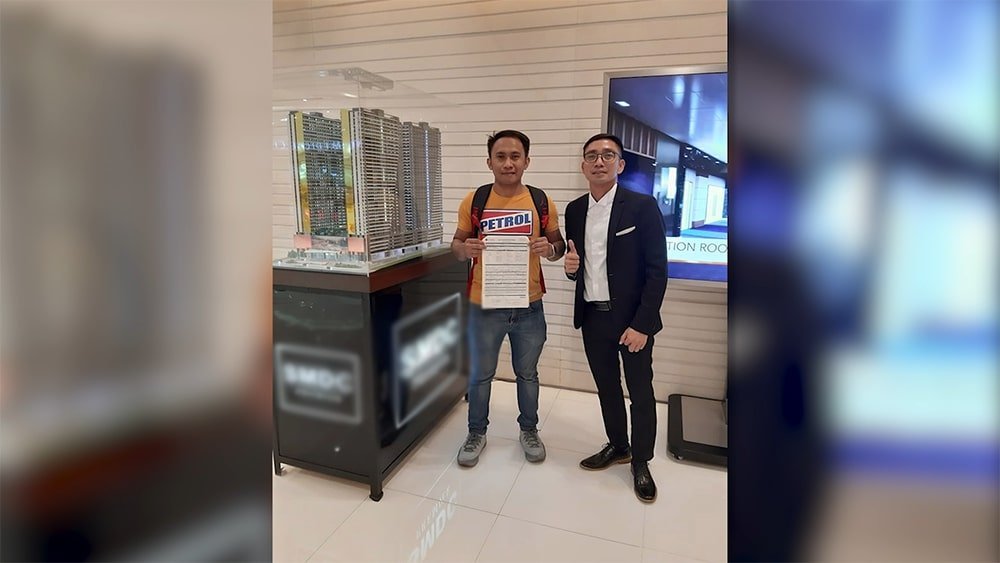 God did not abandon you. It says in Psalm 9:10 ESV, "And those who know your name put their trust in you, for you, O Lord, have not forsaken those who seek you."
Do you want us to pray with you as you wait on the Lord for breakthrough in your job?
We can be your prayer partner! Just call us at 8-737-0-700 or visit CBN Asia Prayer Center.
If Marvin's testimony touched your heart to step out in faith and give to CBN Asia Family of Ministries, you can partner with us today.