Verbal abuse, they say, cuts deeper than physical pain. But, imagine how worse it can be if you suffered both. 
Is healing still possible? Can you really heal from that painful past that prevents you from living your life today? 
Yes. Take it from Mary Jane's story. 
Mary Jane is an intelligent teacher, a loving mother, and a faithful wife. However, her seemingly wonderful world dimmed when she experienced cruelty at the hands of her own husband.  
With every slap and bruise, she endured from the man that was ought to protect her from harm, the battered wife was made to believe that she is unworthy of love. 
"He made me feel that I was worthless," said Mary Jane, recalling how her husband treated her during the first years of their marriage. 
Things got worse for Mary Jane when she gave birth to her second son, Victorio, who was diagnosed with a life-threatening condition. Being in an abusive relationship and being pained while seeing her son ill led Mary Jane into thinking that her whole life revolved around pain and suffering. 
In her frustration, she uttered, "I am sorry, but please tell me, Lord, did you give me my son so I can have a reason to live or did you send Victorio to punish me?" 
While hungry for answers, Mary Jane was able to find encouragement through watching The 700 Club Asia regularly. One night, after praying with the program's host, she decided to call the CBN Asia Prayer Center. 
"The program and the people I talked to gave me a renewed hope. They made me realize that our God is a God of grace and blessings," Mary Jane pondered.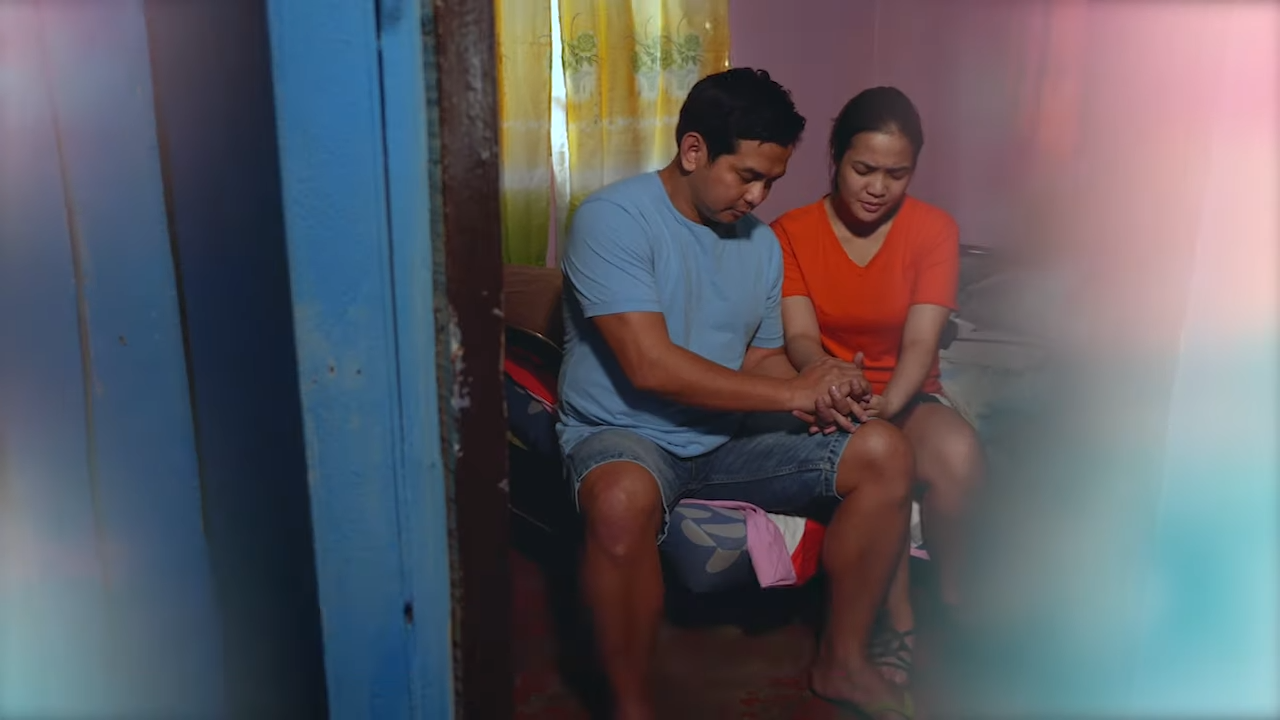 For the sake of their child, Mary Jane and her husband set aside their conflicts. They surrendered to God and allowed Him to reign over their lives. Eventually, the couple's relationship was restored. God heard their fervent prayers and even miraculously healed Victorio.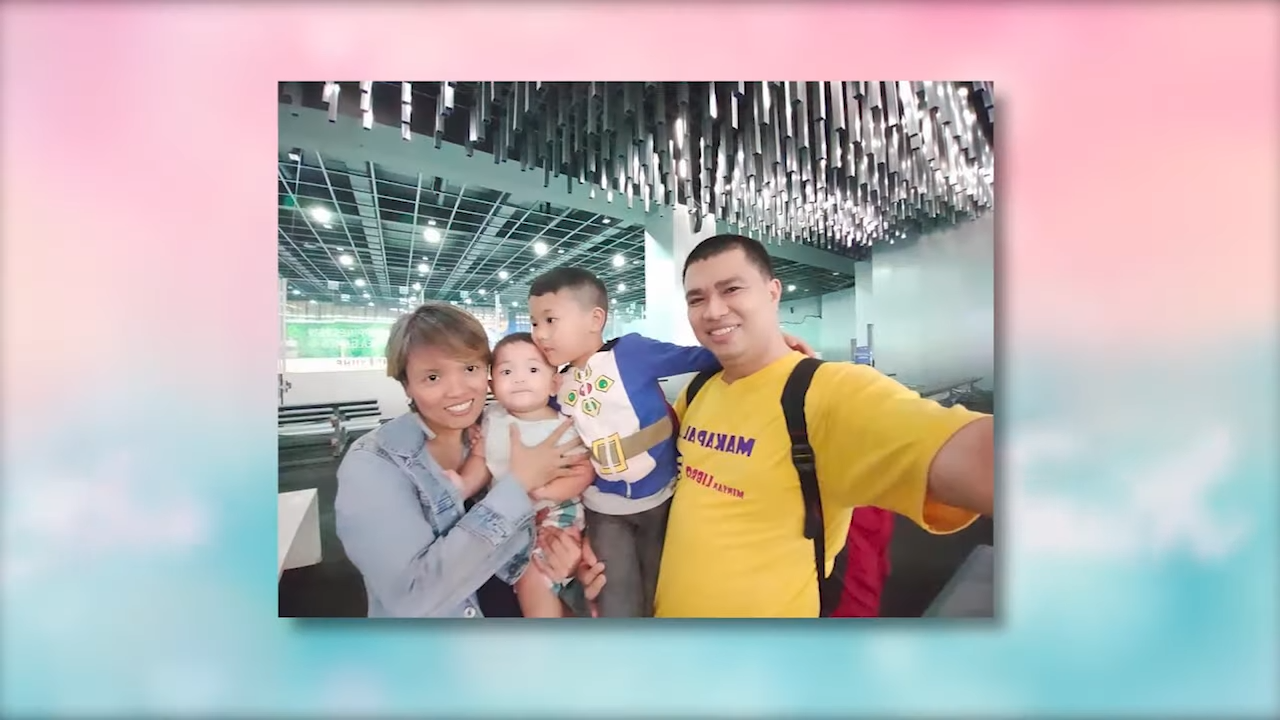 "We were not aware of it, but God was already moving in our lives. He restored everything," Mary Jane ended.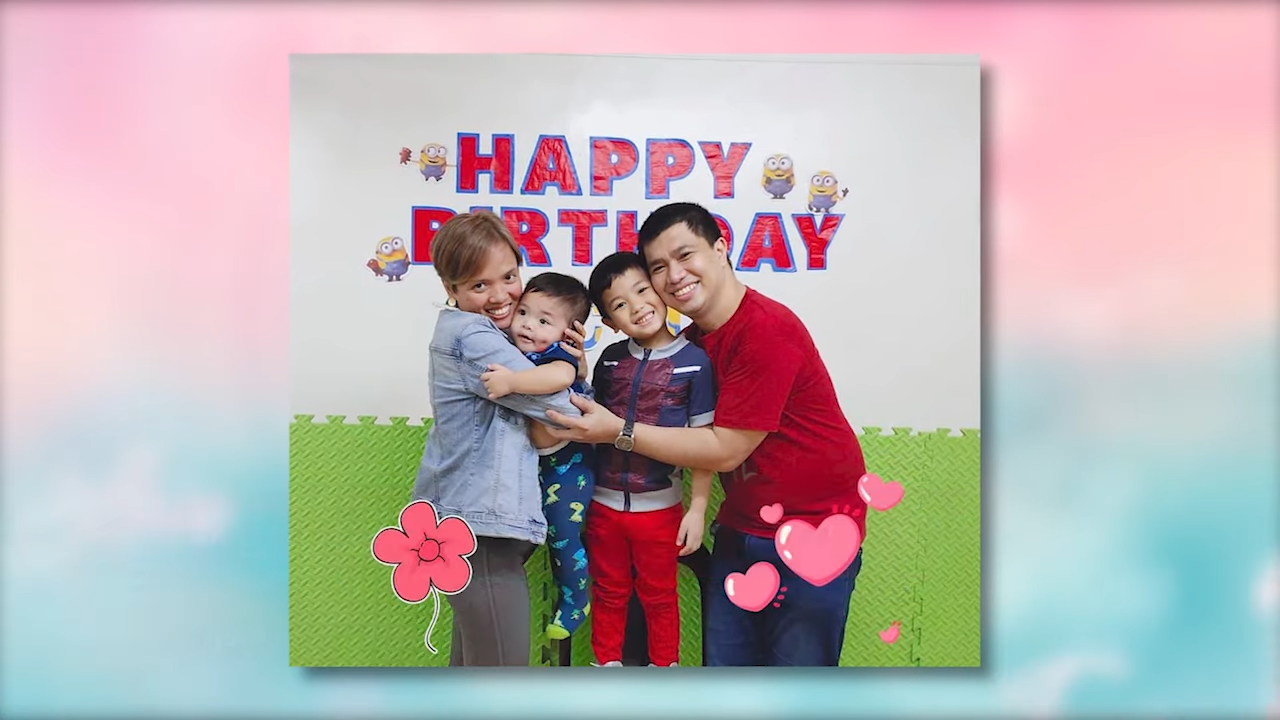 Like Mary Jane, do you wonder if it is really possible to heal from past wounds? 
The Word has given us an answer in Psalm 147:3, "He heals the brokenhearted and binds up their wounds." 
Your wounds are not hidden from God. He sees each one of them – may it be physical or emotional! He knows that your pain can be overwhelming, yet He promises to heal you and bind up your wounds.
Let Jesus heal your brokenness. Surrender your life to Him to experience His sustaining grace and be amazed at how He can turn everything around in your life.
Are you ready to experience God's healing? You may call the CBN Asia Prayer Center and we would love to pray for you.