Youth, beauty, and talent – Ney Leyva already got everything she needs to reach her ambitions and secure her sister's future.
After being raised solely by their grandmother, Ney shouldered the responsibility of being the family's breadwinner. She worked as a professional dancer.
However, when the local dance scene industry unfortunately plummeted, Ney suffered a huge financial loss. She then met a man who could give her the financial security she needed.
"I was tempted by my friends to have a relationship with him. Getting him felt like a challenge to me," Ney recalled.
She was lured into thinking that cohabitating with a man will give her security.
After a while, Ney's boyfriend got her pregnant. She thought it will make their lives happier.
But, they lost the baby.
After the tragedy, her boyfriend left Ney. Her world turned upside down.
She felt like she was drowning in struggles. She resorted to drinking alcohol and taking illegal drugs which eventually ruined her relationship with her family.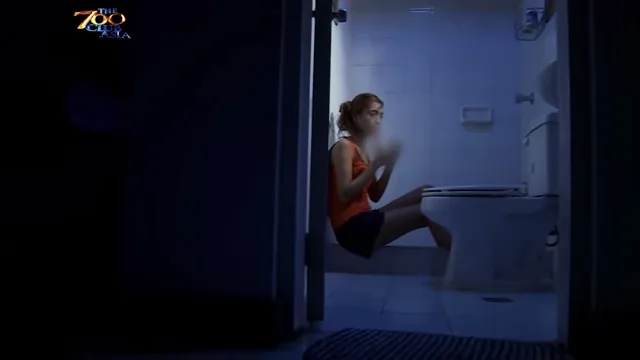 "It was too painful. I felt like I had no one to turn to," Ney cried.
One day, while still drowning in despair, Ney fell down their house's staircase. In a flash, she saw darkness surrounding her.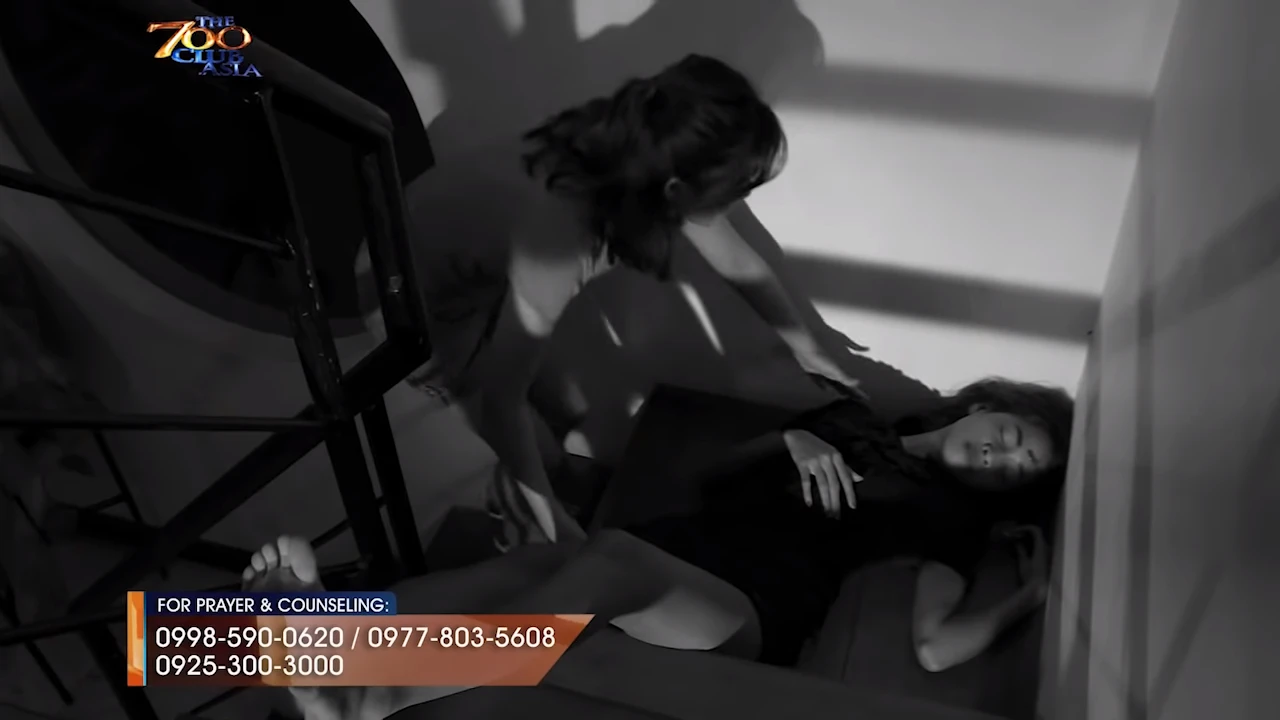 It became the wake-up call she never thought she needed. It dawned on her that the life she was living then was not the life she dreamt of.
A neighbor reached out to Ney and patiently introduced the Word of God to her thereafter. Upon knowing Jesus, her thirst for acceptance was quenched. The love of God helped her turn her back from addictions.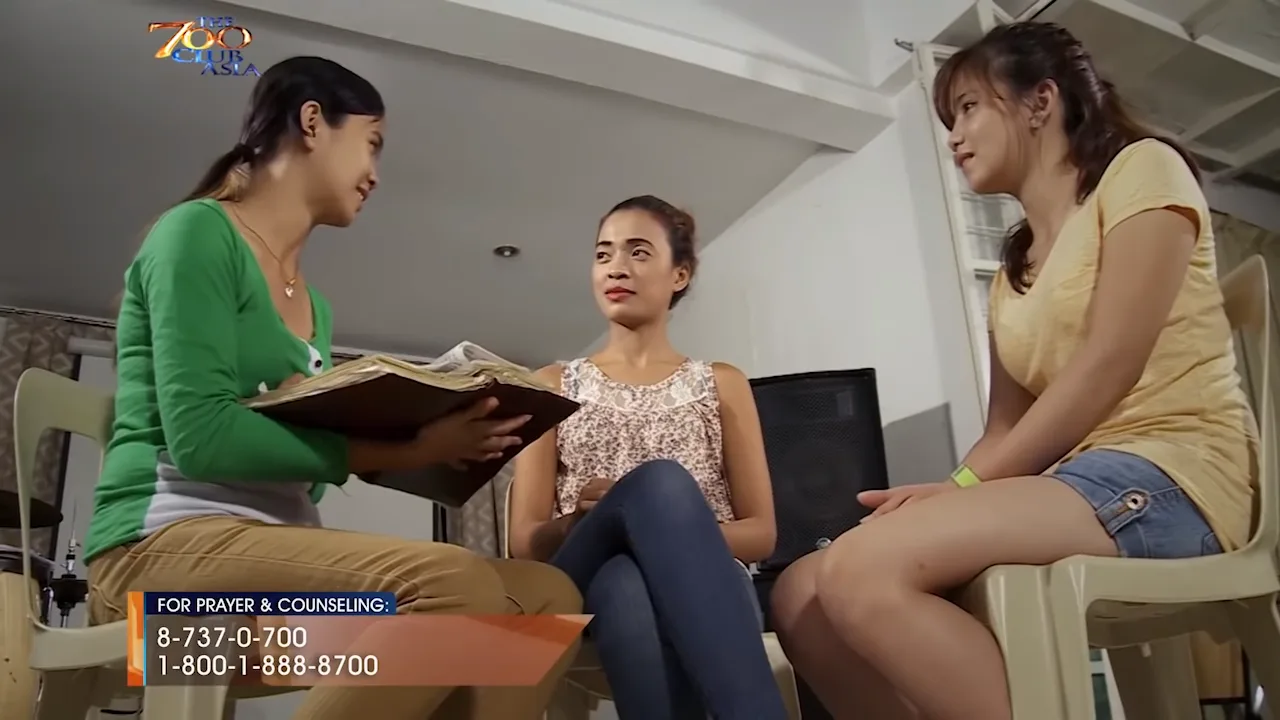 "Words aren't enough to express my gratitude to God. I can't thank Him enough for the good life He has given me now," Ney said, smiling.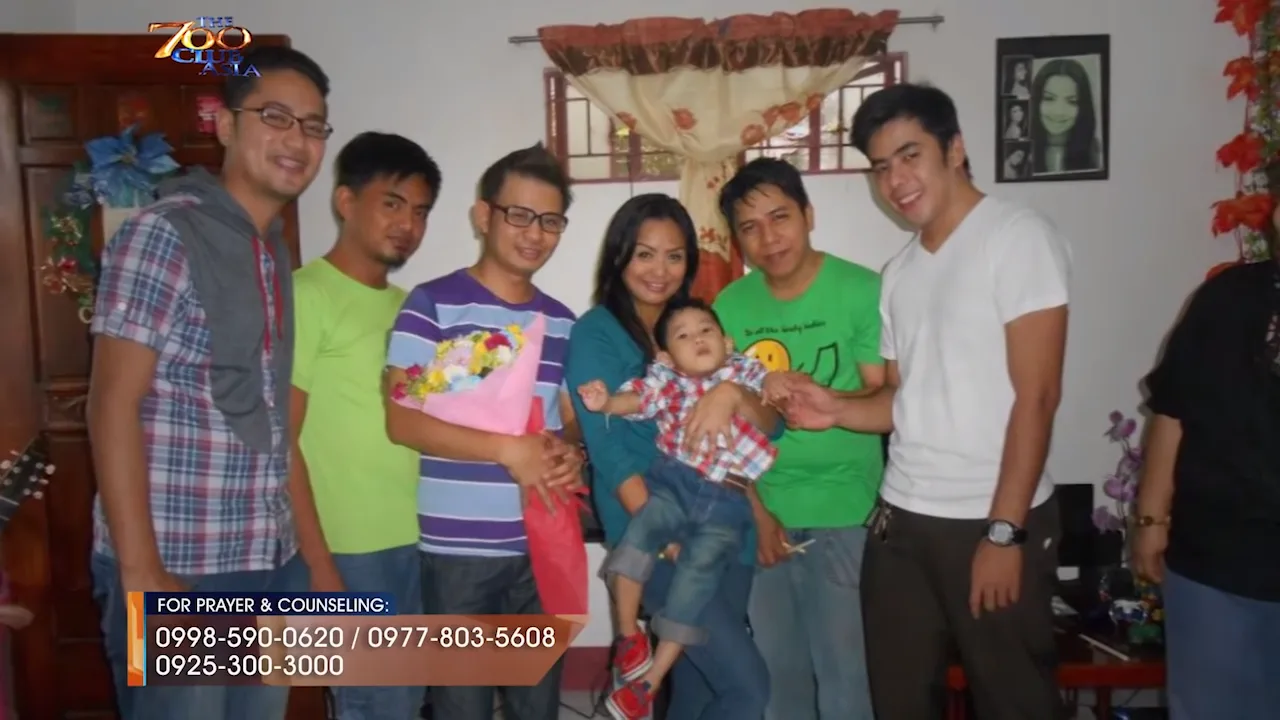 Secured in the kind of love that accepts her, no matter what she has done, Ney has now built a beautiful family and continues to honor the Lord.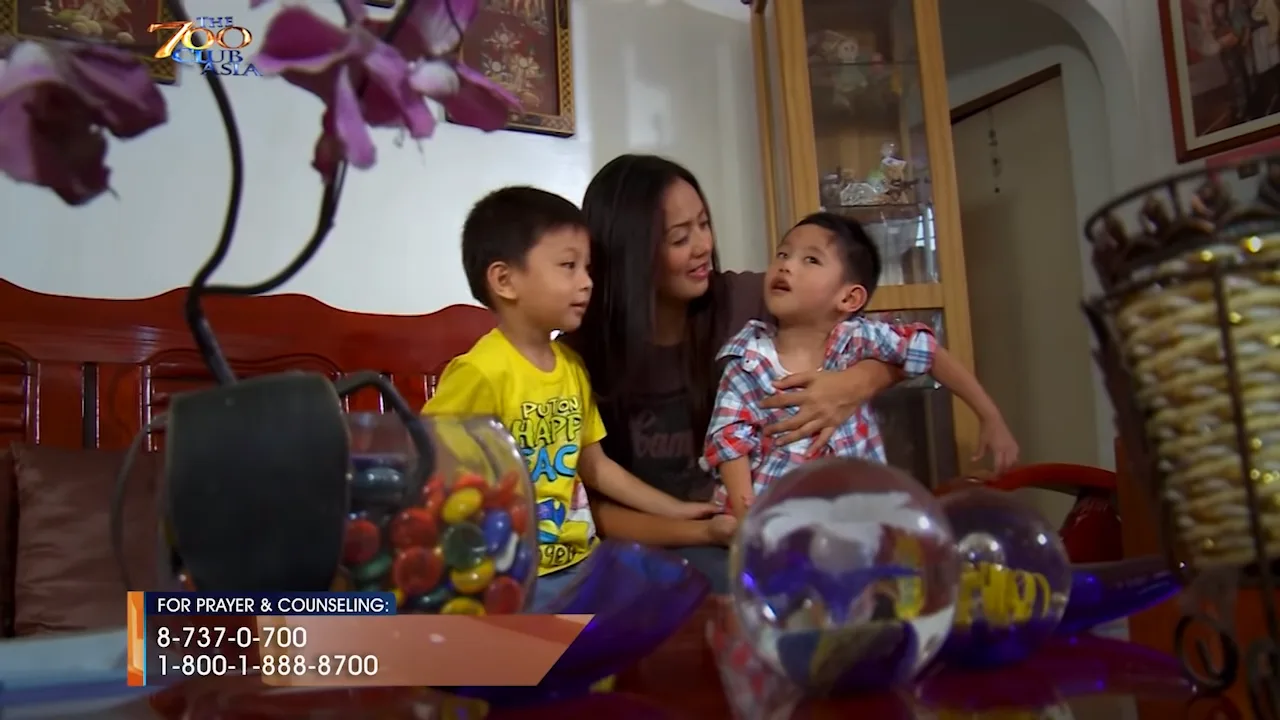 "I knew now why my first relationship didn't work out. It was a wrong one," Ney pondered.
Like Ney, are you looking for acceptance and validation from the people around you?
Perhaps, you are looking in the wrong places.
Isaiah 43:4 says, "Since you are precious and honored in my sight, and because I love you, I will give people in exchange for you, nations in exchange for your life."
Do you want to feel accepted? Look to Jesus.
You are valuable in His eyes that He traded everything in exchange for your life. Whenever you feel unloved and unaccepted, may you be reminded that Jesus loves you, accepts you wholeheartedly, and looks at you as His precious and honorable child, no matter what you've gone through. Fret not! His grace is ready to meet you right where you are because you already have God's acceptance.
Are you ready to feel the unending grace of Jesus Christ in your life? Visit the CBN Asia website and take your first step to peace. If you need someone to talk to, you may call the Prayer Center and we would love to pray for you!