Even when she's living in lack, Hazel Jane Tayao did not just desire to receive blessings. Her heart longs to bless others. She wants to be a channel of God's blessings.
Ironically, generosity sparked in her heart during her greatest need—when she felt hurt and insulted.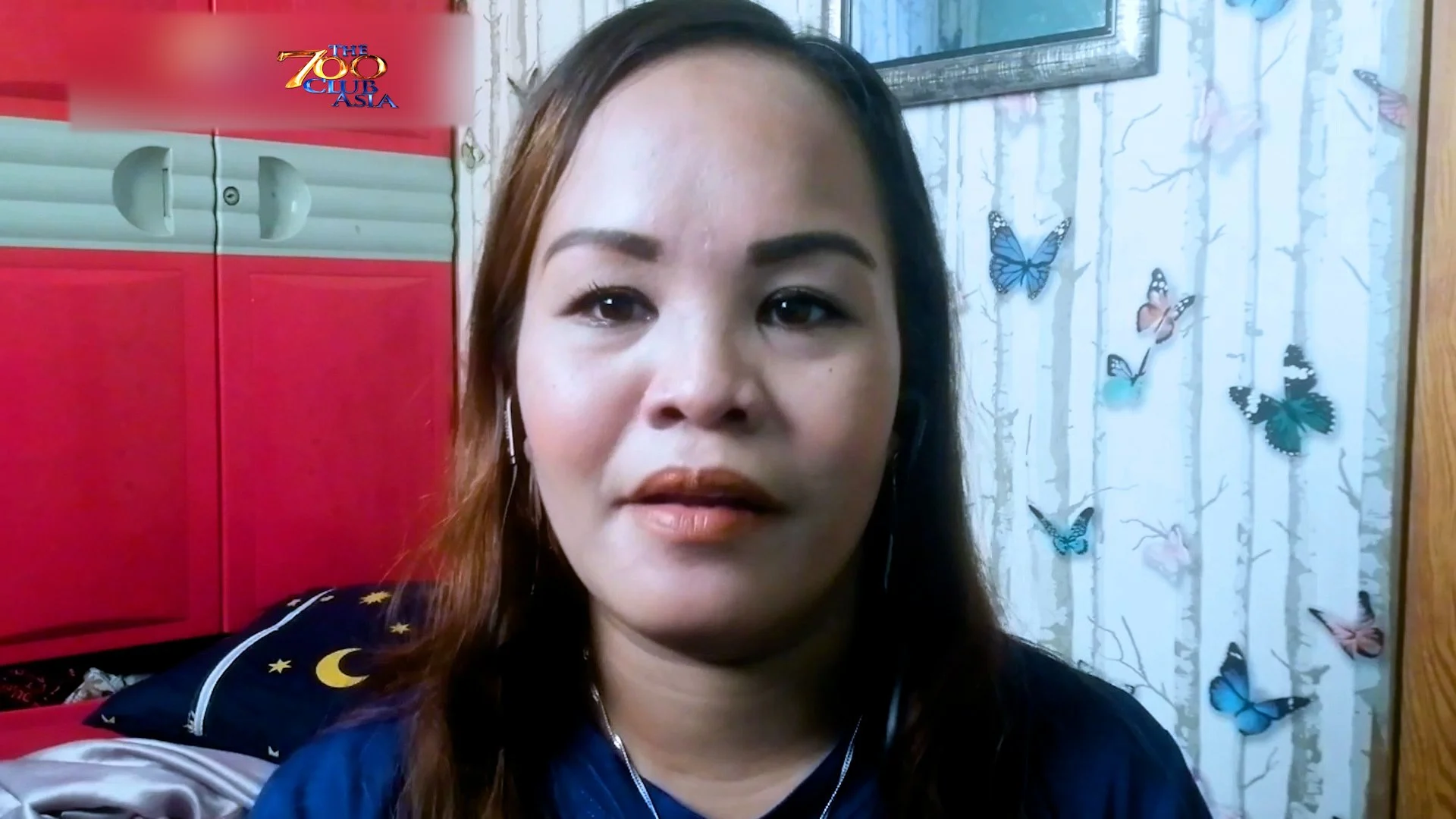 Have you ever felt so hurt and insulted in your helplessness and lack? Maybe, it was not the intention of the giver to hurt you but the way the help was given somehow caused insult and hurt.
Hazel knew that feeling. She struggled to make ends meet as she and her husband used to depend their survival through selling peanuts on the streets.
Since they were just earning a meager income, they were also used to receiving leftover foods from other people.
As much as she wanted to be thankful, there were times that she felt so hurt as they were given foods that were on the verge of spoiling.
This led her to promise that when the time comes that she would be able to help, she would never ever make others feel disrespected through her giving.
If you, too, have a heart to give and be a blessing, believe that the Lord will use you to be His instrument of hope and favor.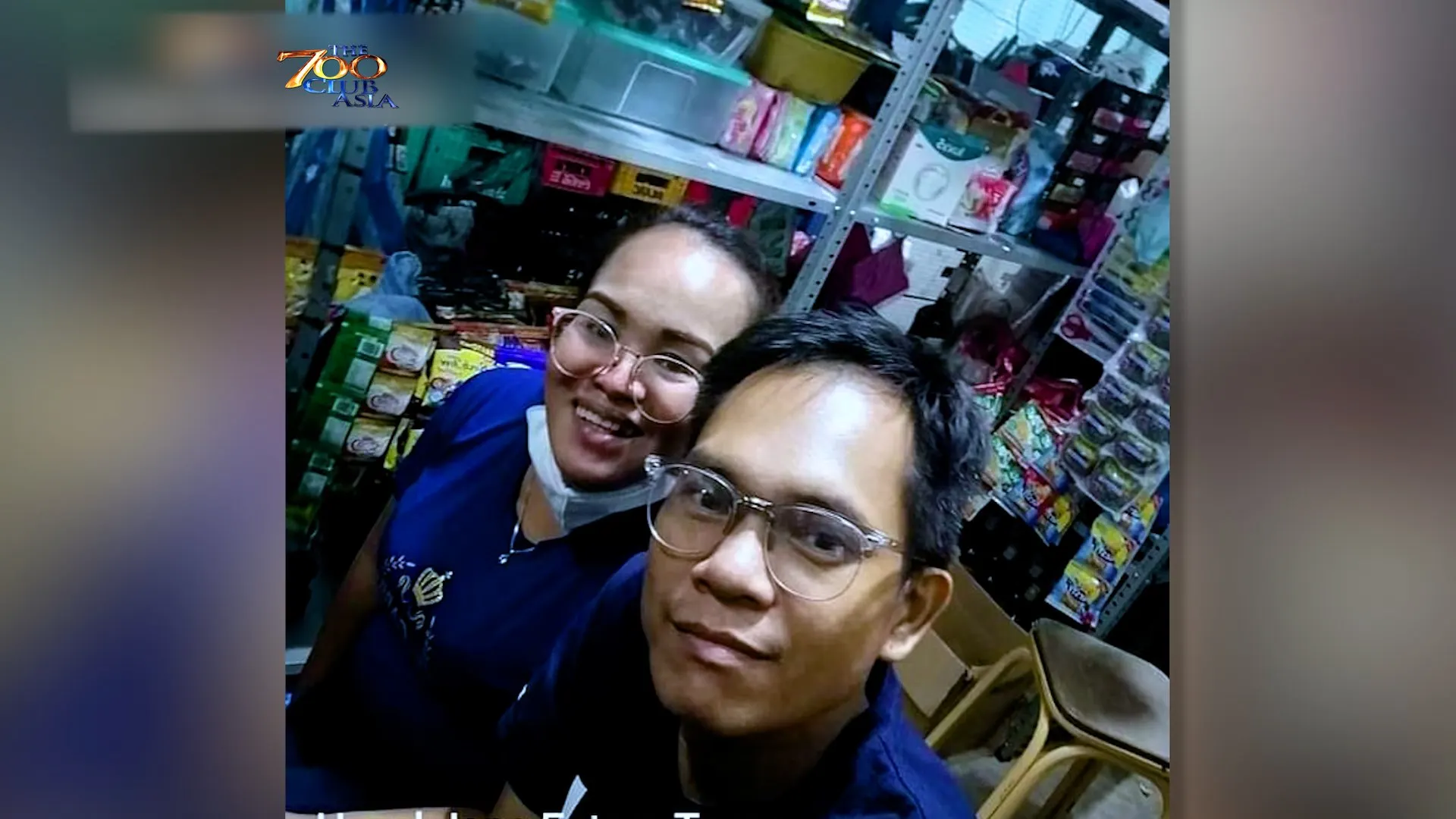 Years passed, she and her husband reaped the fruits of their hard work. They were able to move to a decent home, have regular jobs, and start a small retail store.
Yet, as they started a new chapter in their lives, the pandemic happened.
Anxiety started to creep in as she was faced with a lot of financial responsibilities while their income became unstable. Their small business was not profiting.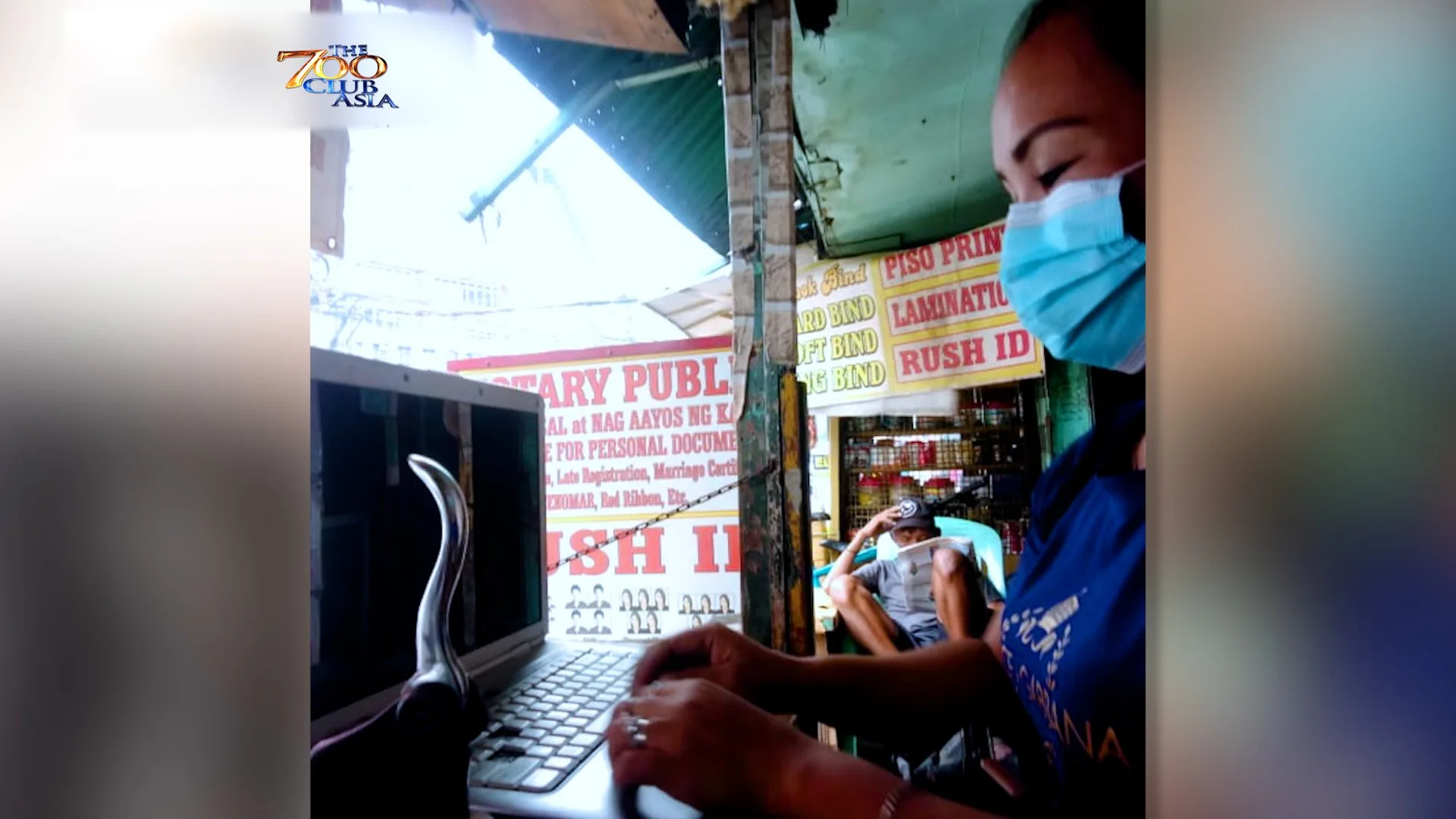 Like Hazel, did you struggle with anxiety during this pandemic?
Allow the Lord to intervene and show you His miraculous ways. It is never easy, but it is always worth it when we let God move on our behalf and entrust Him all our cares.
That is how Hazel experienced God. In her worries, she chanced upon the live streaming of The 700 Club Asia on Facebook.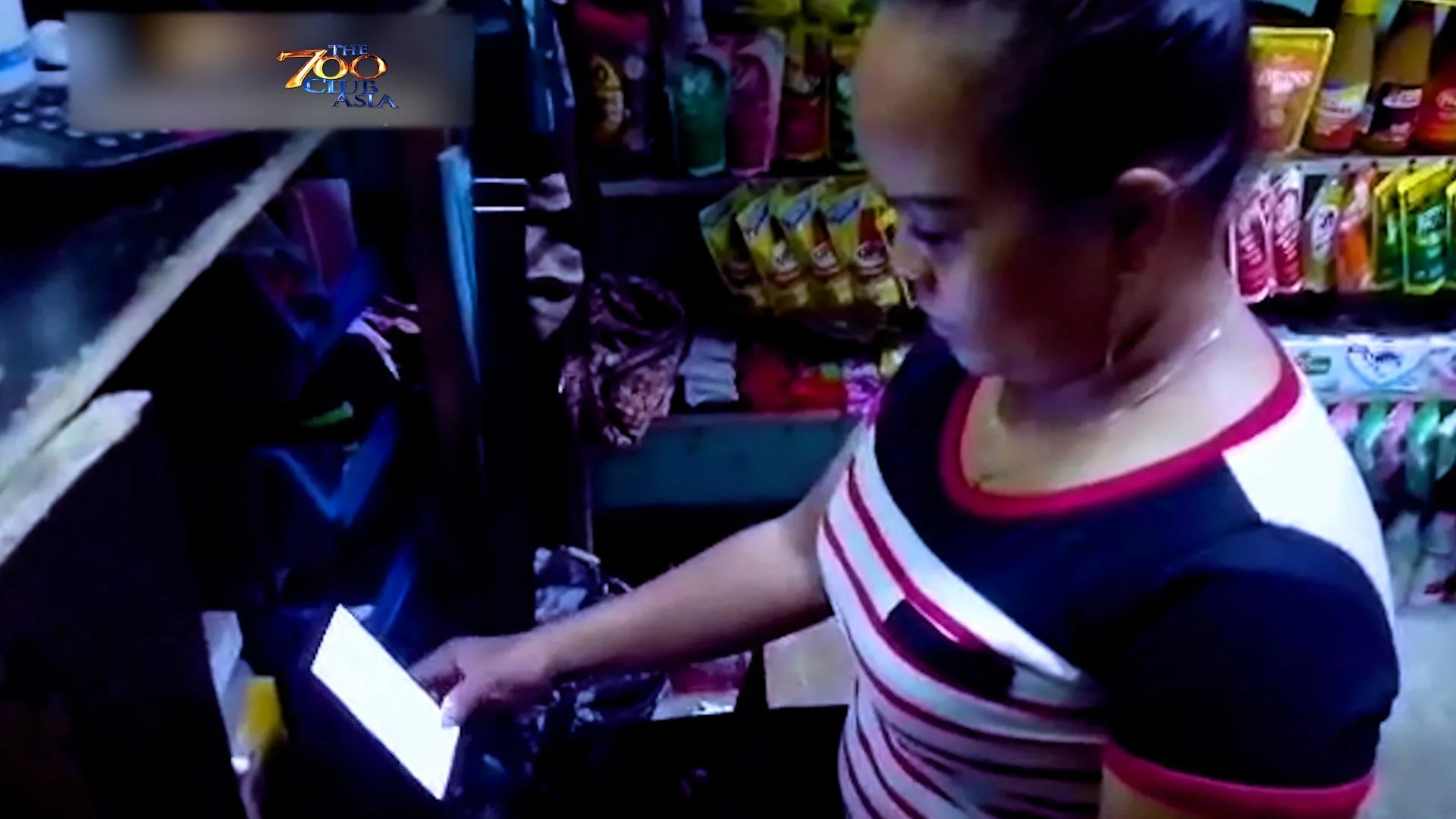 In her time of need, she was moved to donate through the Facebook Stars feature of the page.
That moment inspired her to give more to the ministry so she can help more people in need.
"Whenever you give and see where your donation goes, it's very fulfilling, knowing that it reaches far places. Even if you donate just a small amount, it still feels overwhelming because you have participated in reaching out to our kababayans in need," Hazel shared joyfully.
Hazel started to give to the ministry since then. And God did not disappoint Hazel. Through her generosity, she experienced God's power to multiply.
Right after she donated Php 500 via a 7-Eleven Cliqq kiosk, she started having clients, their store started to make profits, and she was able to settle all her financial obligations.
"Thank God for He has granted my desire to donate more than the Facebook Stars!" said Hazel.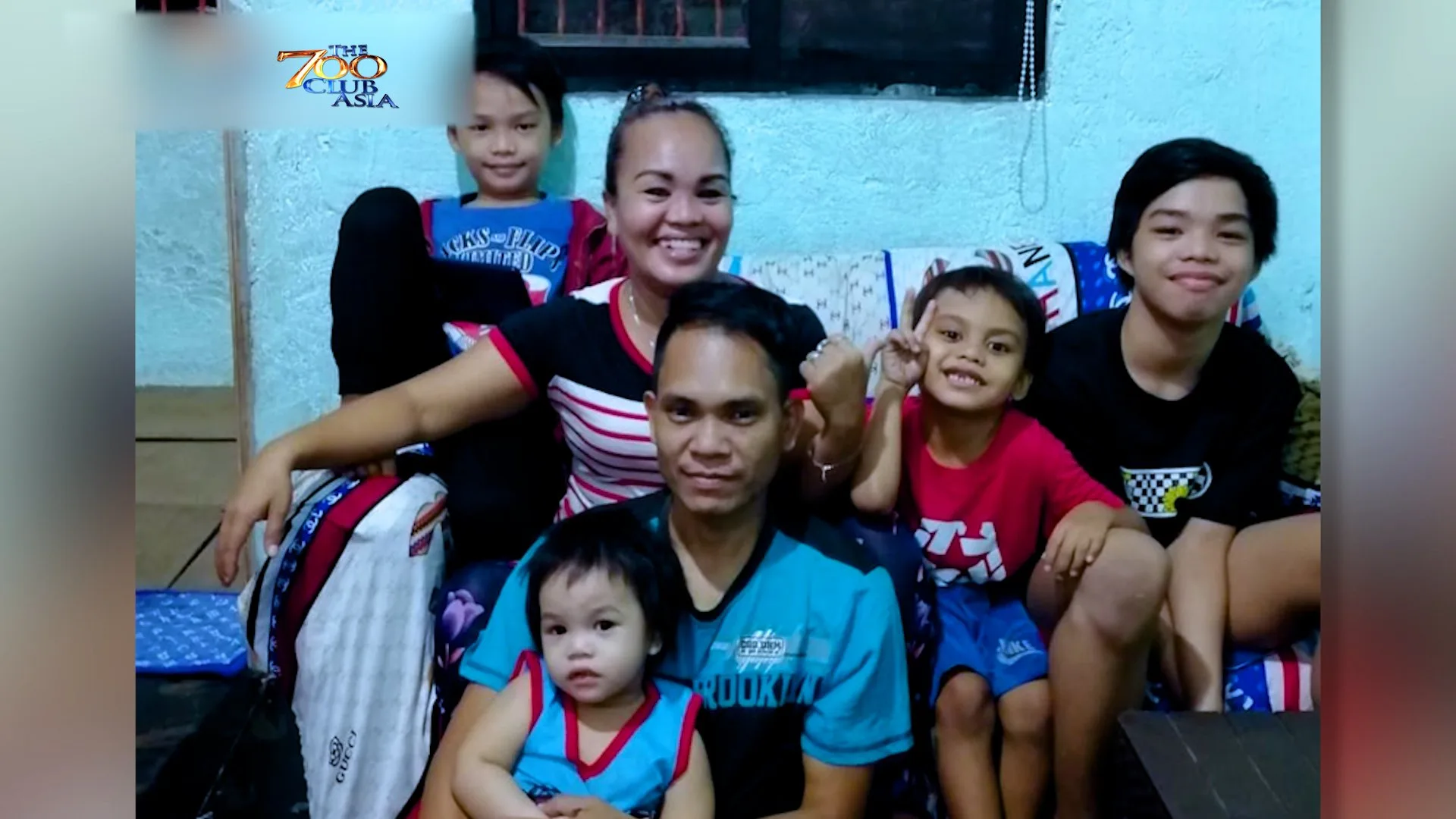 Indeed, what 1 John 5:14 (ESV) says is true: "And this is the confidence that we have toward him, that if we ask anything according to His will, He hears us."
The Lord hears the cry of our hearts, and He grants its desire as we seek Him.
If you desire to be blessed and be a blessing, know that it is God who planted that desire. For He is your Maker, and He has created you to enjoy His fullness and be a blessing to the people around you.
Do you want to experience God and His transforming power over your life? All you have to do is to accept Jesus into your heart.
And if you want to be a blessing and help communities in need, we welcome you to partner with us!
Do you want to witness more life-changing testimonies of miracles, breakthroughs, healing, and hope? Watch The 700 Club Asia Live TV Special, "Better Together in Truth" every midnight, February 21 to 25, 2022 on GMA Network and The 700 Club Asia Facebook page and YouTube channel.
May the Lord refresh you, bless you, and keep you united in His love!