Are you praying for healing?
If you are severely sick or you know someone who is bedridden, let Ricardo Gayo's story give you hope. He was diagnosed with 3 fatal diseases.
Ricardo grew up in a religion where it's forbidden to read the Bible, so he constantly smoked cigarettes and drank alcohol. He thought nothing was wrong with these vices.
At the early age of 13, Ricardo chanced upon a few episodes of The 700 Club Asia.
"I was amazed by how God shows His power. But that's it," he said. It was not enough to push him to be better.
Despite his enjoyment of a ruleless life, Ricardo started experiencing physical discomfort, chest pains, and shortness of breath. And at 15 years old, he was diagnosed with a severe heart problem.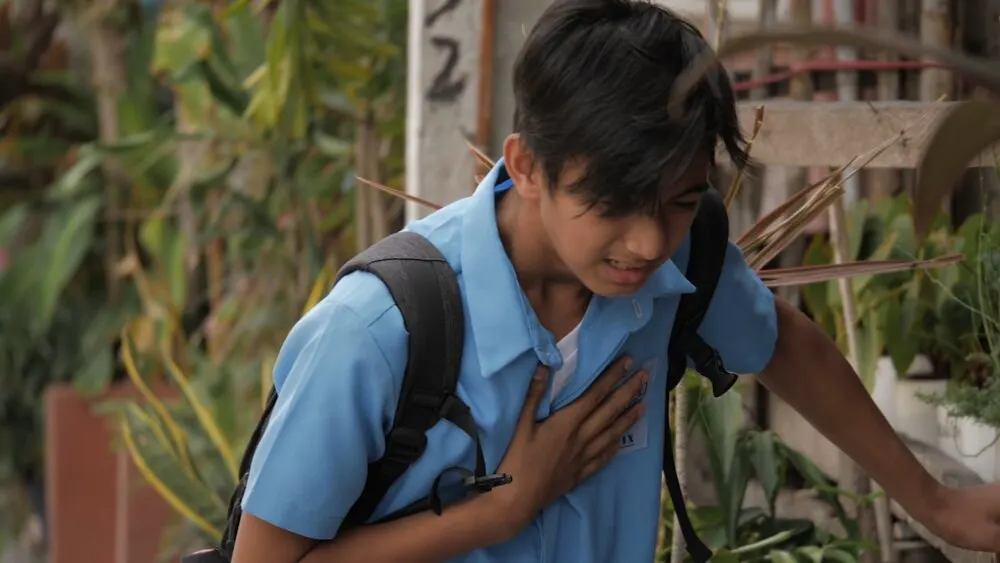 Imagine how stressful and hopeless a teenager feels after being told that his heart is failing. The thought of not affording hospital fees and medicines has drained his energy.
While he was still looking for a cure for his cardiac problem, another disease arose. It was just as bad as the first one, cancer of the blood cells–Leukemia.
Without enough money to address these diseases, Ricardo stayed at home and treated himself the best he could.
But his diseases worsened.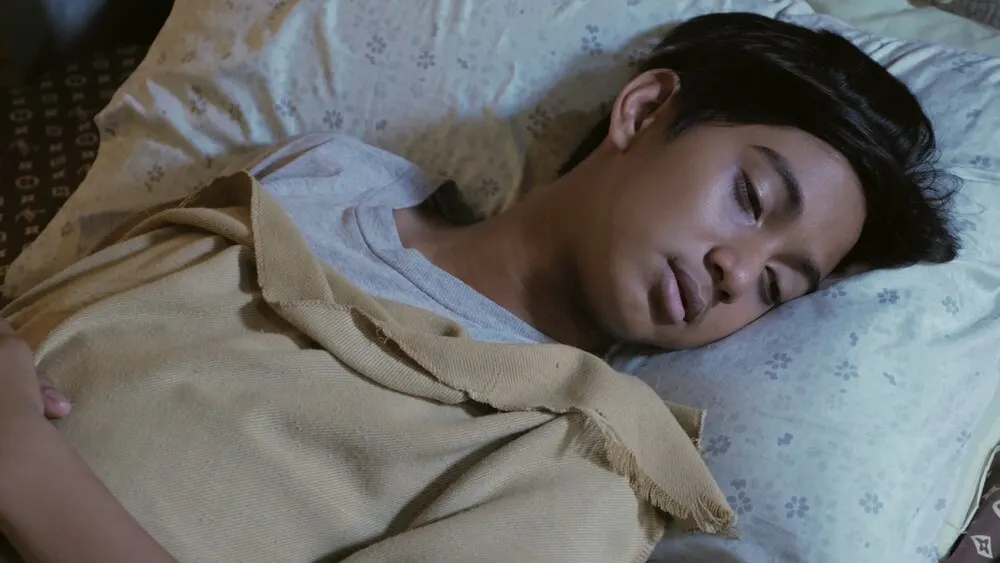 "My sickness kept me awake all the time. I had no appetite, so I kept losing weight. My fingers were already turning purple. Every day, I felt more fragile." Ricardo expresses his burden.
His sister witnessed Ricardo's heartbreaking situation, "We still had a traditional thermometer before, and I really saw the red line reach the end. That's how high his fever was."
Just when he thought that two diseases are difficult enough, here comes a third one.
The doctors told him he had malaria of the brain.
"You only have 3 days to live," the doctors finally said.
The small amount of hope Ricardo had before is now completely gone. He just laid on his bed and accepted his death.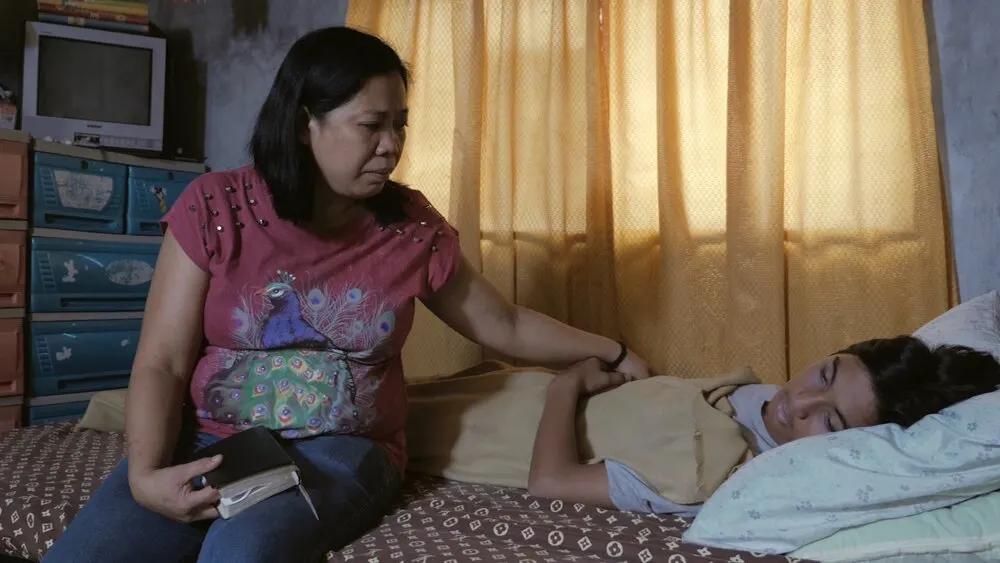 Ricardo's mother came to him on his bed and cried. He always argued with his mother before, so he didn't expect that she would be the one earnestly praying for his healing.
She held his hand and asked him to accept Jesus as his Lord and Savior.
Thinking that he was about to die, he invited and accepted Jesus in his heart.
He suddenly recalled watching The 700 Club Asia when he was younger.
"I heard them say that if you accept Jesus as your Lord and Savior, you will experience a miracle."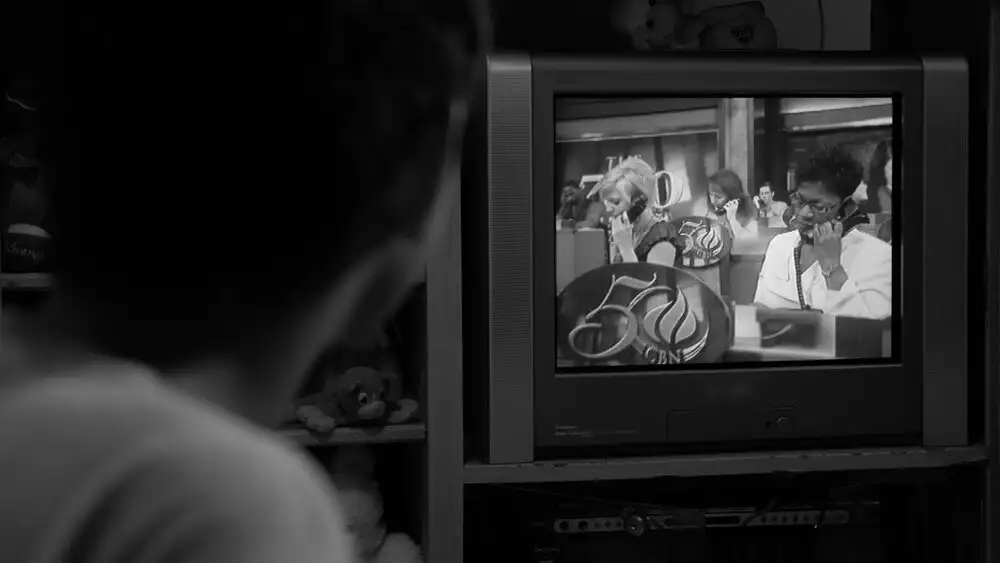 After his mother's prayer, he fell into a deep sleep like never before. He woke up feeling renewed and replenished. He simply described it as instant healing.
They returned to the hospital and all the tests came back negative. All his diseases are now cured. He is healed.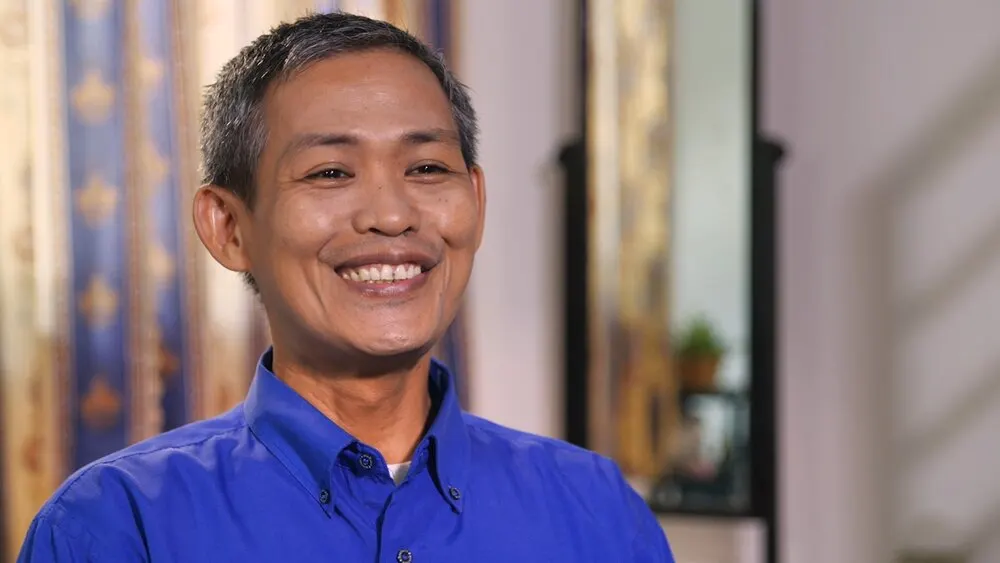 "The testimonies I watched before really helped me. I realized that God was already preparing me at that time," he said, smiling.
At the age of 21, he offered his life to God as a preacher in a Christian church.
And after a few years, he now has his own family who serves God with him.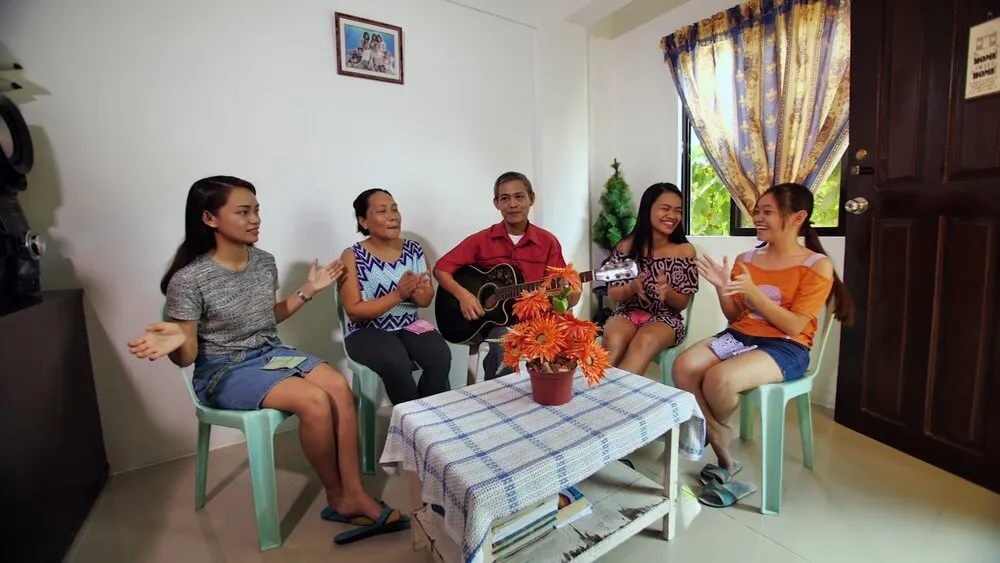 Ricardo's life has made him testify of the goodness of God, "He is really the God of healing. What may seem impossible to men is really possible with God."
Are you already losing hope because of a sickness?
Draw near to God, now more than ever. Seek and follow His Words. Put your trust in His power and believe that He can restore your strength.
"My son, be attentive to my words; incline your ear to my sayings. Let them not escape from your sight; keep them within your heart. For they are life to those who find them, and healing to all their flesh." – Proverbs 4:20-22
If you have prayer requests, you can reach us at 8-737-0-700 or click here.
If you're moved to bless our kababayans who need hope and encouragement through The 700 Club Asia, you can partner with us.