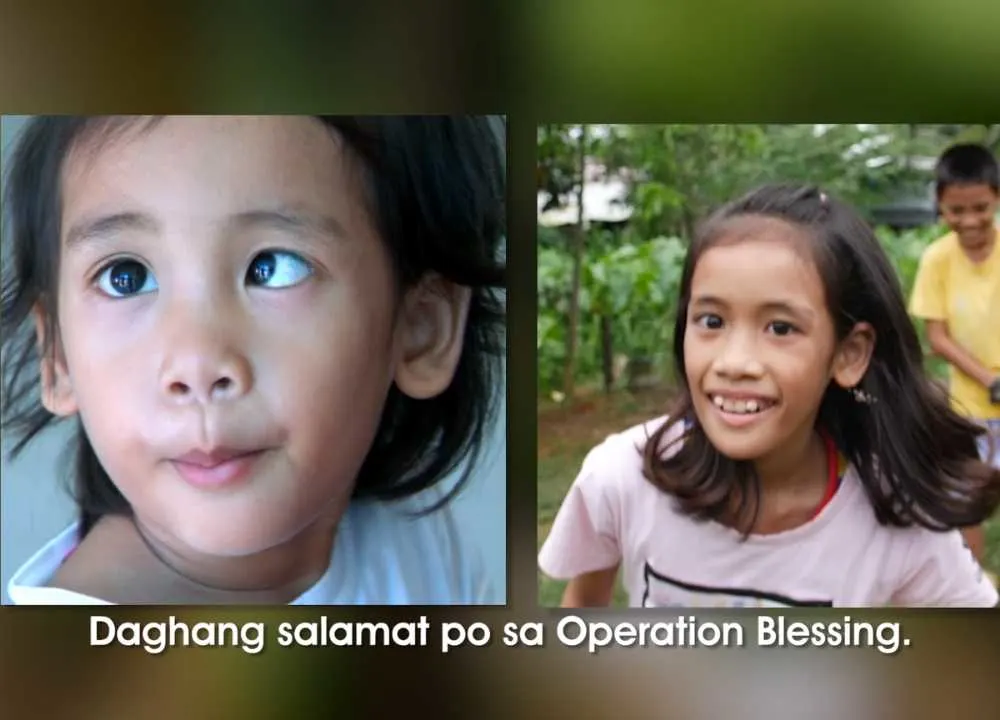 Imagine what it feels like to feel weak around your eye and feel like something is pulling around it. Imagine having to tilt or turn your head just to see an image clearly. And imagine how confusing it is to see two different images at the same time.
During her early years, Diana Rose Alfonso's life was filled with cuts and bruises, figuratively and literally, from always falling to the ground due to her condition. She was diagnosed with strabismus, or having crossed eyes, which made her early childhood difficult.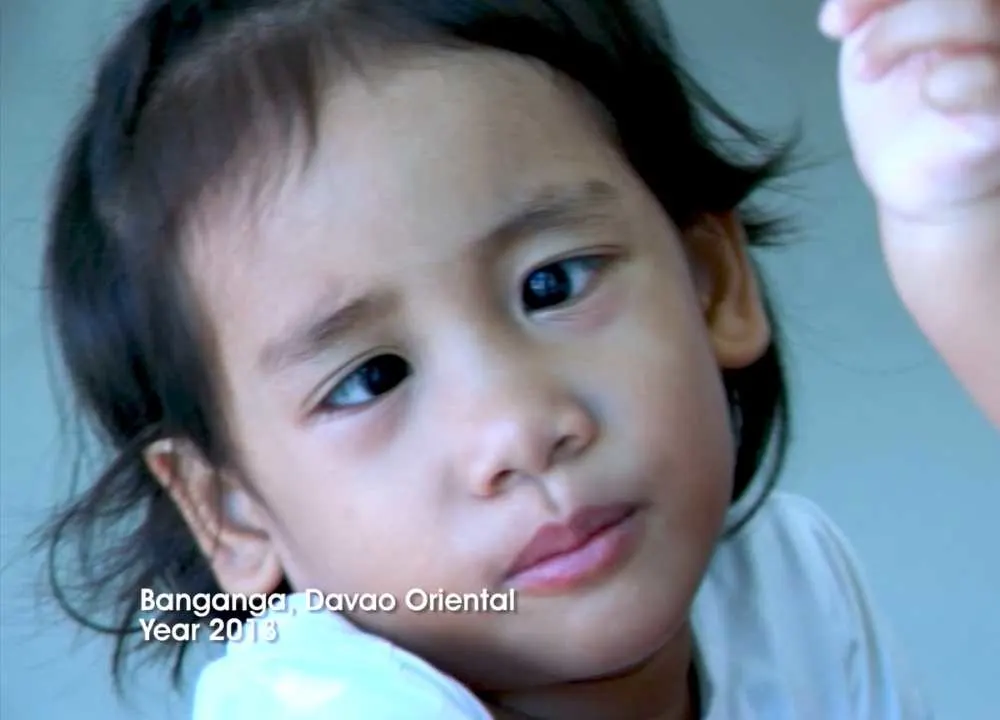 As a child, she loved to play with her neighbors around her age. But doing what seemed normal for other kids—playing, running around, and watching television shows—was extra challenging for her.
There were times she could run around and play, but at the risk of always tripping and falling on the ground.
Dally, Diana Rose's mother, was pained to see her daughter incapable of doing seemingly normal things and not enjoying her childhood. She was also worried about her future.
"I'm afraid that she'd be unable to read and write. I'm worried that she might have a more difficult time in the future," Dally said.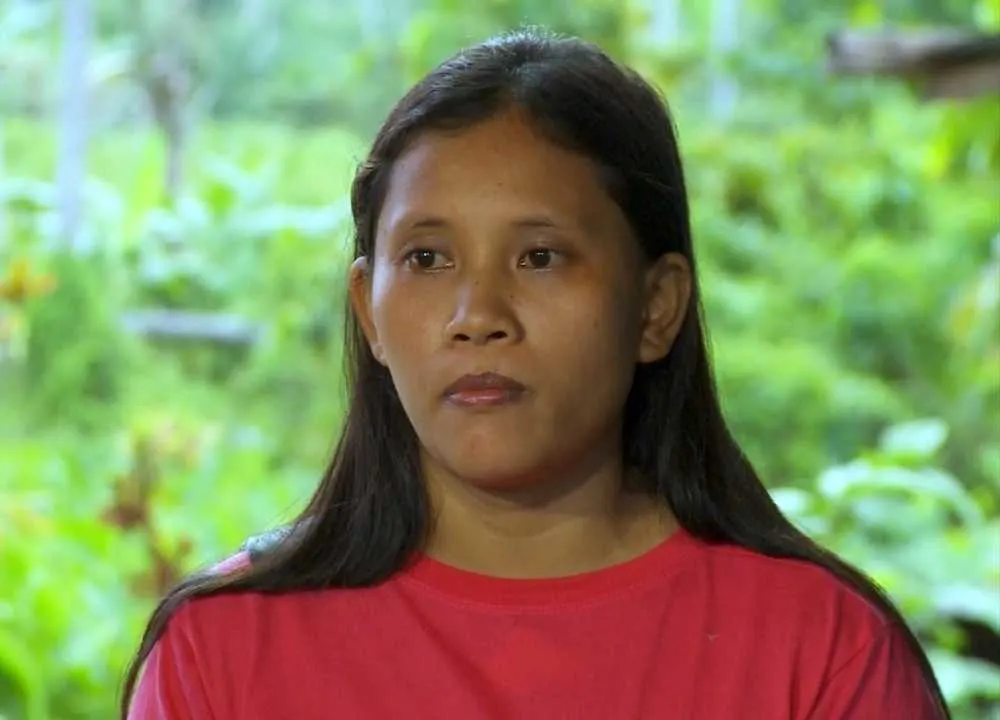 But her fears and worries were short-lived when Operation Blessing reached their town to help.
It was the year 2013 when the team first saw Diana Rose, and she was just 2 years old at that time. They saw how she tripped and fell after running around. Moved by compassion, Operation Blessing offered free eye surgery for Diana.
With Operation Blessing's help and a volunteer medical team from the United States, the operation was successful. Finally, Diana Rose was completely healed from having crossed eyes!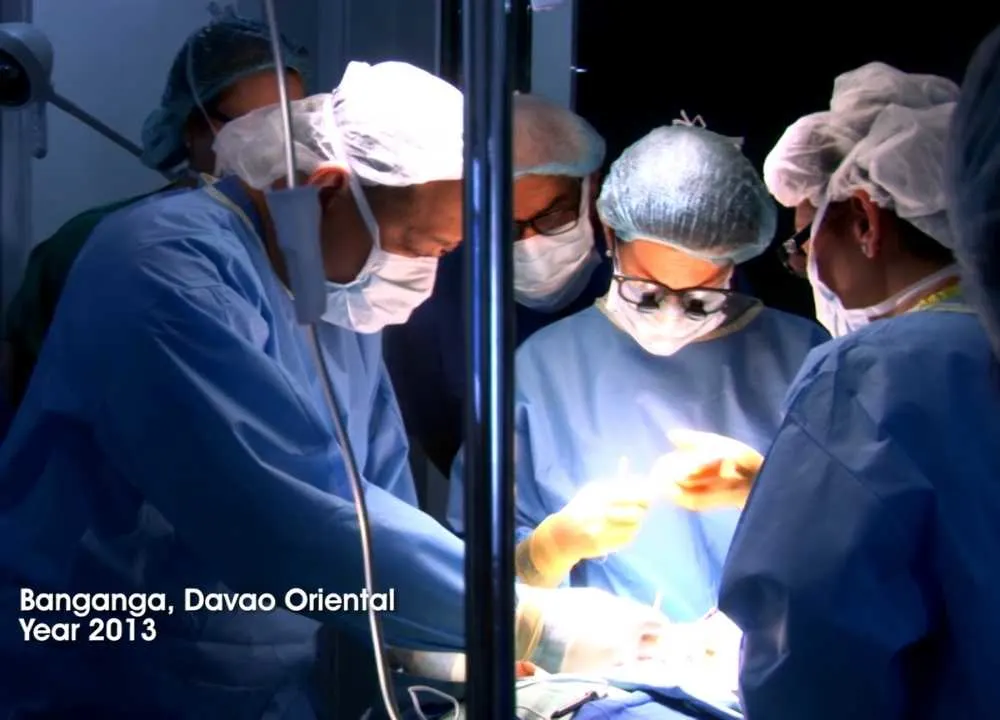 God is indeed good, and He loves seeing people get healed. If you are in a similar situation right now, remember to "trust in the LORD with all your heart, and do not lean on your own understanding. In all your ways acknowledge him, and he will make straight your paths" (Proverbs 3:5–6, ESV).
It was the year 2018 when Operation Blessing visited Diana Rose and her family again. Six years passed, and they saw the huge impact of the surgery on Diana's life.
She is freely and happily playing, without fear of falling, and enjoying the best of her childhood. She is also good at reading and writing, which brought so much relief to her mother.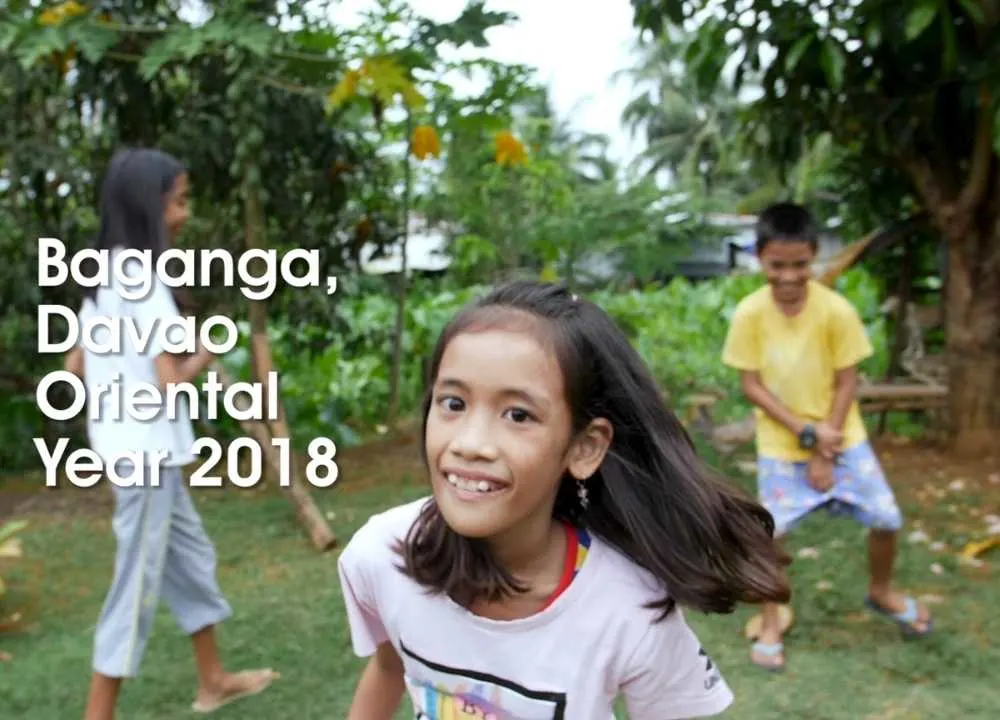 A young girl's life was changed, and a bright future awaited straight ahead of her.
"I'm happy to see her happy. We're so grateful for Operation Blessing. God used them so my daughter could be healed," Dally said.
Diana is just one of the many lives that God changed through Operation Blessing. And this couldn't be done without your help.
Many of our kababayans are in desperate need right now, and you can be the light in the most challenging times—so they can see God's goodness in their lives!
If you are moved by Diana's story, you can partner with us to make something like this happen again!
Do you need prayers? The CBN Asia Prayer Center is open 24 hours a day, 7 days a week. Send us your prayer requests or call 8737-0700!