You are loved. You are appreciated.
You have always shown your love in the best way you could. You may not be perfect, but you are a work-in-progress. This Father's Day, we want to honor and pray for you.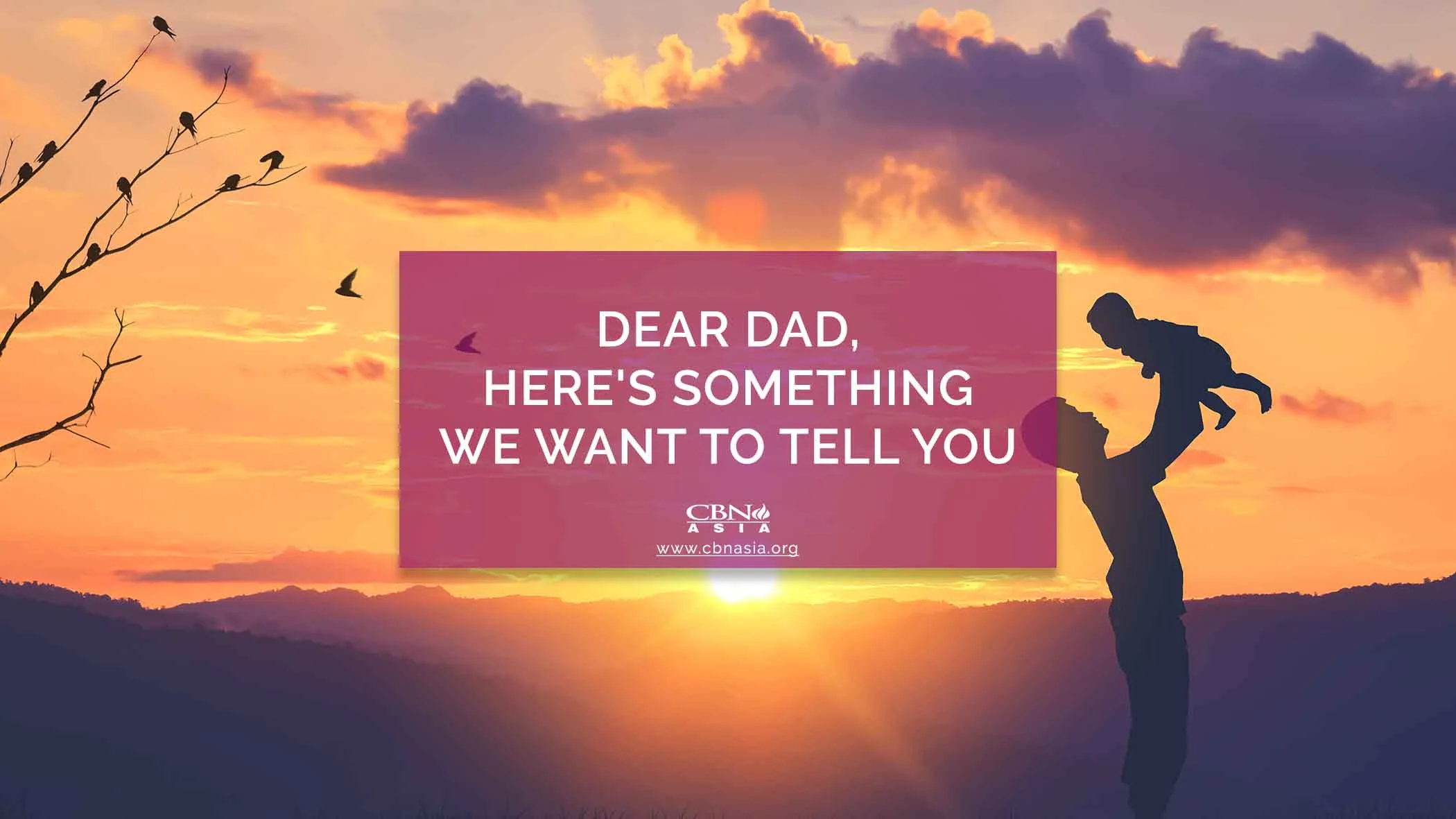 To the father who works hard for his family,
You turn the day into night and the night into day – all to provide the needs of your family. We may never know how much you sacrifice for the sake of your loved ones, but we know that your heart is selfless and pure.
You are seen. You are heard. You are appreciated by your children.
At times when you feel tired and you think your works are in vain, look up to God who will restore your strength and continue to protect and bless your hard work.
"For we are glad when we are weak and you are strong. Your restoration is what we pray for." (2 Corinthians 13:9, ESV)
To the father who
is
 having a hard time providing for his family,
God knows your worries. He knows how much you try to be the best father you could ever be. He knows how much you sweat it out just to provide a good life for your family.
In all that you do, know that you are never alone. You don't have to carry all the burden. Your Father in Heaven is waiting for you to put your hopes in Him. Trust Him. He is your Faithful Helper and Great Provider.
"And my God will supply all your needs according to His riches in glory in Christ Jesus." (Philippians 4:19, NASB)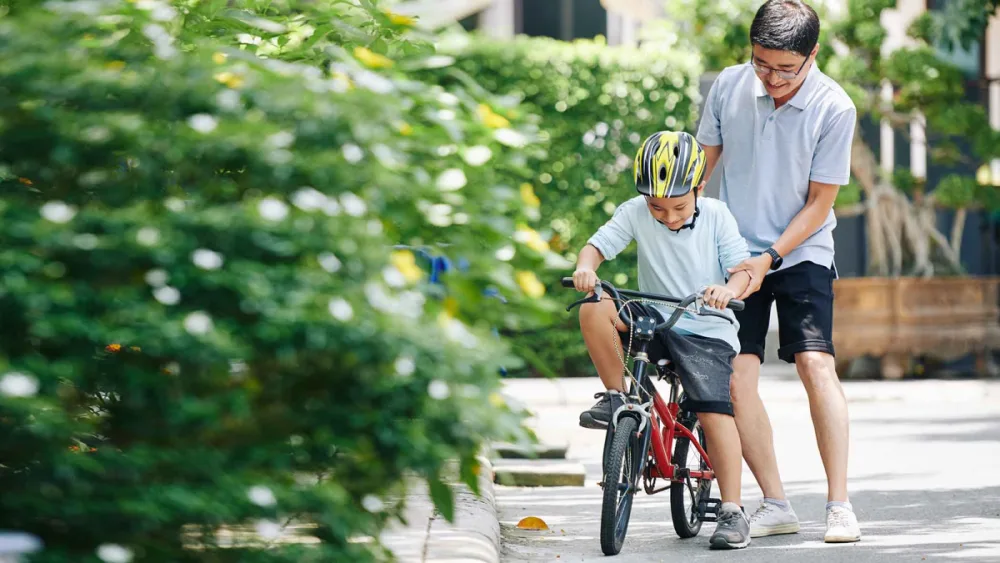 To the father who
 is away 
from 
his
 fam
ily
,
We know you cannot wait to see your children. You are longing to finally be with them, hold them in your arms, and take care of them. Time and circumstances may not allow it now, but do not worry.
God sees your heart and he knows how much you want to reconnect with your family. Come to Him and never get tired of praying for restoration. Take heart and keep the faith. He is in control.
"And we know that God causes everything to work together for the good of those who love God and are called according to his purpose for them." (Romans 8:28, NLT)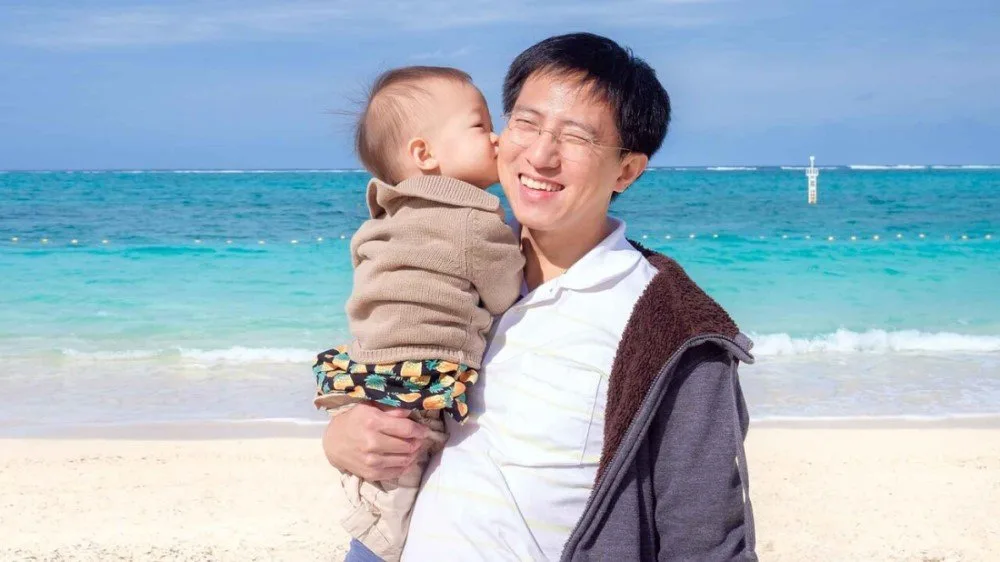 To the father
less father
,
All your life, you longed for that 'father figure' who could teach you how to be a good man and a good father. Now that you have entered the world of fatherhood, it feels like throwing darts in the dark – without guidance and direction. It must have been very difficult, but we are in awe because you still took the courage to carry the responsibility of being a dad.
You may not have an earthly father to guide you, but know that your Heavenly Father has been and will always be with you. He is your perfect parent! By His grace, you can be the best father you can be, as He guides you and makes your paths straight.
"For all who are led by the Spirit of God are children of God." (Romans 8:14, NIV)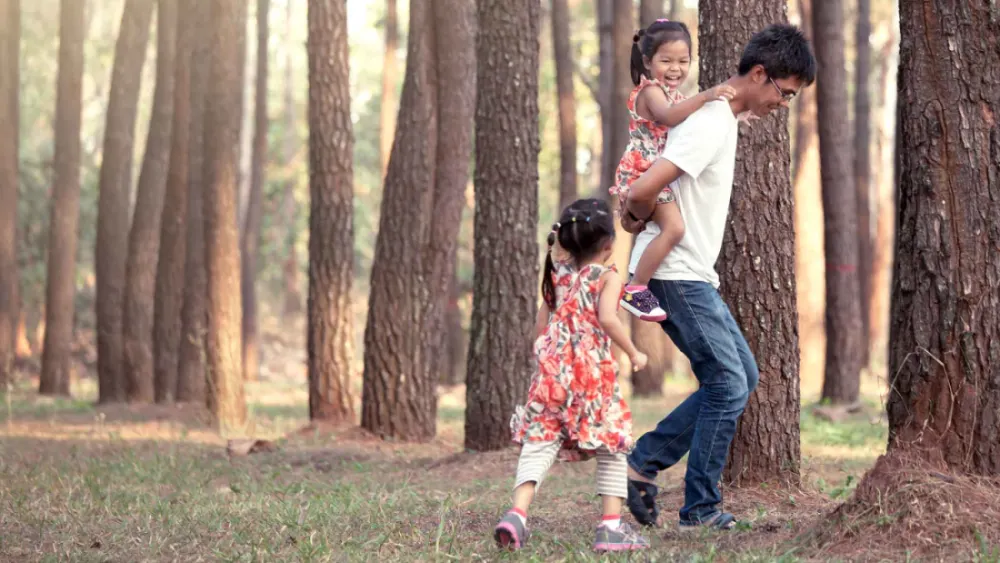 To the
 single father,
Raising a child on your own is an extraordinary responsibility. You play both roles of being a mother and a father singlehandedly. You are the epitome of compassion, love, courage, and strength.
Thank you for your unconditional and selfless love. Be encouraged, for the Lord is with you every step of the way.
"Don't worry about anything; instead, pray about everything. Tell God what you need and thank him for all he has done." (Philippians 4:6 NLT)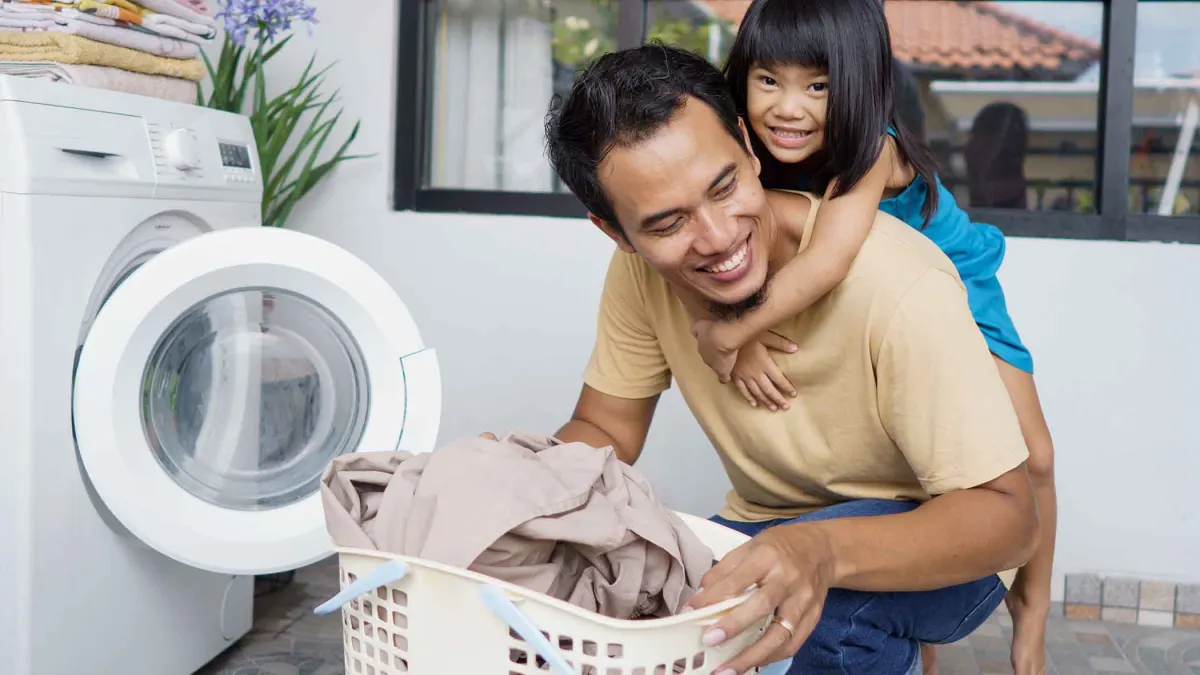 To the father who 
lost his child
,
Losing your precious child is an overwhelming anguish no one prepared you for.
When words are not enough to comfort your aching wounds, God still hears your wordless groans. He sees your pain, and He wants to heal and comfort you. Let your Heavenly Father's comforting arms embrace you.
"The LORD is close to the brokenhearted; he rescues those whose spirits are crushed." (Psalm 34:18, NLT)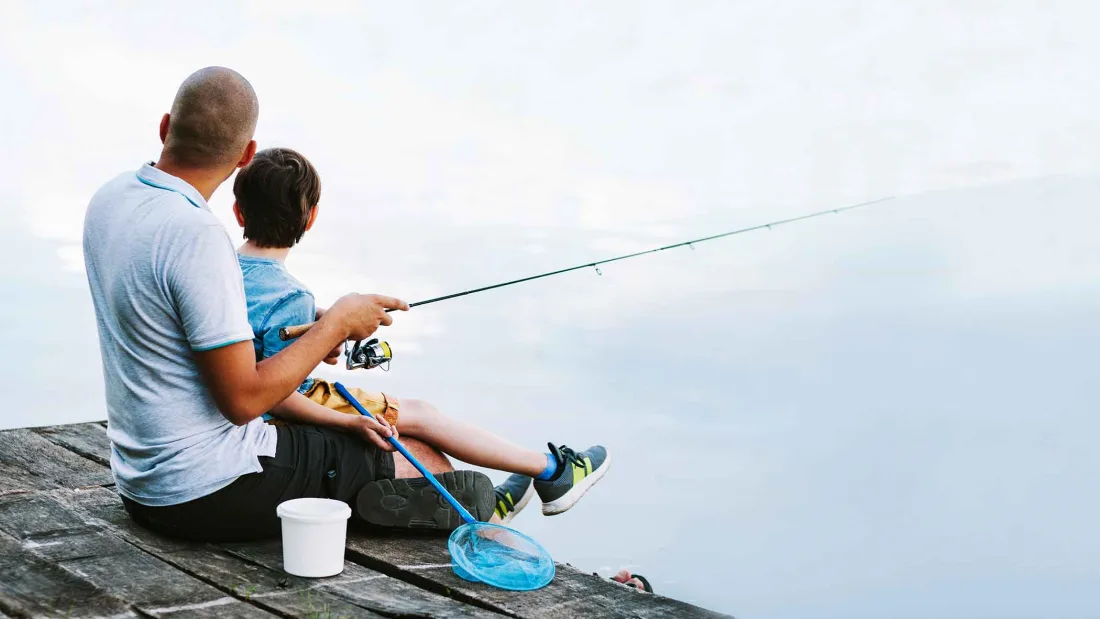 To the 
spiritual father
,
You pour your heart out to raise young men that loves God, and we appreciate you for that. Whether you're a mentor, a pastor, or discipler, God sees your passion to walk the extra mile as a spiritual father for those who doesn't have one.
Thank you, for stepping in and leading them into greatness and godliness. May God abundantly bless your efforts as you lead the next generation of leaders, of men who proclaim the saving love of Jesus Christ!
"His master replied, 'Well done, good and faithful servant! You have been faithful with a few things; I will put you in charge of many things. Come and share your master's happiness!'" (Matthew 25:2, NIV)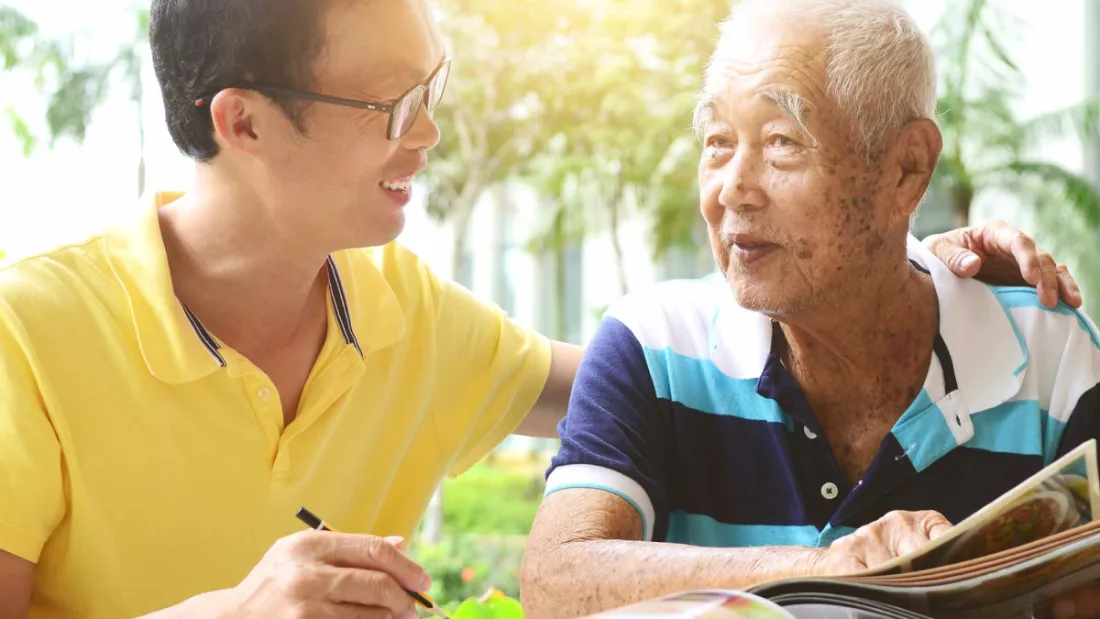 To our Heavenly Father,
Thank You, for the unconditional love that You have showered upon us. Thank You, for sending Your Son, Jesus Christ, to save us. Words will never be enough for us to express our adoration and gratitude for all that You have done and will continue to do in our lives.
Thank You for taking care of us and providing for us. Thank You for protecting us and for guiding us along the right path. Thank You, Abba.
"So you have not received a spirit that makes you fearful slaves. Instead, you received God's Spirit when he adopted you as his own children. Now we call him, "Abba, Father." (Romans 8:15, NLT)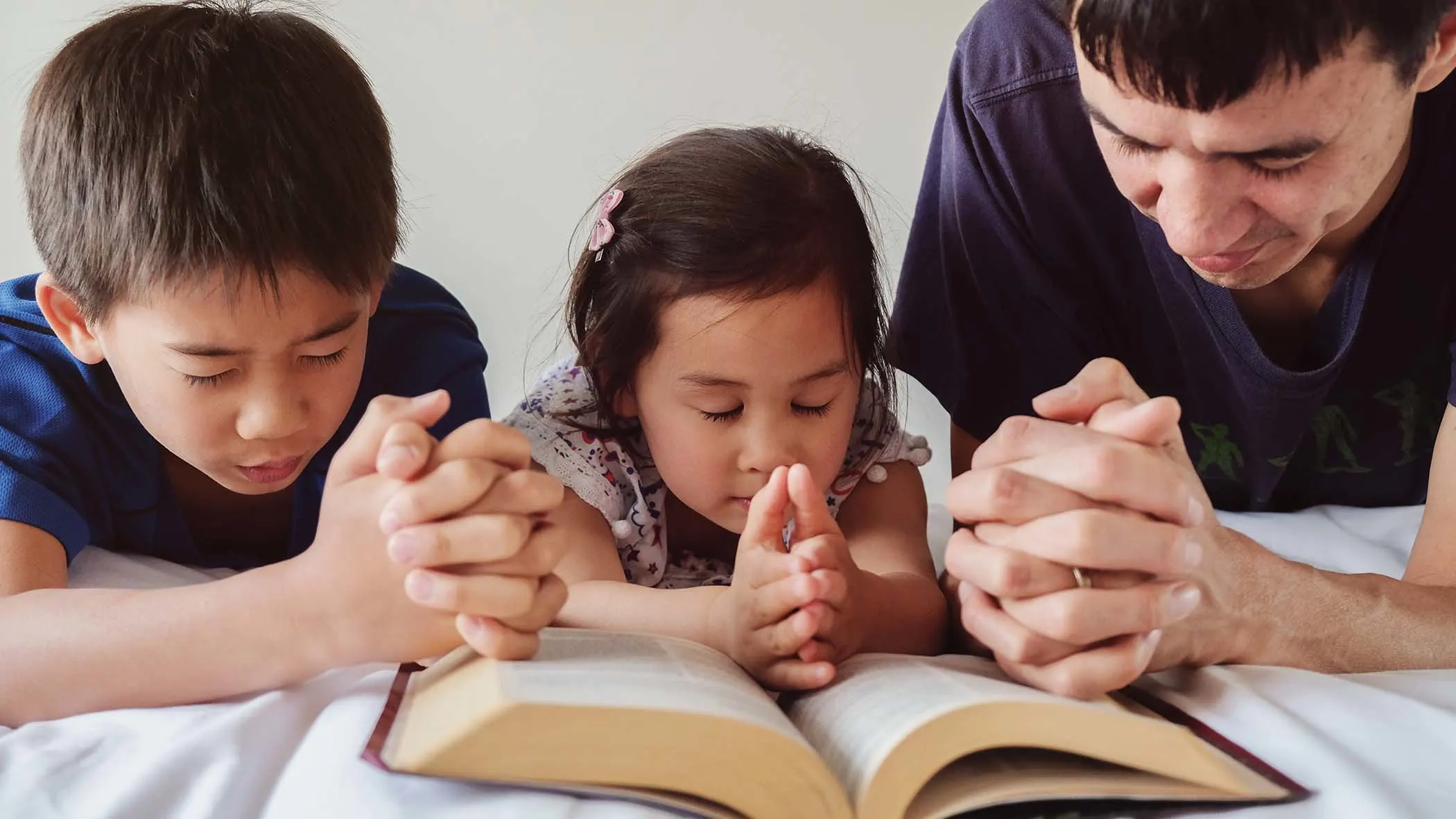 To all the Daddy, Papa, Tatay, Pops, Happy Father's Day! Allow us to honor you today through prayers and encouraging words. Feel free to call us at 8-737-0-700, or send us a message through our CBN Asia Facebook Page. We are here for you!