Timeless Superbook episodes, interactive games, and exciting contests!
It was a fun-filled day for all the certified Batang Superbook from Marikina, Pasig, and Quezon cities when they finally got the chance to meet Gizmo and the Superbook team at Robinsons Metro East last June 11.
One of the early registrants to the Gizmo on the Go event was the 6-year-old boy Levi who was accompanied by his Mommy Frances, his dad, and his little sister.
"I love watching Superbook, especially the David and Goliath episode because I always remember how God protected David from Goliath," Levi shared.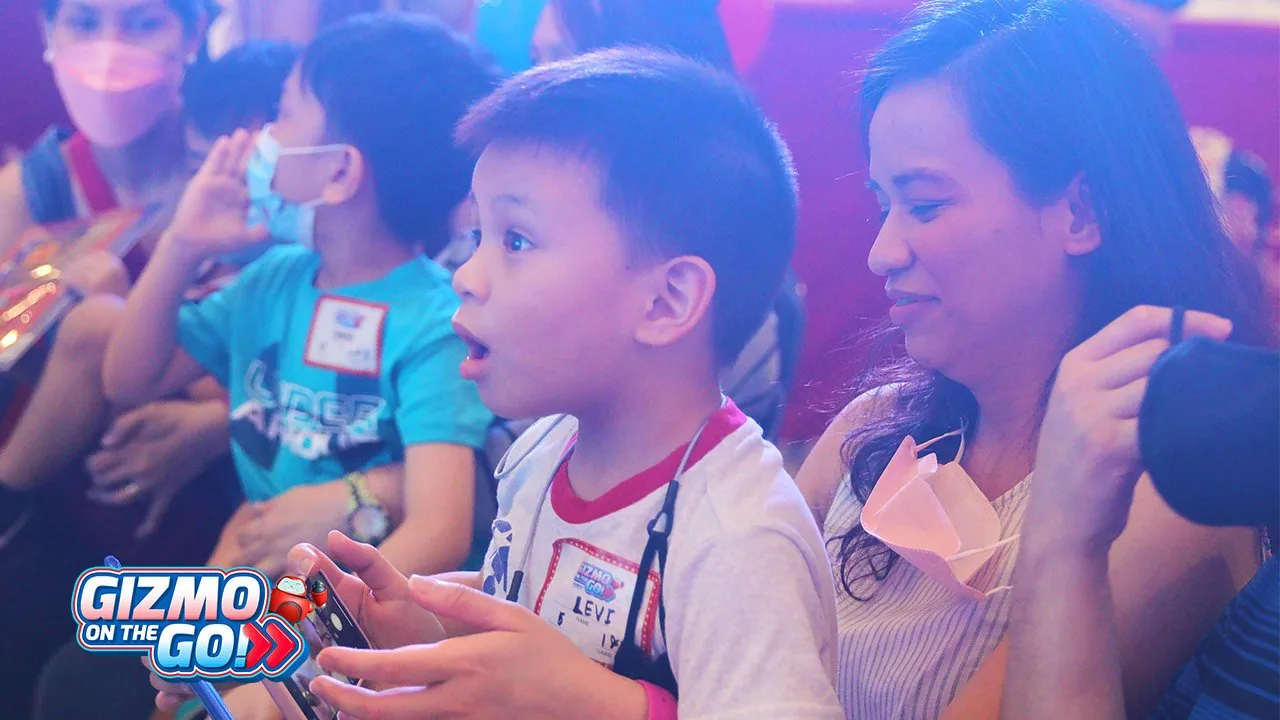 His mom Frances told the Super Crew that their kids always watch Superbook as part of their Saturday routine. They enjoy learning new Bible stories and lessons on godly values every weekend.
"Superbook is helpful because the kids learn about Jesus. It's presented in a way that is easy for them to understand and they can relate to the characters as well," she shared.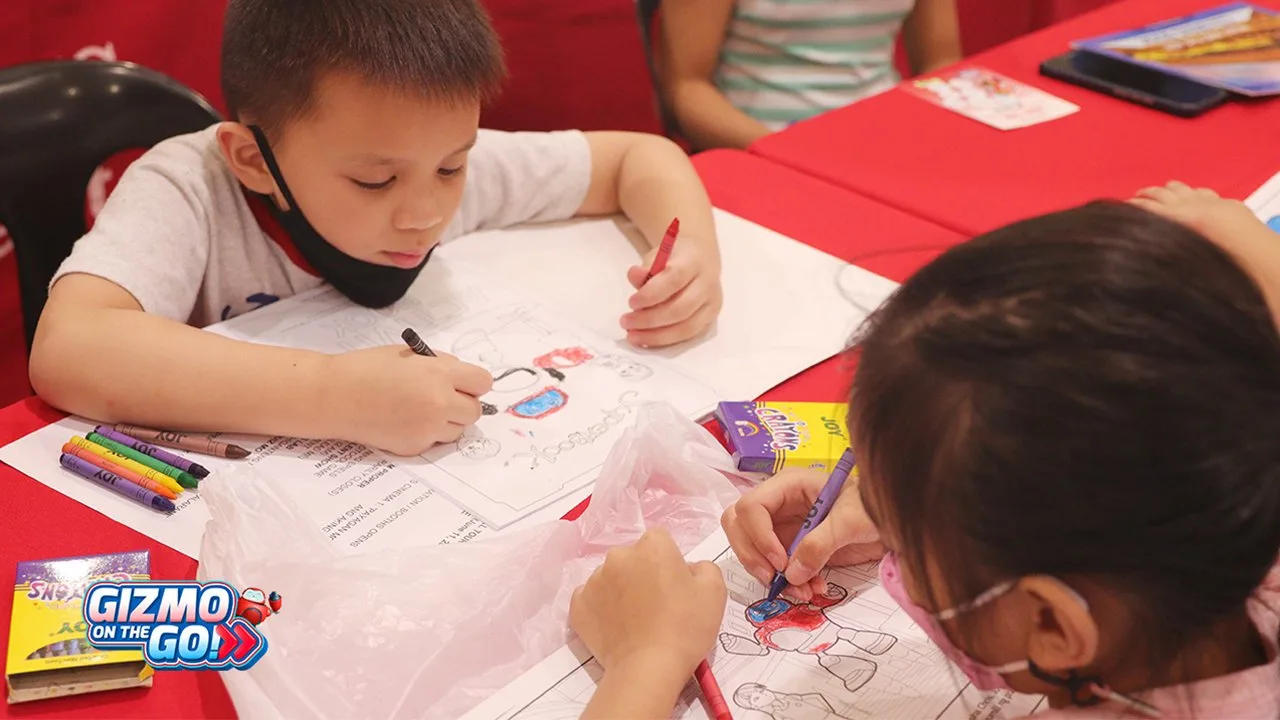 Frances added, "I am happy that through Superbook, they get to know who Jesus is and how He worked in the lives of the people in the Bible. I pray that the kids will always remember the lessons as they grow older."
She also loved how the show reaches out to the little ones who don't know how to read yet. They're amazed on how the Bible stories come to life.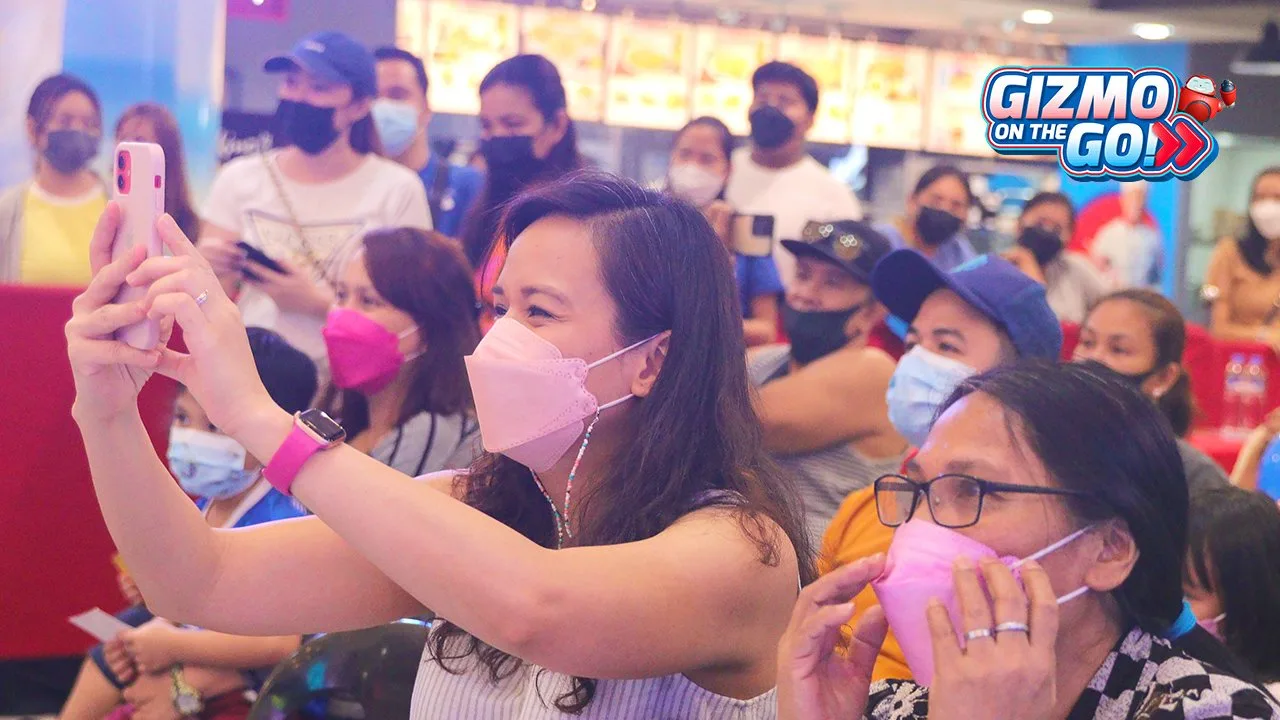 With this, Frances encouraged every parent to let their children watch Superbook.
"Just as I support my kids in watching Superbook regularly, I also want to encourage the parents out there to let their children watch the show," Frances shared with enthusiasm.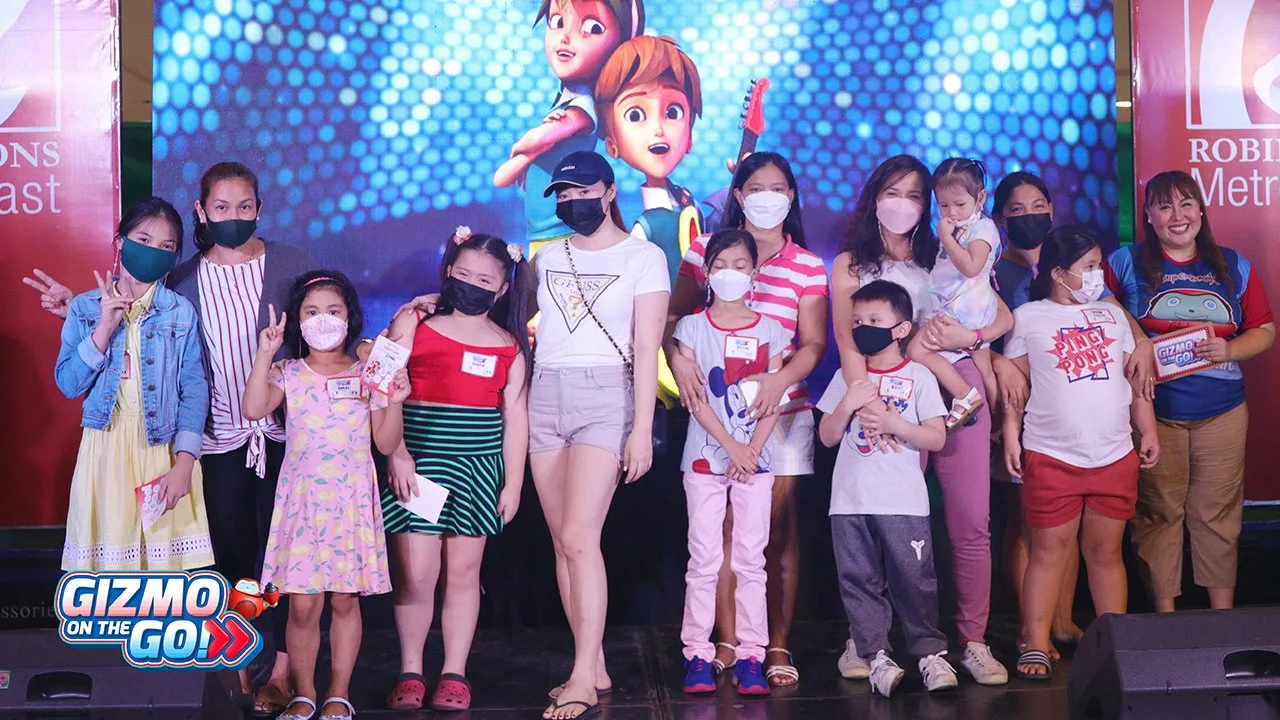 Do you also want to enjoy fun activities at Gizmo on the Go?
Follow Batang Superbook on Facebook, Twitter, Instagram, and TikTok for more updates. Subscribe to their YouTube channel for full Tagalog Superbook episodes and other videos.