Have you ever tried to put your hope on temporary feelings and relationships? Have you sought a love you thought would last but ultimately did not?
Reverb Worship PH, CBN Asia's music arm, is here to inspire you to look beyond temporary things and discover God's constant love with its newest single titled, "Pansumandali." Catch the song this February 14 on all digital streaming platforms worldwide!
Promising new artist Shekinah Gram shared, "I started writing the entire song based on the line 'darating 'yan at aalis din,' a derivative of a quote from my mother. This line inspired me to ask questions that have been bugging me since the pandemic started, and in asking those I found one answer: The Word. Heaven and earth may fade but the Word remains."
A bona fide storyteller, Shekinah serves as an International Producer at The Christian Broadcasting Network, while also writing her stories into songs. Through "Pansumandali," she asks many questions, yet ultimately arrives at one eternal answer.
"I realized that what I feel and go through are valid, but not permanent."
She continued, "At first, I was just writing this down like a diary entry, but now I'm sharing 'Pansumandali' to others who, like me, are in this season of waiting and asking many questions."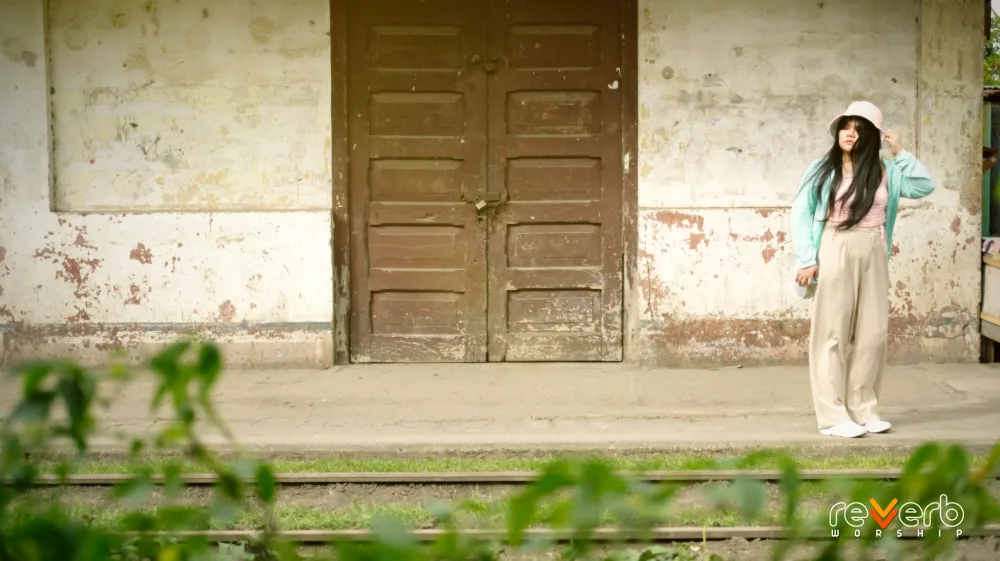 CBN Asia's Executive Vice President and Chief Operating Officer John Valdes Tan hopes that Reverb Worship's newest release would serve as an inspiration for many to rely on a love that lasts.
"'Pansumandali' gently reminds us to not put our hopes on the temporary but to believe in what's eternal. Shekinah Gram beautifully sings her own composition to deliver a chill indie vibe, a genre new to the Reverb Worship line up. I hope everyone will enjoy this song and be reminded that in spite of whatever circumstances that surround us, God's beautiful plans for His children will always prevail."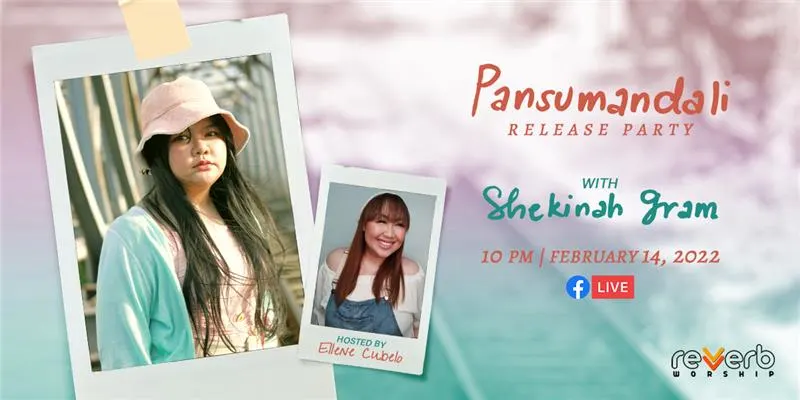 Pre-save "Pansumandali" by Shekinah Gram today and stream the song on February 14, on Spotify, Apple Music, Deezer, and YouTube. Follow Reverb Worship PH on Facebook, Instagram, and YouTube for more updates.