Violence against women is one of the most prevailing and pressing issues today, according to Commission on Population and Development (POPCOM).
Your mother, sister, daughter, niece, or any woman around you could be a victim of gender-based violence.
The World Health Organization (WHO) consider violence against women as a major clinical health problem and, at the same time, a public concern since it is a violation of women's rights.
With these disturbing facts, there is no better time but now to advocate ending violence against women.
The change starts in, and with, you. Here are some ways you can help prevent violence against women:
1. Educate yourself
Before anything else, you must learn more about the violence happening to women.
You may start by understanding these different forms of violence against women.
Generally, gender-based violence happening today can be in the form of physical, sexual, and emotional abuse.
Aside from this, you can also read more about specific types of violence happening around the world.
UN Women identified these forms of violence on women that you should know:
Domestic violence – known as intimate partner violence, and is one of the most common forms of violence on women
Femicide – intentional killing of women because of their gender
Sexual Violence – can be in the form of sexual harassment, rape, corrective rape, and rape culture
Human Trafficking – exploitation of people by force, deception, or coercion of women
Female Genital Mutilation – causing injury to genital organs of women
Child Marriage – making girls below 18 years old become child brides
Online or Digital Violence – cyberbullying, non-consensual sexting or sending explicit messages, and doxing or releasing the information of victims online are a few of the forms of violence on cyberspace
By learning about the forms of violence on women, you can now better understand the experiences of the survivors.
This way, you too can help to prevent violence from happening to you or your loved ones.
2. Listen to the voices of survivors
It's difficult for a woman to share her story of the violence inflicted on her. Listen to them when they find the courage to speak up and help her break the cycle of violence in the community.
Victim-blaming is never a right thing to do, especially in these kinds of cases. UN Women highlighted that the perpetrator is the sole reason there is violence against women.
Establish a safe space for every woman who experienced this kind of violence by starting a conversation with them.
Women are now speaking up. They need someone to listen to them, and that is you.
Very Well Mind identified believing and validating the victim's feelings are crucial to your conversation with them.
Let them know that you believe them, and it is not their fault they experience such kind of violence.
Moreover, help them understand that experiencing violence is never normal and seeking help is the best way to end the cycle of abuse.
When you listen to their stories with empathy, you can better understand this advocacy of preventing these acts of violence to happen again.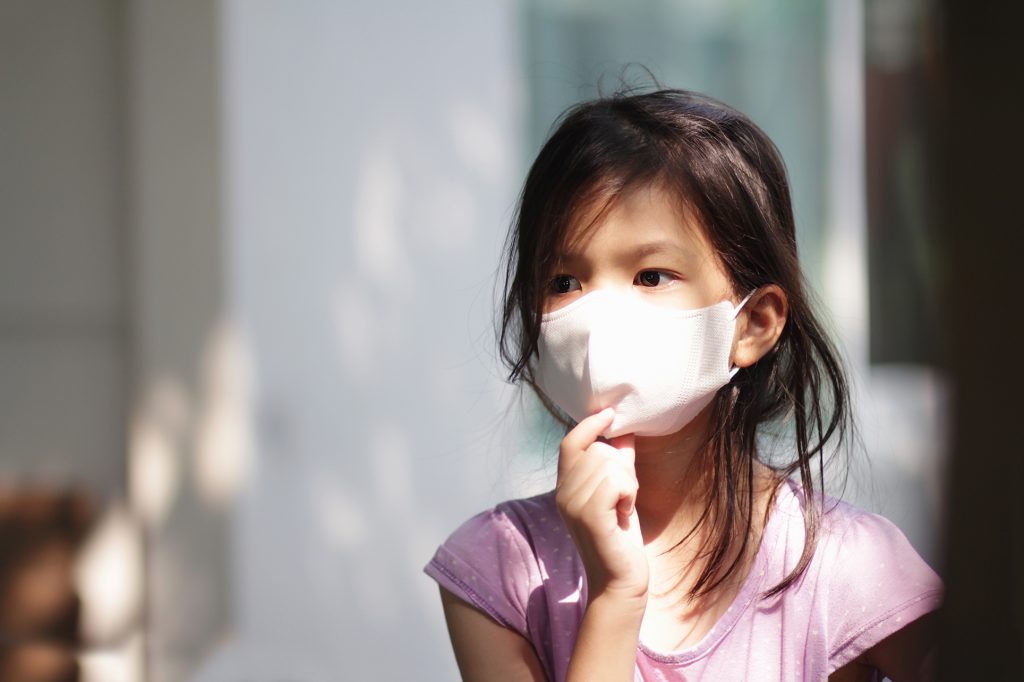 3. Speak out about violence against women
Listening to their stories is just the first step towards ending the violence.
There may be women who are starting to speak up for themselves, but there are a lot more who are suffering abuse alone.
One of the ways you can help them speak out is by offering them specific support. Look up contact details of authorities who can help them get away from the perpetrators.
As much as you can be an ear to listen to them, pray for them. You can also be their hands and feet when they cannot reach out for help.
You can be their voice when they cannot speak for themselves.
Even the Bible tells us to speak for those in need.
"Speak up for those who cannot speak for themselves; ensure justice for those being crushed." (Proverbs 31:8 NLT)
Ending the violence against women is possible with you and each of every person who are willing to stand up and speak out.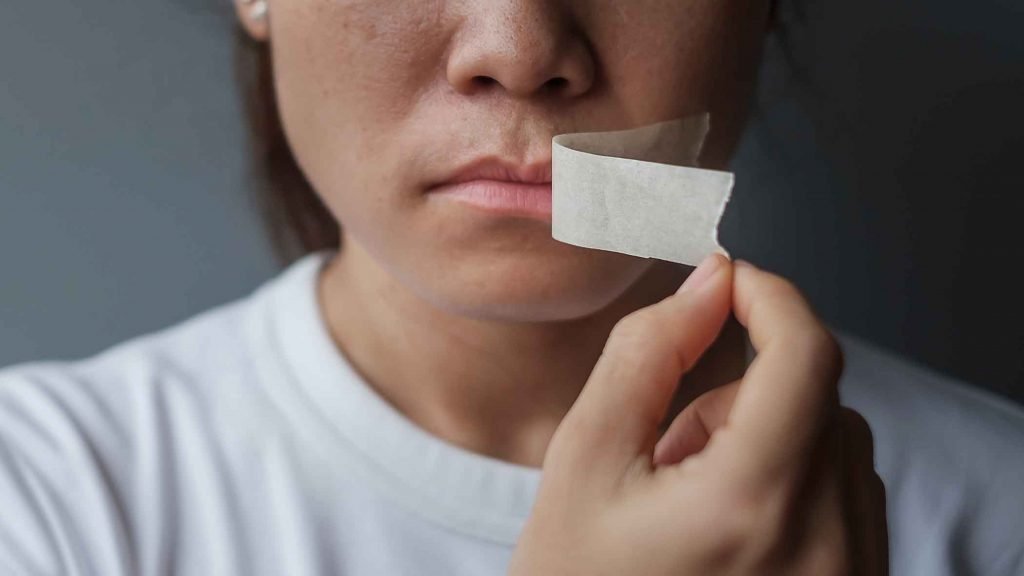 If you are a survivor of violence in the past, and you are now in the process of recovery from that trauma, allow us to comfort you in prayers.
Feel free to call the CBN Asia Prayer Center at 8-737-0-700 or send your prayer requests to our Facebook page.
You are not alone. We are here for you.