Woke.
It's time to discuss that word.
In the age of online activism and cancel culture, the word 'woke' has taken on a different meaning.
But the original meaning of the word is quite powerful—to be woke is to open your eyes to what is happening in the world outside of yourself. To be woke is to be socially aware and involved with the world around you.
Believers are called to be woke to the rights and needs of others. It's just natural for them to glorify God by actively standing up for and reaching out to the most vulnerable.
This Human Rights Day, it's time to reclaim its meaning! Stay woke and advocate for the basic rights of your kababayans with these 3 simple ways:

1. Stay woke for the hungry
Article 25 of the Universal Declaration of Human Rights cited food as one of the basic rights of every individual. Sadly, food has now become a privilege to many underserved Filipino families.
The pandemic continues to affect the livelihoods of many people, super typhoons continue to batter parts of the country. These continuing calamities have left many Filipinos unsure of where to get their next meal.
Operation Blessing, through its #OBAgainstCOVID initiative, continues to provide nonstop relief efforts to ensure that the most vulnerable families won't have to endure hunger in these extraordinarily difficult times.
You too, can reach out to the hungry! Stay woke and partner with Operation Blessing today to bless more families with adequate food and other much-needed items.
2. Stay woke for the homeless
Imagine not having a secure place to live in. Imagine being homeless in a time of pandemic while a strong typhoon devastates your community.
This time, imagine being the person that gives hope to people in these dire situations. You can do more than dream about making this world a better place!
With every donation to Operation Blessing, you help families who have lost their homes because of the recent disasters have a roof over their heads. You can help provide shelter materials and even a new, safer home to your kababayans in need!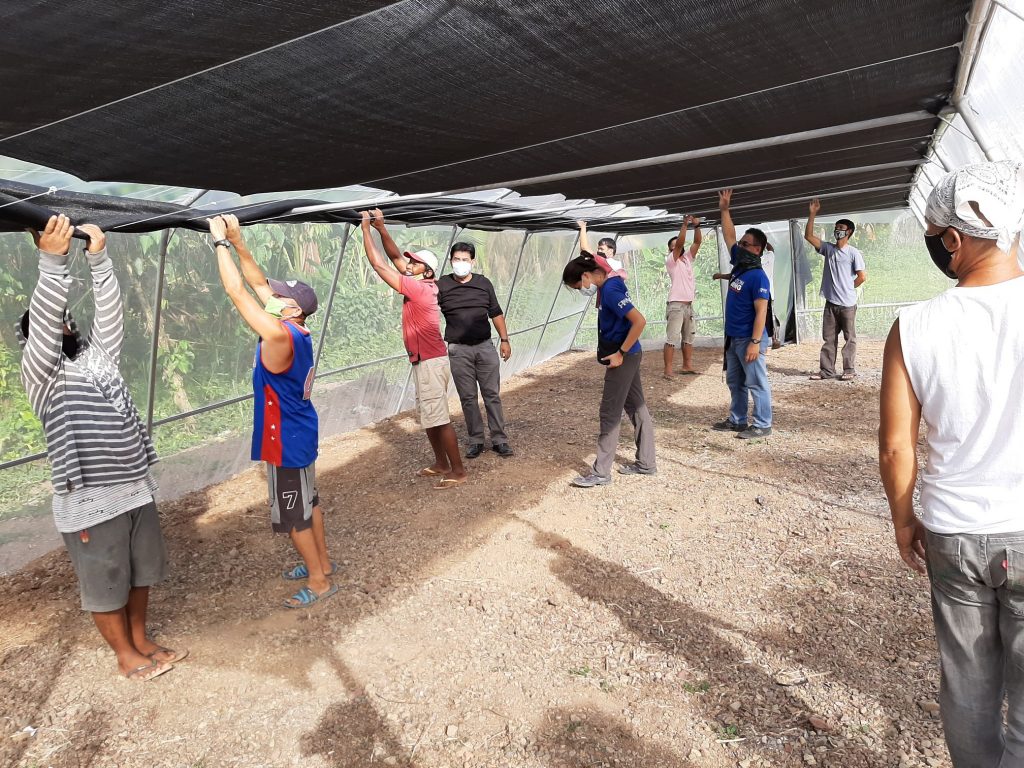 3. Stay woke for the youth
Lack of education is one of the grim realities Filipino youths living in poverty have faced for a long time.
Even now, education remains to be a faraway dream for those who weren't given the opportunity.
The good news? You have the power to help them change their lives!
You can give them the opportunity to better their lives through education, by supporting Operation Blessing's Back-to-School program and One Student, One Gadget campaign!
Both programs aim to provide educational assistance to underprivileged yet deserving students, so they can continue their education – even during the pandemic!
As you stay woke to the needs of others, may God continue to use you as a vessel of His love, hope, and comfort to your kababayans!
"In the same way, let your light shine before others, so that they may see your good works and give glory to your Father who is in heaven." (Matthew 5:16 ESV)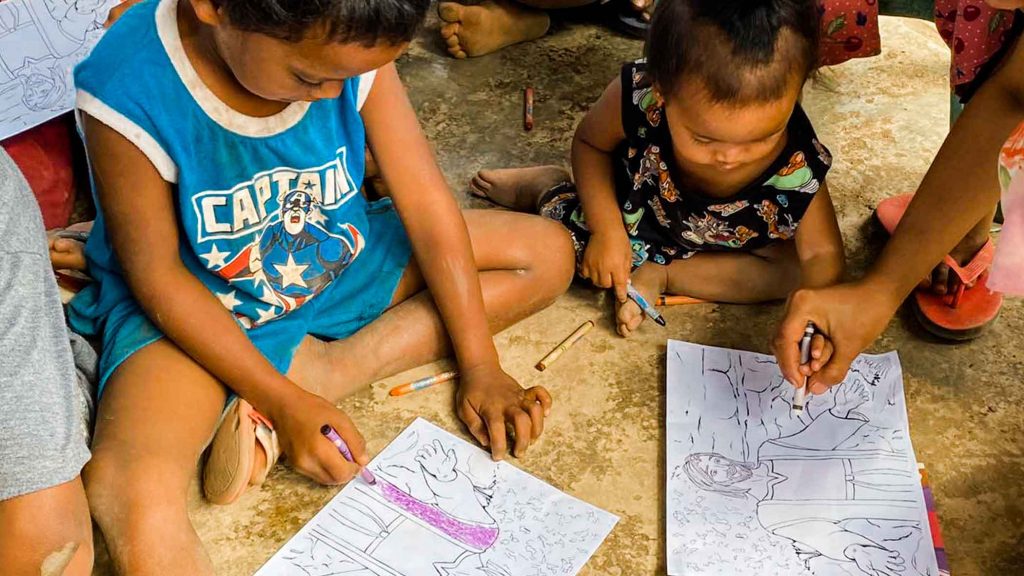 Are you ready to advocate for the rights of others amid the pandemic?
We are inviting you to join our family!
Be our partner by donating to Operation Blessing. You may also support the entire CBN Asia Family of Ministries today.