Not everyone is as privileged as the people you see on TV. Some are really struggling to earn their living and provide for their family.
Have you ever wished to have a higher income, too? Are you having a hard time budgeting your small profit to pay your bills?
Solita knows what it's like to work hard for a higher income. Her husband's salary was not enough for their needs. So, she only depends on her small Sari-Sari Store as their source of funds.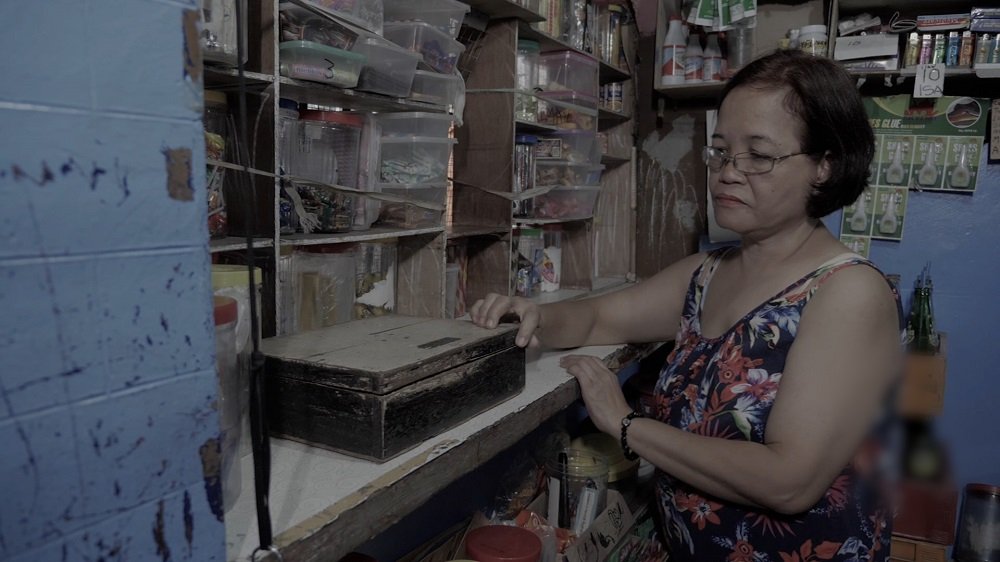 Small stores like Solita's do not make a lot of profit because, in most places, there are sari-sari stores on every corner. This means that the customers were divided, so she only had a few.
Just when she thought it could not get any worse, another problem arose.
Her son, who has always helped them financially, suddenly lost his job and is struggling to find a new one because of the pandemic.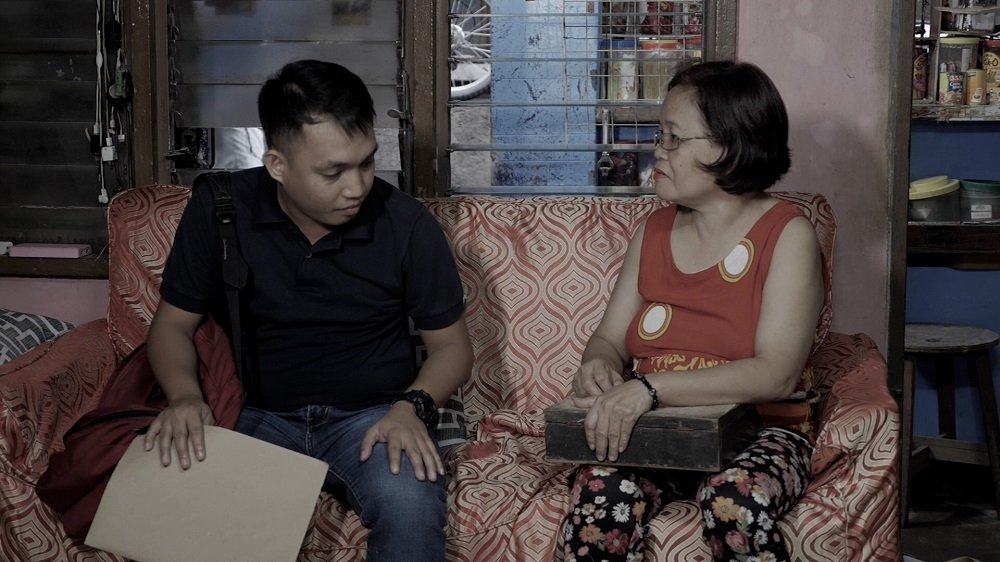 Her family was big and she was burdened with how she could generate money for their needs.
It even got to the point when she felt depressed and hopeless because of their situation.
Solita did everything she could to grow her profits. She kept the store open even until dawn just so people, who are up all night, can buy from her.
One night, as she was manning the store in the evening, she came across The 700 Club Asia, airing on her TV. At the time, the people who donated to The 700 Club Asia are testifying about how the Lord has blessed them.
She saw that the Lord really provides.
So, from then on, she has always watched the show and joined the hosts during prayer time. She would always pray for her son's job applications to be accepted
Her little grandson sometimes watches with her. His grandson heard from the show that donations, even as low as 300 pesos, are welcome. That's when she was inspired to donate 500 pesos.
Despite her financial struggle, she managed to set aside 20 pesos from her earnings every day, until she saved up 500 pesos as her first donation.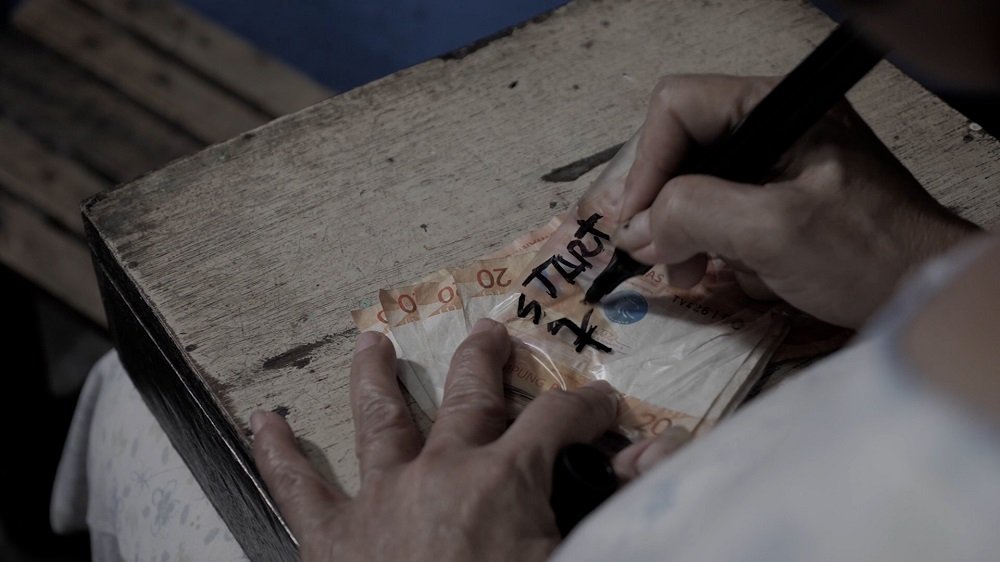 Not long after, the Lord sent His blessings to Solita because of her faithfulness in giving.
From her small daily earnings, she now ends each day with a 2,000 – 2,500 pesos profit from her Sari-Sari Store.
Not just that, after Solita had the heart to bless other people through donations, her son came home one day with good news. He finally got accepted into one of the jobs he applied for.
That time, there was nothing else she could say other than "Praise the Lord!"
Solita had financial struggles of her own, but it did not stop her from helping other people through giving donations. Now, she and her family experienced the blessing of the Lord and discovered that He is really faithful to people with a good heart.
We have our own unique challenges in life, but instead of letting them stop us, we can take them as an opportunity to be faithful to God.
Are you struggling with something too?
We are willing to pray for you as you wait on the Lord for an answer.
Just call us at 8-737-0-700 or visit CBN Asia Prayer Center.
If Solita's testimony moved you to bless others too and give to CBN Asia Family of Ministries, you can partner with us today.