Do you believe that God is faithful in keeping His promises?
Times of sickness and difficulties can sometimes make us wonder if God really keeps His promise to be our Healer and Provider.
Can you relate to that sentiment? Read Joffer and Irene Narciso's story that proves that our God is a promise-keeping God!
While Joffer suffered extreme pain from his neck to back, his wife, Irene, experienced muscle spasms. Their conditions became so unbearable that they couldn't even do their daily activities.
Aside from that, they had already used up all their healthcare benefits and insurance. They now have to spend money on all their check-ups and medications!
But despite their difficult situation, Joffer still consistently donated to CBN Asia.
"You can see that even though you are sick, there are other people who are more in need of help. Through the small amount that God led you to donate to the ministry, you'll see that God works many miracles through The 700 Club Asia," Joffer recalled.
God uses people to bless and keep His promises. While Joffer served as a blessing to others through his donations, God also used someone to provide for his needs!
Although Joffer did not expect anything in return for his donations, God touched the heart of his spiritual counselor. Joffer and Irene's therapies are expensive, but the spiritual counselor gave them free therapy sessions.
God also kept His promise of daily grace to them. As it turns out, Joffer's condition could have paralyzed him. But, as his therapist said, it is only by God's grace that he could still stand and walk!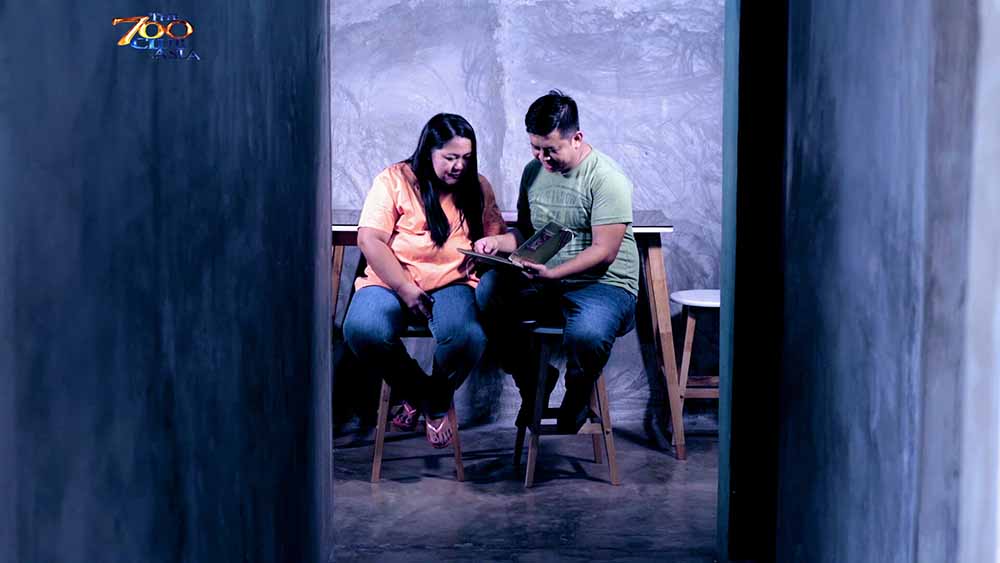 God hears your prayers, and He answers them according to His will. Remember to stop underestimating the power of prayer, especially when you're going through hard times.
Joffer's spinal problem gave him extreme pain. He recalled praying to the Lord during one of his therapy sessions. "Lord, what is happening to my spinal cord?" he cried out.
Many people, including his therapist and a pastor, started praying for Joffer's healing, and he immediately felt relief.
Joffer thanked God and testified that He truly worked a miracle in his life.
As if that's not enough, his wife, Irene, was also completely healed of her condition!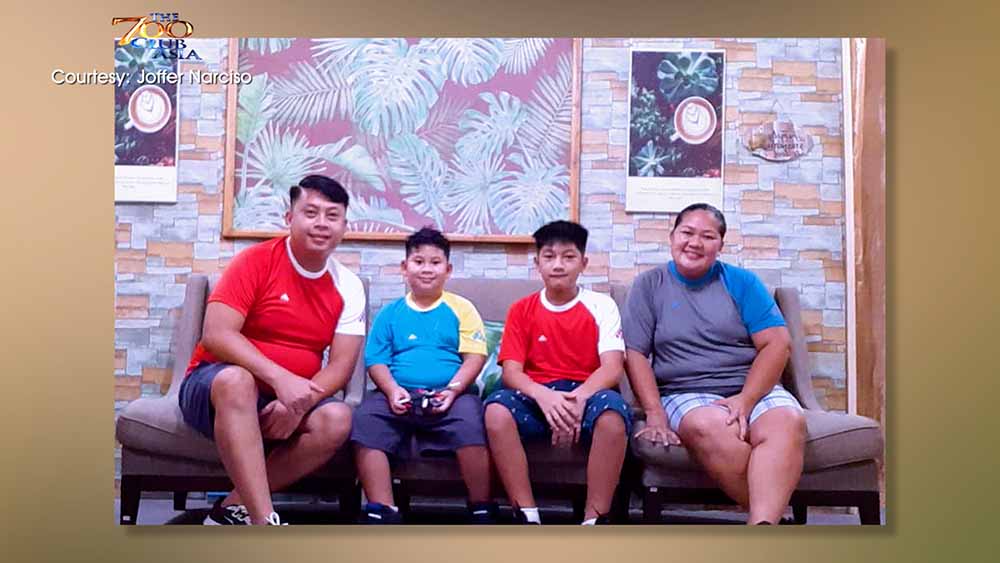 Are you also praying for God's healing and provision today?
According to 2 Corinthians 1:20 (ESV), "For all the promises of God find their Yes in him. That is why it is through him that we utter our Amen to God for his glory."
Remember that God keeps all His promises. When He said that He is your Healer and Provider, you can trust that He meant it.
Like Joffer and Irene, hold on to God's promise that He will never leave nor forsake you. He is walking with you, and He knows when and what to provide for you. Stay faithful while waiting for God to answer your prayers.
Are you looking for a prayer partner?
The CBN Asia Prayer Center is always ready to help you!
You can also be a blessing to others by supporting CBN Asia. Click here to learn how to donate.