Do you want a good life for your family?
But what if that meant sacrificing your time and relationship with them?
Like many parents, Joel Somontina dreamt of providing his family with a life where they can afford both their wants and needs. Because of his success as a Sales Executive, he was able to do just that.
But this level of success came at a high price. Joel had to give up time with his family, and it cost his relationships with his wife and children. His success also made him proud, which eventually caused the downfall of his career.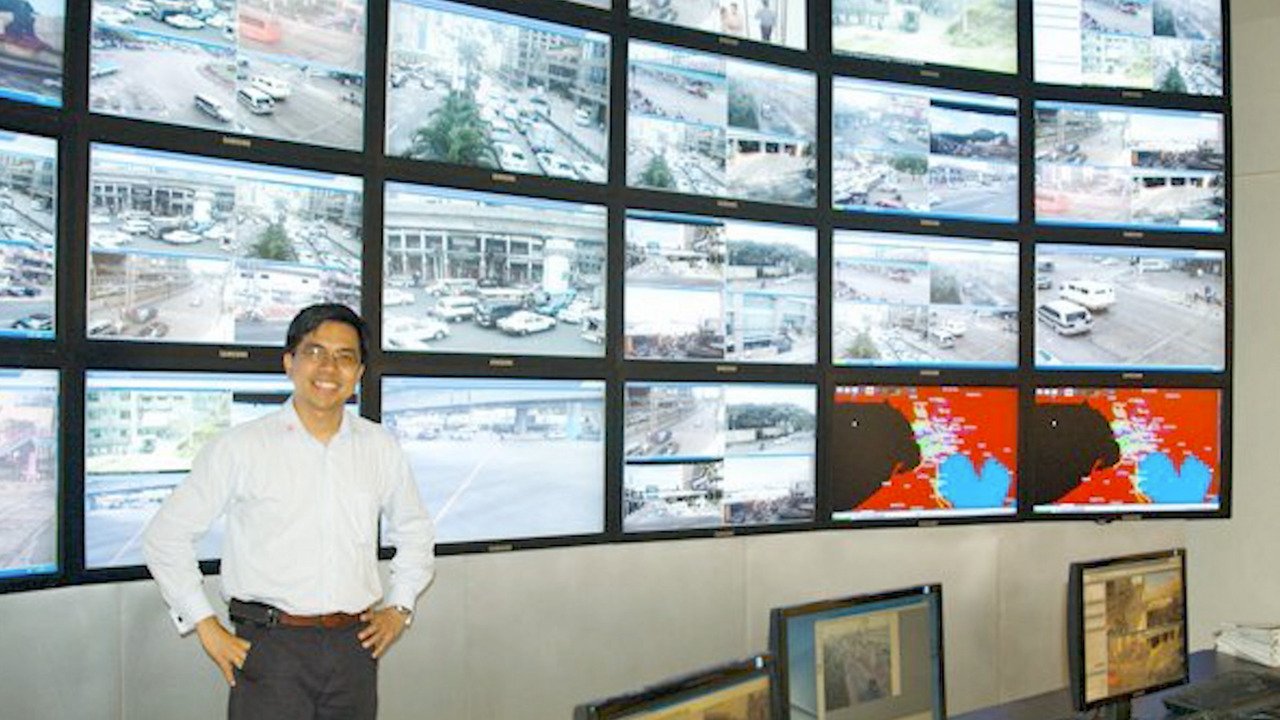 "I was at the top of the world, I thought," Joel shared. "I was full of pride. I had problems with work. I had problems at home. Eventually, I resigned from my job."
Joel was humbled by this experience, but little did he know that this was only the beginning of a greater financial challenge for him and his family.
Are you also experiencing financial challenges? Are you worried of not being able to provide for your family? Trust in God and in His provision!
One night, Joel's wife, Ginkee chanced upon The 700 Club Asia. She was moved to support the ministry and gave her savings of Php 30,000.
"I know that the donations given to The 700 Club Asia go to worthy causes. They are able to help a lot of people," Ginkee said.
After a month, Ginkee and Joel faced a huge problem. The owner of the house where they were living in sold it to another buyer.
But God was already at work. The little seed Ginkee sowed upon the Lord's work returned to her a hundredfold!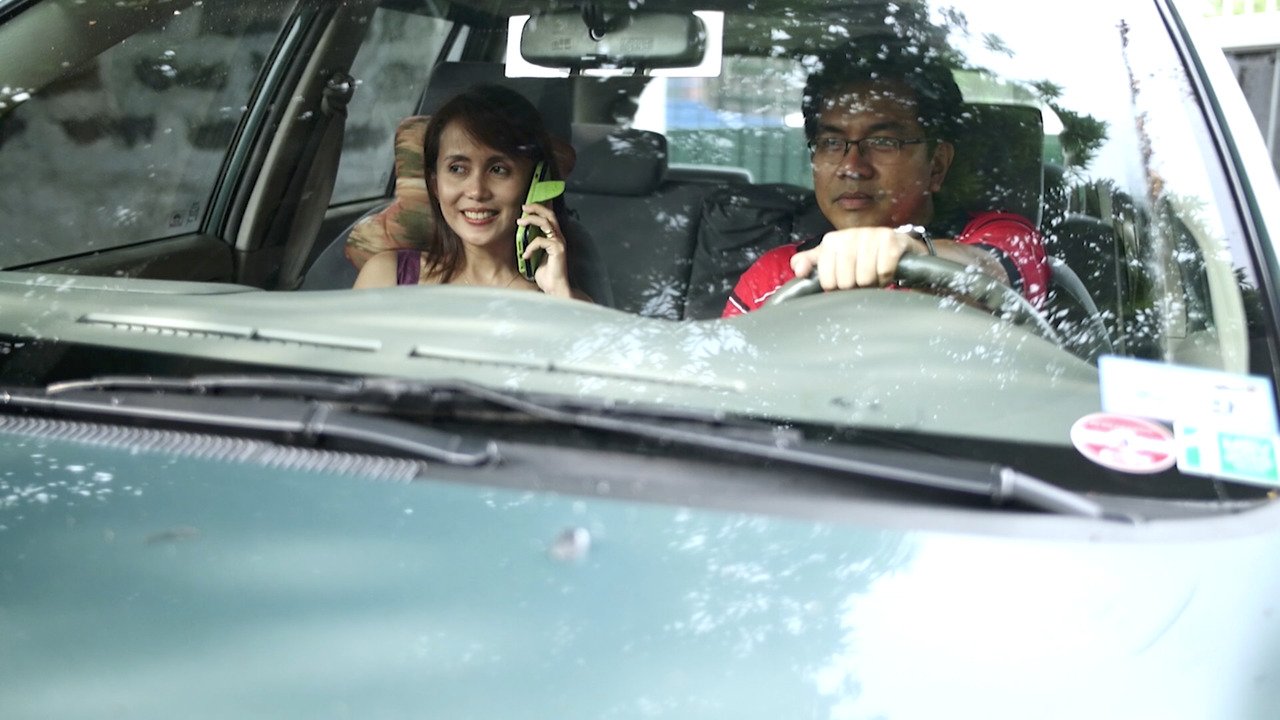 When she told her relatives about their family's situation, a family member gave them 5 million pesos! Not only that, but they were also given a car!
Truly, we can never outgive God. He is a generous and loving Father who cares about the needs of His children.
If you care about your family, God cares for them more. If you love your family, God loves them more. Don't hesitate to go to Him with your needs.
Remember that what we do for others, we also do for God. He said in His Word in Proverbs 19:17:
"If you help the poor, you are lending to the Lord—and He will repay you!"
Let us help more people like Ginkee and Joel know that the Lord provides. Partner with us today!
If you need prayers, we have a 24-hour Prayer Center who is very willing to pray for you! Call us anytime at 8-737-0-700 or visit CBN Asia Prayer Center.