As the number of COVID-19 patients continues to rise, you might be questioning God the same way Fely Dait did. She uttered these words when her life was in danger.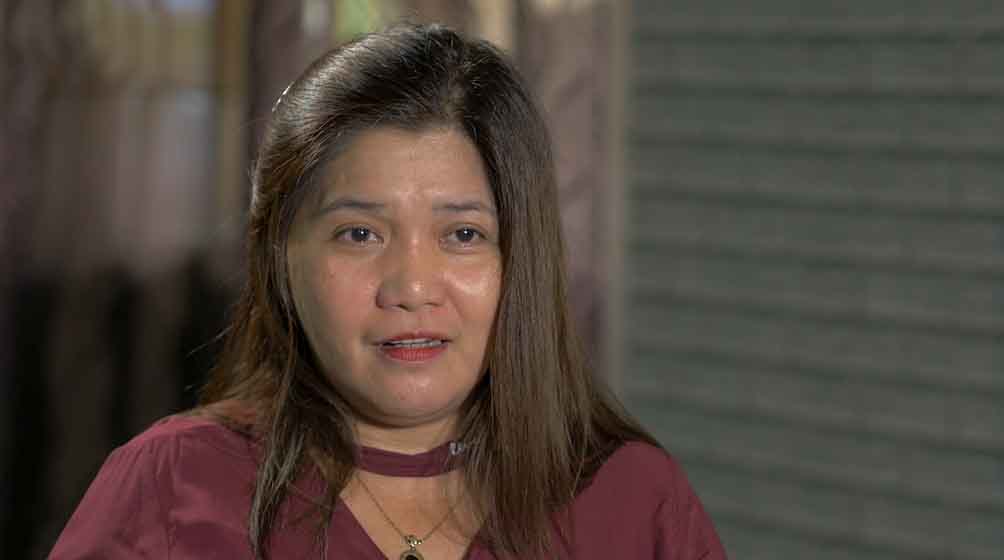 Before that encounter, Fely lived a life totally disregarding God's existence. She sought what she wanted and abused her own body by being a chain-smoker. Not a day went by that she won't give in to her vices. 
However, the day came when she had to face its consequences. Fely was hospitalized for months and experienced extreme difficulty in breathing and speaking. It was the turning point of her life.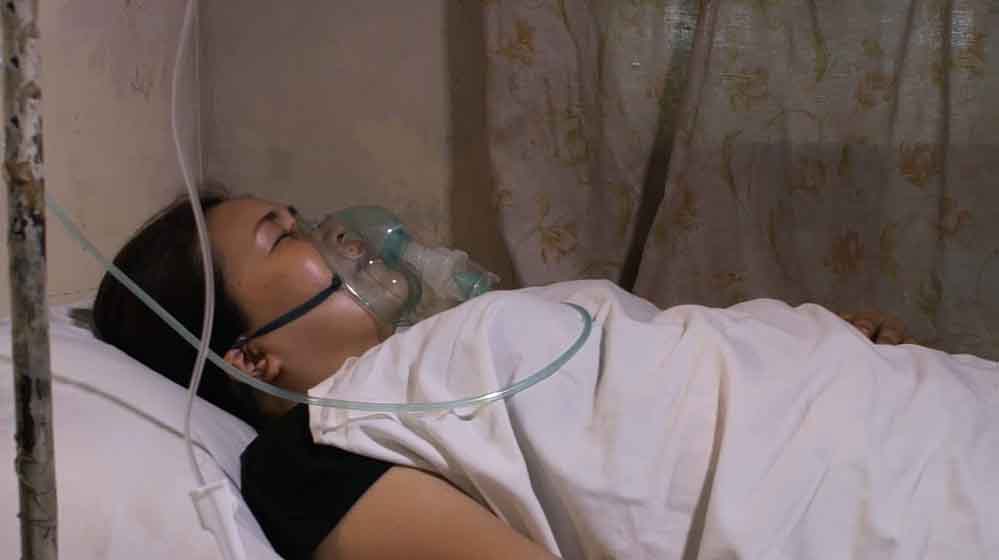 While thinking about her children, she fell on her knees and asked for God's mercy and forgiveness. 
"Lord, is this how my life will end? If this is just a test from You, please transform my life completely. If You'll give me another chance to live, I will not abuse my body anymore. I repent for not believing in You, that I had to suffer a lot before surrendering my life to You," Fely said, bursting into tears as she recalled her past. 
Along with her repentance is a newfound, unshakeable faith that God can heal her. On her road to recovery, she tried her best to live her life the way God wants. Fely started supporting God's work even when she's not completely healed yet.
She wholeheartedly donated to the CBN Asia, believing that her simple offering would reach those who are in dire need, "I donated to CBN Asia because I saw how they help the underprivileged." 
Meanwhile, Fely faced another struggle when the doctors found out a blood clot in her brain, requiring her to undergo a major medical operation. It was fatal. It could end her life right then but her faith in Jesus remained unshaken – until she heard a piece of incredible news. 
"The doctor canceled my operation and told me that I am so blessed. My arteries returned close to normal and I don't need the surgery anymore. That very moment, I cried and praised God for saving me!" Fely exclaimed. 
After that miracle, blessings outpoured Fely's life. God revived her career, gave her a new business, and helped provide for her son's education until the latter finished his studies.  
Blessed abundantly, Fely now serves as a vessel of God's blessings to other people, especially in their church. 
Like Fely, are you anxious right now and don't know what to do? Are you wondering if this is the end of it all? 
Fear not! God is in control. He wants you to hear His message in 2 Chronicles 7:14-15, "Then, if my people, who bear my name, will humble themselves, pray, seek my face and turn from their evil ways, I will hear from heaven, forgive their sin and heal their land. Now my eyes will be open and my ears will pay attention to the prayer made in this place." 
These trying times, allow your Heavenly Father to enter your life. Ultimately it is Him who can save you from the things that make you anxious. God is the best refuge from all the worries of this world, and He is waiting for you to come to Him.
Are you distressed and in need of someone to encourage you? You may send us your prayer requests through the CBN Asia Prayer Center or call 8737-0700 and we would love to pray for you.