Whether you are suffering in your finances, career, relationships, or even your own health, you want one thing—a turnaround. A favorable plot twist. And you pray, you plead, and you hope yet still, breakthrough doesn't seem to be anywhere close.
If you resonate with this situation, let the story of Freddie Lopez assure you that breakthrough will come your way.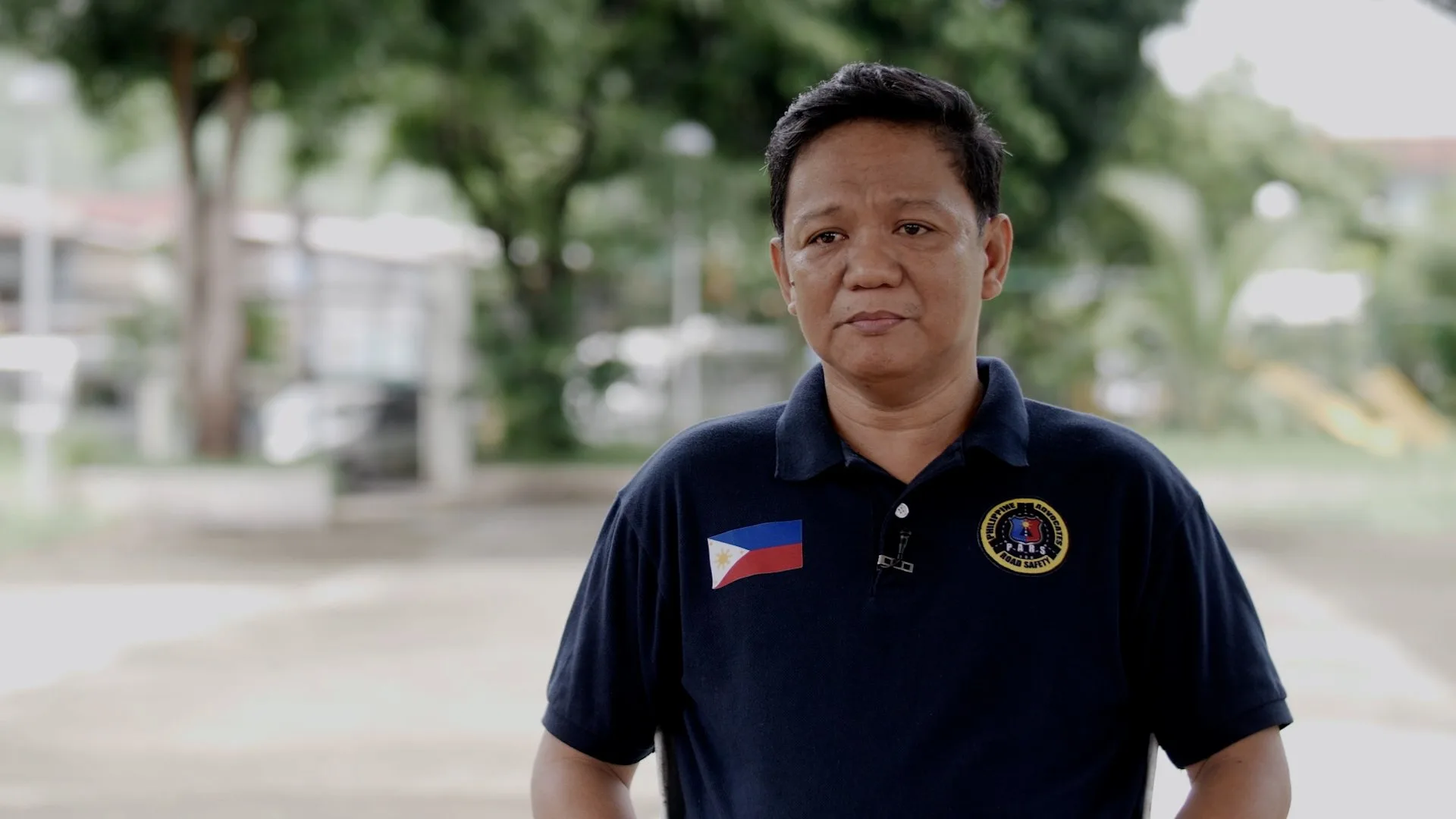 With his business suffering great loss and his family's welfare in line, Freddie's days were filled with anxiety and fear. He was striving and fighting but barely winning.
During those days, he found consolation through the CBN Asia Prayer Center. He shares that he found comfort in the advice and encouragement he received. He found someone to lean onto during the hardest season of his life.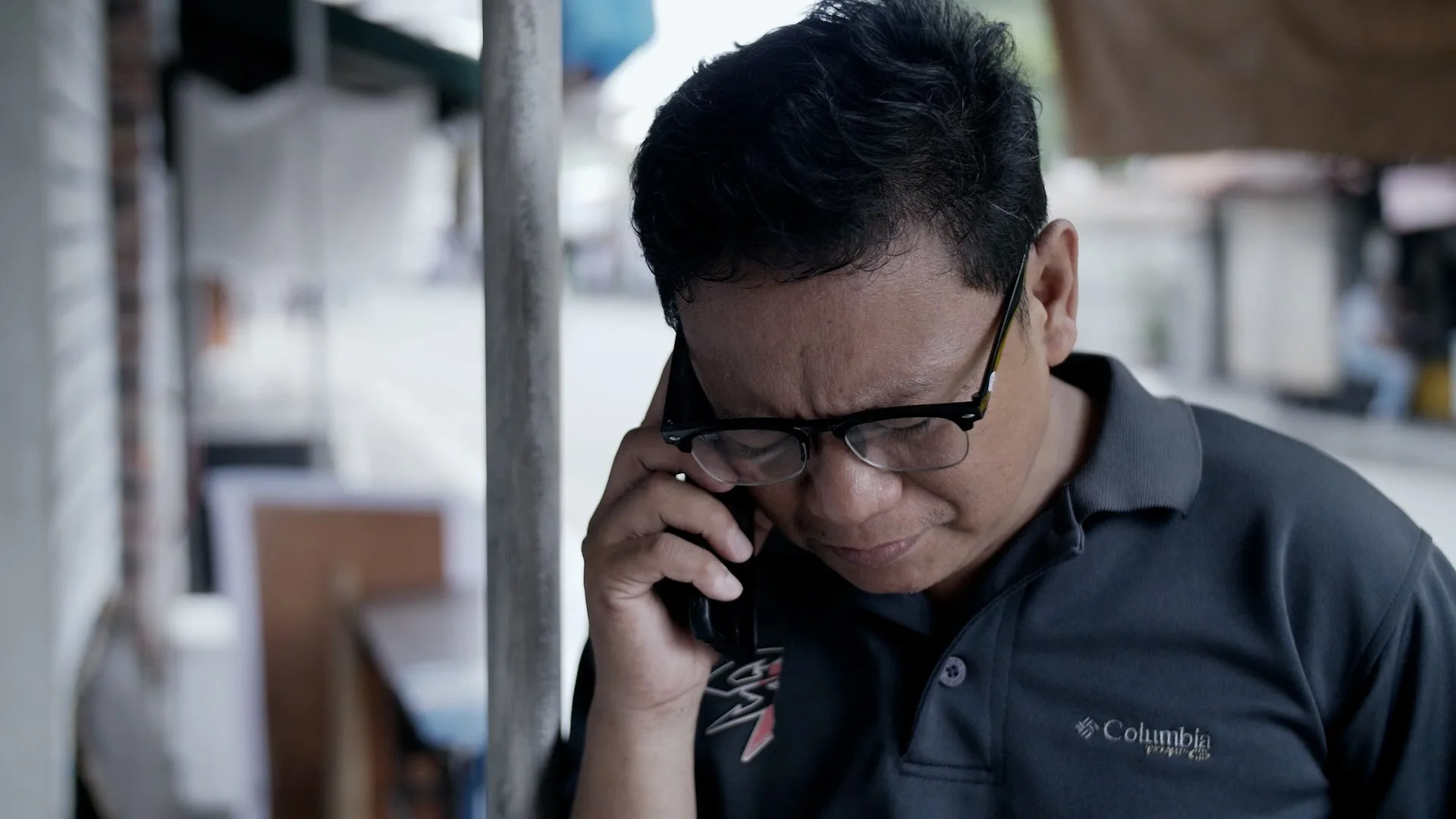 Freddie designed motorcycle upholstery for a living, but he discovered that his former employees copied his original designs and competed against his business. This, in turn, negatively affected their sales. It's the last thing he needed when he could no longer sustain his son's tuition fee.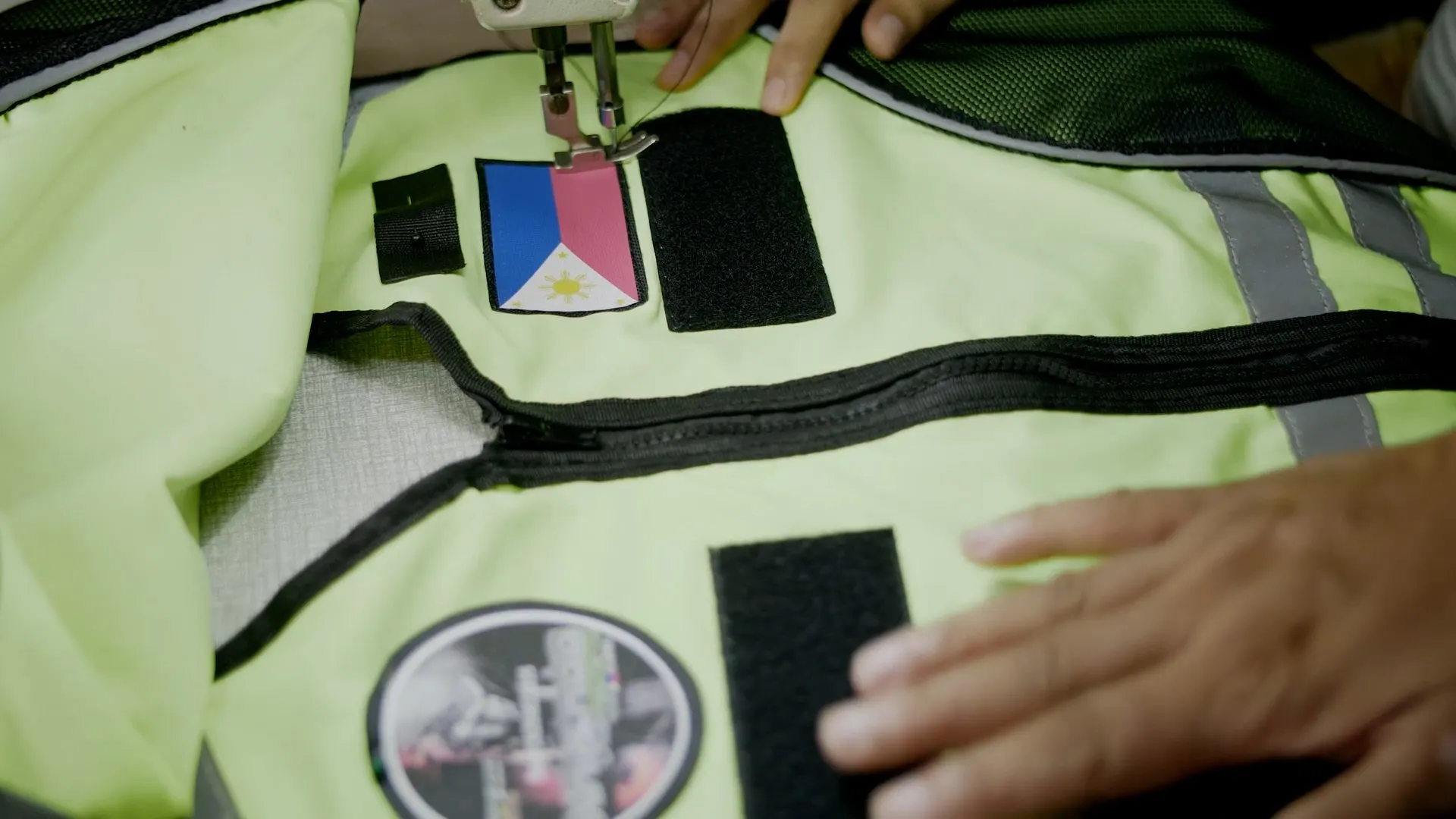 "I'm disappointed, but I was not discouraged. I persevered and trusted God," Freddie shared in faith.
Do you feel like you're struggling endlessly?
Choose to persevere and trust God. Remember, this is not where your story ends. Just like Freddie, look at your struggles through a godly perspective. Do not be moved by what's breaking you but believe in the God of the breakthrough.
Even in those moments, Freddie held on to God and saw that problem as an opportunity to be a blessing to others. In faith, Freddie gave Php 500 to The 700 Club Asia.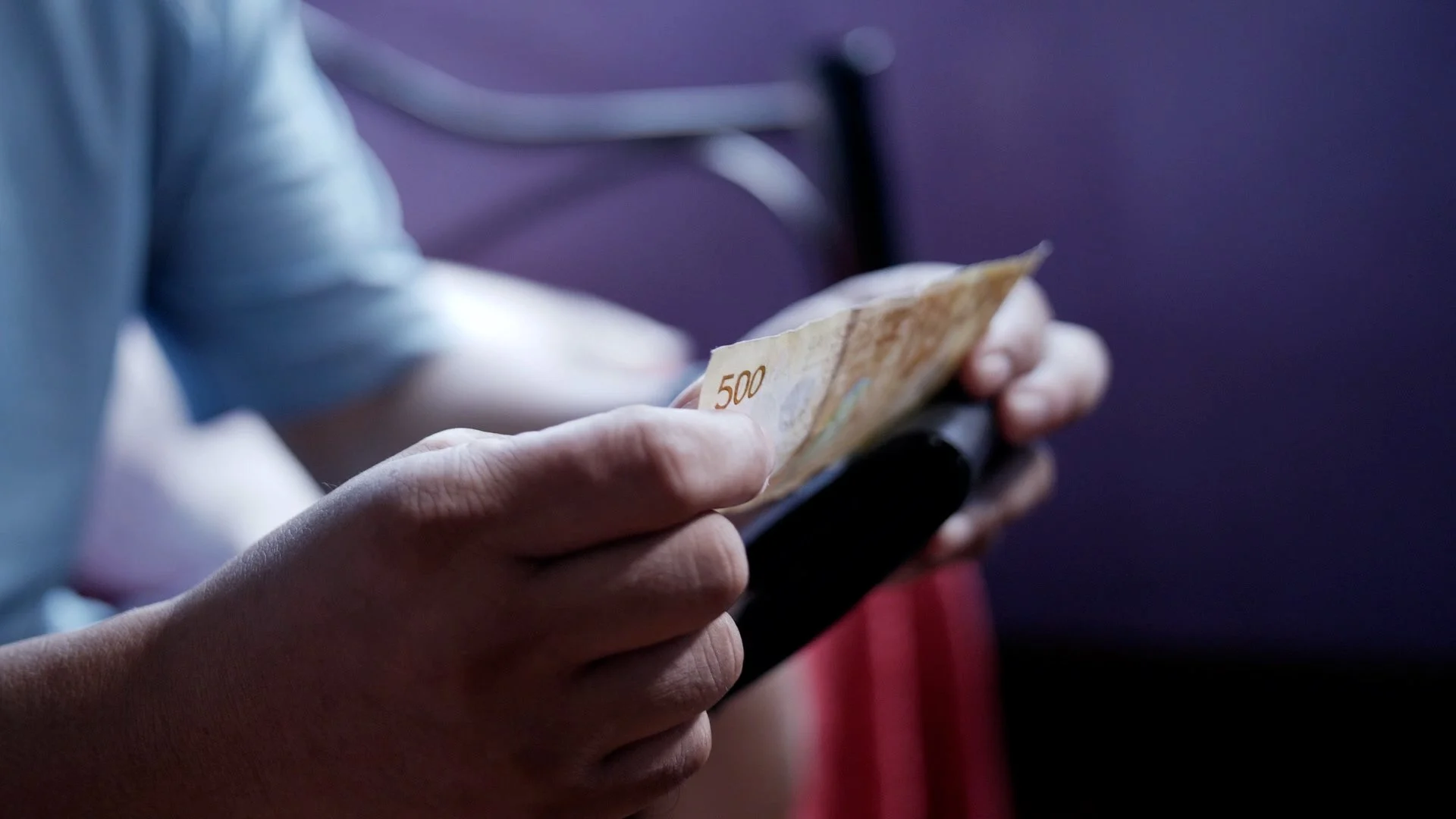 "Though I only had Php 500, I gave and believed that when I seek Him first, He will provide," Freddie shared in confidence.
Not long after, Freddie saw the fruit of his giving. God slowly proved His power to Freddie and his family, one problem after another.
Freddie received a huge discount to his son's tuition fee, which cost Php 30,000. With that great news, Freddie was filled with joy.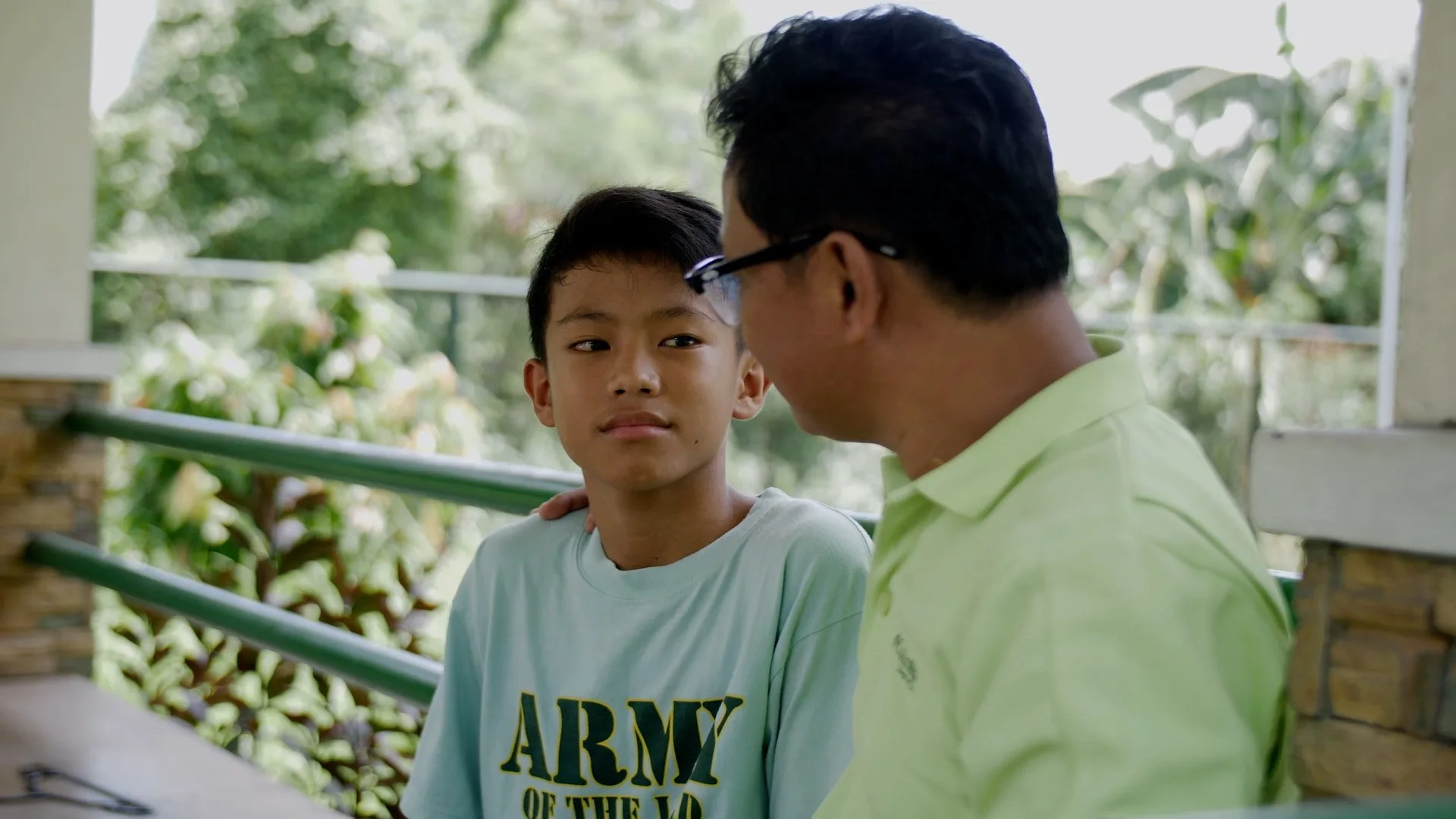 And God wasn't done yet.
Soon after, God powerfully moved in his dying business. Out of nowhere, he received 7,000 orders of motorcycle vests from a ride-sharing company. This was the contract that helped their business bounce back.
"I am really amazed. This is the breakthrough that I was praying for my business!" Freddie proudly shared.
All that because Freddie chose to look to God and remained faithful in his giving. The breakthrough he longed for was the breakthrough he received and more. With that, Freddie's heart was filled with faith and gratitude.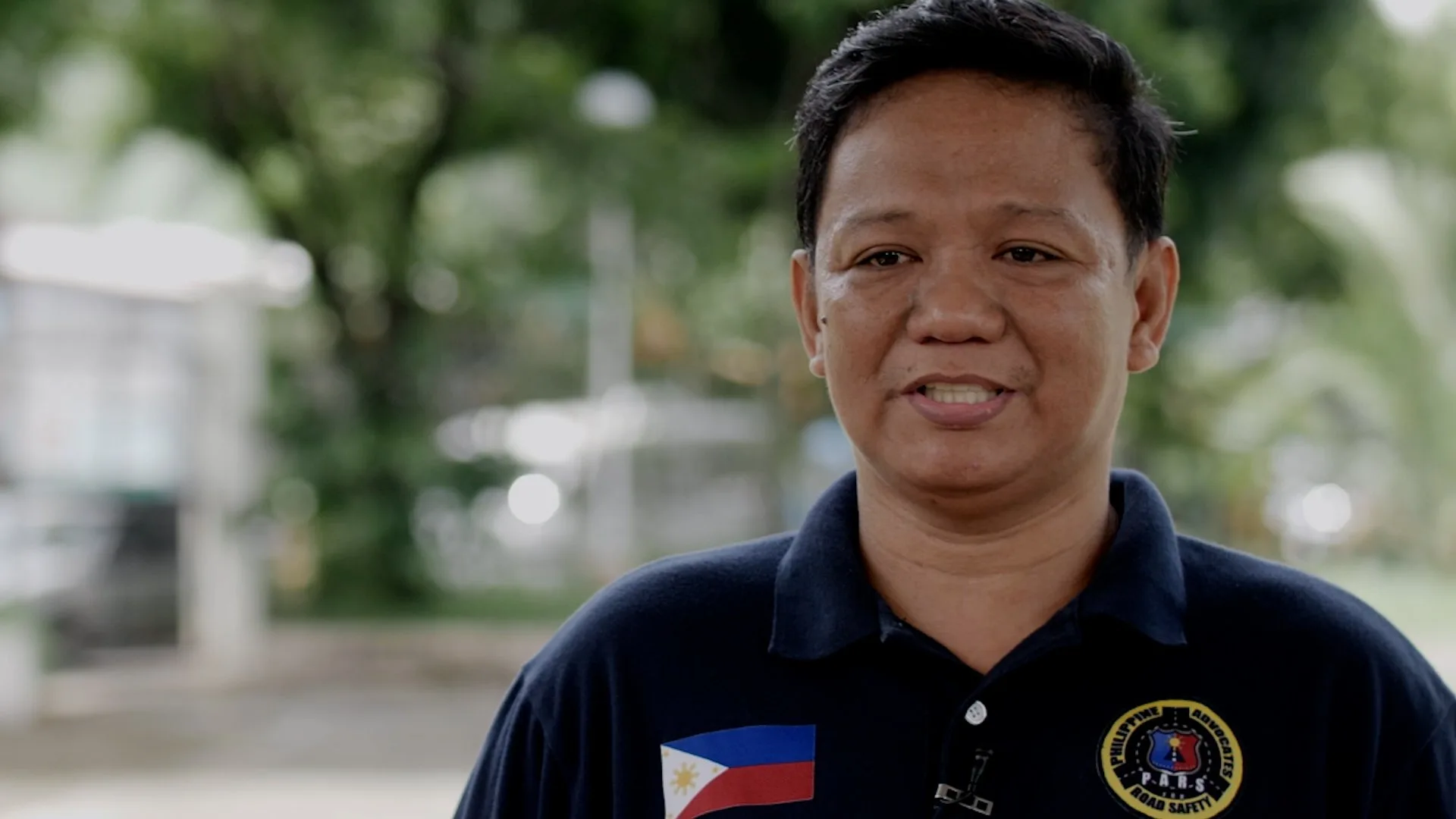 "God redeemed my family and my business because of God's goodness," Freddie ended.
Truly, God is faithful to his promises in Matthew 6:33,
"Seek the Kingdom of God above all else, and live righteously, and He will give you everything you need."
No one who seeks God with all his heart will be disappointed. Just a little more, God will move through your situation. Believe that you are closer to the breakthrough you are longing for.
Do you want us to pray for you?
Just call the CBN Asia Prayer Center at 8-737-0-700.
Just like Freddie, you can be a blessing too by partnering with us! Visit this page to know how you can give.