"My life is falling apart…"
These were the thoughts running through Flordeliza Lalic's head as she endured one setback after another.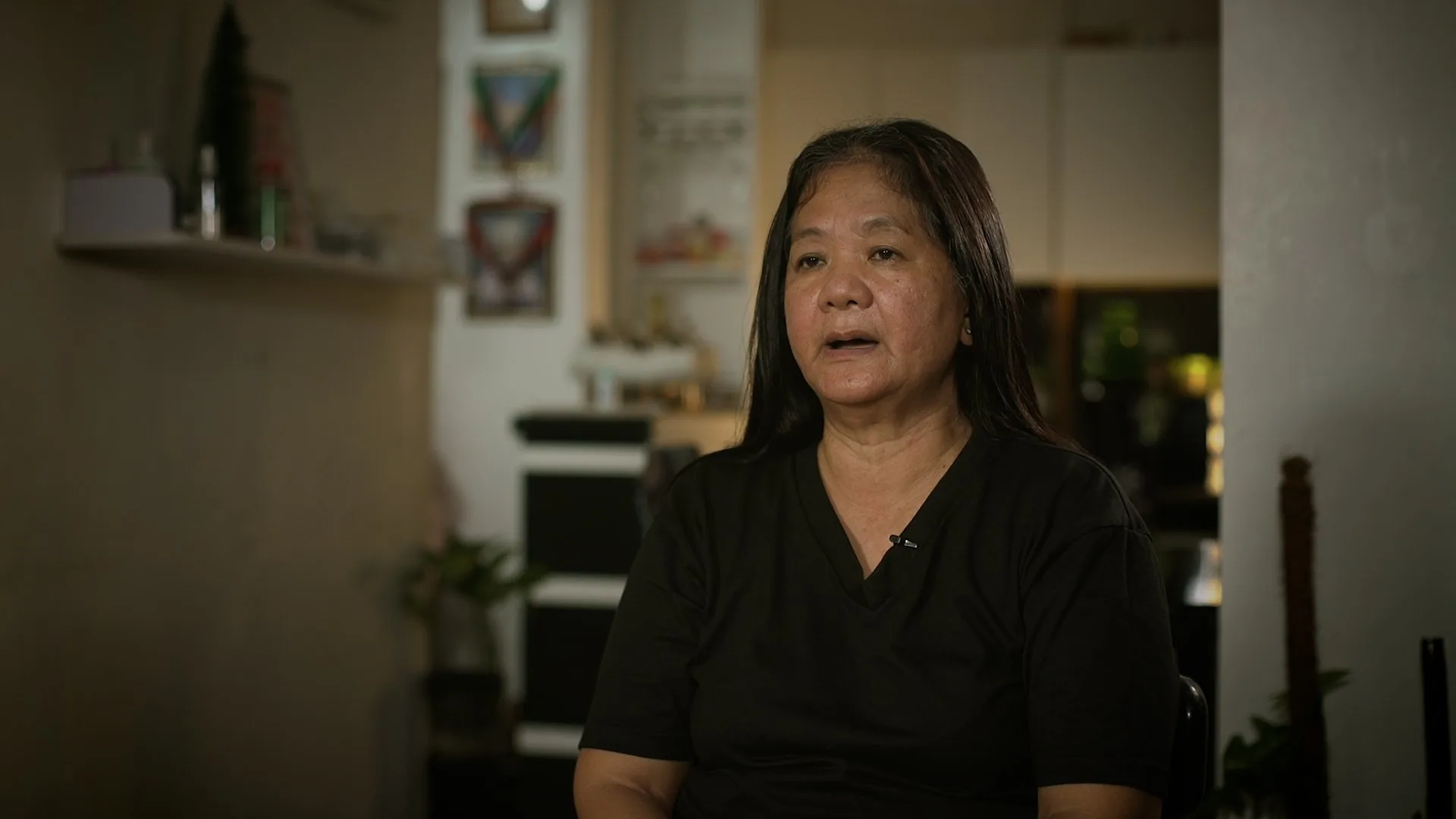 Everything of her family's possessions was destroyed in the 1991 Mt. Pinatubo eruption. With 2 children to support, her husband loaned money so they could start anew. However, on his way home, he was robbed and stabbed to death.
"My husband took out a Php 38,000 loan. On his way home, he was called by a group of drunk men who saw the money in his wallet. They went after him and ended his life," she recalled.
Desperate and hopeless, Flordeliza fell on her knees to pray. She asked God to help her and give her hope. She asked God to give her a job so that she could support her children.
"Lord, please help me. I need to raise my children well," she prayed.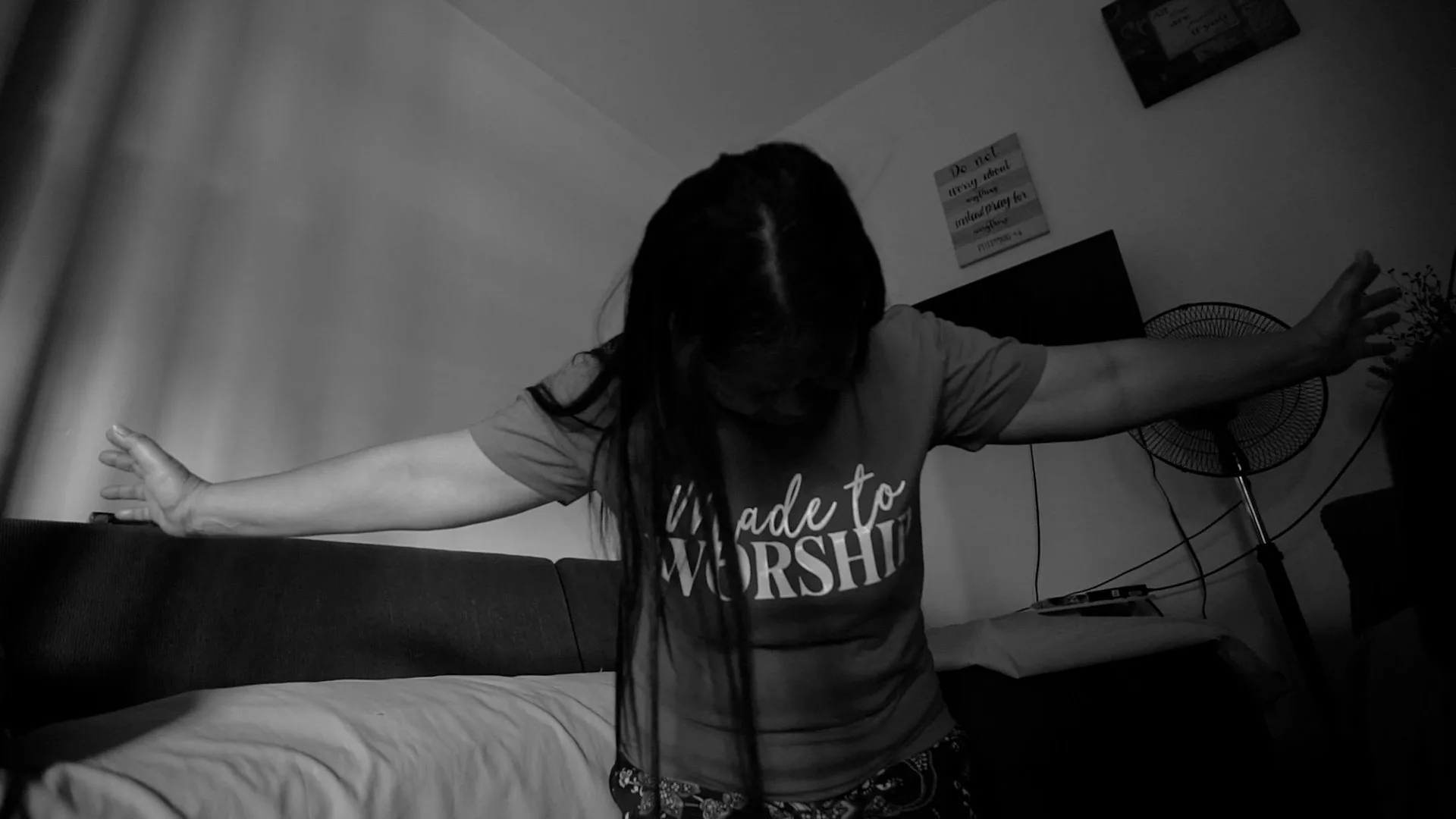 Are you also facing challenges after challenges?
No matter how difficult life may be, there's always hope!
It was also during this time that she chanced upon The 700 Club Asia. She found encouragement in the story of the testimony giver whose generosity to the ministry was repaid by God with a shower of blessings. Flordeliza was moved to give Php 300.
"I asked how to donate to The 700 Club Asia because I really wanted to," she shared.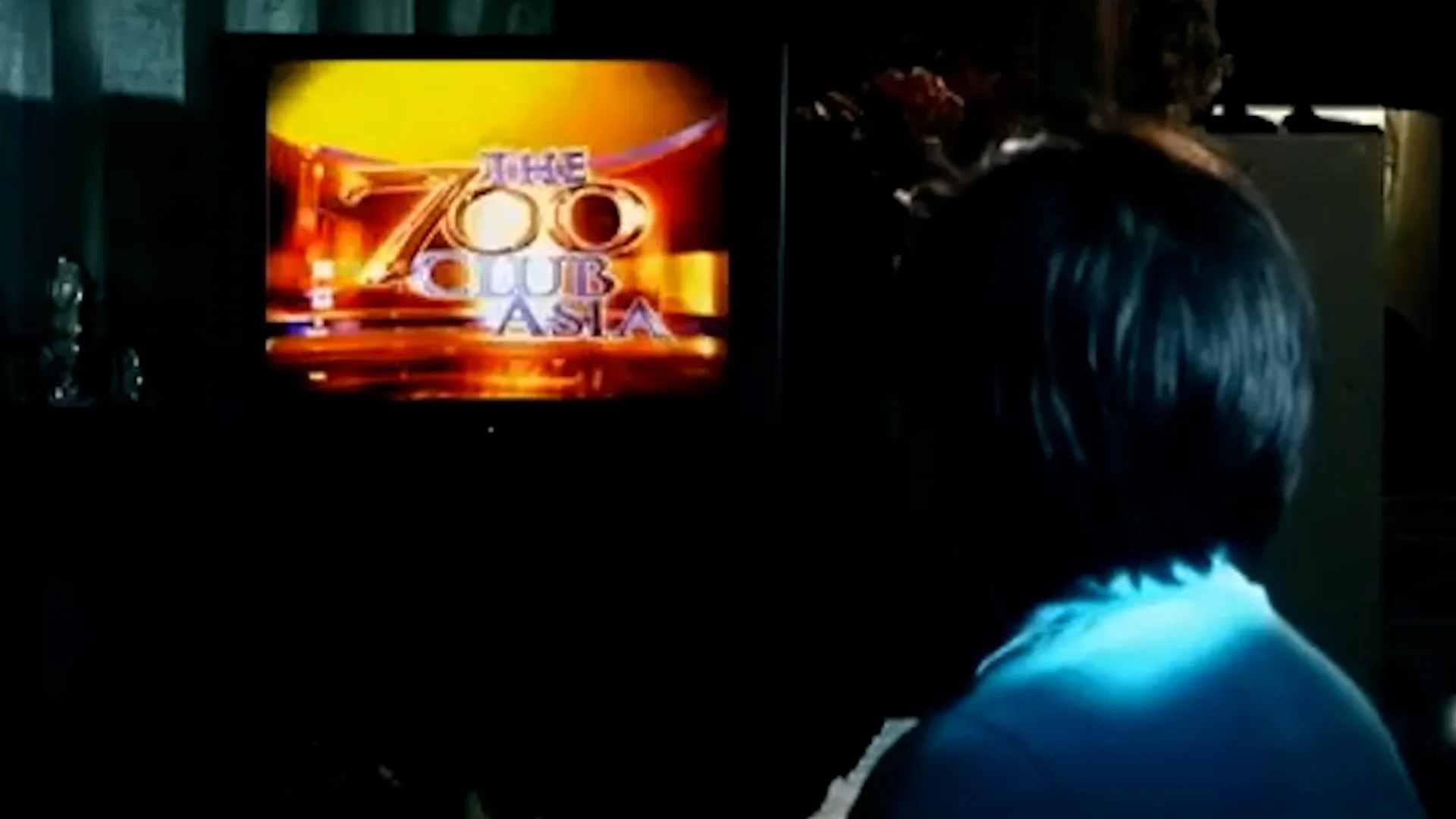 A few days after, she was recommended by a friend to a Korean employer who offered her a job as a caretaker. Along with this, is a salary good enough to take care of their family's needs.
Because of this, she was able to provide for her children and send them to school. Now, she has stopped working because her daughter, who already graduated from college, volunteered to be the breadwinner of the family.
On top of the blessing, they have now acquired a new home and started their sari-sari store business!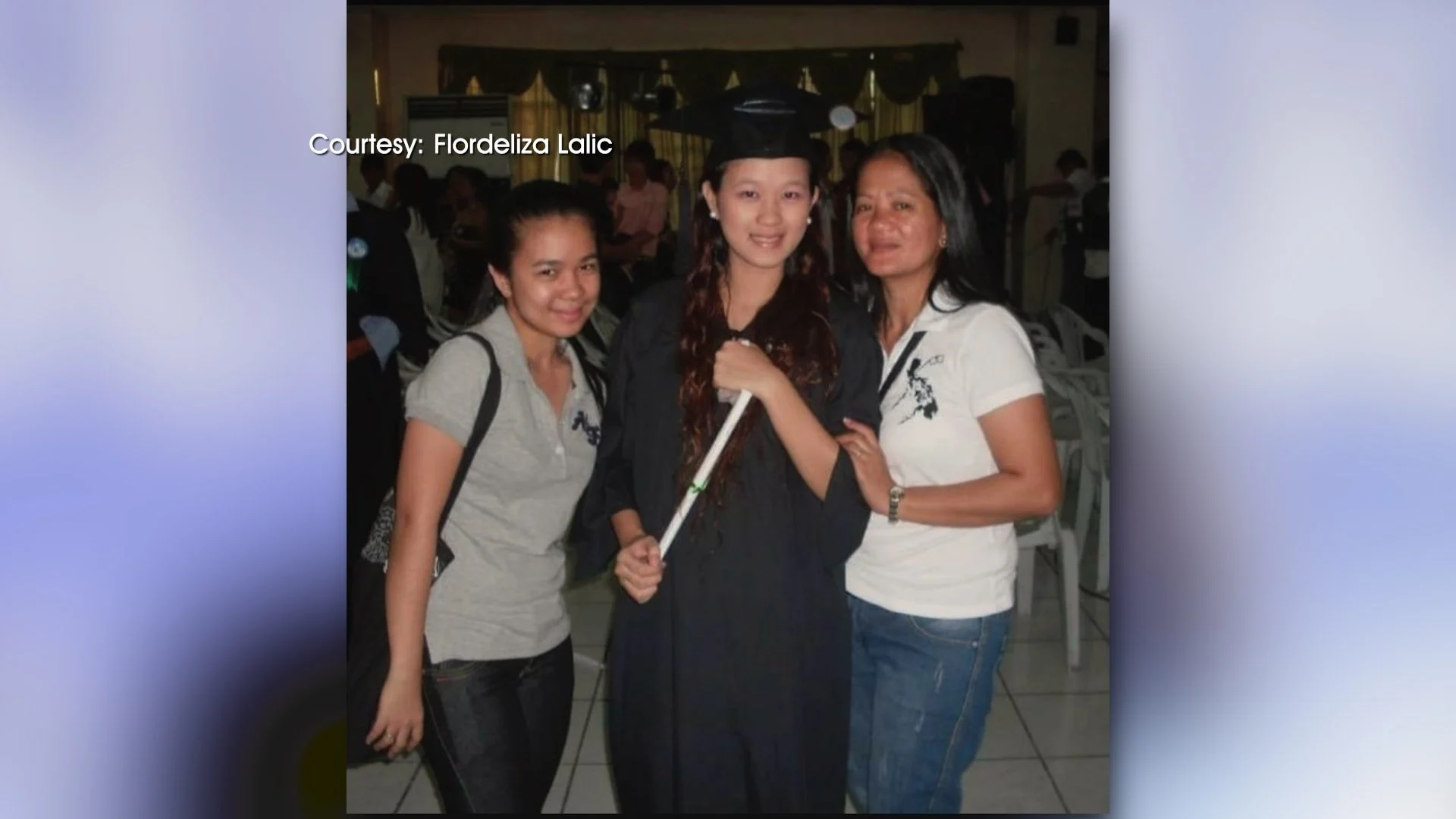 God's presence, help, and comfort are truly ever-present in times of difficulty. After everything Flordeliza has gone through, God was there to rescue her.
He can do the same for you. If you feel like your life is falling apart, call unto Jesus, and He will be your ever-present help.
"Even when I walk through the darkest valley, I will not be afraid, for You are close beside me. Your rod and your staff protect and comfort me." (Psalm 23:4 NLT)
If you are struggling and in need of prayers, the CBN Asia Prayer Center is available around the clock, every day of the week. Share your prayer requests with us right now, call 8-737-0-700.
Meanwhile, if you want to bless more people like Flordeliza, partner with us today!