When homes become battlefields, people make life or death decisions—whether to stay or flee.
For many families from Ukraine, leaving their homes and loved ones behind is heartbreaking. But when the armed conflict intensified in February, they were left with no choice. They were forced to abandon their homes in search of safety.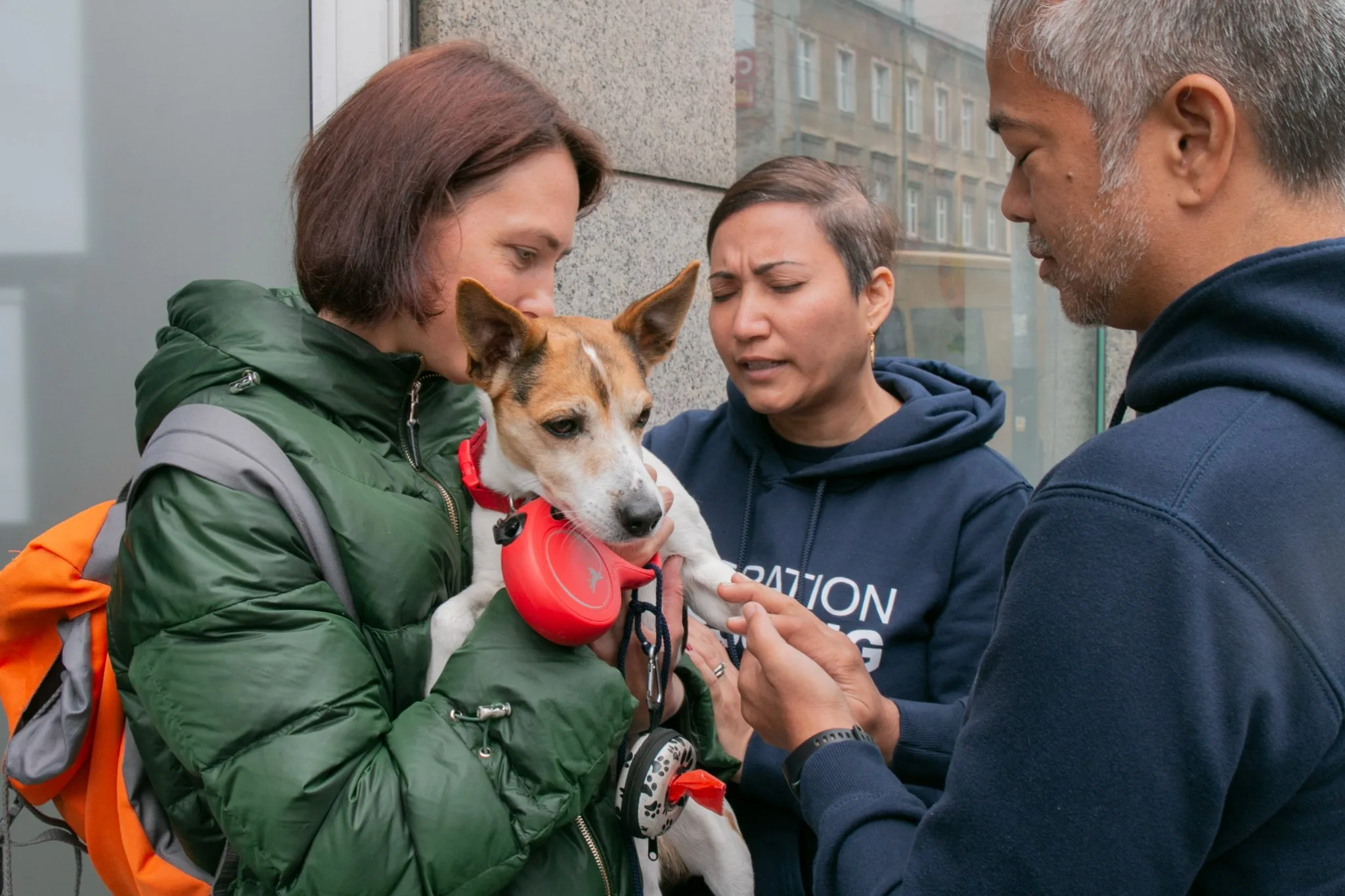 Millions of children, women, and elderly left everything behind not knowing what will happen next or if they will have a place to return to. They have endured journeys in horrendous conditions just to reach the borders of Poland and other neighboring countries and seek safety.
Thankfully, Polish communities have opened their doors to help families who are fleeing Ukraine.
One of them is Maria Mroczkowska who came from Warsaw, the Capital of Poland.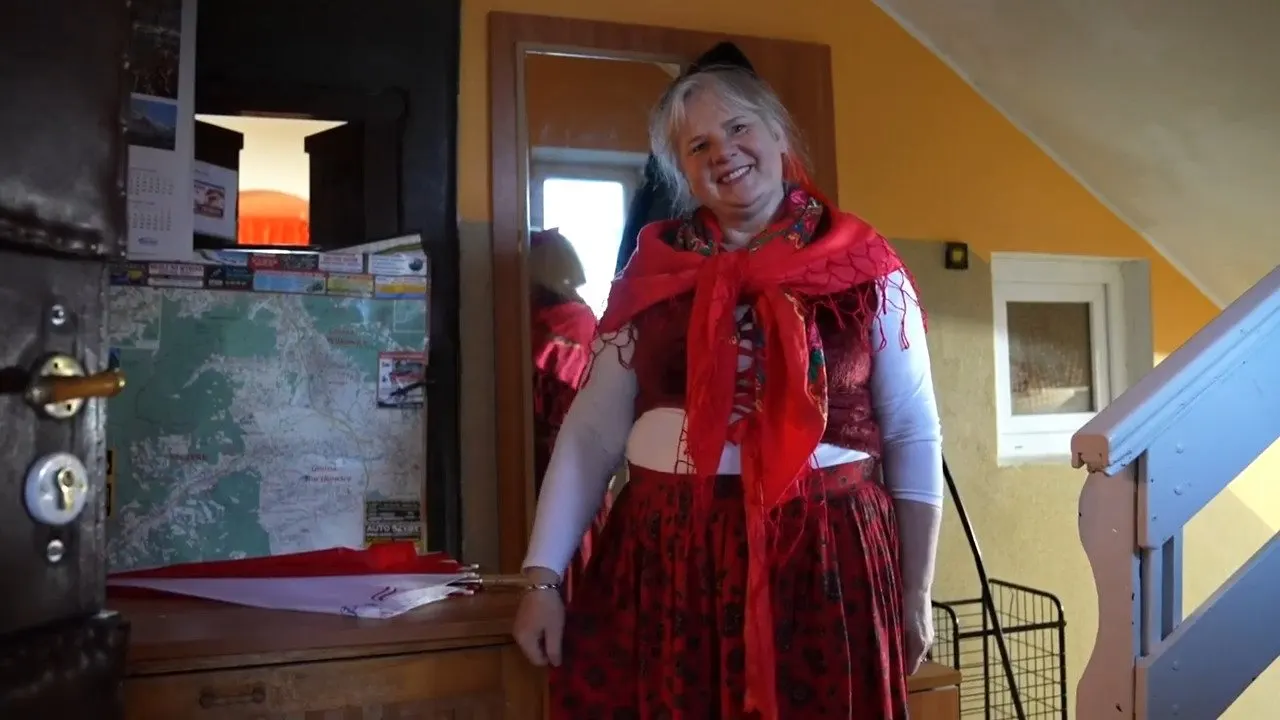 Maria was still grieving the death of her husband when she heard about the conflict in Ukraine.
Instead of finding solace by travelling the world or saving her resources for her future, the widow chose to open the doors of her home in Szczyrk, Poland to survivors.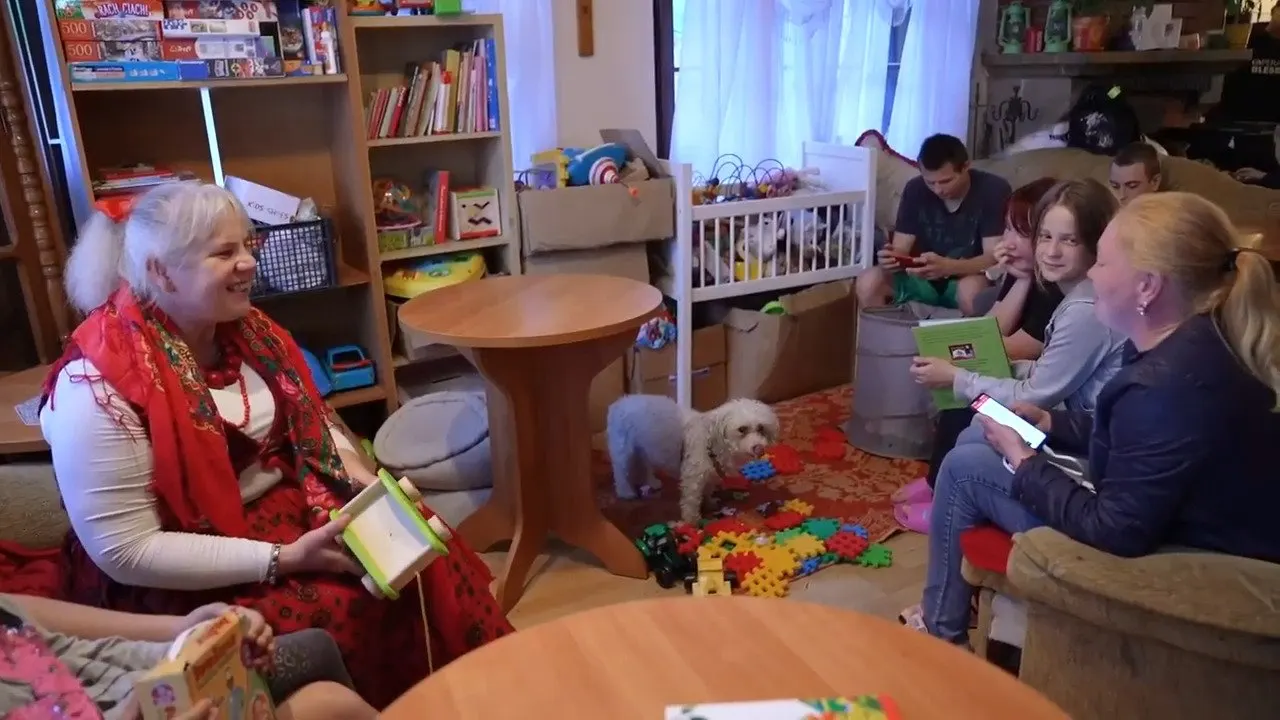 "When they came here, they cried for hours telling me their stories. I also cried with them while listening to all those stories. I am like a mother to them," Maria recalled.
Without any hesitation, Maria welcomed the displaced families with loving arms. She accommodated them all by herself, sometimes barely sleeping just so she could attend to everyone's needs.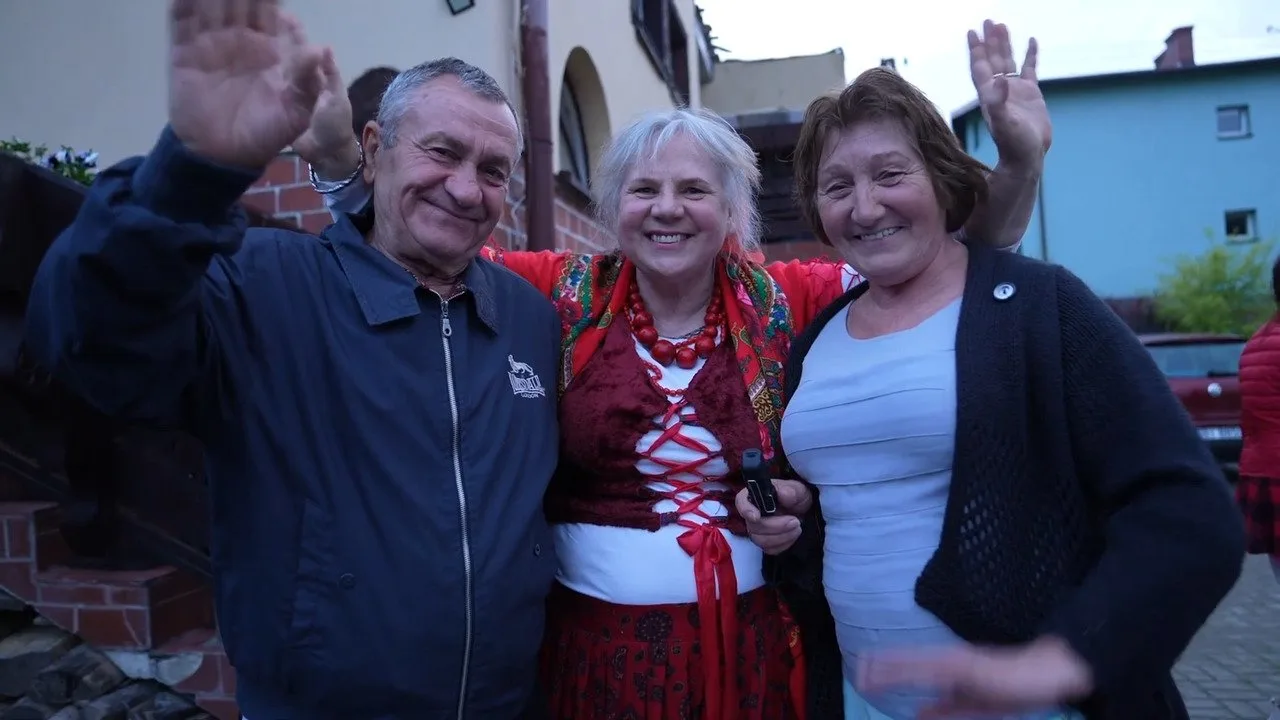 Taking care of more than 50 people can be exhausting, yet Maria is happy and inspired to continue the legacy of her late husband who was a World War II hero.
"He would give everything to help other people, even his last shirt or last piece of bread. Now I opened this house—which has been my dream for years—and gave them everything. I gave them my heart, I gave them my time," Maria smiles.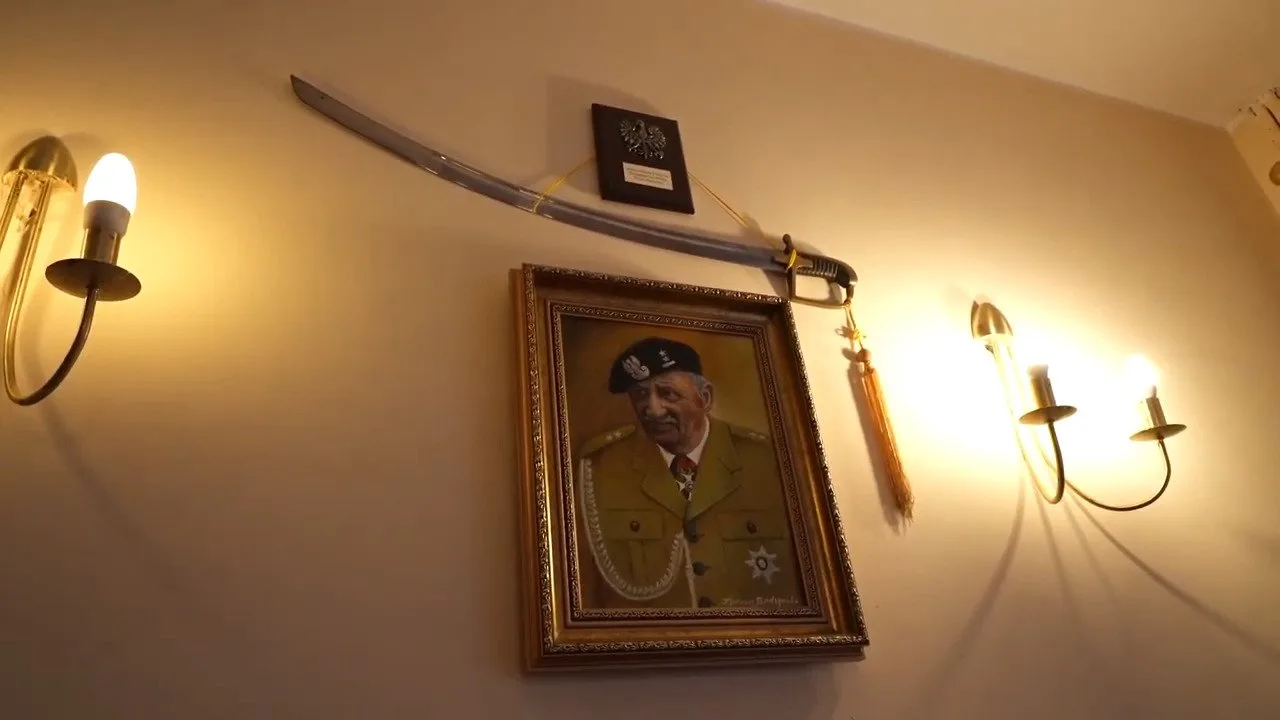 She adds, "The guest in our house is God. And as we honor our guests, we honor God."
Despite her extraordinary generosity, taking care of many people can be extremely challenging. That is why Operation Blessing Foundation Philippines, CBN Asia's humanitarian arm, works hand in hand with DNA Church in Poland to support Ukrainian families and Polish individuals who help them.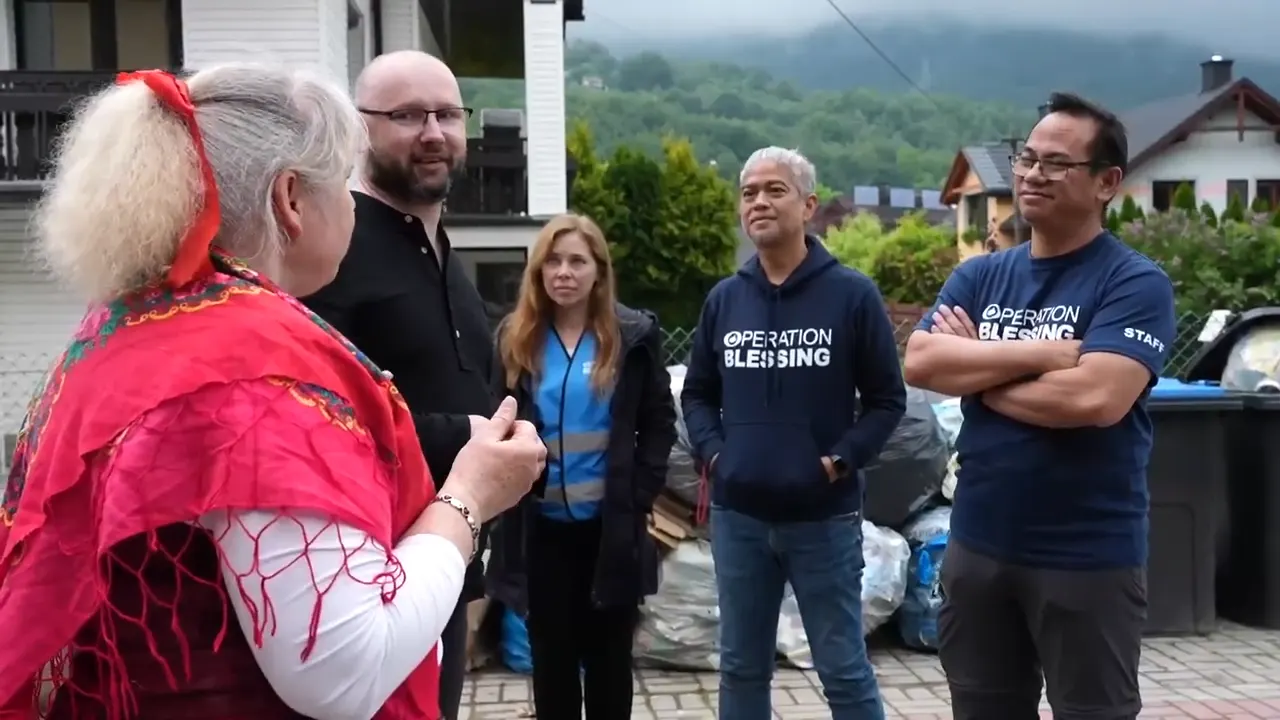 Operation Blessing has been delivering lifesaving aid to displaced families including food items and hygiene kits. These past few weeks, survivors in Kraków and Rzeszow have received relief items, encouraging messages, and prayers from the team.
This time, the disaster response team brought relief to Szczyrk to support Maria and the Ukrainian families seeking shelter in her home, "It is always inspiring to see people from other countries extend love to those who need it. Thank you very much!"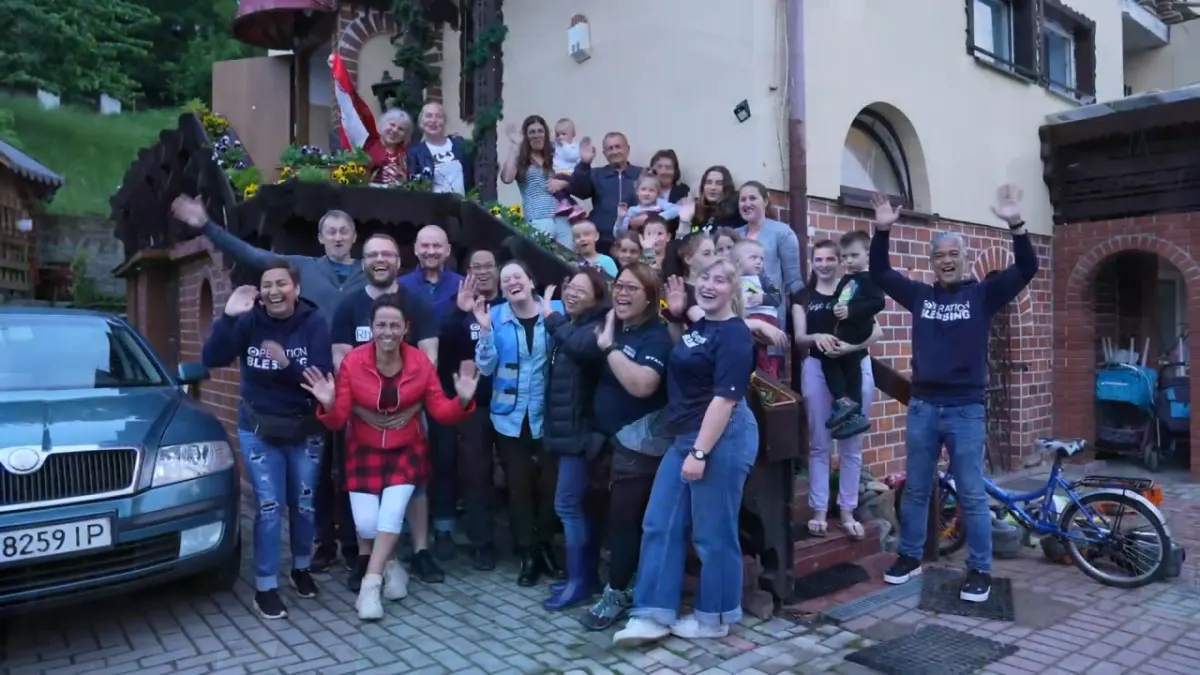 History books will remember the momentous events and major details about the conflict in Ukraine, but for those involved, these little moments of humanity are something that they will never forget.
"I want to thank God and Maria for receiving us in her home. We are comfortable and satisfied with everything here," said Valentina, one of the survivors.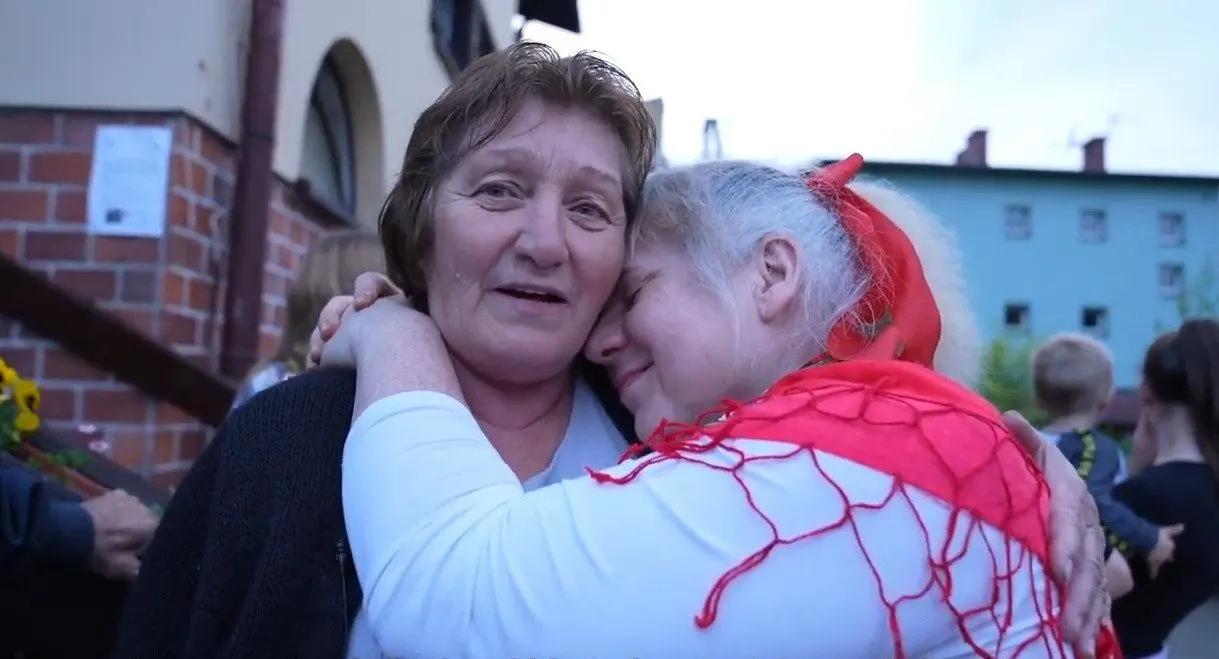 You, too, can deliver lifesaving help to Ukrainian families in Poland!
Your donation could go a long way to help people who need it. If you want to be part of Operation Blessing's relief efforts in Poland, it is truly easy. All you have to do is to call 8-737-0-700 or 0939-921-5543, or give through the website of CBN Asia or Operation Blessing.
(DSWD-SB-SP-000061-2021-Nationwide. Valid until Nov 23, 2022)