Rocking the stage of gay beauty pageants in gowns and five-inch heels. Winning Miss Gay Asia. Enjoying lavish parties as an entertainer in Japan.
This was the lifestyle of Rhory Mearns. And he absolutely loved it—until the day he suddenly didn't.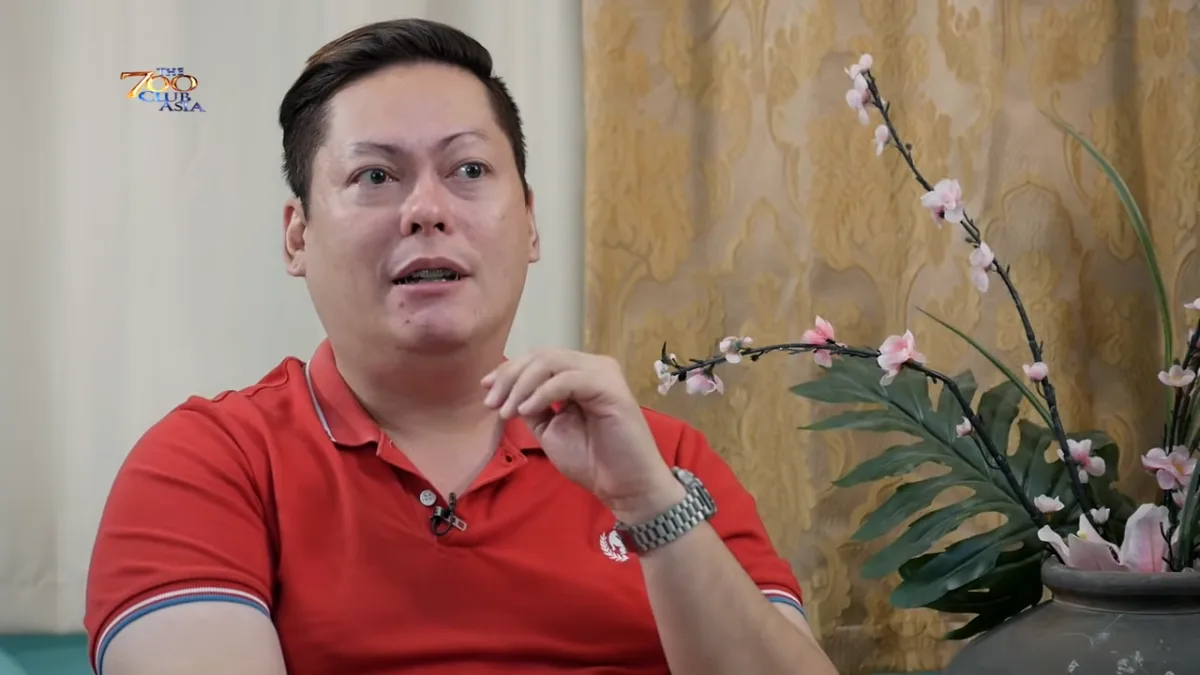 Rhory was living what many today would consider "the dream life."
He was rich, beautiful, famous, and is considered as one of the most successful gay beauty queens in the 90's after he was crowned Miss Gay Avon Davao and Miss Gay Asia.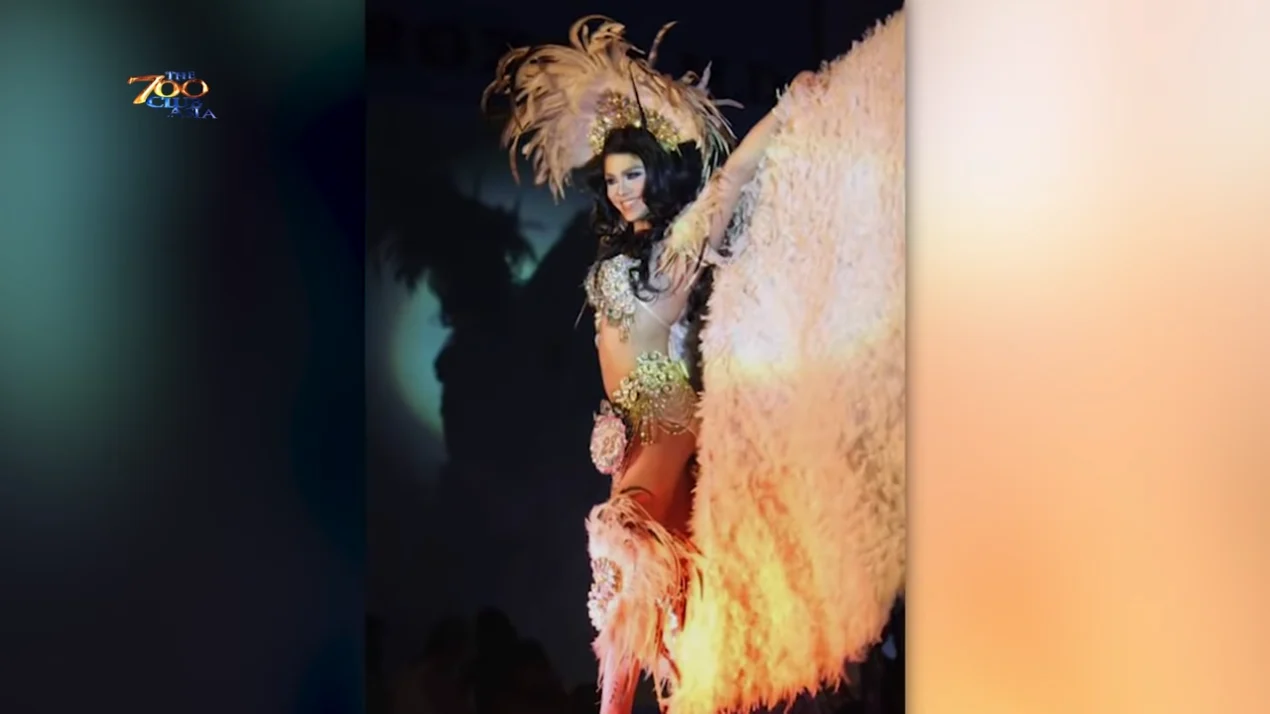 The Filipino-Australian began the lifestyle early, after experiencing same-sex attraction around 12.
"When I was a child, my preference was to play with girls. I was shocked that I started to like the same sex. That time I was already struggling with identity crisis," Rhory recalled.
Like Rhory, are you also questioning your sense of self or place in the world?
As for Rhory, he embraced his homosexual feelings since then and entered the world of beauty pageants. With a crown on his head and a title under his name, Rhory admitted that he became too boastful and arrogant.
Pride started to ruin him and his relationships with people, he recounted, "You were not allowed to talk to me if I didn't like you. If you were not a beauty queen, you were not allowed to raise your eyebrows at me. As I won contests, my pride ruined me. I became too boastful."
When Rhory moved to Japan to work as an entertainer, he began falling deeper into worldly acts. Rhory entered multiple same-sex relationships which left him feeling empty and used.
"I thought having multiple relationships would make me beautiful and famous. But, in reality, my life was messed up," he shared.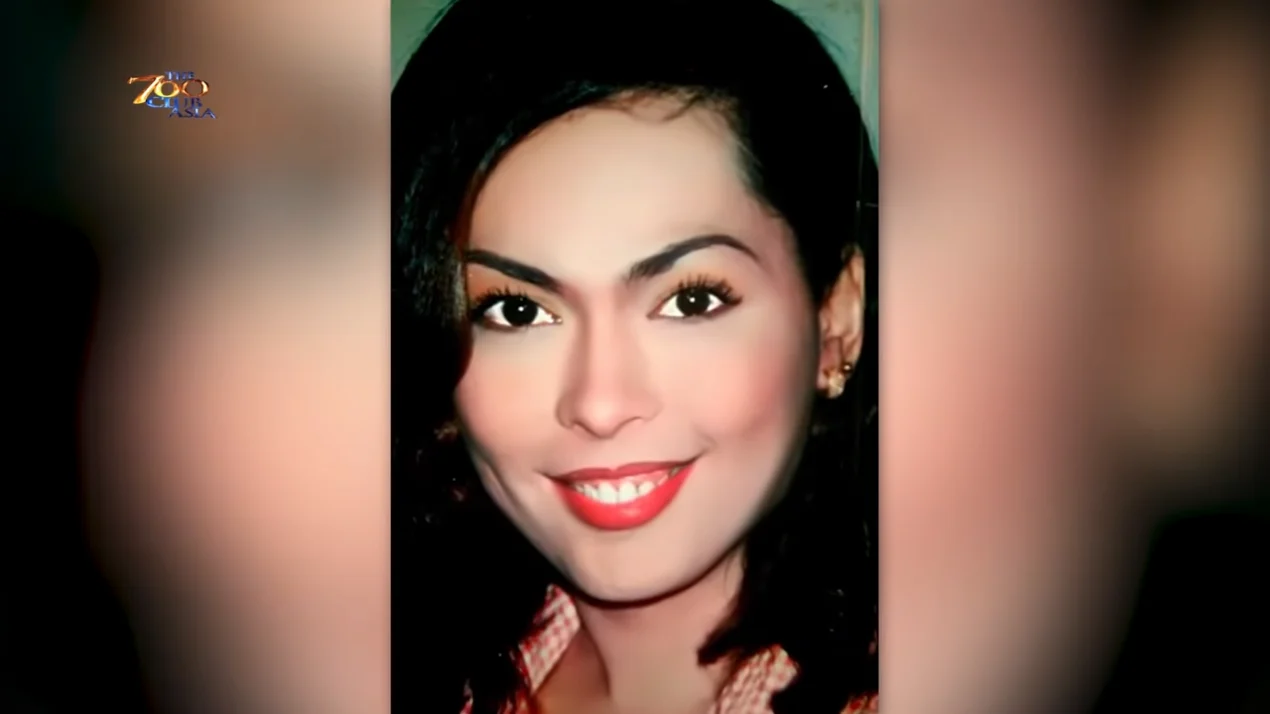 Fame. Money. Beauty. Relationships.
Rhory had all these things, yet it still wasn't enough. Behind the glitz and glamor of his chosen lifestyle, his actions have left a trail of misery in its wake.
He felt stuck in his ways and thought nothing would change—until he flew back to Philippines.
Little did he know, attending a funeral service would be the start of his brand-new life.
"The pastor preached, 'Who wants to go to heaven?' Everybody raised their hands, but I did not raise mine because my hair was too long, and my lips were too plump with lipstick. That was pride. But I said in my heart, 'I want to go to heaven,'" Rhory narrated.
The preacher asked again, and this time, Rhory faced the most important decision he had to make. The question resonated in his heart, "Who wants to receive Jesus as their personal Lord and Savior?"
Everyone raised their hands again except Rhory, who discreetly responded, "I know you are God. I won't raise my hand, but I accept you as my Lord and Savior."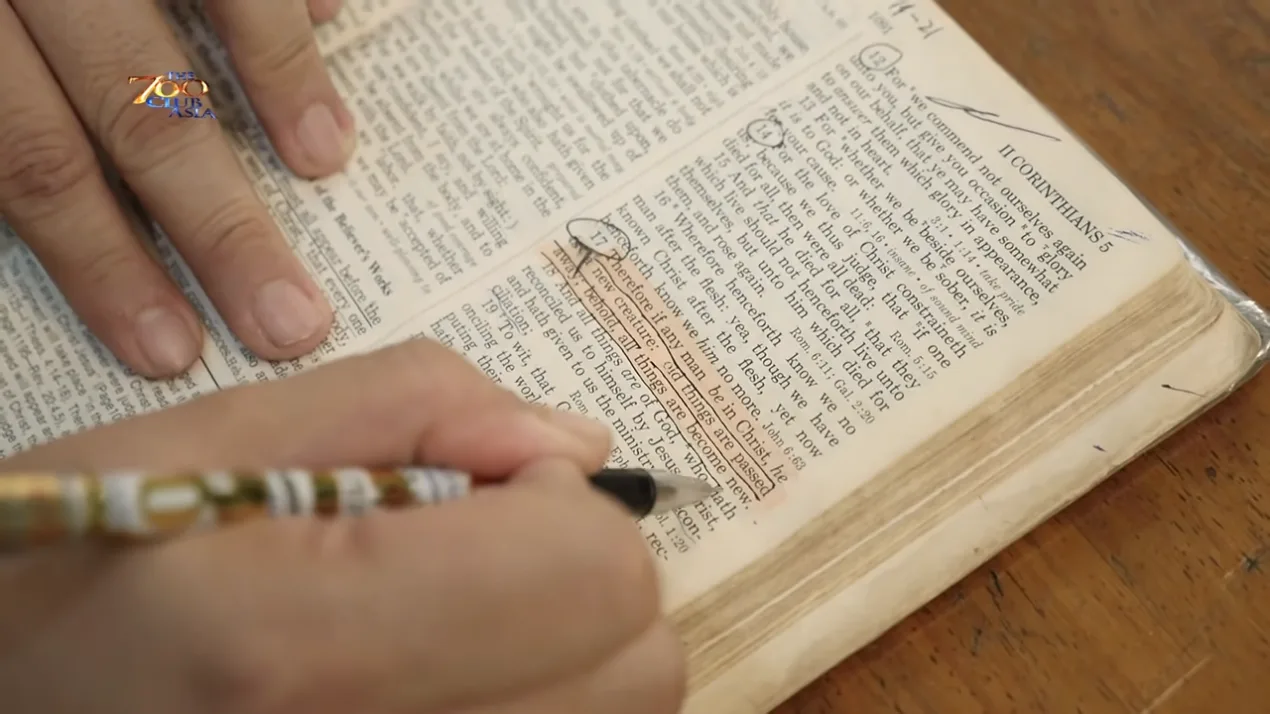 Back to his hotel room, Rhory sat at the edge of his bed—pondering on his life and the decision he just made. He gazed upon the Bible on the nightstand and held it close to his heart. He wasn't prepared for the flashbacks that followed.
"I remembered everything I've done. I prayed, 'Lord, I am so sorry. I don't know where to start or what should I do. I don't know how to read Your Word. But I accepted you a while ago. Is it true that I am saved?'"
He received God's message when He opened the Bible, in 2 Corinthians 5:17 KJV, "Therefore if any man be in Christ, he is a new creature: old things are passed away; behold, all things are become new."
The Word of God struck Rhory, like an arrow through his heart. With tears streaming down his face, he prayed and repented for every sin he has done.
Rhory cut his hair, changed the way he dressed, and threw away everything that reminded him of his old life—even the pride that ruled his heart. Despite the criticisms, he stood his ground.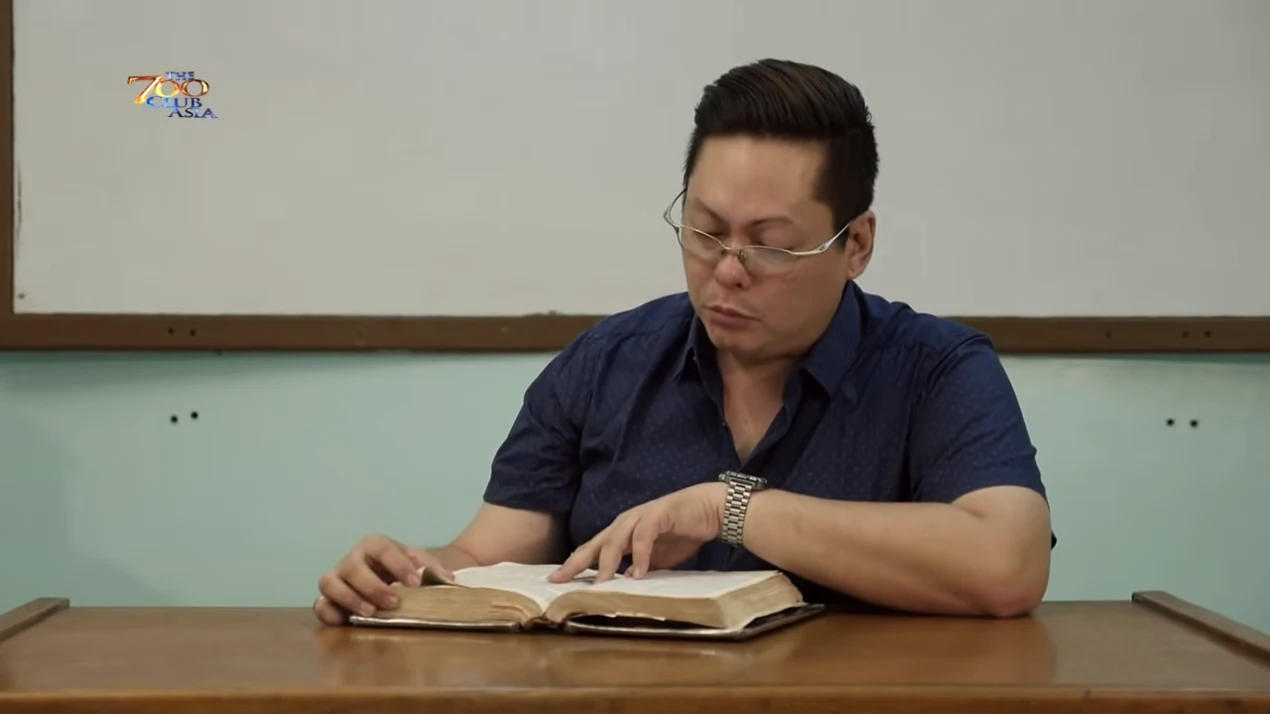 God turned his situation upside down and brought him the kind of freedom that he never knew was possible.
Seeking God's truth, Rhory enrolled to a Bible school where his faith blossomed fruitfully, and eventually became a pastor—a man of God who reached out to the members of the LGBT community.
"I surrendered my life, and it was all by the grace of God. I am just a manifestation of His grace. I wasn't saved because of my deeds or works—I was saved because of what God has done," Rhory testified.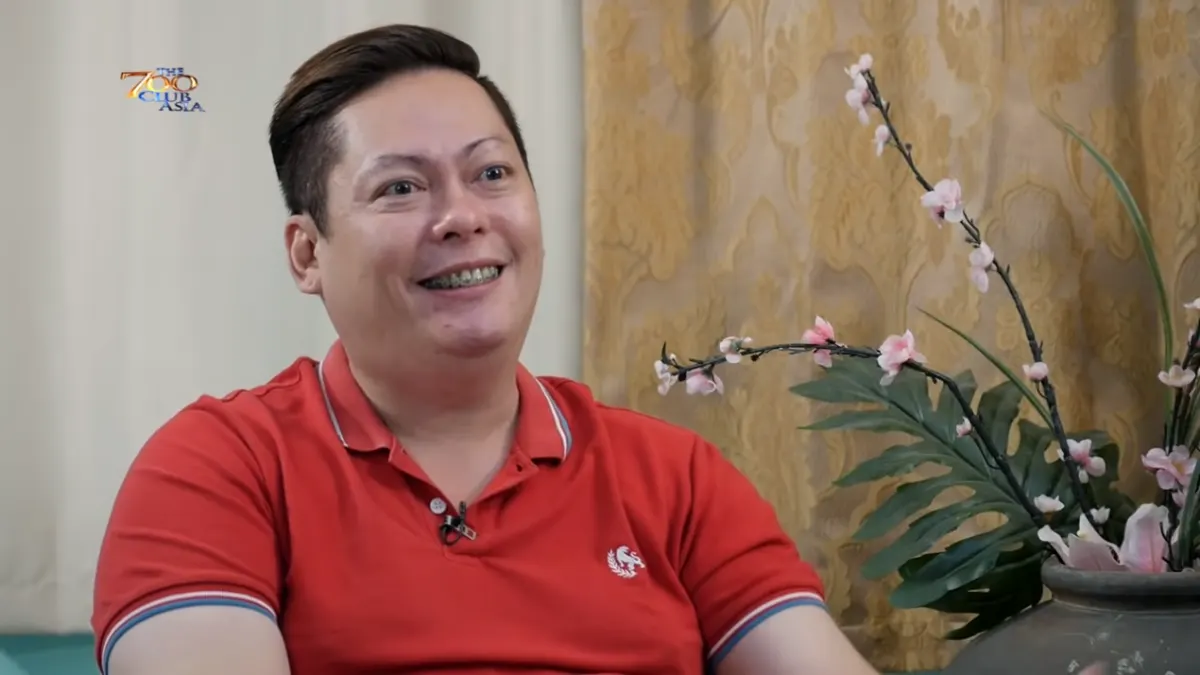 Are you struggling with pride?
Are you questioning who you are and your purpose in life?
There are days when the world will try to lead you to a path toward the identity you built on your own. Your own pride. Your own strength.
It's so tempting to build yourself on what the world says or what you accomplish. But, ultimately, your true identity is based on what God has done for you. In Christ, you are loved.
You are chosen, and you are forgiven. You are a child of God.
As you embrace His truth and persevere to obey, you can discover freedom and transformation. Doubts, confusion, or pride will fade. His truth will remain.
"See what great love the Father has lavished on us, that we should be called children of God! And that is what we are! The reason the world does not know us is that it did not know Him." (1 John 3:1 NIV)
You don't have to face your struggles alone. Our trained prayer counselors at the CBN Asia Prayer Center would love to encourage you and uplift you through prayers. Call 8-737-0-700 or send your prayer requests to our Facebook page.