Are you one of the many people who want more joy?
Of course, you are. But with all the conflicts, political divide, natural disasters and the ups and downs of life, joy is something everyone longs for but often seems difficult to grab hold of.
Thankfully, experiencing joy is part of God's will for you! It's the kind of joy that doesn't depend on what you do or what happens around you. It's the joy that surpasses human understanding and rises above any circumstance.
God shares in His Word how you can experience more of His joy in your life. Here are 3 habits that lead to true and lasting joy: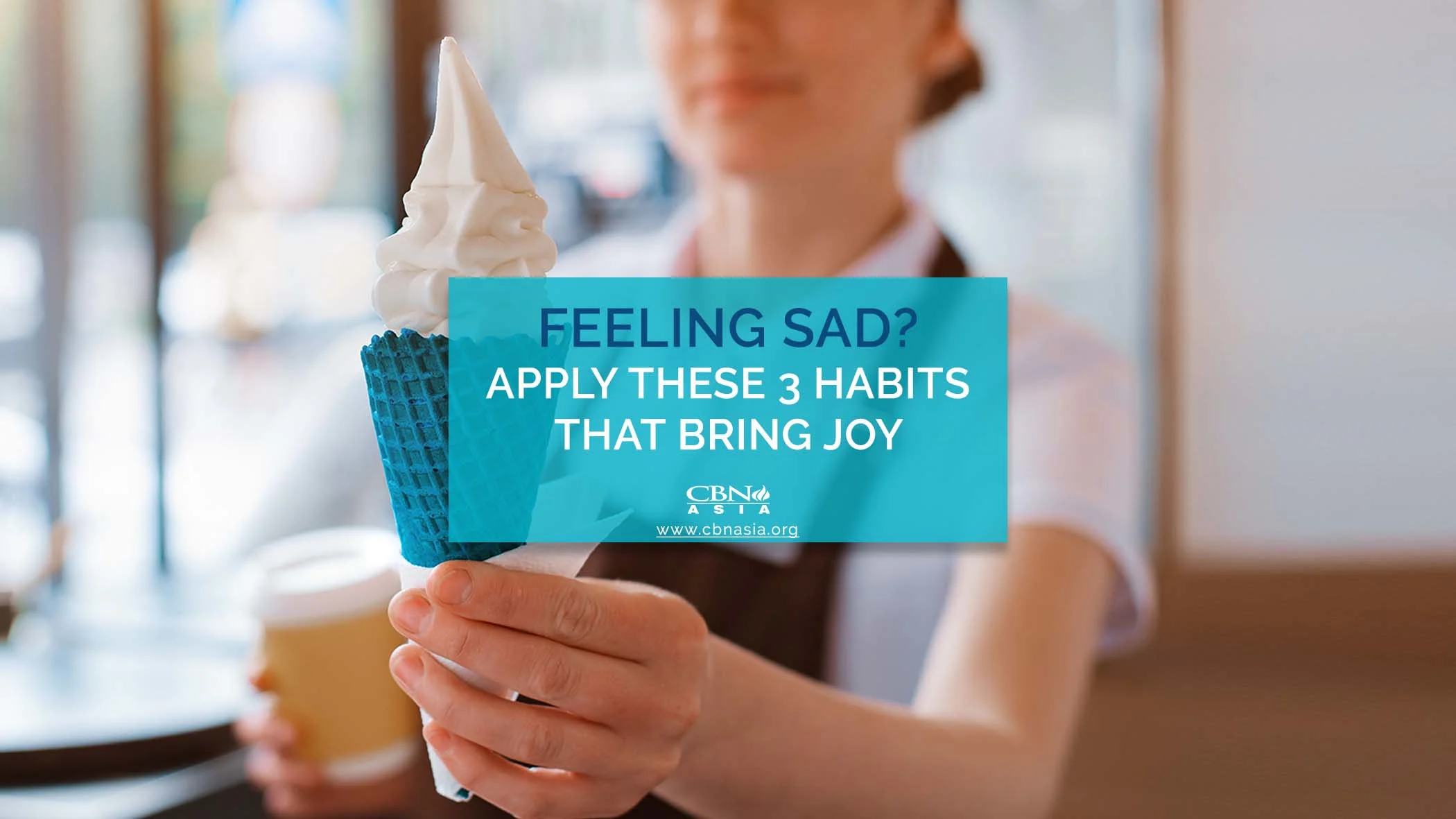 Habit #1: Obey God
Obedience to God is the most important habit that you can practice to experience more joy in life. To some, this may seem illogical—doesn't joy sound freeing while obedience sounds restricting?
Truth is, obedience brings great joy! The Bible paints a clear connection between obedience to Jesus and experiencing His joy. In one of His last conversations with His disciples, Jesus tells them to abide in Him, abide in His Word, and abide in His love.
"If you keep my commandments, you will abide in my love, just as I have kept my Father's commandments and abide in his love. These things I have spoken to you, that my joy may be in you, and that your joy may be full." (John 15:10–11 ESV)
Obedience to God is the way to experience the fullness of His joy. This means that every time you turn to Jesus, you turn to knowing His love and the joy that it brings. Yes, obeying God isn't always convenient or easy, but as you walk in His will, you also walk in His blessing.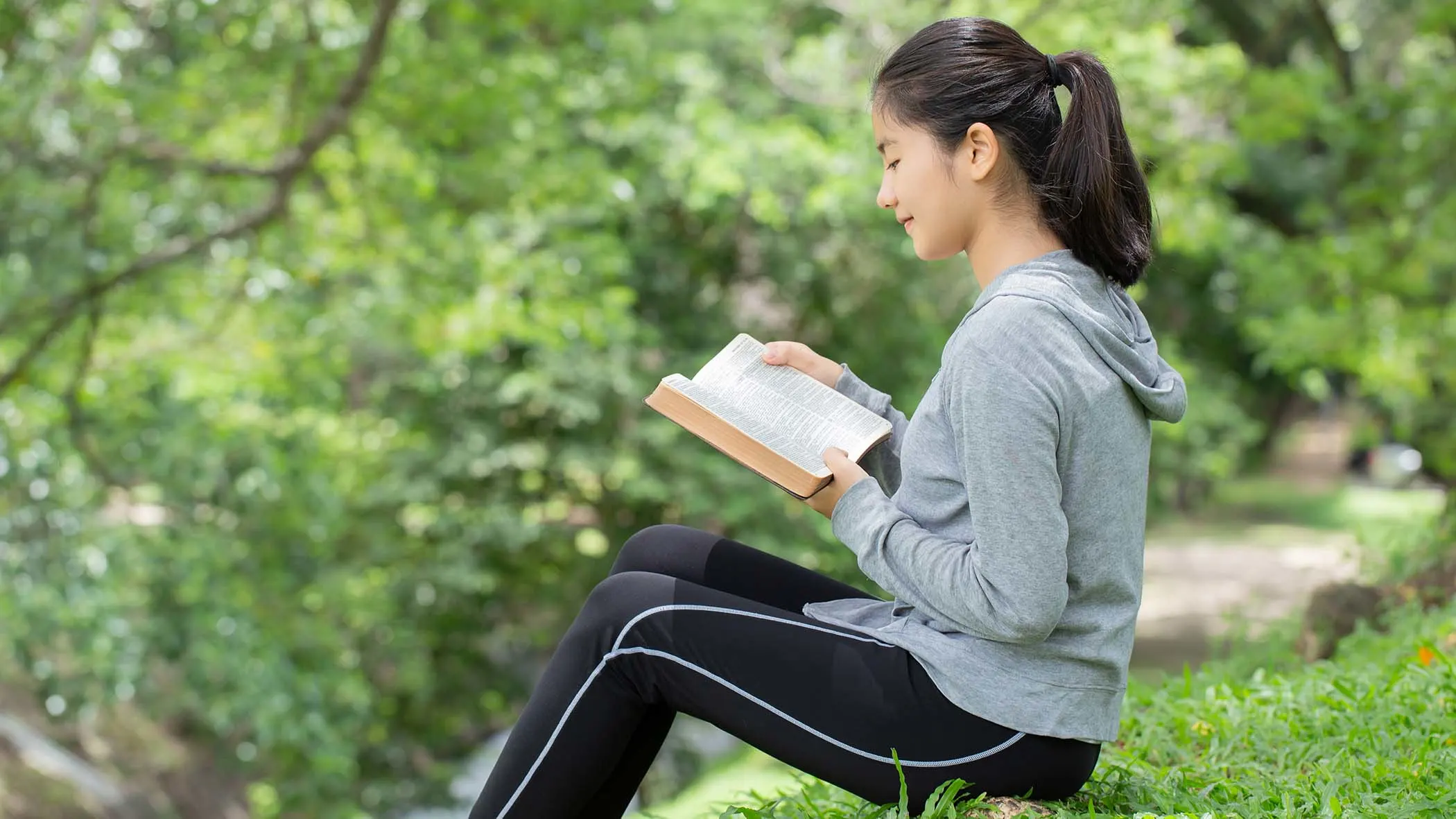 Habit #2: Live a life of contentment
Contentment is freedom. Contentment is being happy right where you are. And as you learn to let go of painful cravings of what you can't have and be thankful for what you have right now, living a content life leads to joy.
In the Bible, apostle Paul said that he learned contentment—this means that contentment is a learned behavior, a discipline that must be cultivated every day.
"Not that I am speaking of being in need, for I have learned in whatever situation I am to be content. I know how to be brought low, and I know how to abound. In any and every circumstance, I have learned the secret of facing plenty and hunger, abundance and need. I can do all things through him who strengthens me." (Philippians 4:11-13 ESV)
Like obedience, contentment doesn't come easily for everyone. But by God's grace, you can learn and grow.
Ask God to help you realize that circumstances don't have to lead your feelings, that you don't need to seek worldly happiness because you have eternal joy, that you don't need to seek love because you're already loved by God. Ask Jesus to help you experience the joy that comes with being content in Him.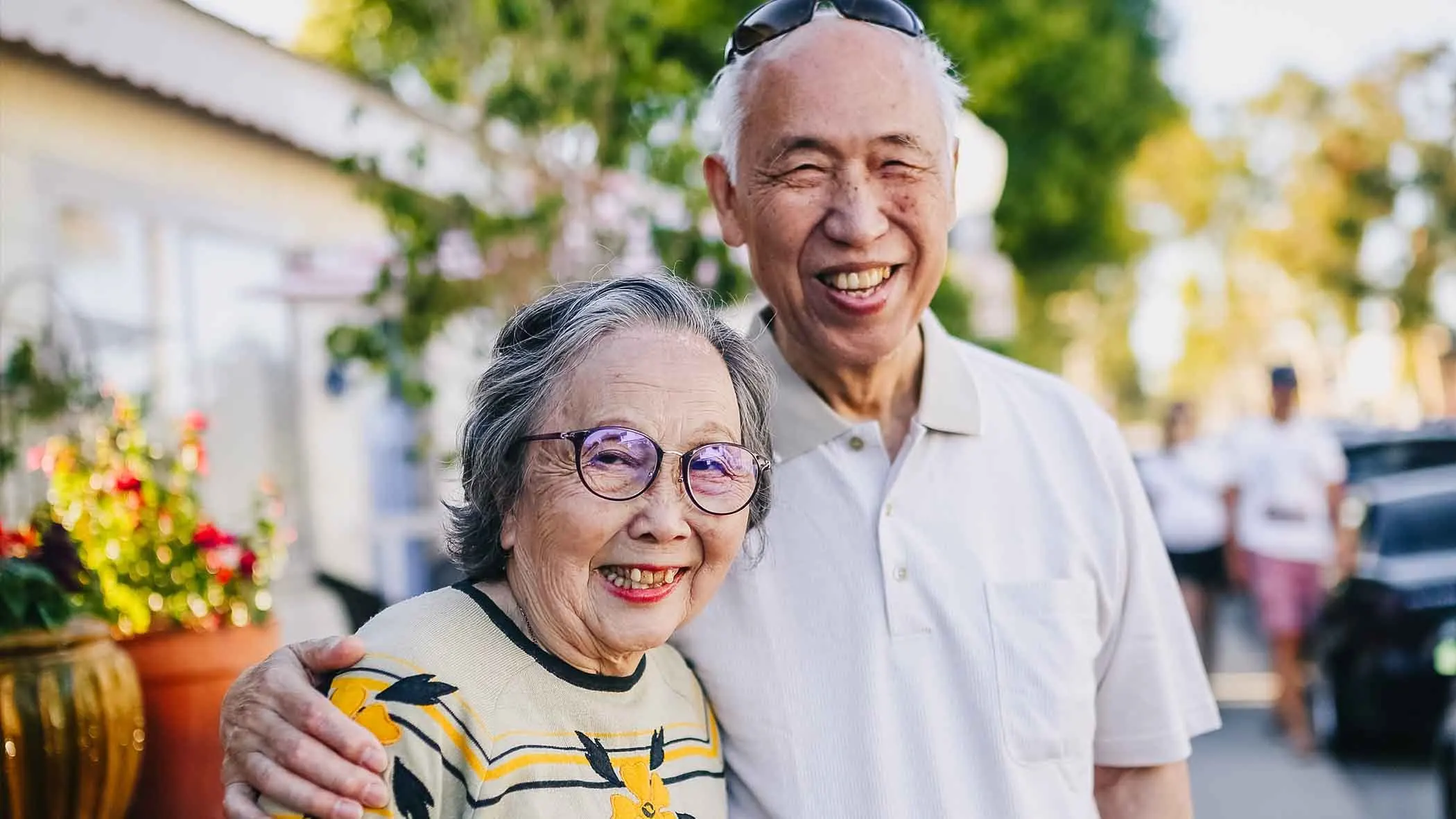 Habit #3: Serve and give
Money, time, talents, stories, kindness… life.
It's easy to keep these things to oneself. But God's Word suggests a radical thought: to experience joy in life is to share it with others.
"Give, and it will be given to you. Good measure, pressed down, shaken together, running over, will be put into your lap. For with the measure you use it will be measured back to you." (Luke 6:38 ESV)
It doesn't necessarily mean that, when you give one bread to the hungry, you will get 10 breads in return. Jesus gives back something much more valuable than material things; He blesses your giving with joy and sense of fulfillment.
Increase your joy by serving others cheerfully and giving generously. As you serve and give, you also receive. You also experience the greatest joy in life from the source of joy Himself—Jesus.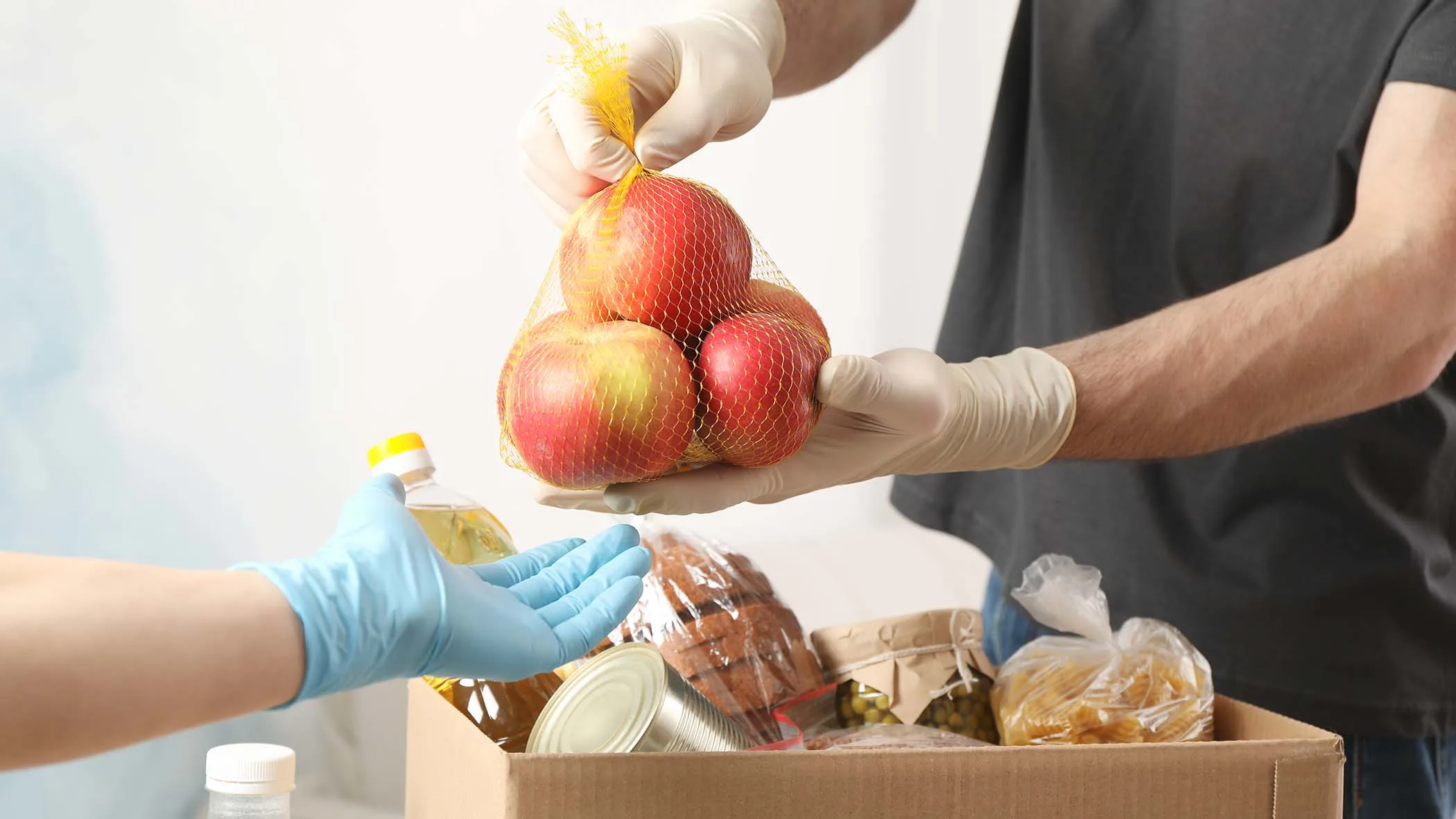 What about you, what habits do you practice to cultivate more joy into your life?
Let us know in the comments section below!
This Holy Week, be inspired by stories of changed lives made possible through joyful giving. Watch Tanikala: Tugon sa Dalangin – an Operation Blessing Special, on April 14, at 10:30 AM, on GMA.