2022 is almost here.
But before you flip your calendar to the new year, take a moment to pause and reflect on the things that happened in your life for the last year.
What are you thankful for this 2021?
For some, 2021 is a year of overflowing blessings, so there are lots of things to be grateful for. For other people, this year had been so challenging that they could not find anything to be thankful for.
If you are one of the people who can't think of a reason to be grateful for 2021, it's ok to feel this way. However, you may still find a reason to be grateful as the year ends with the things you already have.
Here is a list of the little, used to be unnoticed things you can be grateful for this 2021 despite any situation you are in: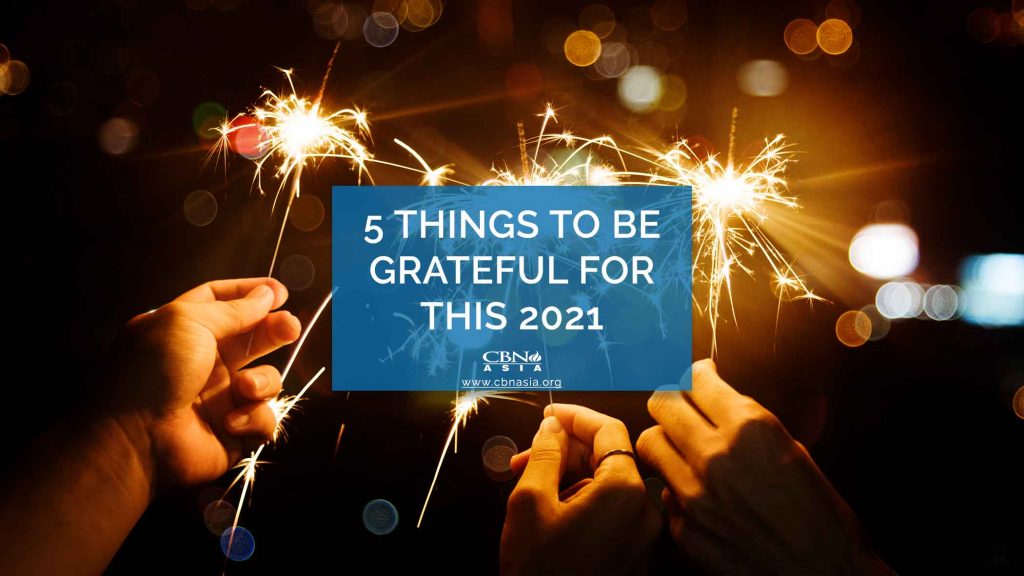 1. Family
First on the list are the people who have always been there for you – your family. Psychology Today identified parents and the rest of the people you have in your life as one of the good starting points when finding reasons to be grateful for.
In an article by UNICEF, it is emphasized that as much as the pandemic has damaged everyone at some point, it also gave an opportunity to reunite with the people around them.
Through the connection with family, you develop emotional resilience as you go through the highs and lows of the year.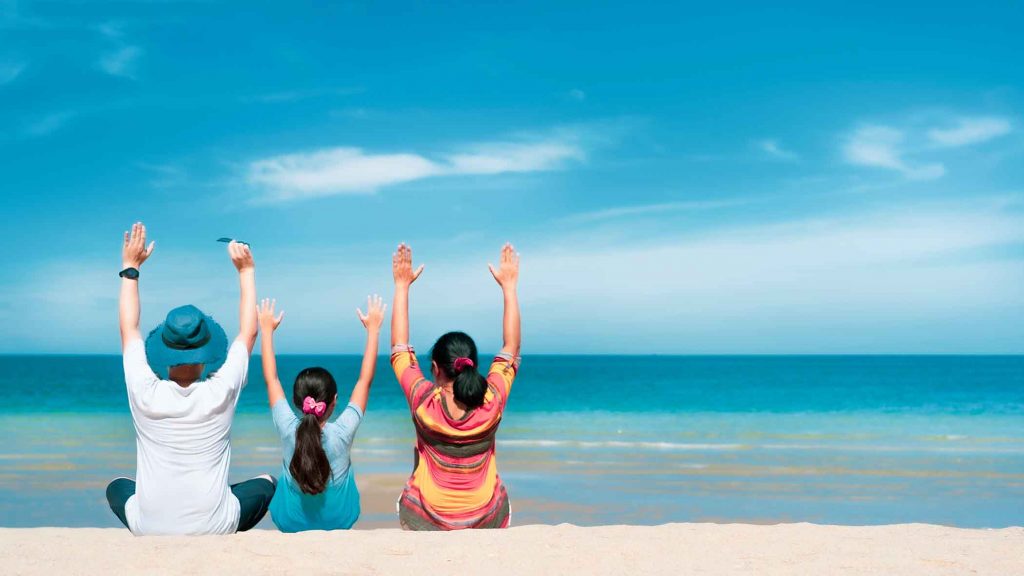 2. Home
In connection to this, you are blessed when you and your family still have a home to reside in. With numerous typhoons entering the Philippines, it being on a typhoon belt, having a house is something to be thankful for.
Your gratitude should not be anchored to the type of house you have. Whether you own a house or rent a place to live in, having a home is enough reason to be grateful.
Cherish every corner of your home and be thankful for the lasting memories you have there.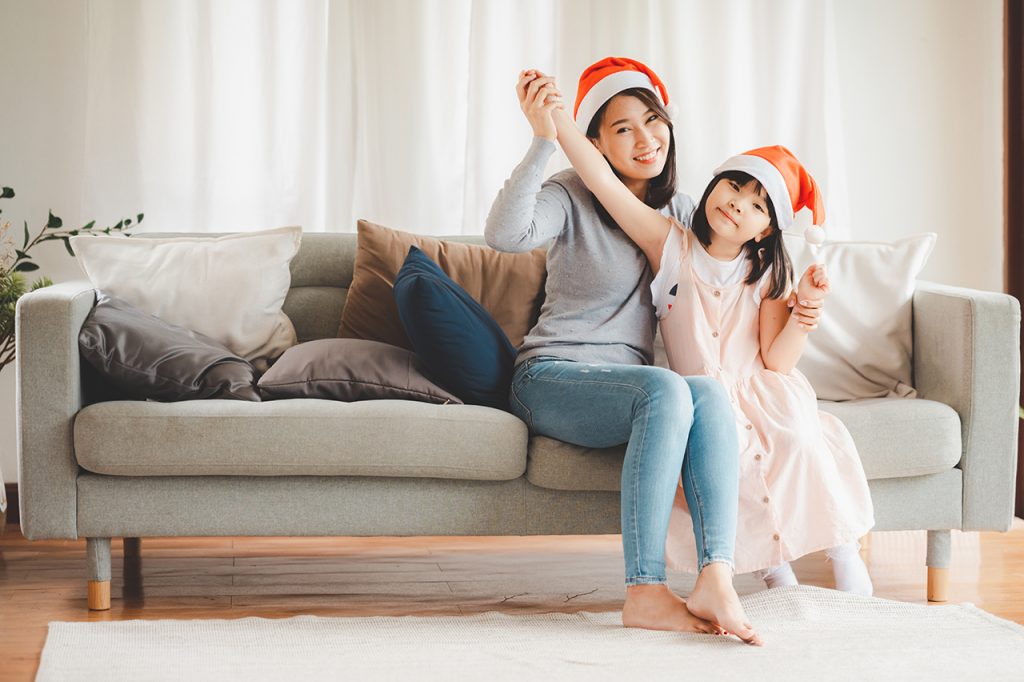 3. Health
According to the World Health Organization, millions of people have been infected with COVID-19. Being able to withstand the global pandemic is another great reason to be thankful.
Sometimes, you tend to overlook the blessing of being able to breathe properly with your lungs because of the threat of the virus.
Lots of people are fighting for their lives in hospital beds, while some have lost their battle due to certain illnesses, so appreciate your health today!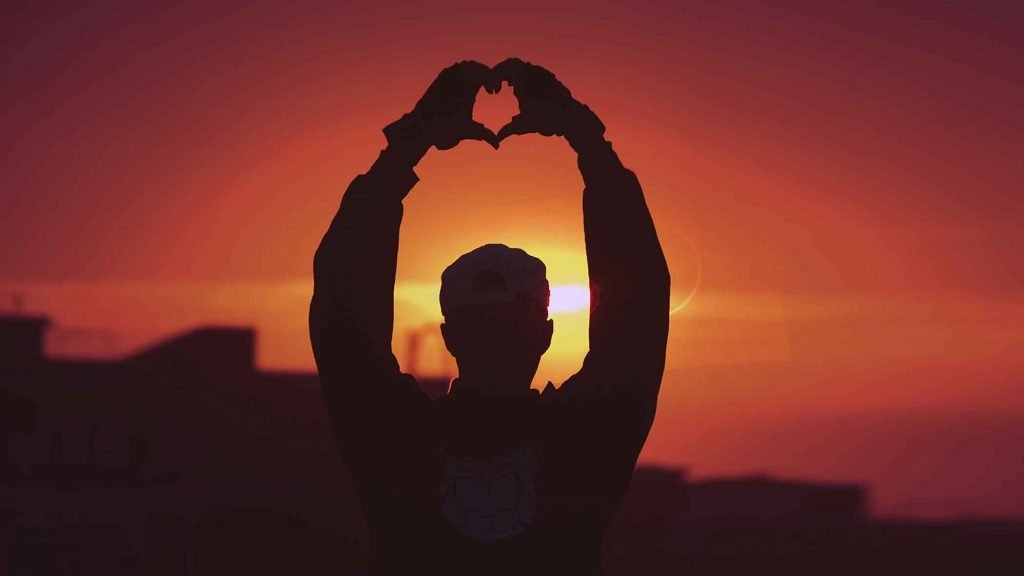 4. Safety
Being free from the harm of injury, danger, and loss is something most people tend to take for granted.
Safety nowadays is not just limited to security against crime offenders, but also against the virus. Having a safe home is something to be thankful for.
So, as the year ends, take some time to pray and be grateful for safety and security, not just for you but for the people around you.
5. New Year
You made it to the end of the year! That is the greatest blessing to be thankful for today.
2021 might not be the year of your breakthroughs, but your growth, resilience, and courage, to get through all the odds are good reasons to celebrate about this new year.
If you feel frustrated as the year ends, be reminded of Jesus' Word in John 16:33 "I have told you all this so that you may have peace in me. Here on earth you will have many trials and sorrows. But take heart, because I have overcome the world."
Welcome 2022 with a hopeful heart knowing that Jesus has already overcome the world to save you!
Do you want to start your year with an act of gratitude?
Pay it forward! Partner with Operation Blessing and bless someone today.
If you wish to support the entire CBN Asia Family of Ministries, here are the ways to give.