Adelina Carolino has the same prayer.
After 28 long years of working as a therapist in Kuwait, 60-year-old Adelina was forced to come home to the Philippines when the Kuwaiti government did not renew her work permit.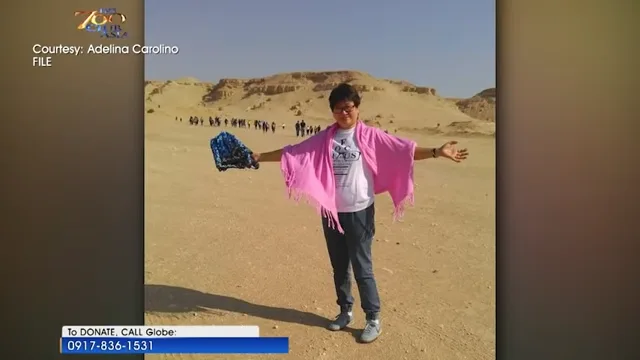 "Losing my job made me sad. That was my only source of income," Adelina lamented.
It's easy to panic and get frustrated when financial challenges come our way. Though losing a job could make anyone down and blue, Adelina chose to look at the brighter side. She prayed and trusted that God would provide for her retirement.
With her hard-earned savings, Adelina flew back to the Philippines and opened two beauty salons. Her business was booming at first—until her income dwindled down. She had to close her beauty salons. Once again, she was left wondering how to make ends meet.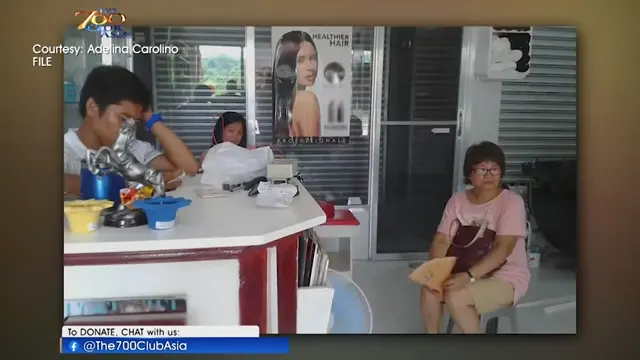 Then something surprising happened.
Instead letting her financial challenges beat her down, Adelina longed to give. Her heart desired to bless those who are in need, even though she, too, was in need.
Adelina looked for a way to help her kababayans and found Operation Blessing Foundation Philippines, CBN Asia's humanitarian arm, as a good soil to plant her blessings to.
"Whenever I watch The 700 Club Asia, I am changed. All the stories speak to me, especially how Operation Blessing helps people in need. So I prayed, 'Lord, I want to be part of what Operation Blessing is doing,'" Adelina recalled.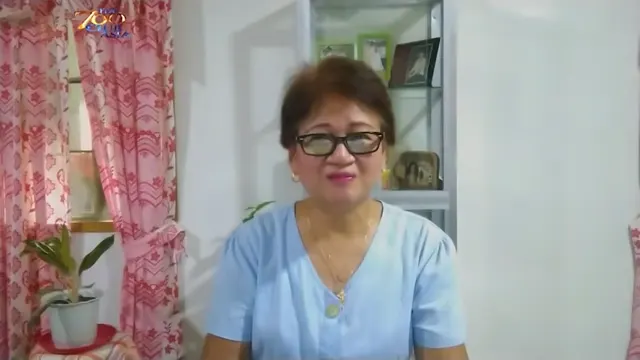 She prayed, and prayed, and did not hesitate to give Php 10,000 to the ministry. She then spoke a simple prayer for someone to rent her small commercial space and believed that God will provide.
Like Adelina, have you also desired to bless others even in your lack? Are you praying for provision so you can help others, too?
Like how God saw Adelina's heart, He sees yours too.
Adelina received God's answer to her prayers when a money transfer services rented her space. She now has all her needs provided for and more—she was even blessed with a new car and a small food business!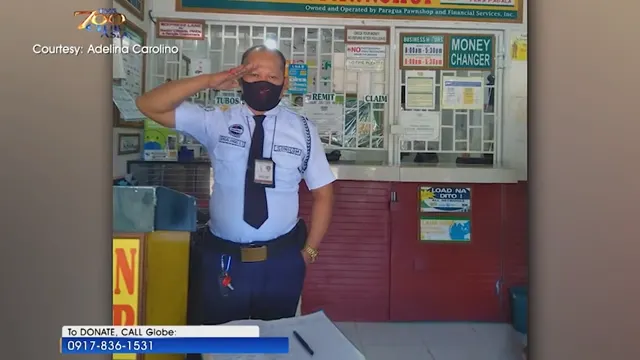 As you pour your cup into others, you won't run out. God's provision overflows through you. Now, Adelina overflows with thanksgiving!
"I'm very thankful to God! All I have is daily gratitude to Him," Adeline shared.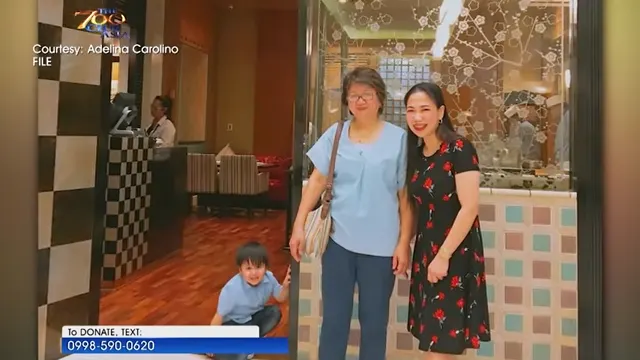 Debts, bills, job loss. All these financial struggles could make a person feel down and blue. Turn your eyes to Jesus, you will have the confidence that He will carry you through.
God will provide, because He cares for you.
"And God will generously provide all you need. Then you will always have everything you need and plenty left over to share with others." (2 Corinthians 9:8 NLT)
Are you praying for provision?
Allow God to guide your steps and give you peace. We are also here to pray for you. Call the CBN Asia Prayer Center at 8-737-0-700 or send your prayer requests to our Facebook page.