For Rolly Monsura, his faith is like an array of different colors. For him, his life is God's beautiful masterpiece. 
Even after suffering from polio at such a young age, Rolly still sees a bright future ahead of him. He never lost hope because he knew that the God his father introduced to him is a good and loving God. 
So instead of focusing on his health condition, Rolly honed his talent. The boy developed a passion for the art of drawing and painting. Growing up, he found his spot in the world of marketing as a marketing manager in a hotel.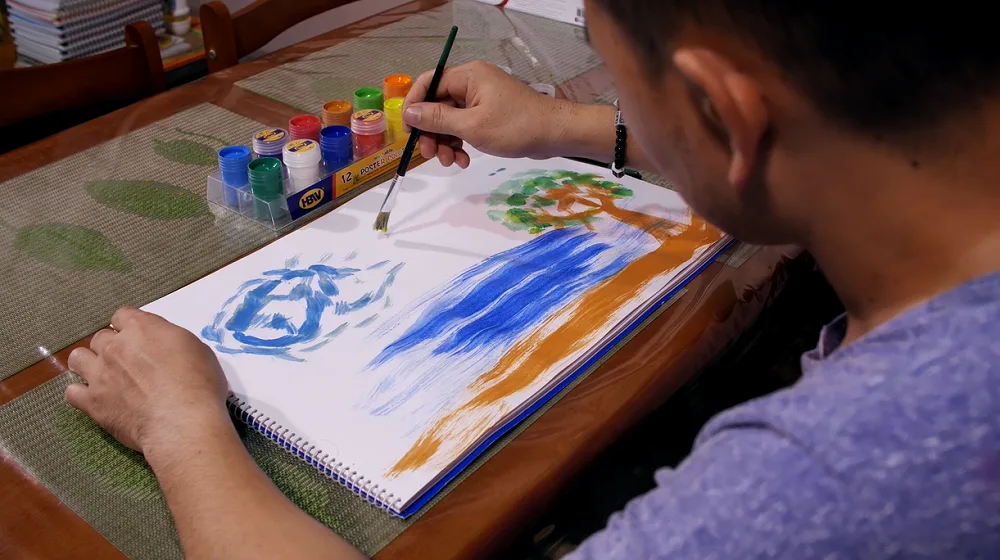 However, Rolly's experiences were not always sunshine. He also had a fair share of grief, specifically, when his marriage fell apart. During his darkest days in the 1980s, he chanced upon The 700 Club and found comfort watching the program. 
"Pat Robertson was praying, and there's always an invitation to call for prayer and counseling. So, I called," Rolly shared.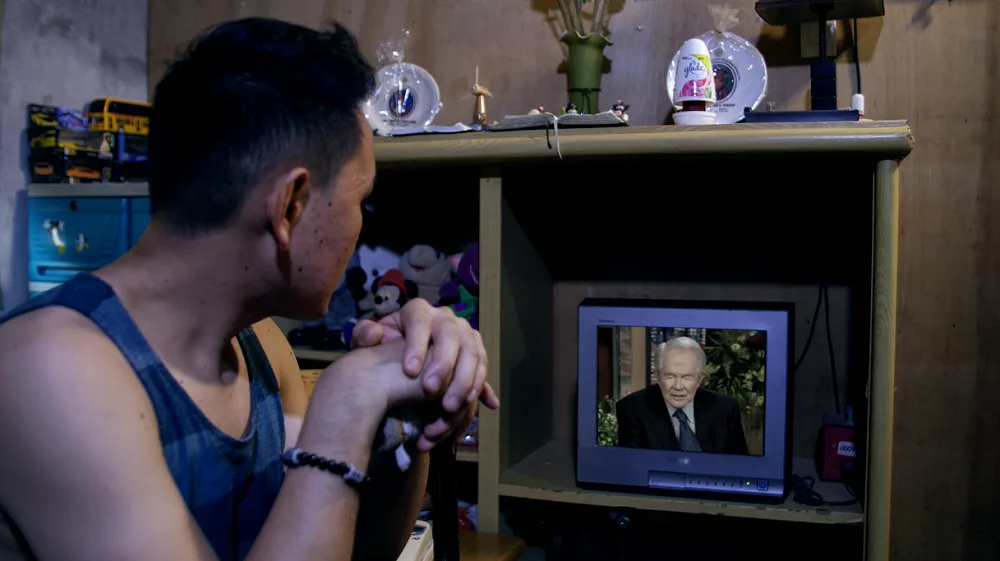 Life went on. Rolly resigned from his job and focused on his freelance works in advertising.  
This change, however, greatly affected their family financially. There came a point when he could not afford the schooling of his son anymore. Fees were piling up.  
As a loving father, it broke his heart that he was unable to provide for his son. Once again, Rolly felt his life hit rock bottom.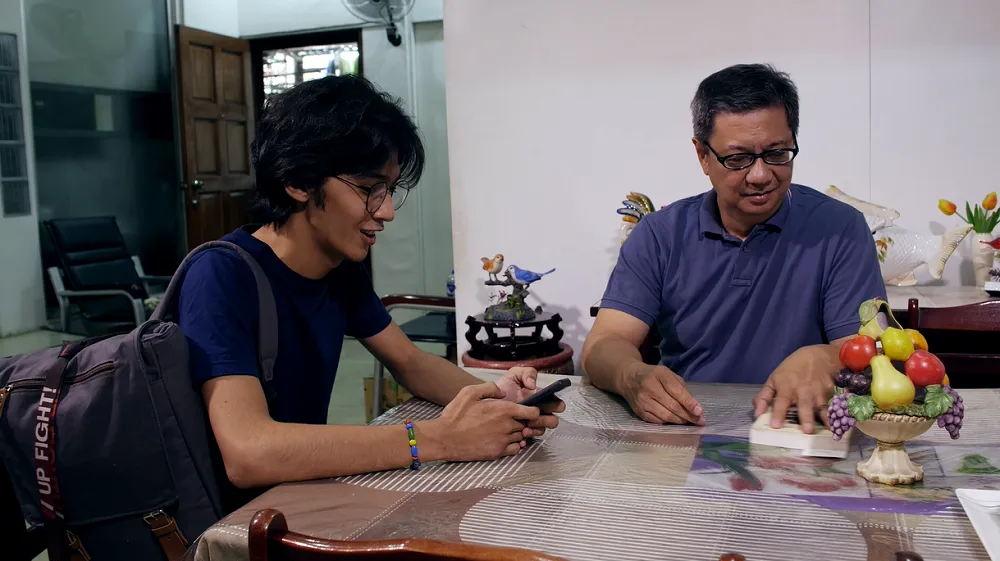 Yet, he endured these tough challenges and more through prayers and God's grace. He phoned CBN Asia's Prayer Center who intently and intensively prayed for him and his family. 
"I was calling the Prayer Center almost every week. I have a deadline, but I was assured that God will take care of those things for me," Rolly recalled.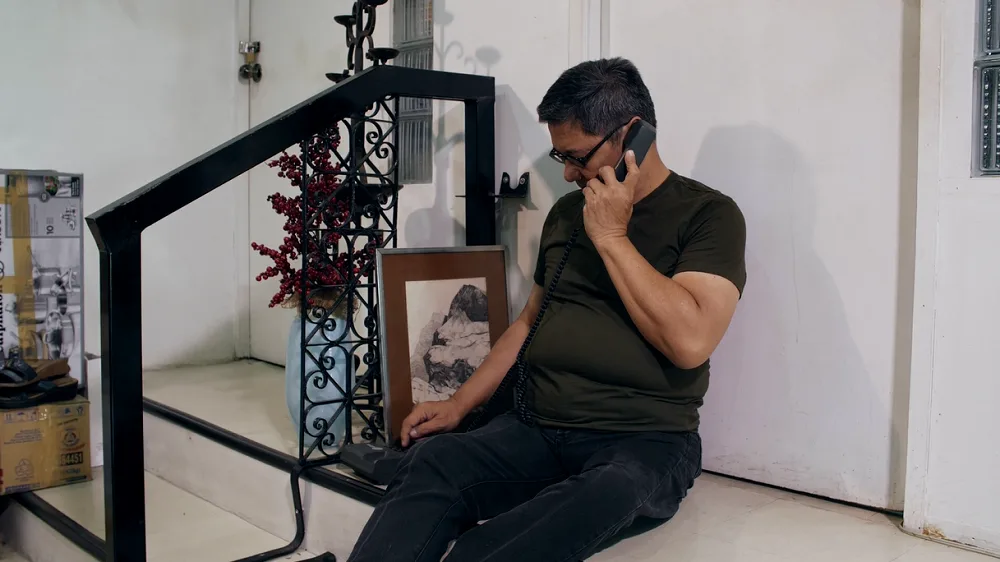 God turned Rolly's gloomy moments into hope. His faith burned brighter and stronger in the midst of those trials.  
God did not disappoint him. Rolly's powerful prayers and unwavering faith paved way for God to bless him with a new project that enabled them to pay his son's tuition fee.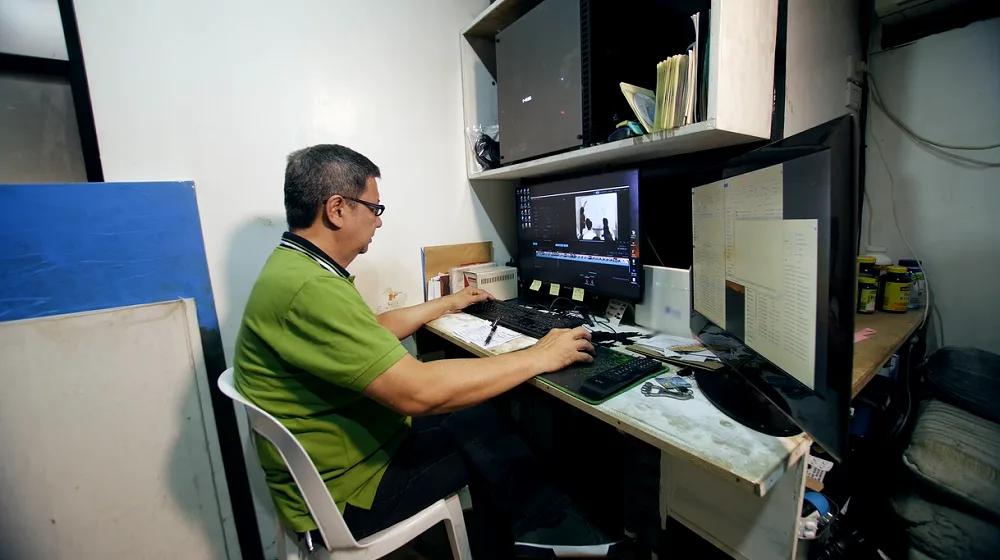 After experiencing God's kindness firsthand, Rolly decided to pay it forward by being a faithful partner of CBN Asia. Believing that he is called to be a good steward of God's blessings, Rolly became a regular donor since then. 
Now, he continues to live with childlike faith. 
"Even though I have a lot of shortcomings, God is still good to me. I am very grateful that I was enlightened. Everything fell into place!" Rolly ended.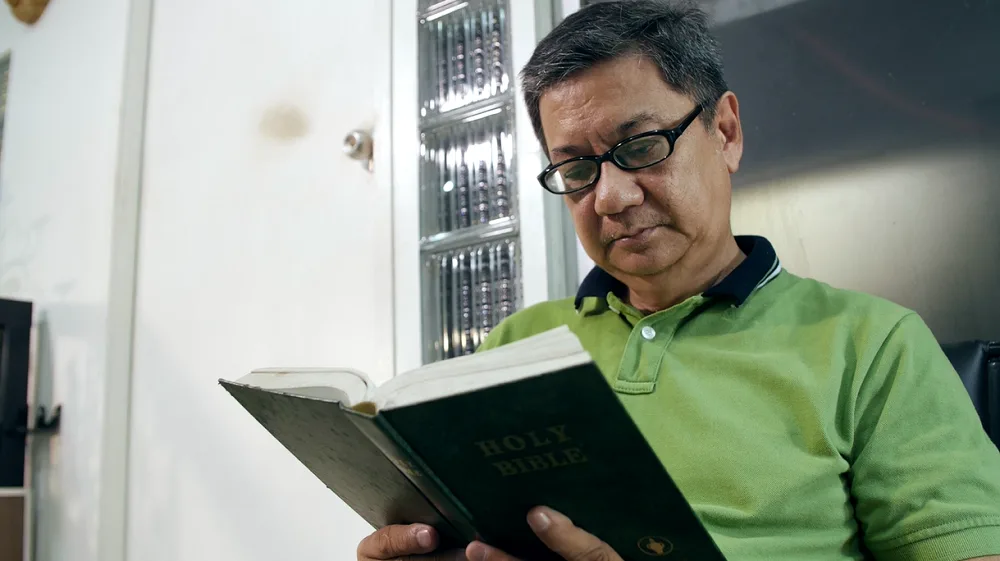 How about you, what does your faith look like? Do you feel like you're surrounded by darkness right now? 
Like Rolly, believe that you are God's work of art! Thus, He won't allow you to perish and be left alone in a gloomy world. Let Him paint your life with vibrant colors of hope and mercy! Suffering may last for a while, but God will reward your faithfulness for His glory. 
As what 1 Peter 1:6-7 reminds us, "In all this you greatly rejoice, though now for a little while you may have had to suffer grief in all kinds of trials. These have come so that the proven genuineness of your faith—of greater worth than gold, which perishes even though refined by fire – may result in praise, glory and honor when Jesus Christ is revealed."
Do you need prayers right now? You may call the CBN Asia Prayer Center at 8737-0700 and take your first step to peace.