Jerby Santiago pondered on this question a lot of times before. 
He has a critical heart condition. It needs to be treated immediately or his life will be on the line. 
Jerby found out about his condition after suffering from excruciating chest pain. The pumping capacity of his heart was below normal. If not treated any sooner, he has to undergo a heart transplant.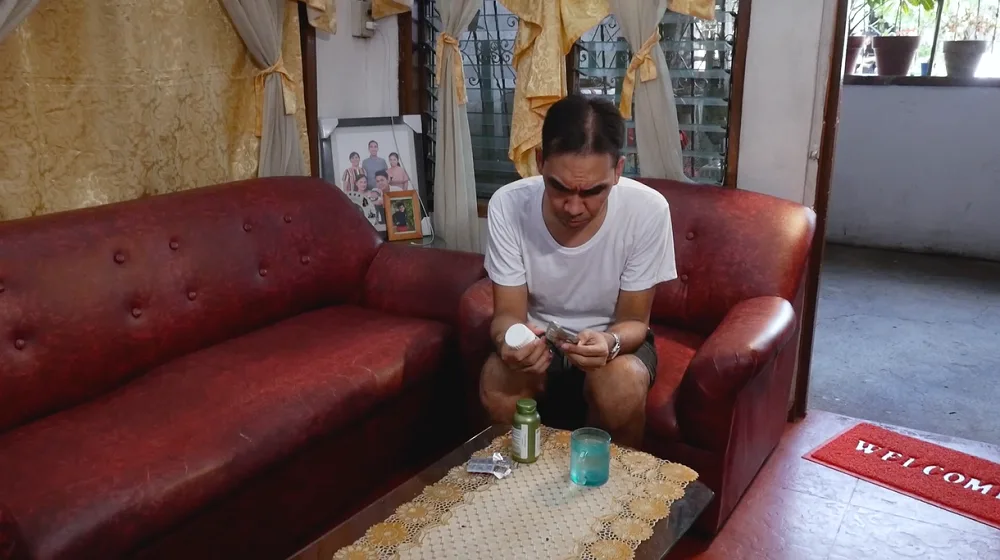 He tried a lot of medications and had been to the emergency room a couple of times. Because of this, fear and sadness started creeping into his heart. 
"I didn't know what to feel knowing that I could die any moment. I still have dreams," Jerby shared. 
His anguish lasted for a year until he chanced upon the Facebook page of The 700 Club Asia. To his surprise, the real-life stories and inspiring messages he found on the platform gave him his much-needed hope, comfort, and motivation.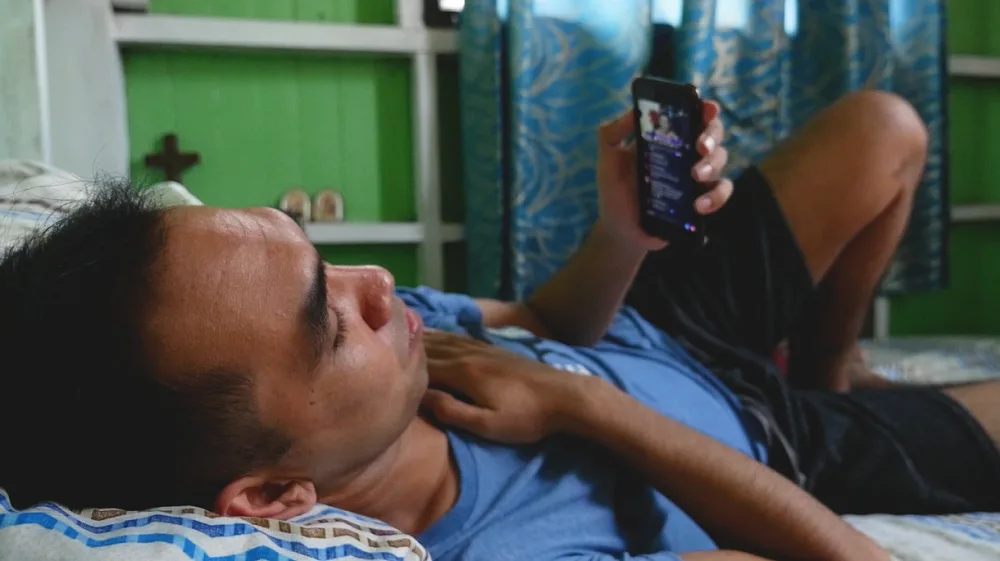 Jerby also recalled watching a segment where The 700 Club Asia host and CBN Asia President and CEO gave a message that touched him. "I remembered the first thing he said, 'You can be healed, just be in faith. God will make a way for you to be healed. Claim it because it's a free gift', and there's nothing God can't do because He is God." 
After that moment, Jerby reached out to the CBN Asia's Prayer Center and continued praying with them unceasingly.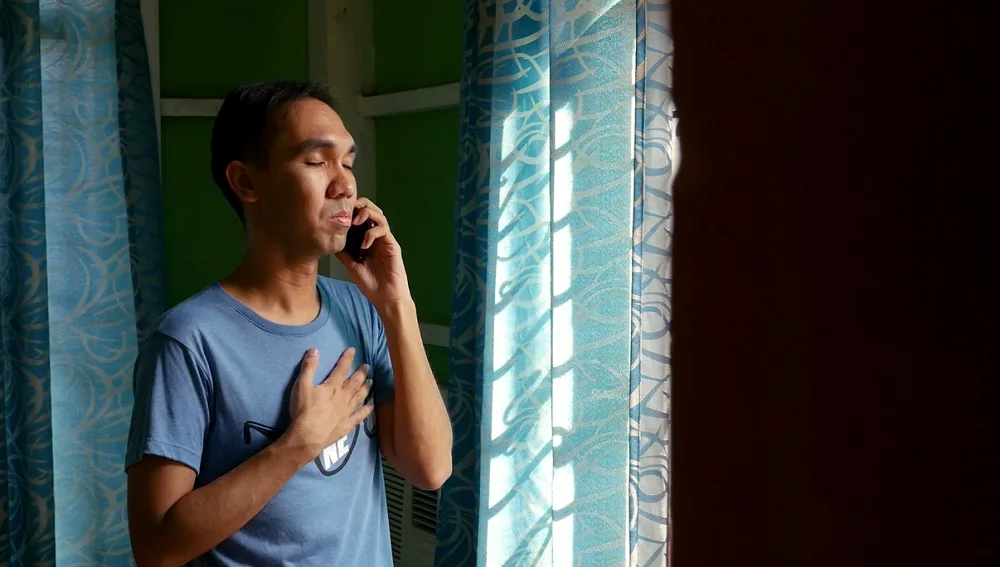 "The prayer counselors taught me to not worry because God is listening to our prayers. They said that there's hope and I will be healed. After that, I became optimistic and put my only hope in God. While science seems to be failing me, God was the only one I could run to," Jerby said. 
As his relationship with God flourished, his health condition miraculously progressed. Partnering earnest prayers with exercise and healthy food, Jerby's once ailing body gradually regained its strength. 
"Before, I can't even move freely. Now, I can do exercises!" exclaimed Jerby, whose heart is now fully healed and restored.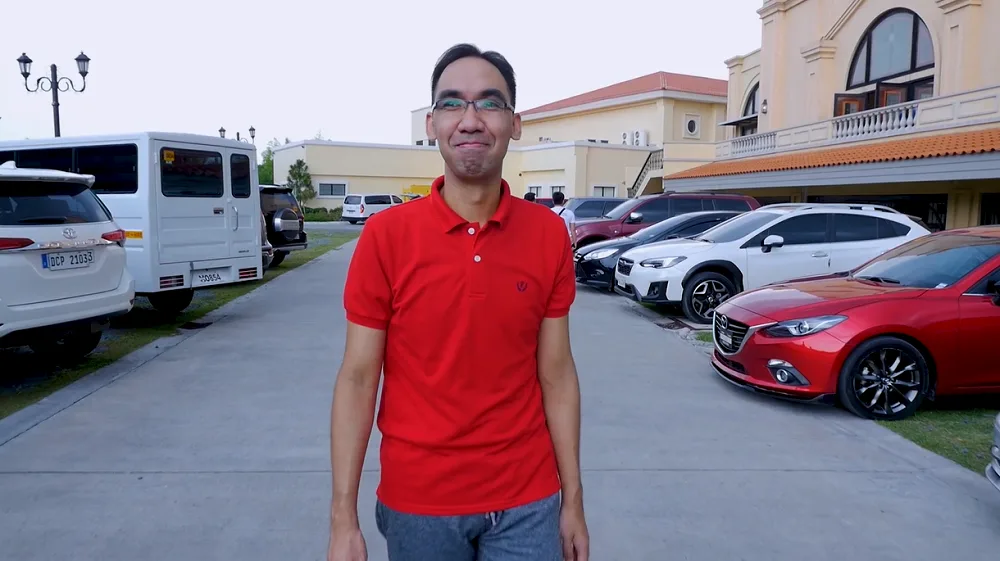 Through the moving power of prayers, Jerby rests on the promise that the grace of the living God is enough to make people live. "Not everyone with the same condition as mine could live; I knew God is alive. He's in me and in us," Jerby ended. 
Like Jerby, there's good news for you. God can heal your broken heart. Whether it's hurting physically, emotionally, or spiritually, Jesus Christ can mend you – in the best possible way. As said in James 5:15, "And the prayer offered in faith will make the sick person well; the Lord will raise them up. If they have sinned, they will be forgiven." 
Have faith in God and believe in His miracle. Call to Him through prayers and let the God of healing, complete His work within you. 
Are you ready to trust God for your miracle today? Call the CBN Asia Prayer Center at 8737-0-700 and we would be eager to pray for you.