Jingie Ulgasan once had.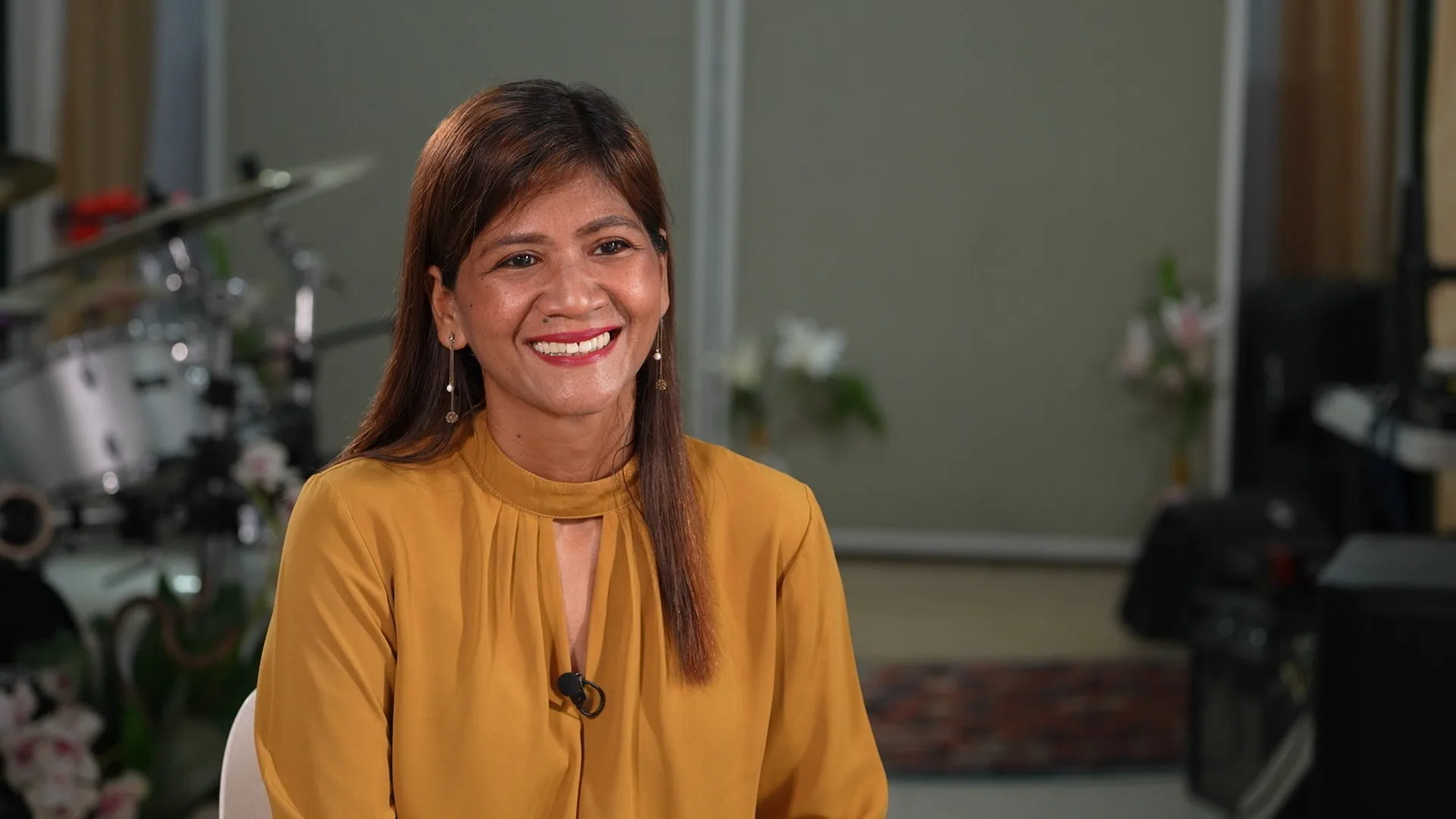 While working in Taiwan, Jingie faced Aplastic Anemia, a condition where the bone marrow doesn't produce enough blood cells, leading to symptoms like fatigue, weakness, and vulnerability to infections or bleeding.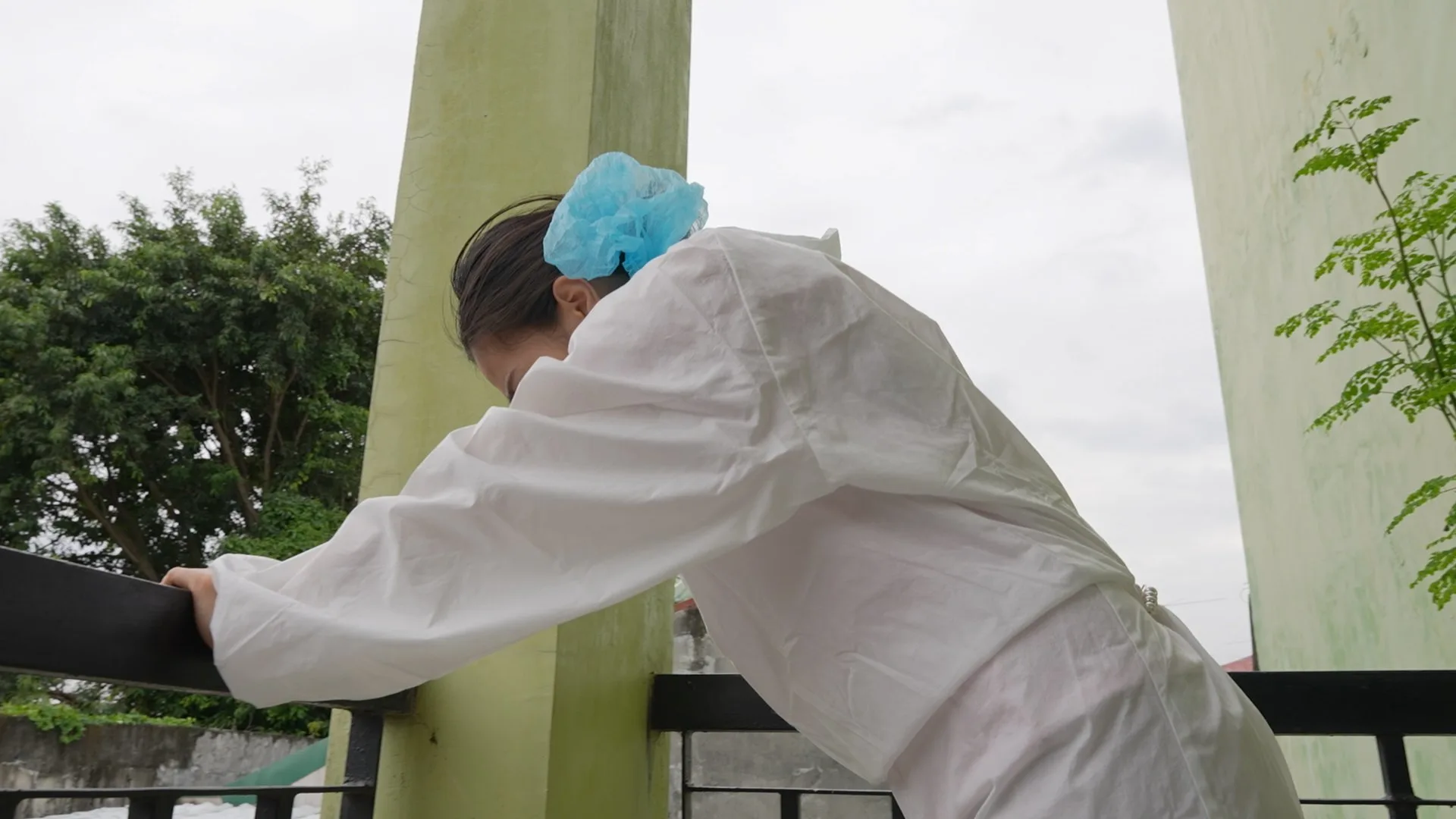 Since then, Jingie's life revolved around frequent hospital visits, needing monthly platelet infusions. She spent a whole month confined to an isolated hospital room due to her condition, and the doctor suggested a potential need for a bone marrow transplant.
"I experienced dizziness and break out in rashes all over my body, with me ending up in the emergency room each time," she shared.
This news made Jingie feel like there was no hope left.
Have you ever felt like this? Is there something in your life, like Jingie's situation, that made you lose hope?
Amid this tough situation, God used a friend to spark hope within her. Her friend gave her a Bible, and as she read John 14:14, her hope was rekindled.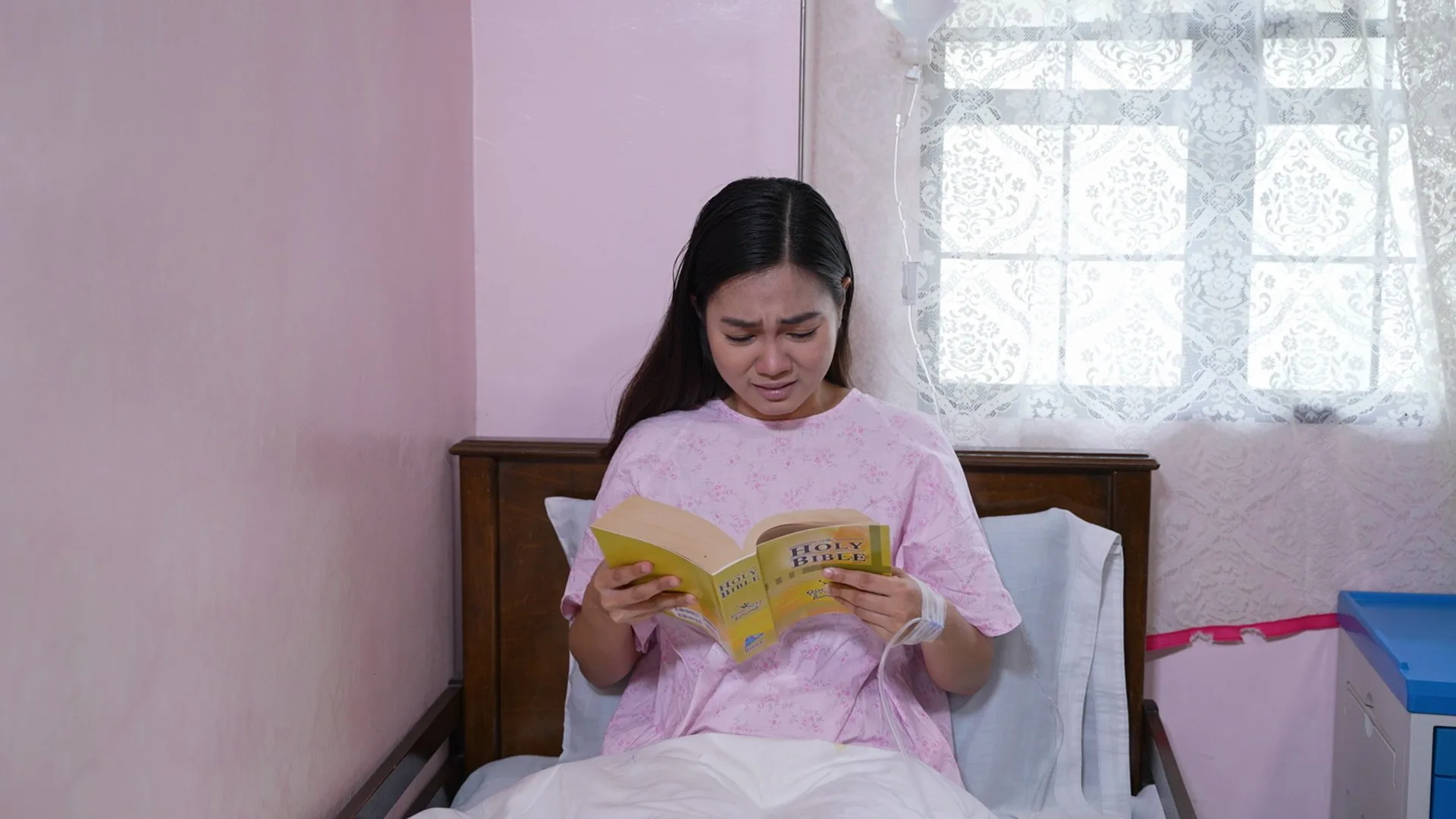 "John 14:14 says that God will answer our prayers. Right there and then, I received Jesus as my Lord and Savior, and desperately prayed for healing," she shared.
Two days later, Jingie was miraculously discharged from the hospital! Eager to settle her medical bills, she went back to work.
Not long after, her faith was tested again. She got sick once more, her body was so weak that she couldn't talk or walk. Jingie was inconsolable.
"I thought I was going die," she lamented.
But once again, God stepped in. A friend of hers contacted CBN Asia's Prayer Center so she could receive prayers.
"The prayer counselor asked me if I believe that Jesus will heal me; I said, 'Yes.' He also asked me to declare the name of Jesus. I tried standing up while shouting the name of Jesus, and I was able to stand up," she shared.
After a powerful moment of prayer, Jingie was instantly healed! Not only that, when she visited her doctor, she learned that she no longer needed a transplant!
Jingie's journey reminds us that in life's challenges, God is there to help.
When things get tough, let's turn to God in prayer because He listens. With God by our side, we're never alone, and there's always a way through even in the toughest days.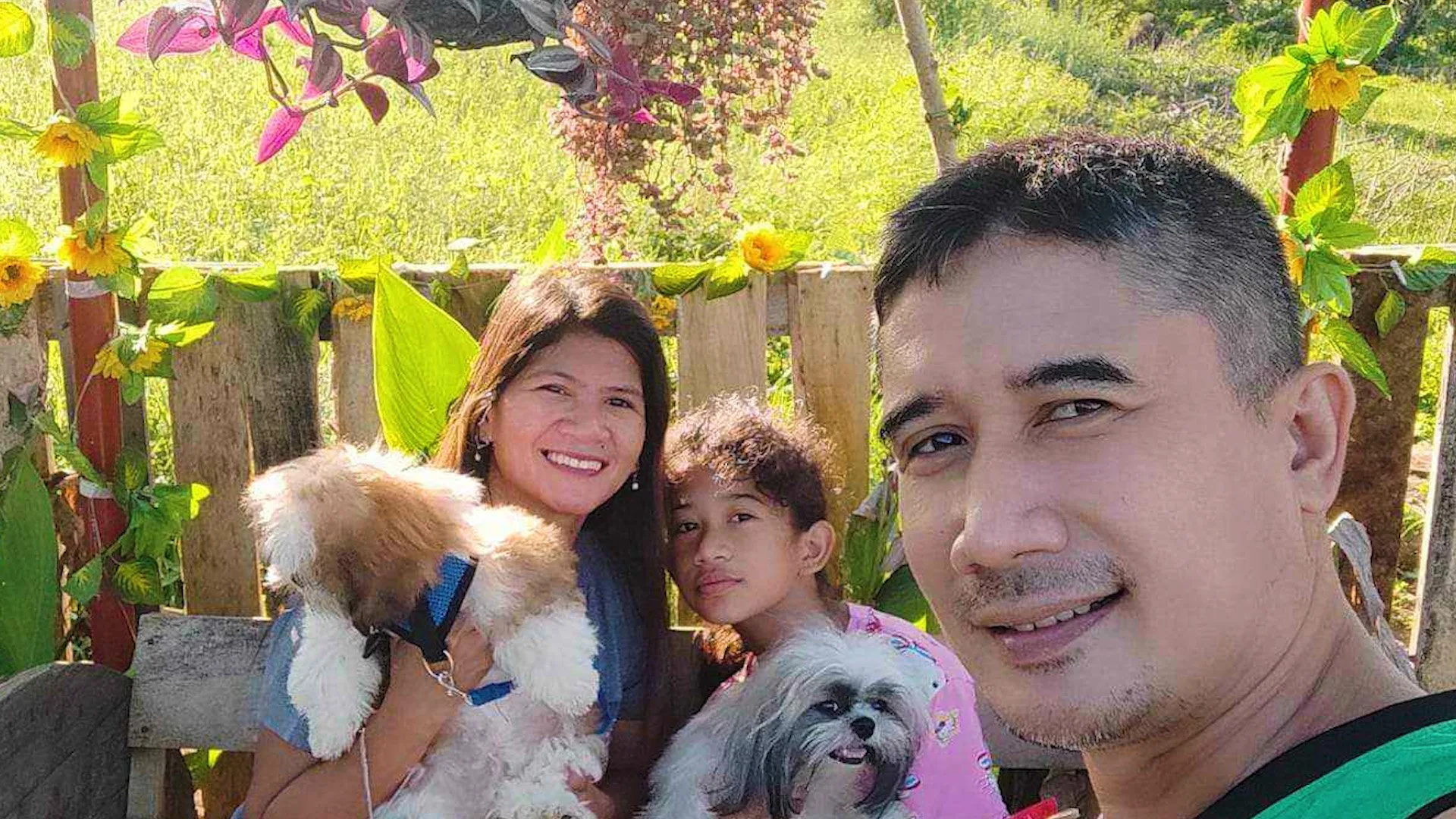 Upon returning to the Philippines, Jingie shared her story with her family, and as a result, all of them received Jesus!
Help more OFWs like Jingie by introducing them to the saving love of Jesus. By supporting CBN Asia, you help spread hope and faith to your kababayans.  
If you find yourself in need of prayers, our 24/7 Prayer Center is readily available to offer support and pray for you.