How are you feeling today?
Two years into the pandemic and the world is still living in uncertainty. If anxious thoughts and excessive worrying have caused feelings of suffering and even hindered your daily life, you might be wondering how to overcome.
This is your reminder that you can break free from worry!
Here are 3 simple tips to help you overcome worry and anxious thoughts: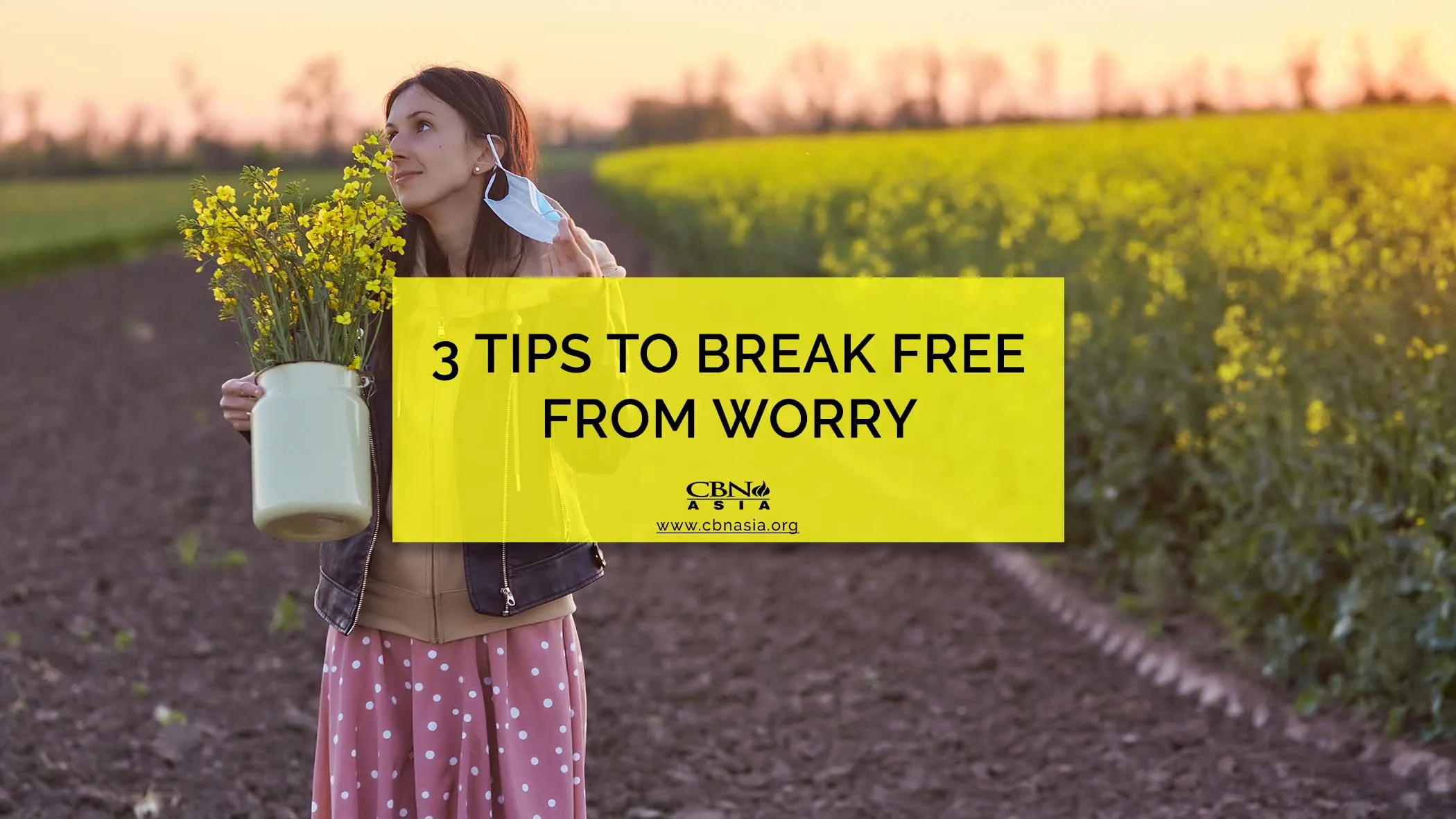 1. Identify your worries
One helpful technique to overcome anxious thoughts is to acknowledge your worries, Helpguide suggests.
Ask yourself, "What worries me the most?" Is it financial worries brought by the pandemic? Is it physical health, emotional, relational, or spiritual?
If you can identify the source of your worry and anxiety, then you can start addressing and treating it.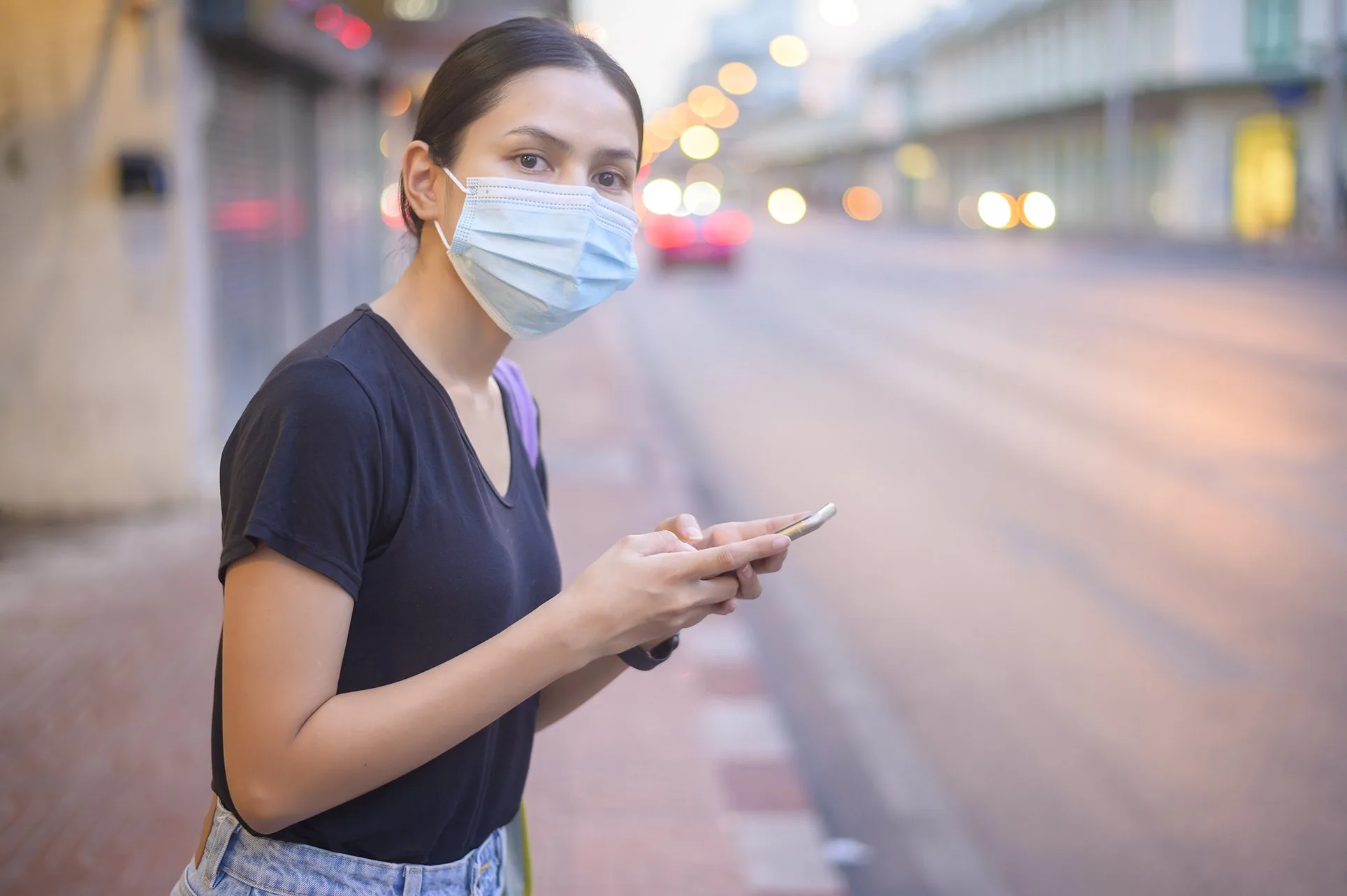 2. Take control of your thought life
A lot of people have struggled with anxiety, but now even more. Thankfully, you have the power to defend yourself from these negative thoughts.
Luke 21:14 encourages you that you have the power to "make up your mind not to worry."
It means you have a choice to center your mind on negative thoughts, or center your thoughts on God and His promises. He can free you from anxiety and worry, but first, you must believe it and take hold of it.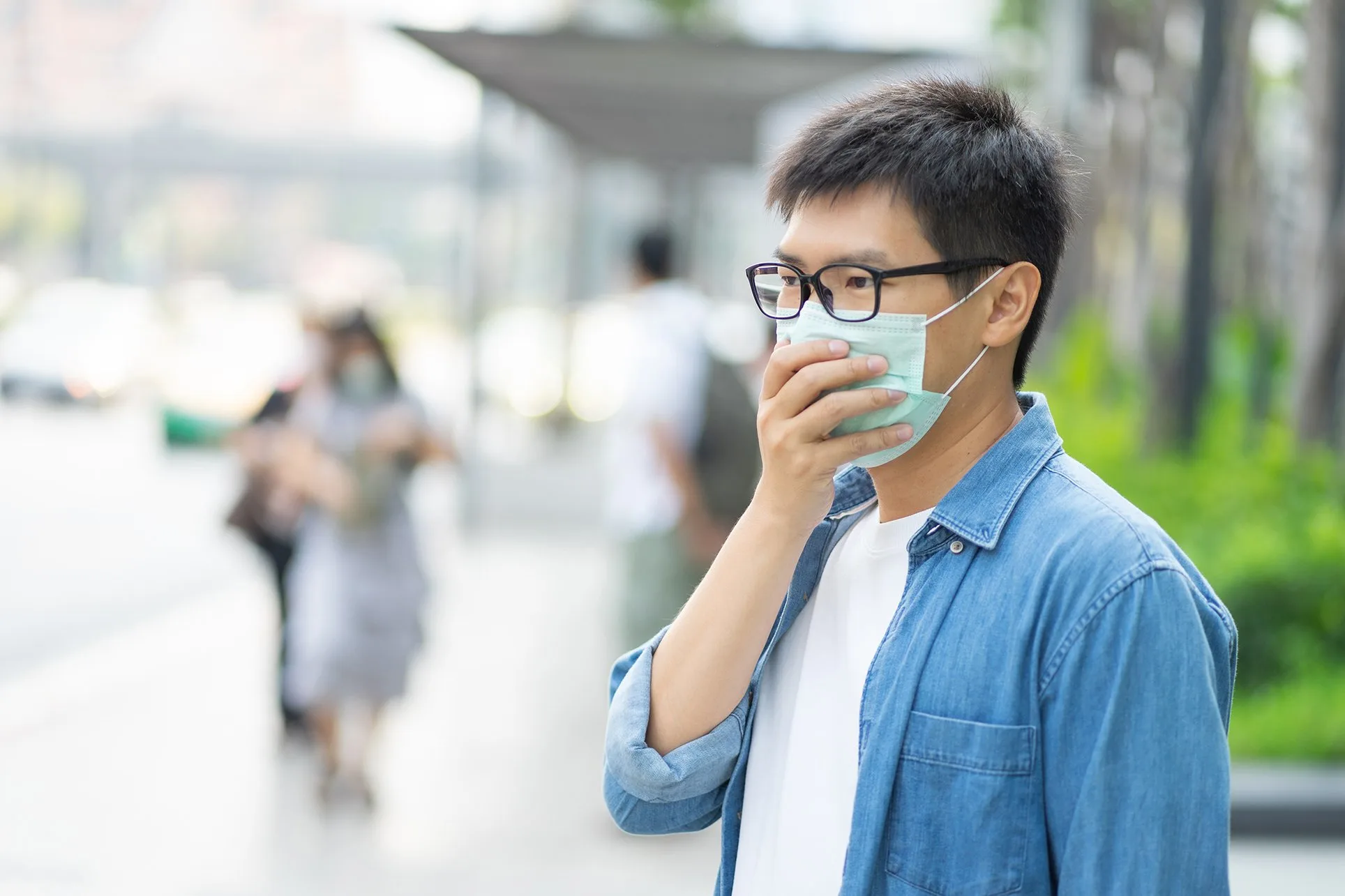 3. Improve your prayer life
Whenever you are feeling worried about anything, pray. Pass that weight to Jesus and receive His peace that surpasses all understanding.
Likewise, help eliminate your worry by relying on the Word of God to help you concentrate on the comfort that God brings. It would be helpful to stick to your prayer times, read your Bible, and find comfort by reading devotionals about COVID-19 and the pandemic.
Overcoming negative thoughts isn't easy, but through time, practice, and prayers, you can move forward away from a life of worry.
"Rejoice always, pray without ceasing, give thanks in all circumstances; for this is the will of God in Christ Jesus for you." (1 Thessalonians 5:16-18 ESV)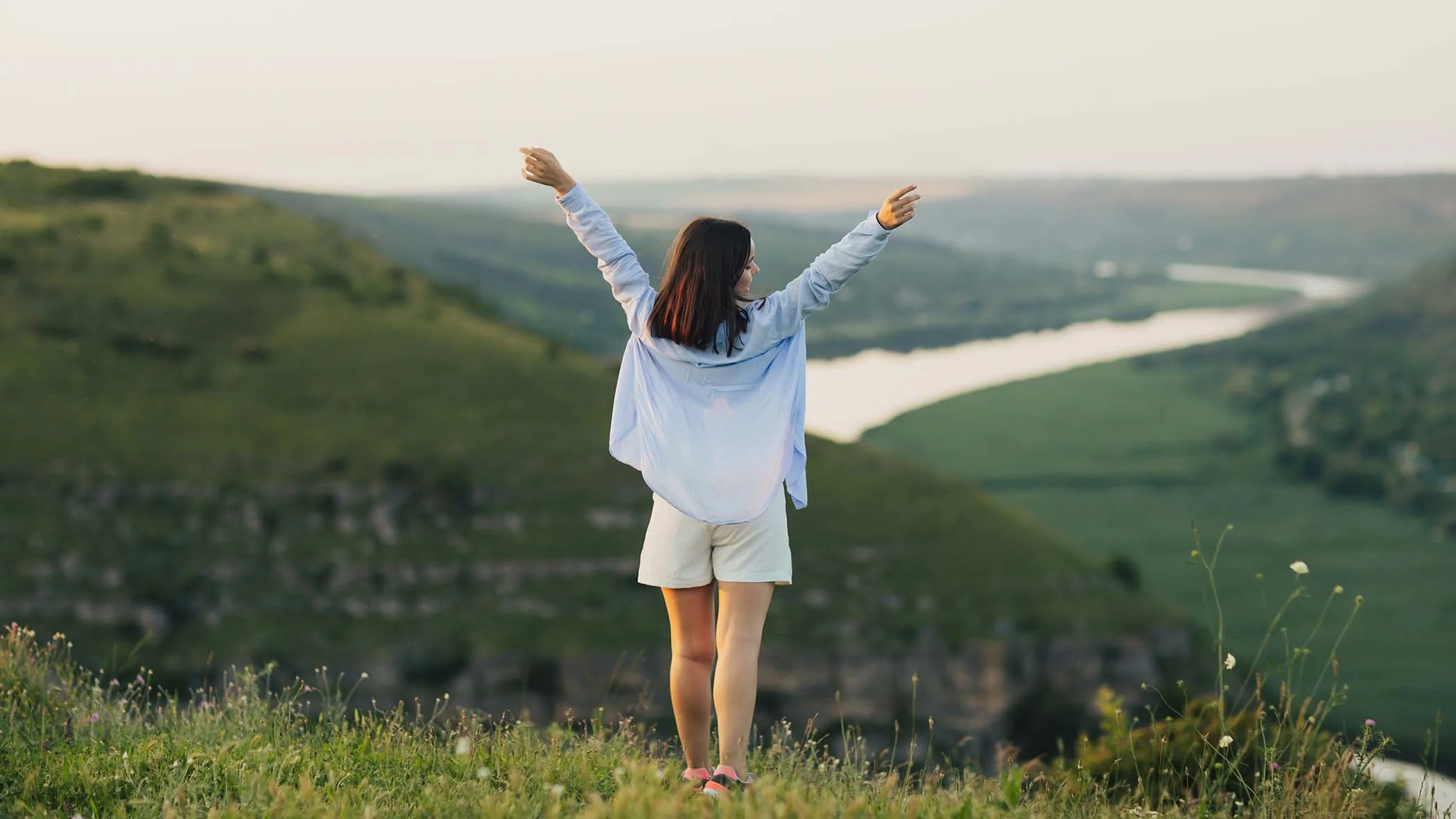 Do you want break free from worry?
Keep those anxious thoughts at bay with the help of God's Word! Find courage, joy, and comfort through CBN Asia's FREE 14-Day Devotional for COVID-19. Download the devotional today and discover how you can deal with worry, fear, and grief brought by the pandemic—and how you can find hope and everlasting peace.
If you need someone to pray for you, feel free to call the CBN Asia Prayer Center at 8-737-0-700. You may also comment your prayer requests below or send them through our Facebook page.