Miguel Lapuz knows exactly how you feel.
If you are feeling discouraged or frustrated because of your situation, allow his inspiring story to encourage you.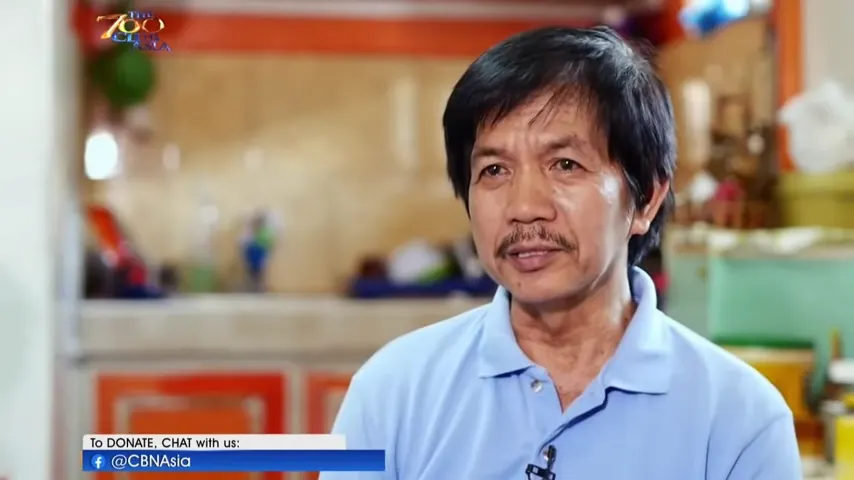 It's been almost a year since Miguel lost his job abroad. He spent months after months of finding a job as a Mechanical Foreman—but eventually decided to come home to the Philippines when zero opportunity came his way.
Back home, Miguel started asking himself questions any father would ask after losing a job: How would I provide for my family? How can we survive now?
Miguel almost lost hope and would spend nights worrying, wondering how they can make ends meet. Their debts are slowly piling up, while two of his children are still in college. The thought of them having to stop studying breaks his heart.
"I was worried of what will happen to my family. I don't want my children to stop schooling so even though my income was small, I accepted the job. But now it's gone," Miguel lamented.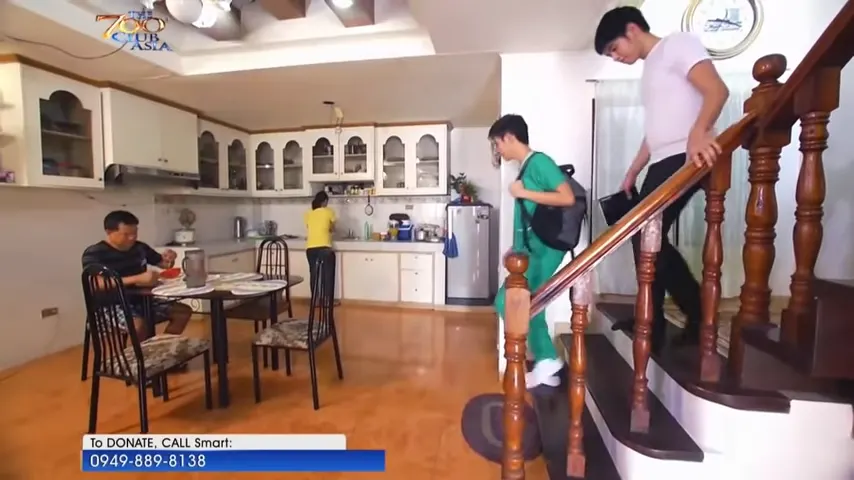 If you're like Miguel and you lost your job recently, you may feel as if all hope is lost now.
But hang in there.
Do not give up because God is preparing you for a breakthrough. Your help will come, just like how God helped Miguel.
Down and restless, Miguel chanced upon a show that comforted his weary heart.
"I couldn't sleep one night, and I came across The 700 Club Asia. After watching the program, I was encouraged to give a little amount so I could help others. At the same time, I was expecting that God will bless me with a work opportunity abroad," Miguel shared.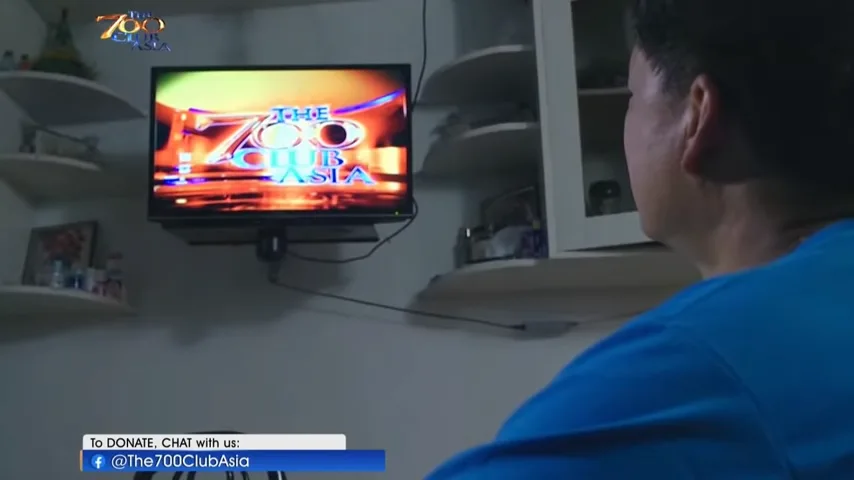 That night, he prayed and believed that God would help him overcome his financial problems. Miguel decided to trust God's provision and give to CBN Asia despite his lack.
God did not disappoint Miguel.
His donation of 500 pesos bore fruits that are more than what he asked for. He was suddenly offered a better job opportunity abroad which he enjoyed and loved. It became his bread and butter, which enabled him to pay all his debts and send his children to college.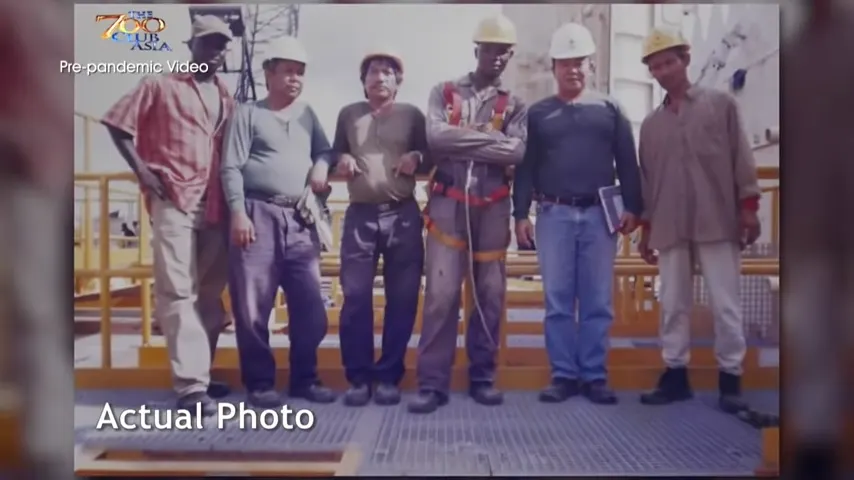 Through God's grace, five of his children finished college and were able to land decent jobs. Miguel's children, on the other hand, are also inspired to give to the ministry after witnessing how God moved in the life of their father.
If you are feeling down because of unemployment and financial problems, Miguel has an encouragement for you.
"God doesn't mind if you give little or plenty. What's important is you give and pledged to His ministry. How can God bless you if you can't even bless others?" Miguel said.
He continued, "Give with an open heart. When you are having financial problems, believe that God can help you. Knock and it will be opened to you. Ask and you will receive."
"Ask, and it will be given to you; seek, and you will find; knock, and it will be opened to you." (Matthew 7:7 ESV)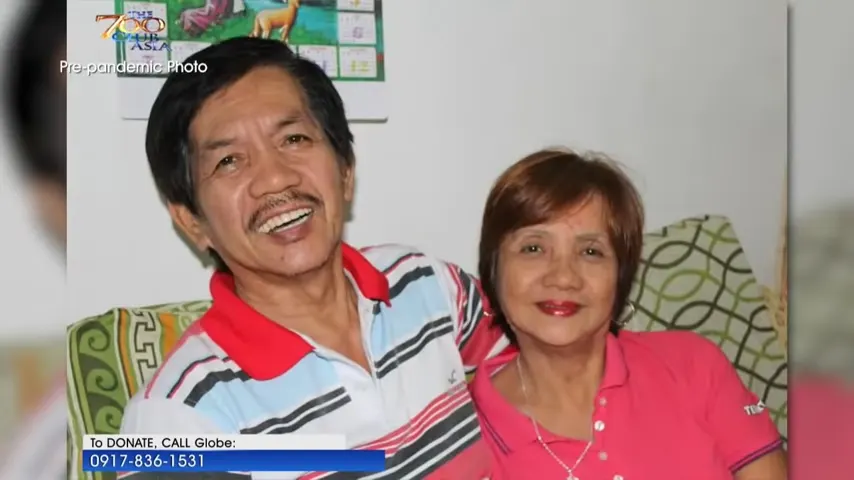 Are you praying for a job?
We are willing to be your prayer partner! Call us at 8-737-0-700 or visit the CBN Asia Prayer Center.
If Miguel's story moved you to bless others too through the CBN Asia Family of Ministries, you can partner with us today.