It was in the early hours of January 1, 2020, when a destructive fire woke up the residents along Pasig Line St. in Sta. Ana, Manila. Houses and properties were consumed by the fire leaving hundreds of our kababayans homeless and hopeless this new year.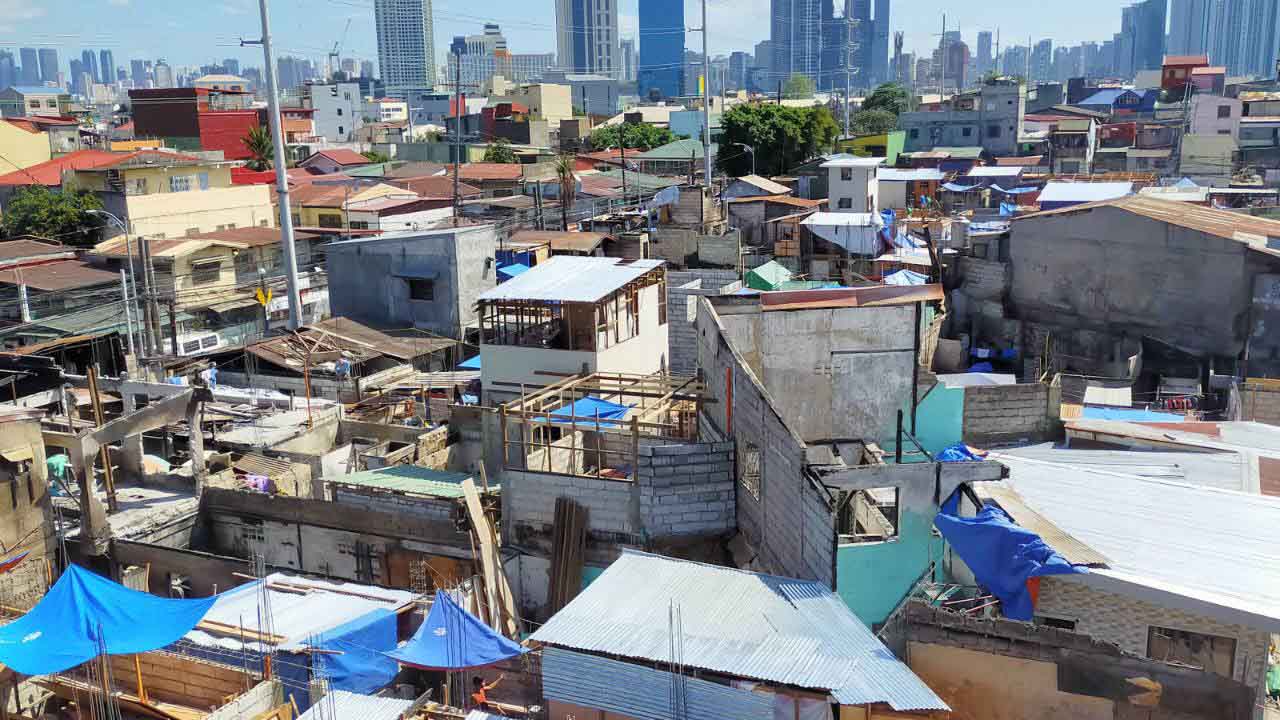 To help them rise from the ashes, Operation Blessing Foundation Philippines (OB), CBN Asia's humanitarian arm, provided relief packs to 150 families affected by this catastrophe in Sta. Ana, Manila, on January 23.
A relief bag containing food such as noodles, milk, coffee, canned goods, and rice was handed over to them.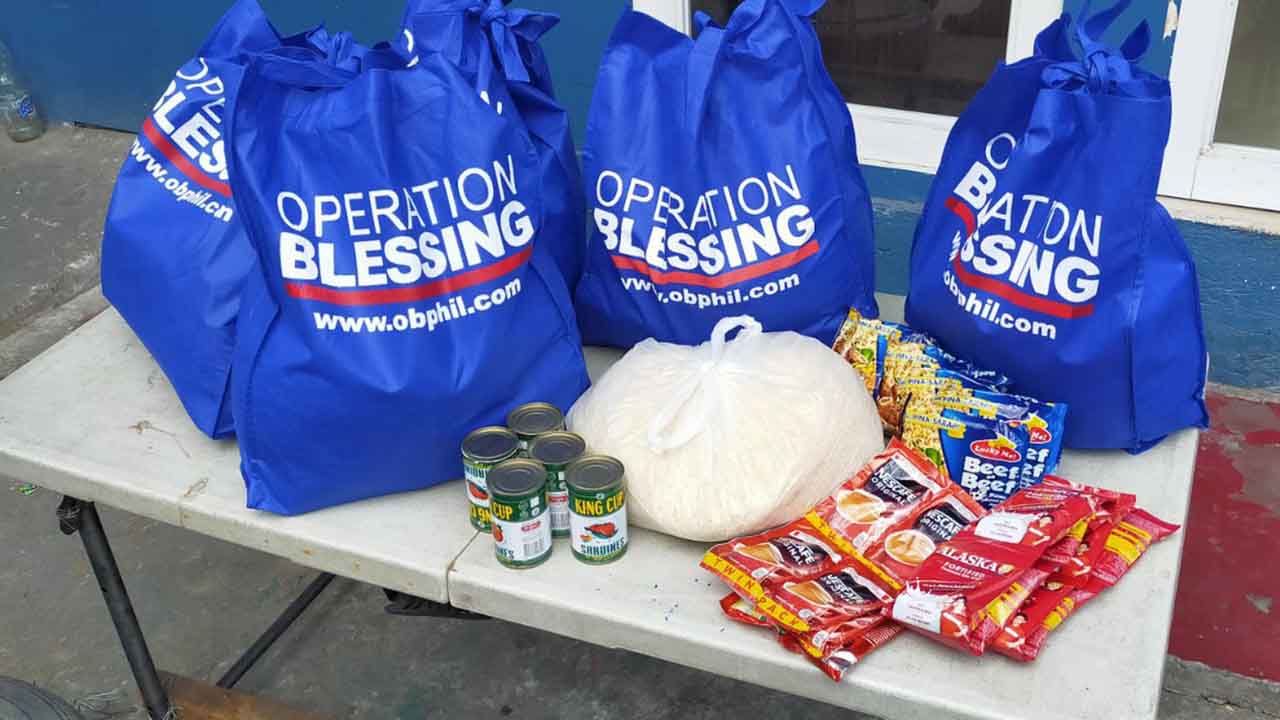 One of the victims who waited patiently for her turn to receive was Estrella Holar, with her granddaughter, Mariel Reyes.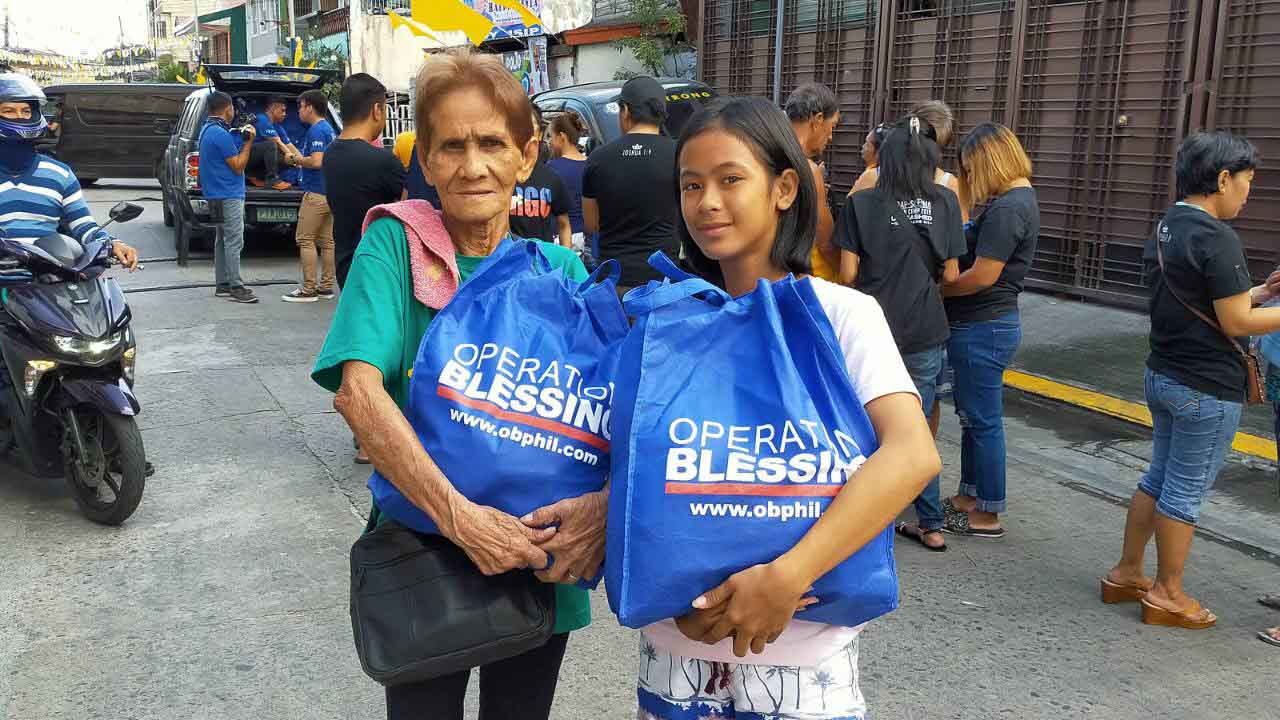 Estrella recalled, "Our house was near where the fire started so we had no choice but to leave immediately. We were not able to rescue anything but ourselves because it was spreading quickly. I can't help but cry as we stand from a distance and witness the fire devouring our home."
"That's why I thank Operation Blessing because you are indeed a blessing. The relief goods will really help us," she expressed.
Another grateful mother was 48-year-old Hedeliza Sanggalang.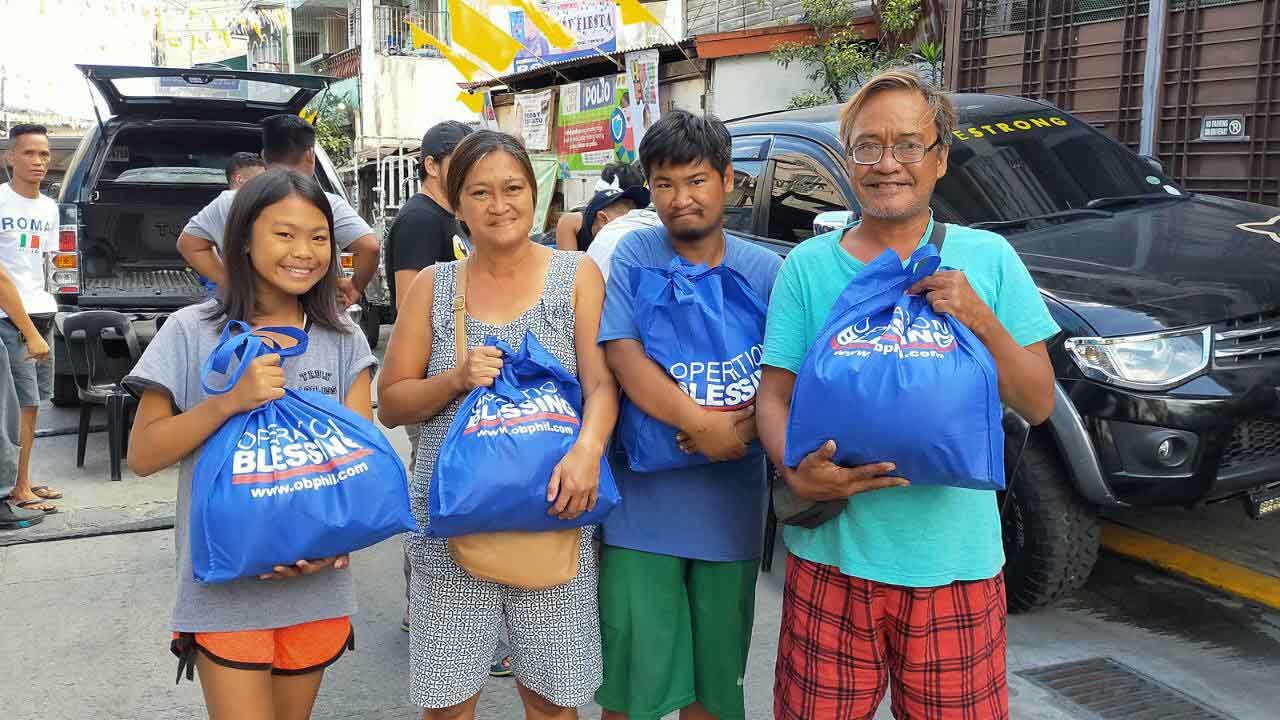 She shared, "My family and I were still celebrating the New Year when the nightmare happened. My daughter alerted us and I rushed to call my family to go out of the house right away. We saved nothing because all I had in mind was to bring them to safety especially my mother who was bed-ridden and my special child who was sleeping then."
"You are an answer to our prayers, Operation Blessing. Thank you for your help. The relief pack reminded us that God truly provides and He has never left our side," she added.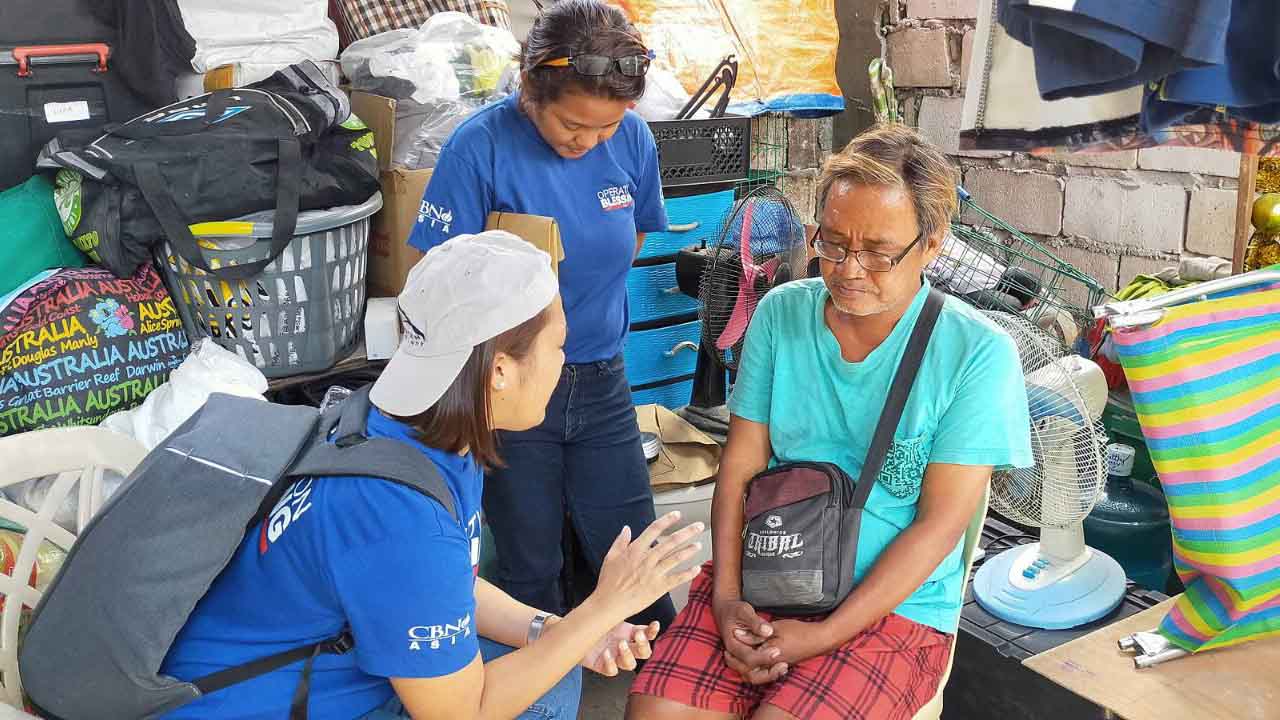 OB did not also miss the opportunity to introduce the One who can bring beauty out of ashes – Jesus.
While the families were in line, our church partners prayed for them and many received Jesus. Inside the relief pack were a gospel track and Bible to help them grow in their relationship with God.
We can do more and you can be part of it. Many of our kababayans still need your help.
Go to Operation Blessing's Facebook page to know the details.