It was in 2016 when doctors told Uldarico Laroa that his lungs were not working well. During that time, his condition wasn't properly explained to him.
It was an unexplainable illness, they said, and Uldarico can only remember having breathing problems and coughing up blood.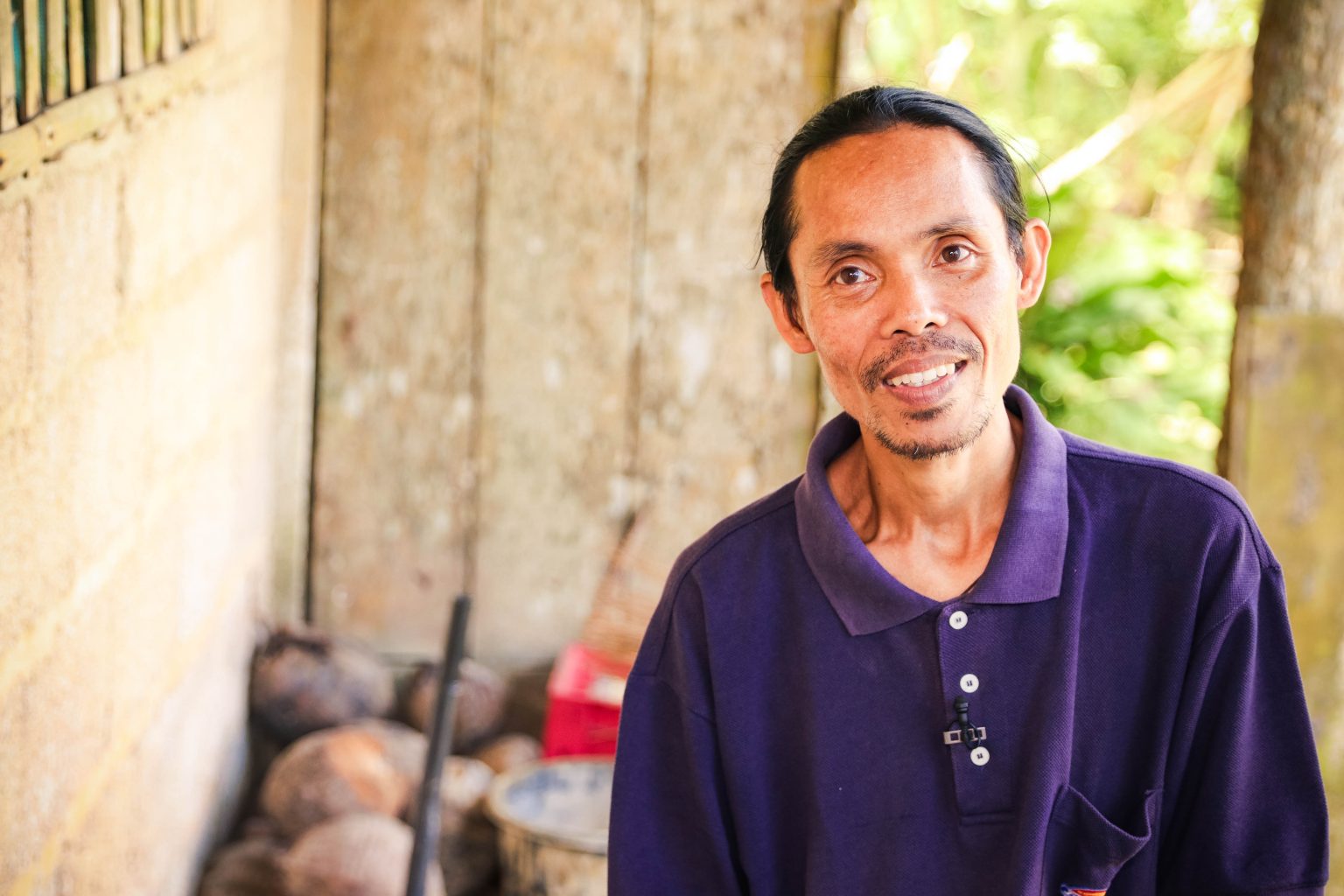 "My condition wasn't properly explained to me. I was so confused, and I was losing hope," Uldarico recalled, fighting back tears as he reminisced one of the painful times in his life. 
Uldarico's family is part of the Eskaya Tribe, an indigenous group residing in the mountainous regions of Bohol. To see a doctor, they endured hiking down the rough trails for long hours. That is why when he suffered from the unexplained illness, Uldarico's only source of courage in the midst of uncertainty and hopelessness were prayers. 
God answered him when Operation Blessing Foundation Philippines (OB), CBN Asia's humanitarian arm, visited their community in Canta-ub, Sierra Bullones, Bohol and conducted a medical mission, dubbed as #OperationBlessBohol.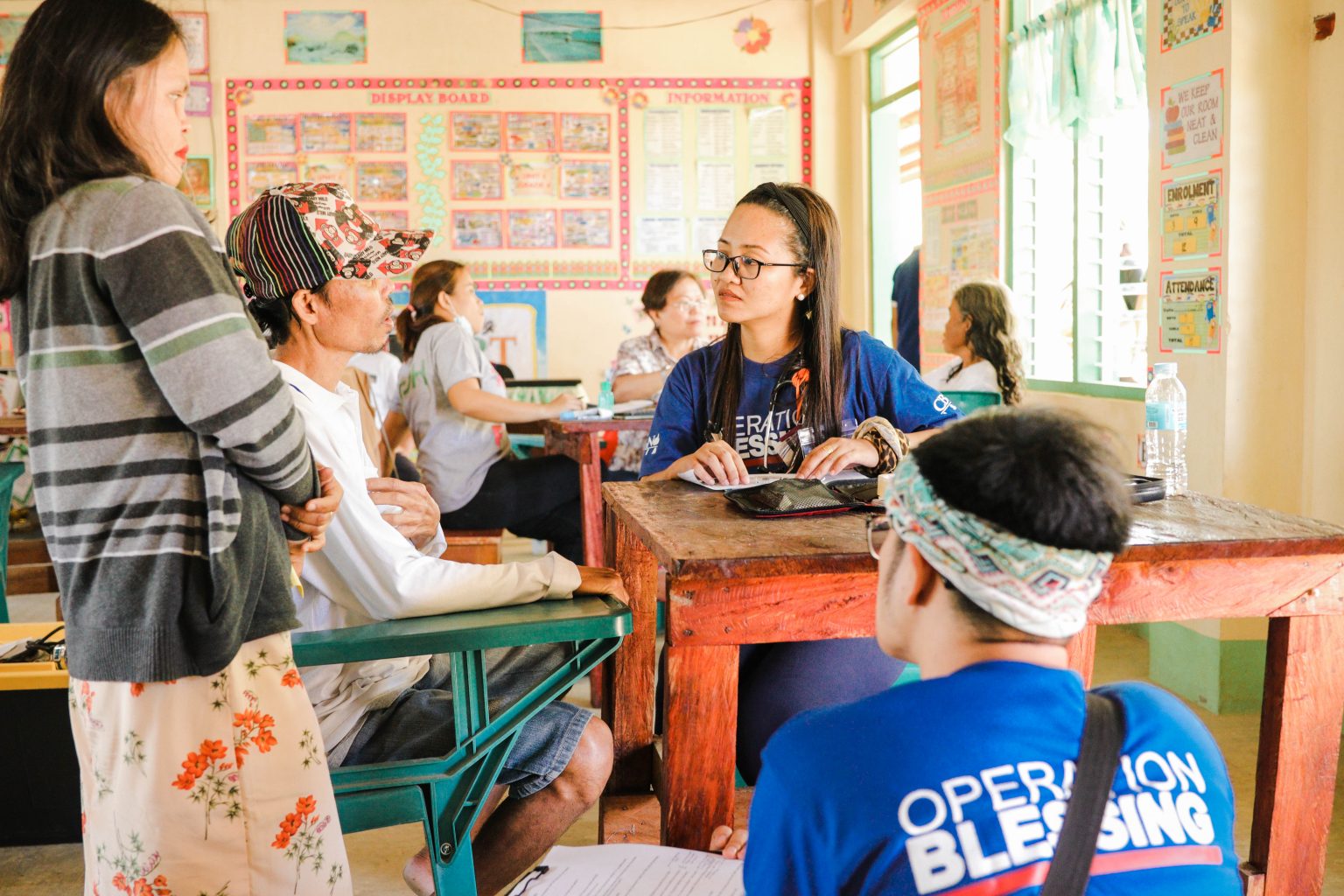 During the medical mission, Uldarico received a free consultation with one of the volunteer doctors and nurses. They found out that he has Bronchiectasis. 
"Tatay Uldarico's case is called Bronchiectasis. It is a permanent distortion of airways caused by an infectious procedure. Based on his X-ray results, we confirmed that his lungs are damaged by Tuberculosis, his underlying medical condition," explained Dr. Silverose Agustin.
According to Uldarico, it was the first time that a doctor took time and compassionately explained his illness, "I was enlightened because the OB volunteer doctor explained it very well. Now that I know my real condition, I know how to take care of my health."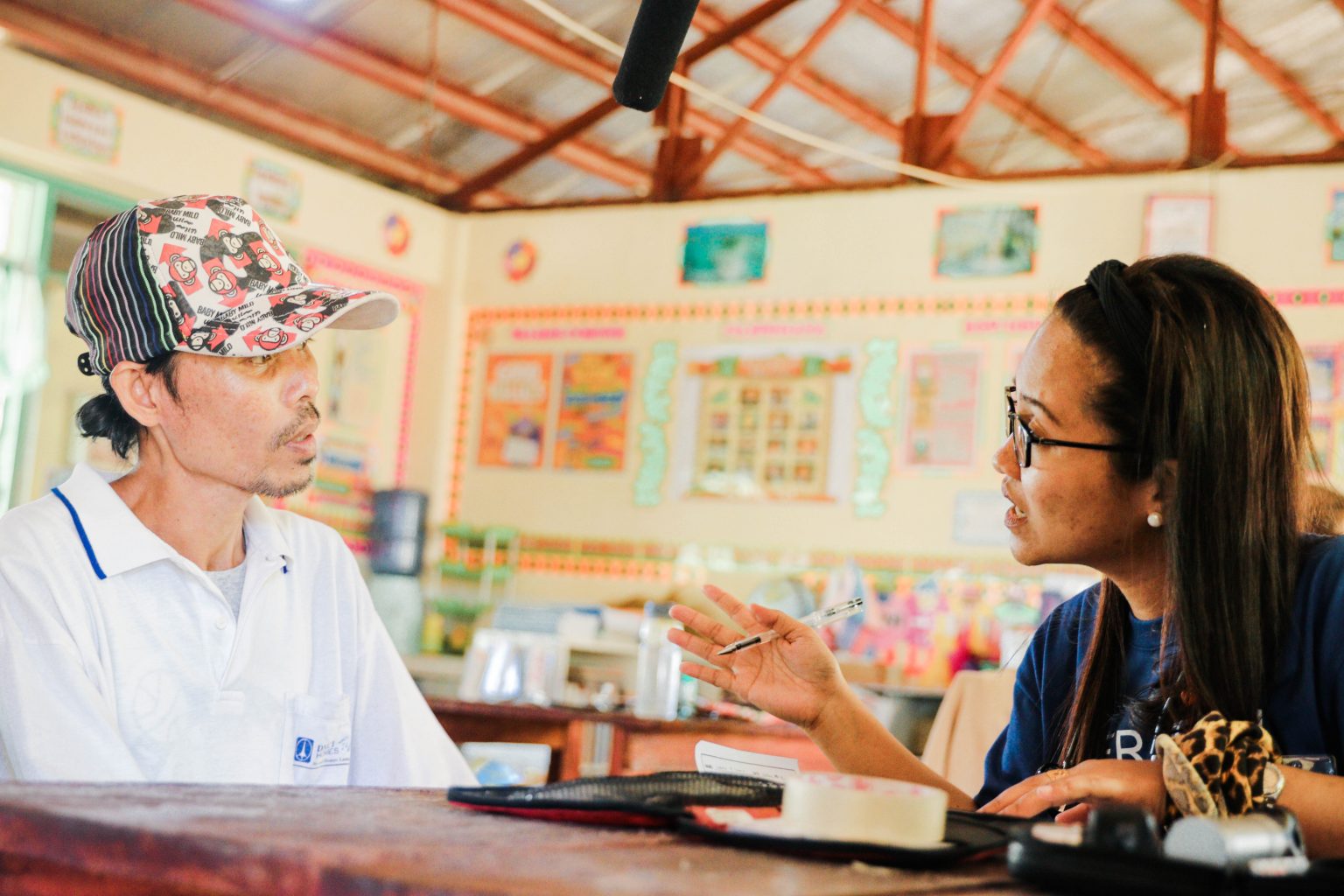 Aside from the free consultation, he also received free medicines and vitamins to further support his medication. After receiving much-needed care, Uldarico also surrendered all his worries to God as the team prayed for him. 
"The Lord answered our prayers and sent Operation Blessing to check on us and provide our medical needs. I'm happy and thankful that even though we're too far away from the town, you cared to reach us," Uldarico ended. 
Uldarico is just one of the thousands of Filipinos who suffer from Tuberculosis. According to the World Health Organization, Tuberculosis is preventable and curable, yet TB patients still face discrimination and financial challenges, alongside the health risks. 
This World Tuberculosis Day, it's time to fight TB by partnering with Operation Blessing! Every time you give, you help more and more kababayans receive free medical attention and help better their condition. 
Do you have the heart to join the movement to bring medical assistance to many people? Visit the Operation Blessing website and Facebook page and know how you can help.
Meanwhile, if you're a TB patient needing some prayers and encouragement, you may call the CBN Asia Prayer Center at 8737-0-700 and we would love to pray for you.