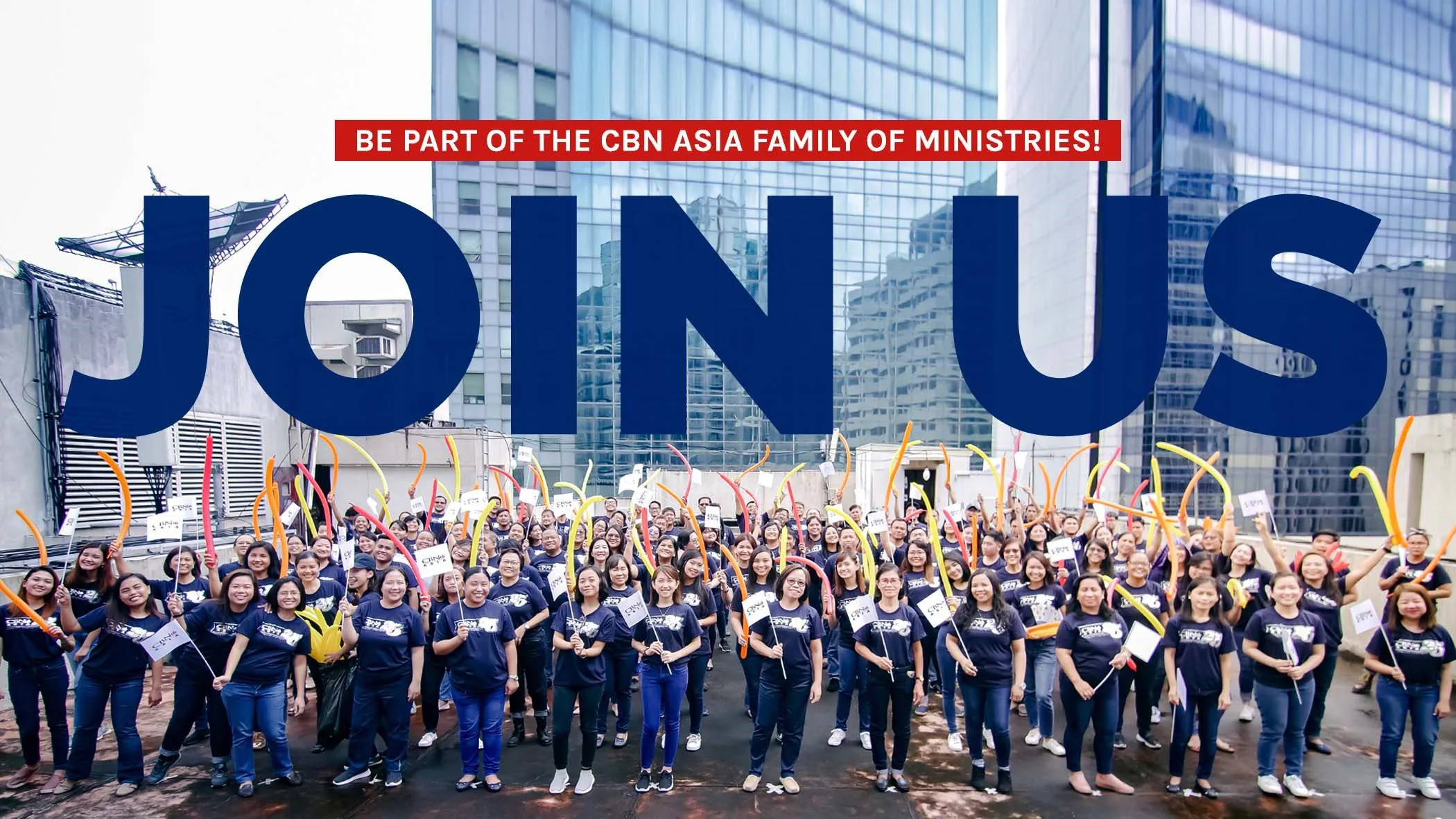 Job Description:
The job entails compiling, sorting, processing of data, and maintaining the inventory system.
Prepares and submits weekly and monthly reports to concerned departments reviewed by Warehouse Staff using the Inventory System (InFlow).
Maintains and updates stocks and inventory records into the Inventory System (InFlow).
Monitors and maintains records of items with their category and value (gifts in kinds, materials, merchandise or supplies stocked) and does actual counts and update the inventory system.
Reconciles computation against physical count.
Submits reports needed by concerned departments related to goods inventory.
Monitors and balances inventory price list.
Provides support to the Warehouse staff related to Inventory Management and Improvements.
Performs other related duties and tasks that may be assigned from time to time.
Job Qualifications:
Knowledge, skills, and abilities:
College Graduate.
Proficient in MS Office applications like MS Excel, MS Word.
Attention to detail.
Good oral and written communication skills.
Ability to work under pressure and handle stress.
Good interpersonal skills.