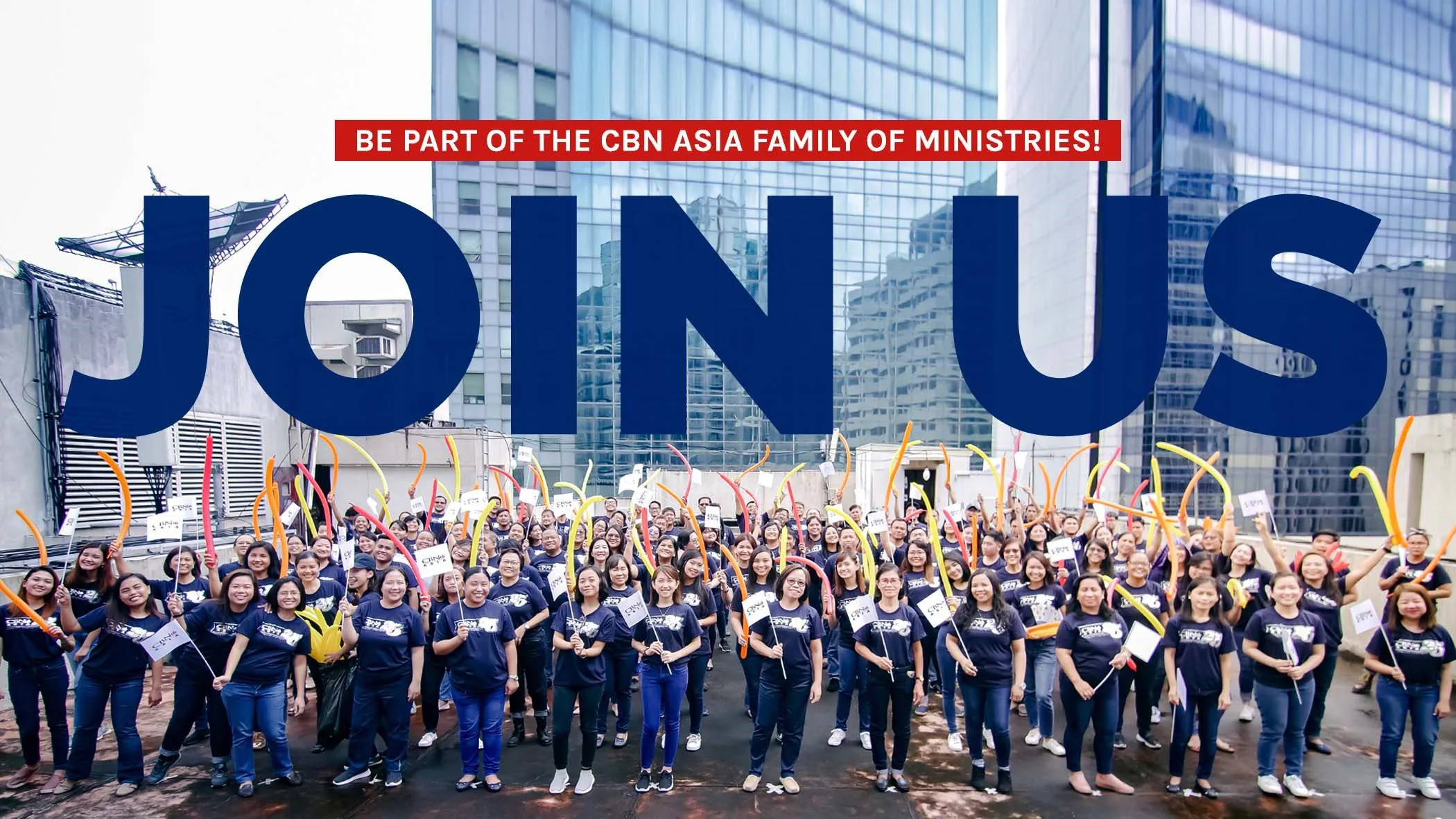 Job Description:
Performs several tasks including cleaning and maintaining of office facilities (Janitorial) and performs messengerial tasks assigned on a daily basis (Messengerial)
Key Responsibilities:
Proper cleaning of offices, furniture, equipment, and utensils on a daily basis.
Handle basic maintenance, cleaning, repairs, and other janitorial work.
Able to work safely with a variety of cleaning supplies.
Able to use basic cleaning materials and equipment (like Vacuum cleaner).
Ability to work independently and must be able to complete assigned task with minimum supervision
Able to effectively handle potentially stressful situations in a calm manner
Ensure that all comfort rooms / toilets facilities are always clean. Regularly check and provide toilet supplies when needed. Arrange to disinfect the toilet facilities when required.
Securely deliver and pick-up documents, donations, packages, and other items to/from recipients and donors in a timely manner.
Run general errands, such as but not limited to bills payment, bank transactions, and perform collection activities in coordination with Finance and Resource Development Department.
Perform other tasks as may be assigned by the company from time to time.
Qualifications:
At least Senior High School graduate or attained second year college education, or has equivalent working experience.
Ability to read, understand, and carry out oral and written instructions.
Familiar with roads and routes in Metro Manila.
Willing to work on extended hours.
Can be trusted with confidential and financial matters.
Must be organized, dependable, reliable, committed, trustworthy, punctual, and has keen eye on cleanliness.
Ability to manage multiple tasks within given time frames.