For some people, a boat is just a means of transportation.
But for the fishermen of Taal, Batangas, a boat is a lifeline. Their entire livelihood depends on their fishing boats, and it helps them secure income for the basic needs of their families like food and shelter.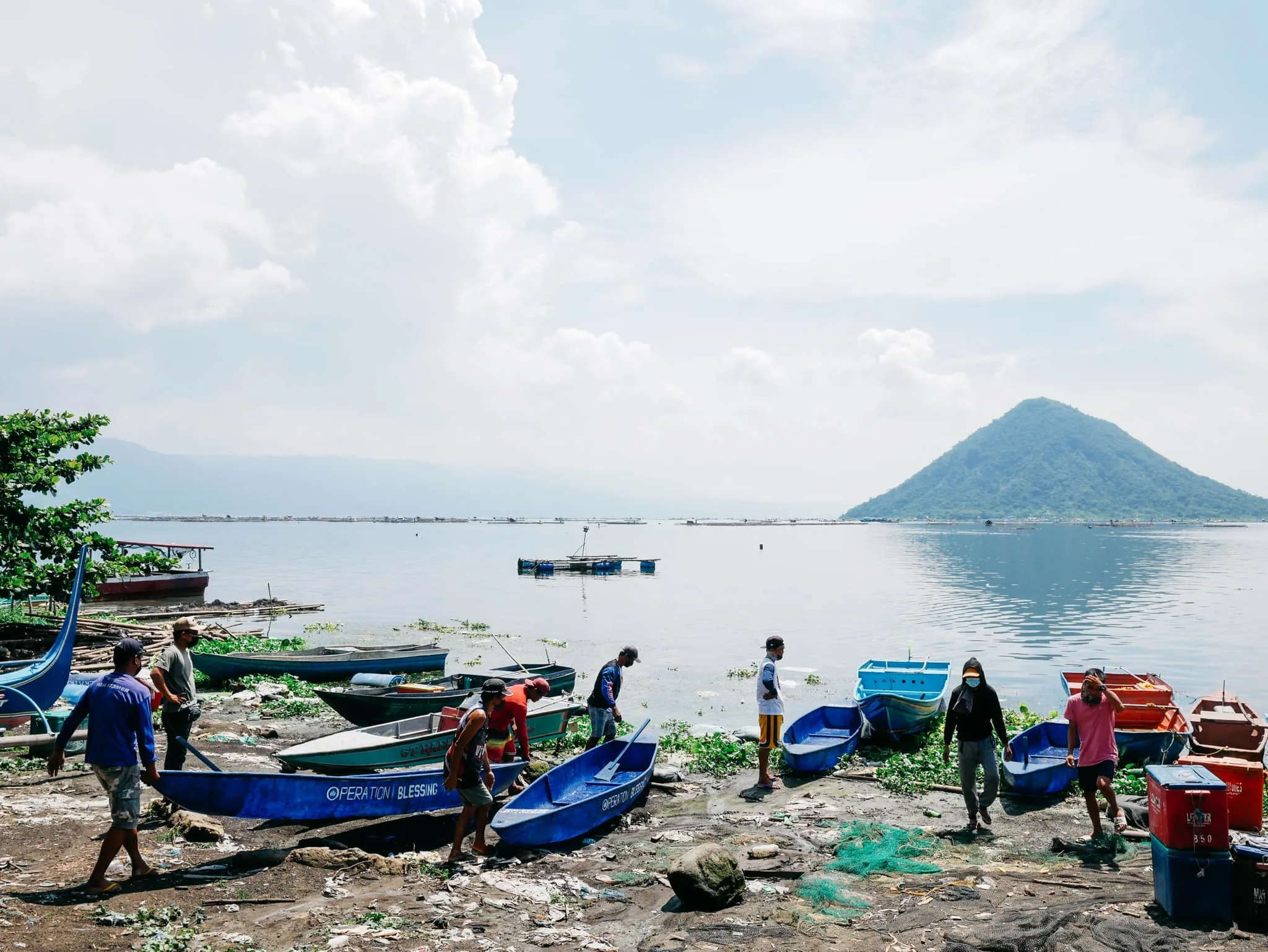 So when the Taal Volcano erupted two years ago and destroyed their boats—followed by the debilitating pandemic and series of strong typhoons—many fisherfolks in Taal struggled to make ends meet.
Even after two years, the effects of the disasters still linger on Batangueños whose livelihood solely depends on fishing. Most of them were forced to abandon their usual jobs and sought other means to earn income.
Thanks to your partnership with Operation Blessing, it's time for Batangas fisherfolks to set sail again!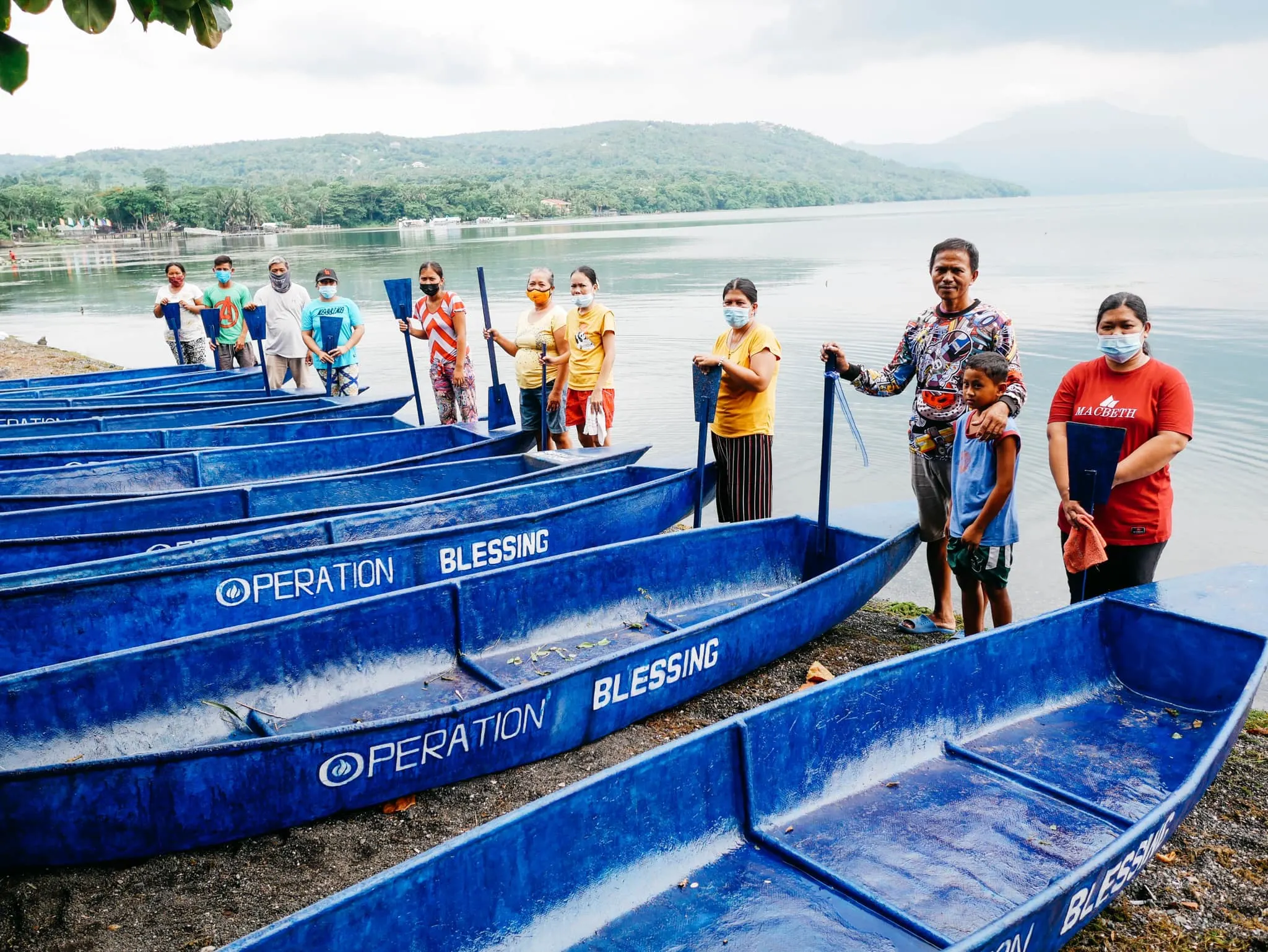 Twenty-two fishermen can now sail happily and continue their livelihood after receiving free, brand-new fishing boats from Operation Blessing Foundation Philippines, CBN Asia's humanitarian arm.
This is part of the foundation's rehabilitation program to help survivors of the Taal Volcano eruption in 2020. It is a huge relief for fishermen like Arnel, who expressed his deep gratitude after receiving his new boat that will surely revive their lost livelihood.
"Thank you, Operation Blessing! We will take care of the boats and we will make sure that they will last long," Arnel said.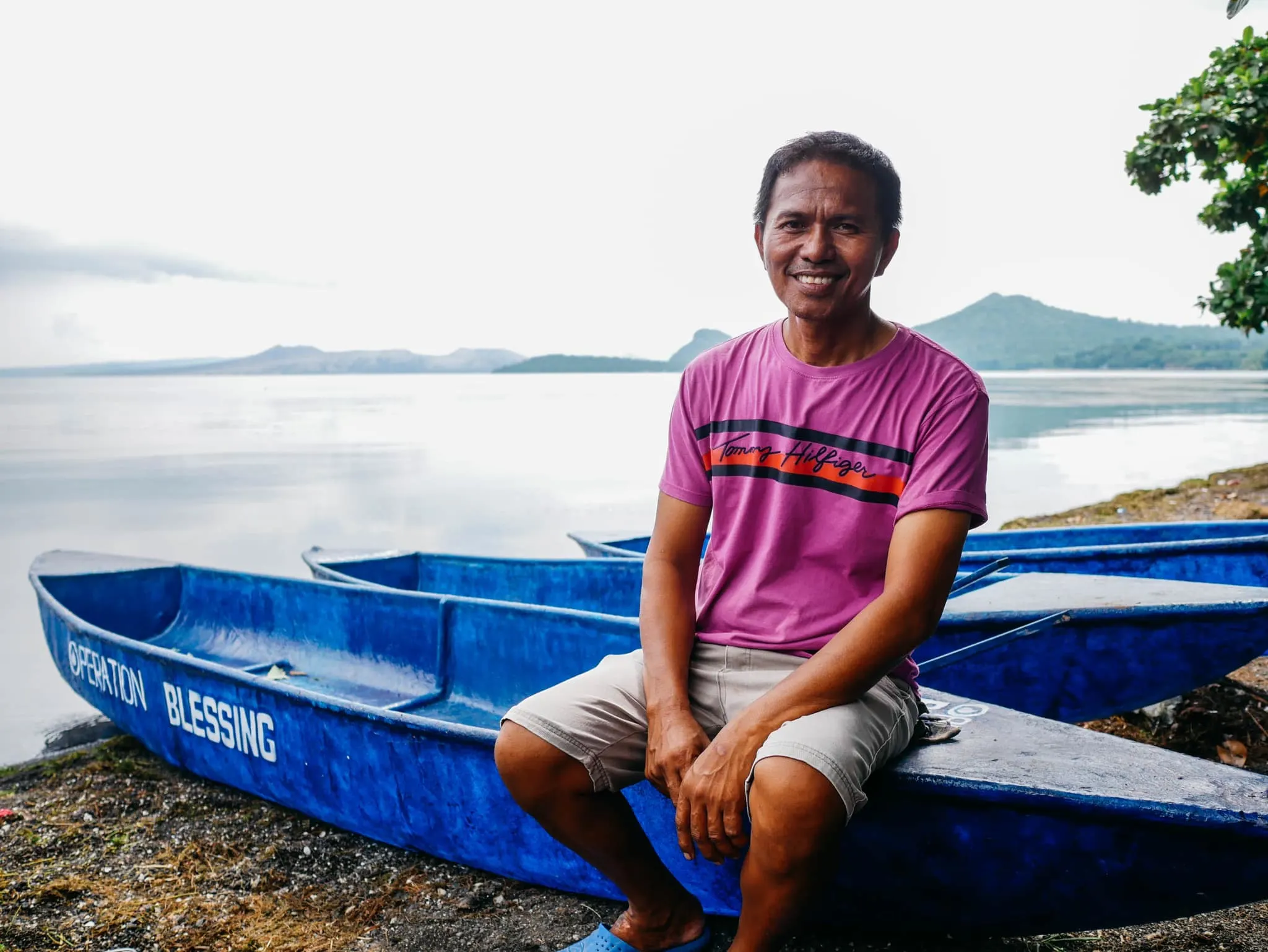 Operation Blessing has provided nonstop recovery efforts for communities in Batangas, but there is still a lot to be done. Through your unwavering support, we can make sure that affected families can get back on their feet!
Partner with Operation Blessing today and together, we will continue to uplift our kababayans in Batangas.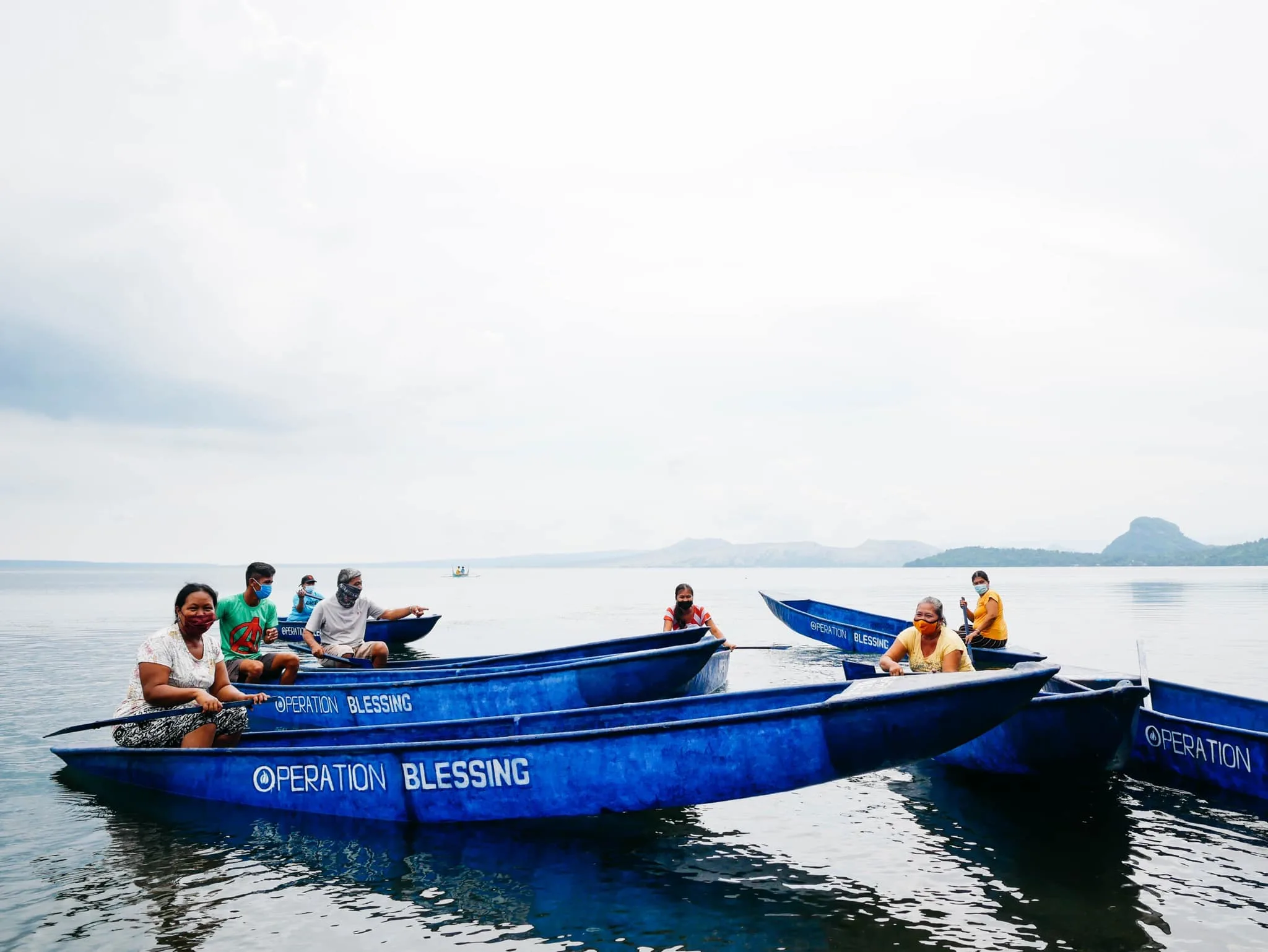 You may give any amount through Operation Blessing's website, through GCash (Operation Blessing), or through the following bank accounts with account name: Operation Blessing Foundation Phils., Inc.:
Banco De Oro (BDO)
Peso Account: 003-000-055-279
Dollar Account: 103-000-11-3333
Swift Code: BNORPHMM
Union Bank of the Philippines
Peso Account: 00-216-072163-9
Dollar Account: 13-216-000170-0
Swift Code: UBPHPHMM
Metrobank
Peso Account: 270-3-27050273-4
Dollar Account: 270-2-27000282-4
Swift Code: MBTCPHMM
Bank of the Philippine Islands (BPI)
Peso Account: 3001-0040-33
For more information on how you can give, contact 0918-906-7753 or send a message through Operation Blessing's Facebook page.
If you wish to support the entire CBN Asia Family of Ministries, here are the ways to give.
(DSWD-SB-SP-000061-2021-Nationwide. Valid until Nov 23, 2022)