Sparking God's love and light across the nation!
CBN Asia's flagship television program The 700 Club Asia, was once again hailed as the recipient of the Paragala Pang Kapakanan, a Traditional Spiritual Program Award by the Paragala: The Central Luzon Media Awards of the Holy Angel University, last June 17.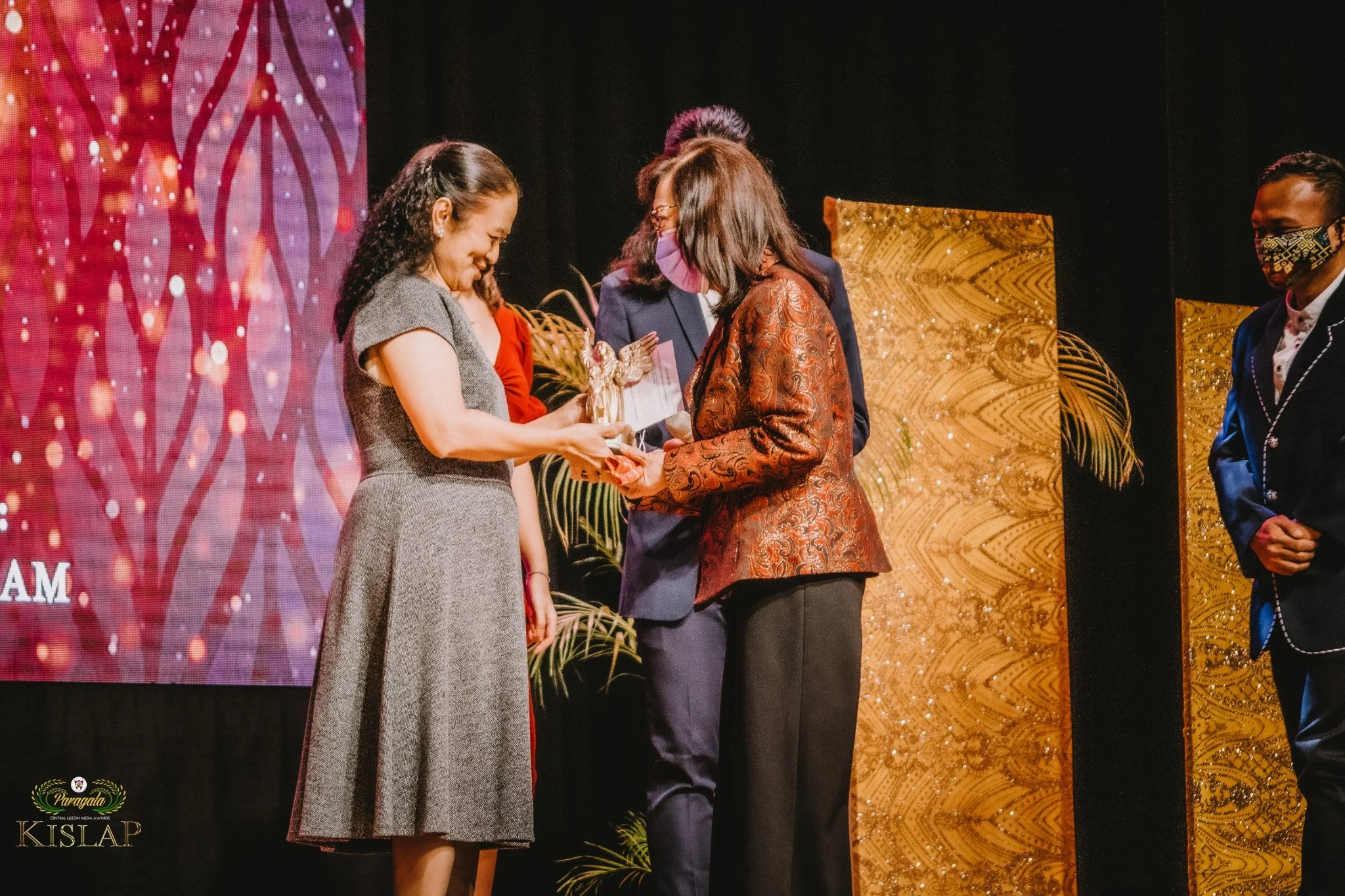 Bannering the theme, Kislap, Paragala applauded the truthful and genuine efforts of media programs and personalities who all serve as the light of the nation during challenging times.
On its 9th year, the student-led award-giving body honored The 700 Club Asia's role in inspiring and transforming the lives of Filipinos—in Central Luzon and throughout the world.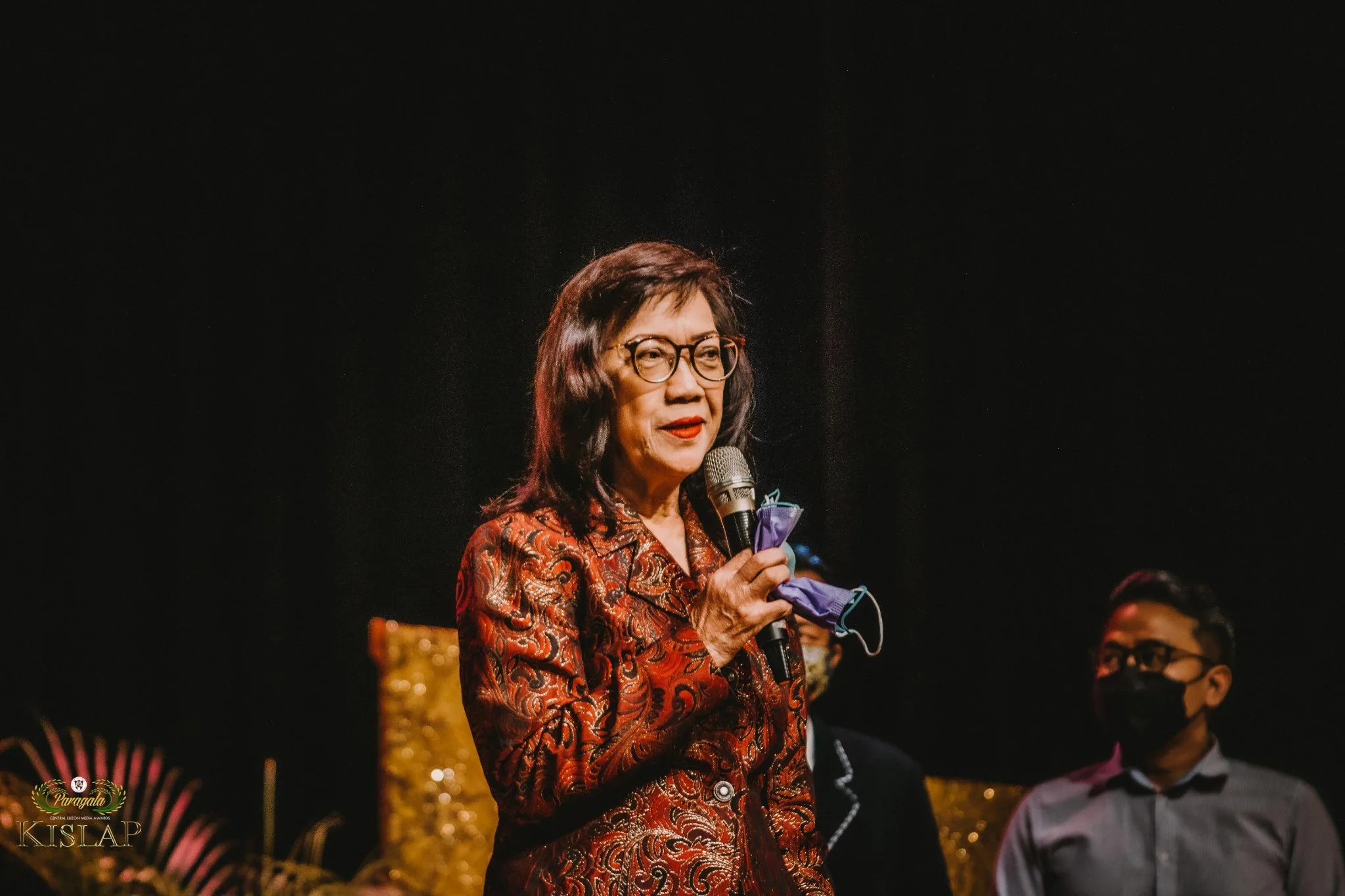 "This award is very significant because it's not frequent that Christian-based organizations, programs, and TV shows are being recognized," said Becky Cabral, The 700 Club Asia Executive Producer who received the award on behalf of CBN Asia Family of Ministries.
Cabral thanked Paragala for the recognition and shared that it is only through God's grace that the program is able to continue its mission of proclaiming Christ and transforming lives.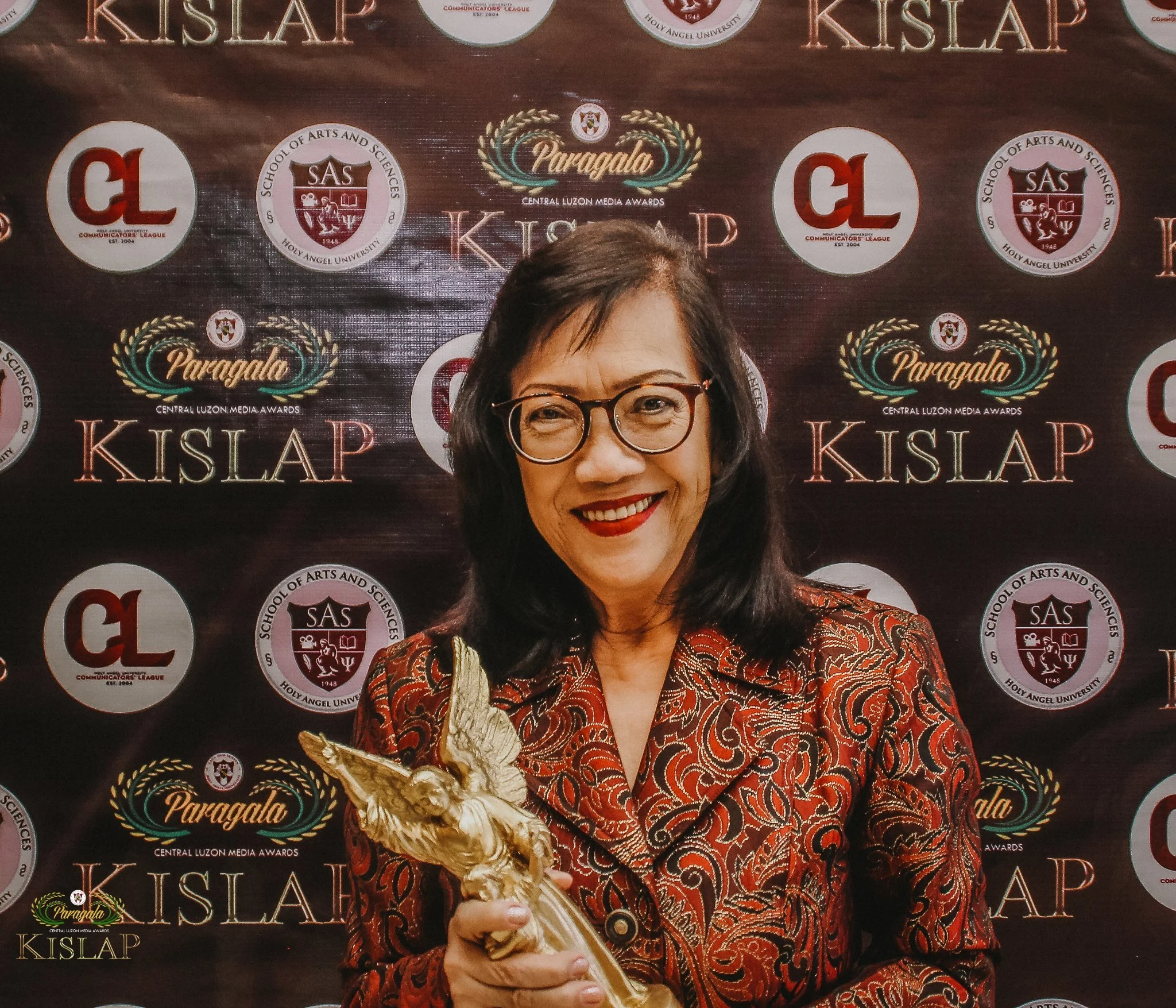 "Thank you for recognizing us for the second time. We will be celebrating our 28th anniversary this October, and God is always guiding us, giving us wisdom, direction, on how to do our work despite very limited resources—especially during the pandemic. All of it is by the grace of God," she remarked.
All the honor and glory belong to God!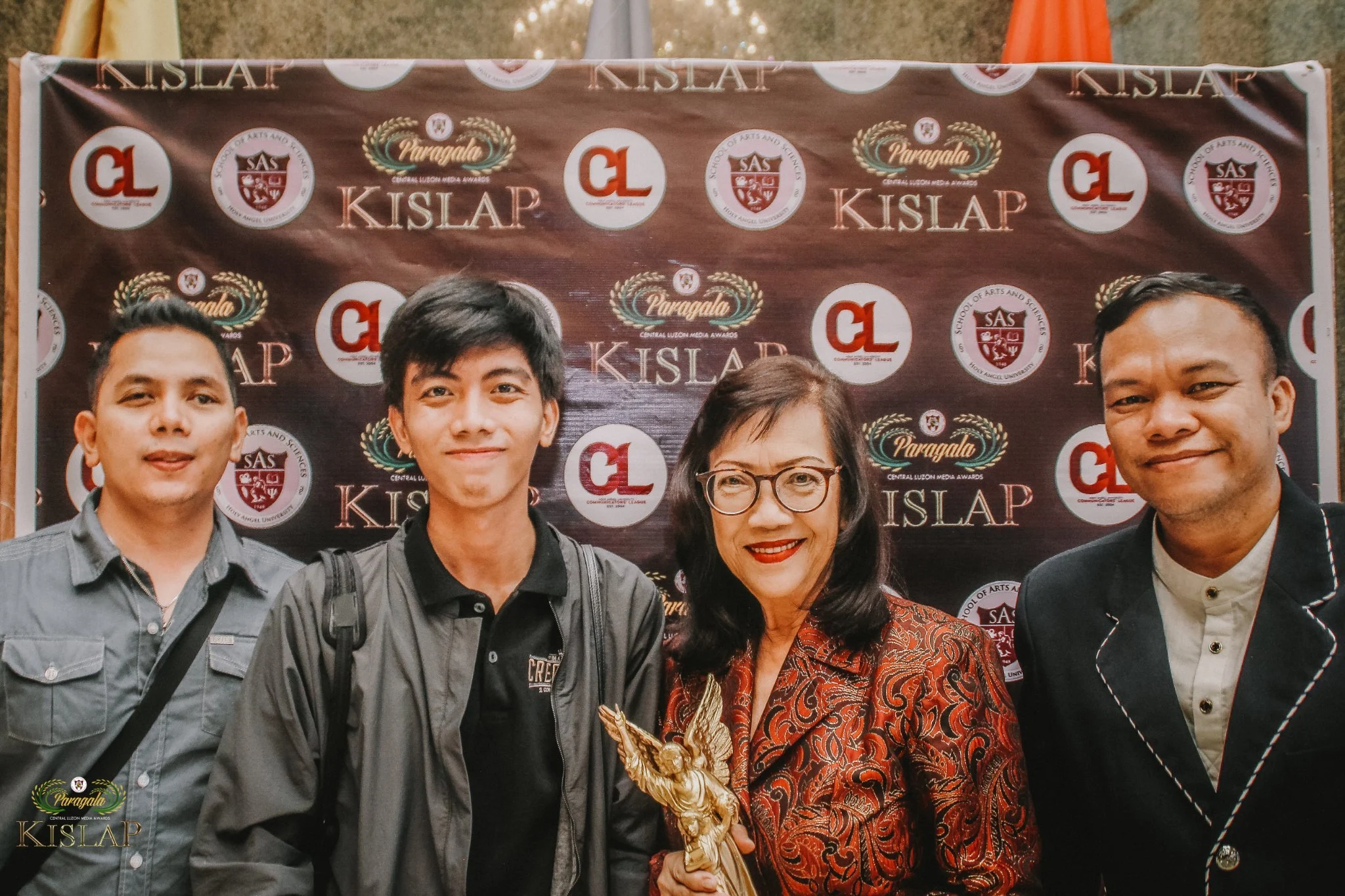 Do you want to partner with us in sharing God's love and light to our kababayans?
Call 8-737-0700 or visit this page to know how you can be a blessing today.
For more inspiring content, tune in to The 700 Club Asia every weeknights, at 12:00 AM.